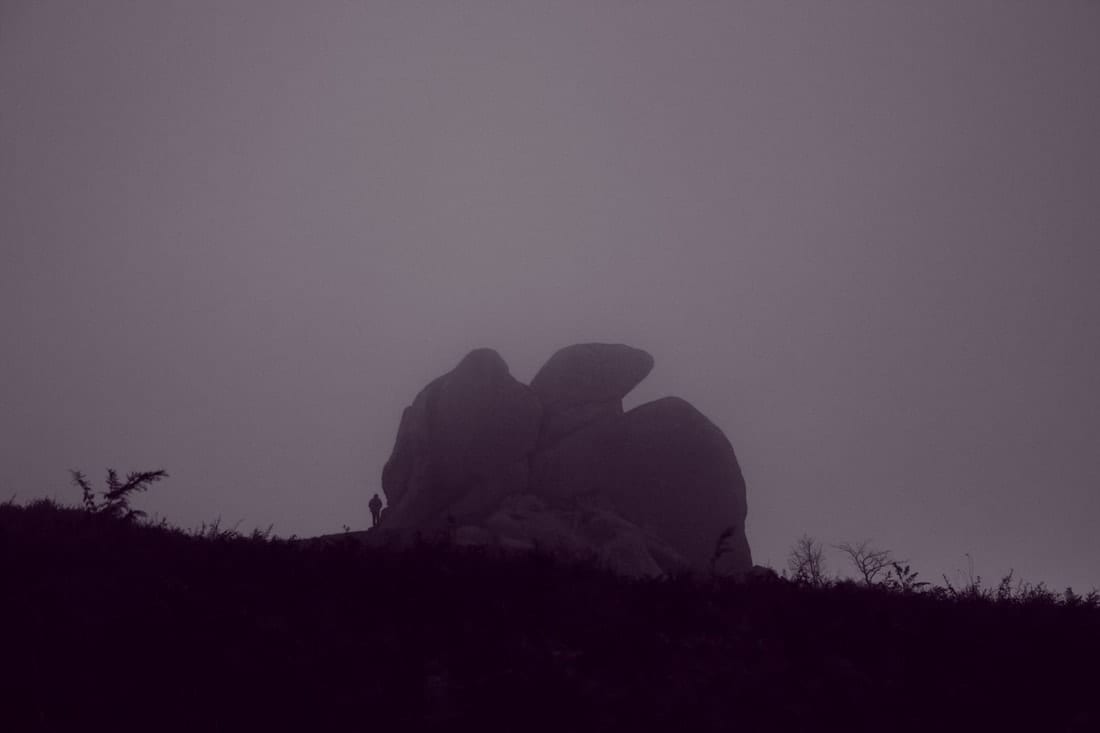 And so sometimes you wake up from dreams, the ordinary summons as an unpleasant military service. Back in Italy, by plane moreover, to unravel some skeins and tangles. Our house, our source of monthly income, needs a new tenant and the video work is to be grilled and cooked to perfection to test its fragrance.
So, October 16, 2014, we get on a Pegasus directed to Bologna through Istanbul.
Flying from Kyrgyzstan to Europe is extraordinarily cheap,  we pay the ticket less than 200 euro per person, even booking it less than a week in advance. Anyway this was the A plan.
Being our first long term bicycle ride, the path to Kyrgyzstan was always meant by us as a test, a test for the legs and the desire to make of this "cycling routine" our everyday life for years to come. The result is a form of addiction to continuous movement, and the first days back to the sedentary lifestyle are on the verge of depression.
The positive side of this all is primarily the pleasure to hug our loved ones. So after about a month in Bologna in search of new sponsor (the tenant) we head to the Sicilian temperate climates, where we are waited by my whole family, even my elusive expat brother with a new sister in law.
We enjoy so the Sicilian winter, between almost unknown natural hot springs (Terme di Alcamo, in the province of Palermo) hiking on the Etna and a mystical visits to ancestral highlands shrouded in the mists of history (Argimusco, ME).
We take advantage of plenty of free time to organize our photos and photo-map.
In February after a short visit to Napoli we got to the gray Milan, where the strenuous work of video post production awaited us, the result is the first Italian web-series dedicated to bicycle touring: Cycloscope. You can watch it on our YouTube channel.
Done (more or less) the job, on May 13, 2015, we go back riding the Pegasus to return to Bishkek, where our real life is waiting for us.
Stay in touch while we get lost! Follow us on Social Media