Backpacking Malawi – Things to do, Places to Visit, Itinerary, Costs, and Everything you Need to KnowThe most complete Malawi...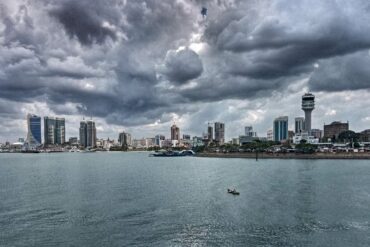 We spent 10 months Backpacking Tanzania, exploring it by bicycle, by car, and taking a few buses. Here will give...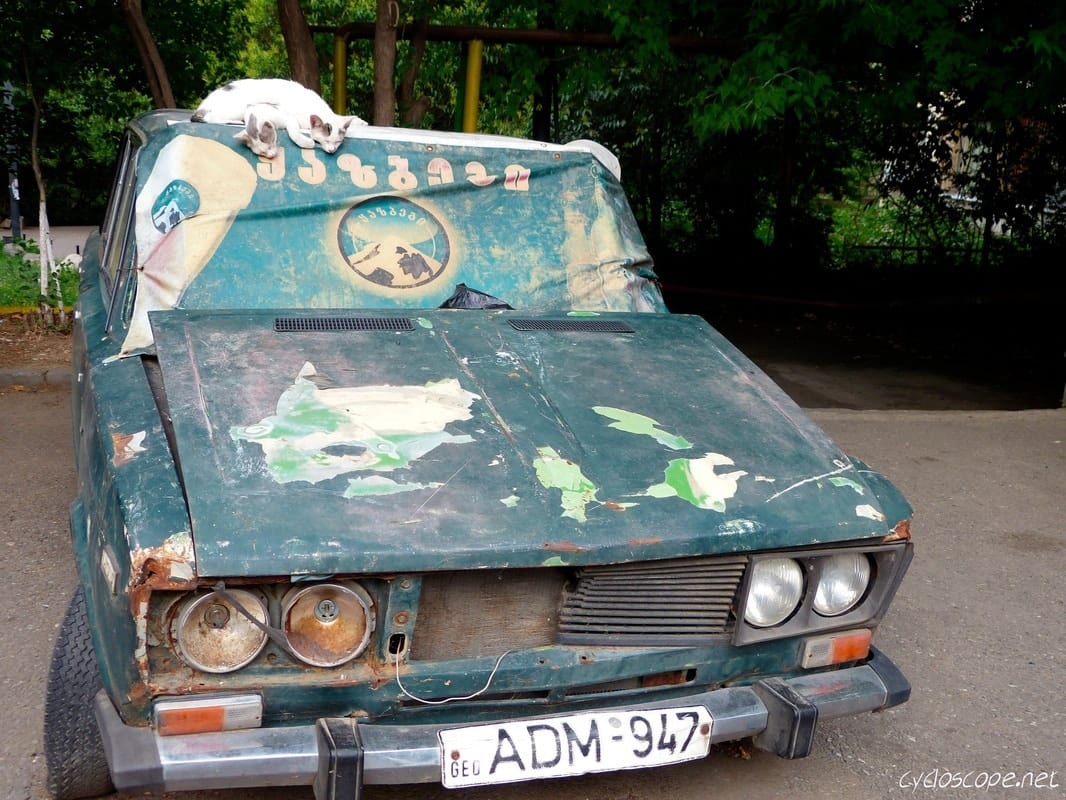 A road trip to Gori and the cultural treasures of central Georgia, Uplistshike and Mtskheta. Exploring by bicycle the architecture...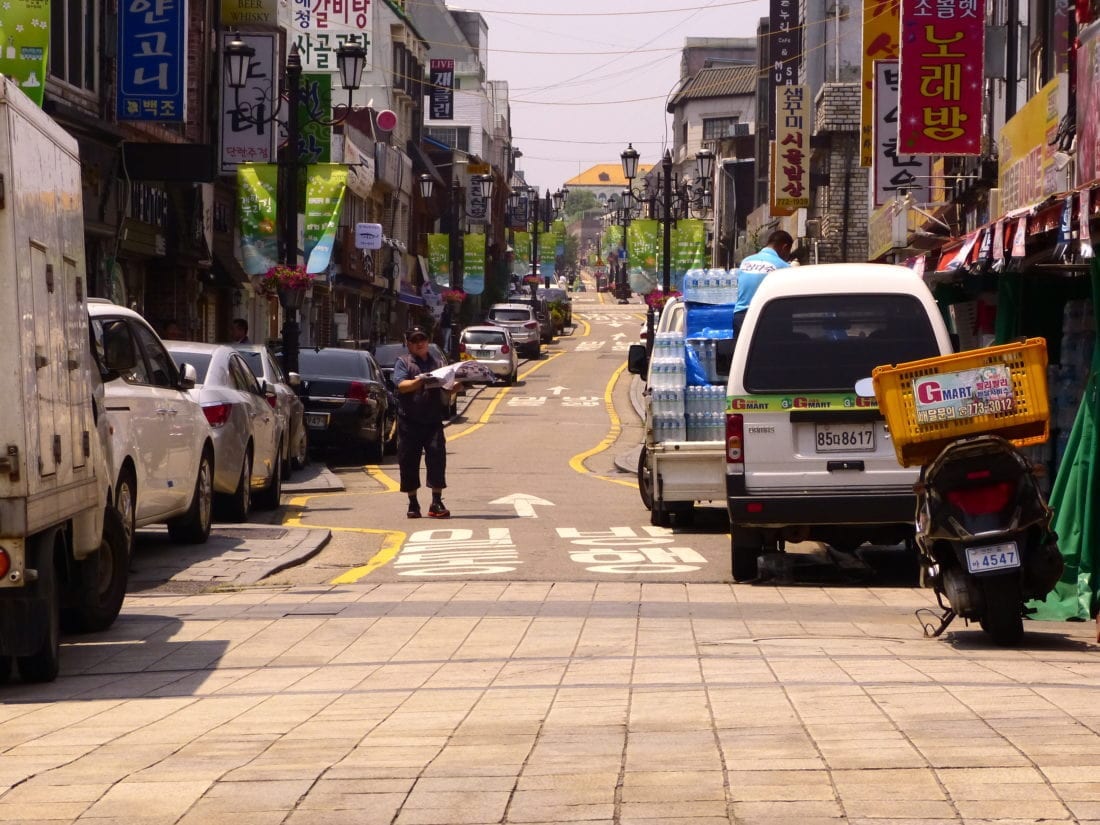 Incheon is made of streets going up and down, steep like a roller coaster. It was the starting point of our bicycle trip in South Korea. Here are a few things to do and see in Incheon, or at least the things we've done and seen.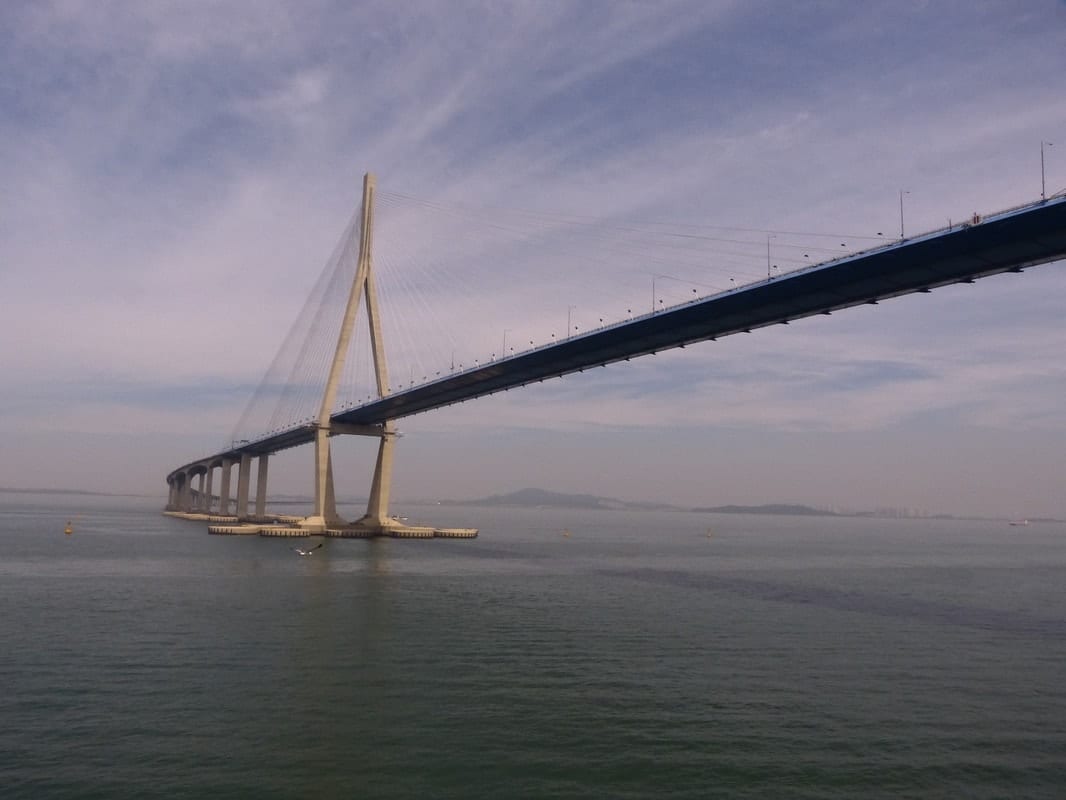 By ferry from Qingdao (Shandong province, China) to Incheon, South Korea, very close to Seoul. The bicycle can go for free. A cheap way out of China.