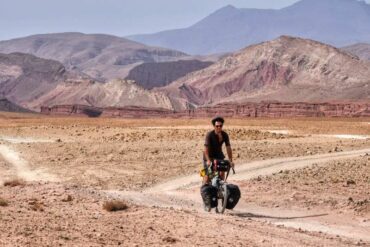 Cycling Morocco. a bikepacking and cycle touring guide to adventure travel Morocco on a bike Itineraries, Atlas, Atlantic coast, Mediterranean...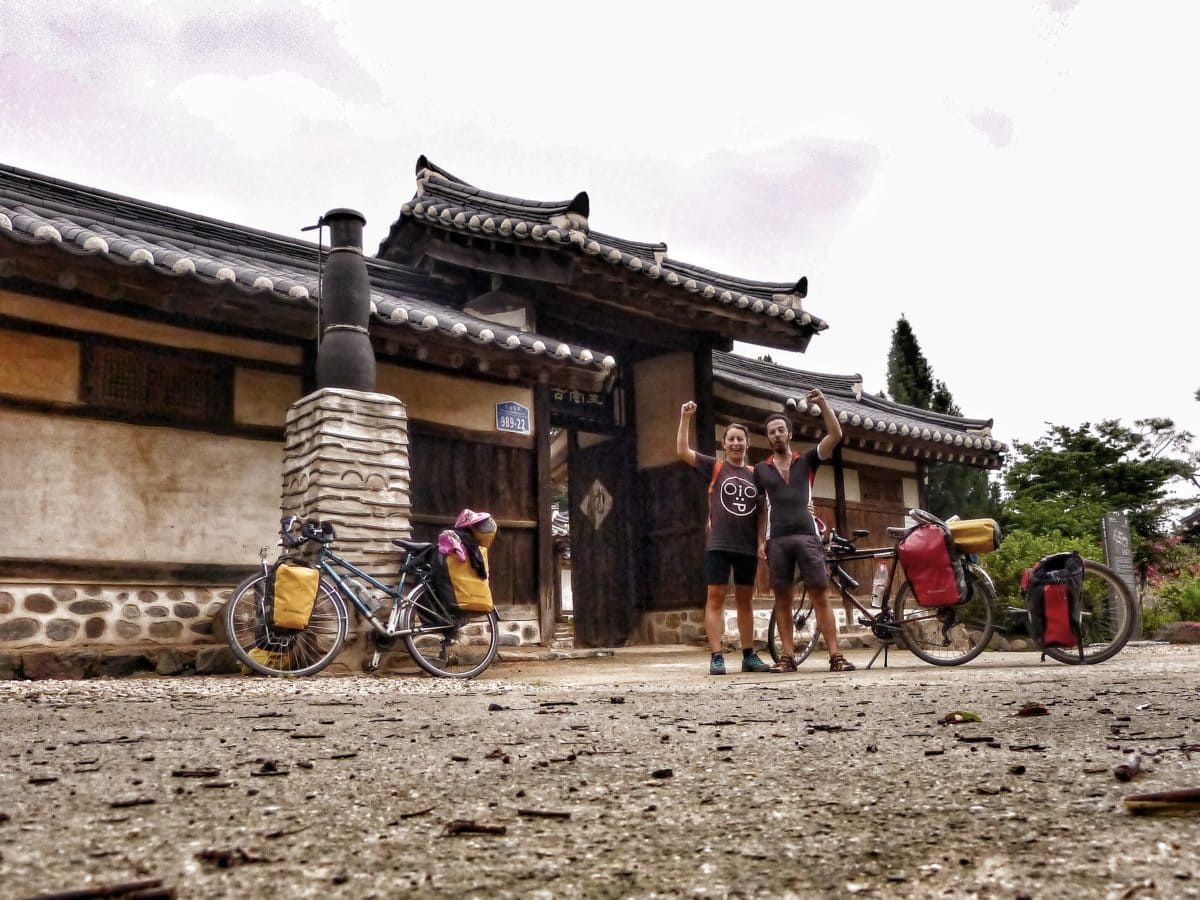 Bicycle touring South Korea from Seoul to Boryeong. The many small lakes, free campgrounds, and public gyms. Cycling off-the-beaten-path
Backpacking Malawi – Things to do, Places to Visit, Itinerary, Costs, and Everything you Need to KnowThe most complete Malawi...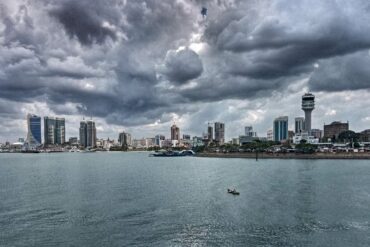 We spent 10 months Backpacking Tanzania, exploring it by bicycle, by car, and taking a few buses. Here will give...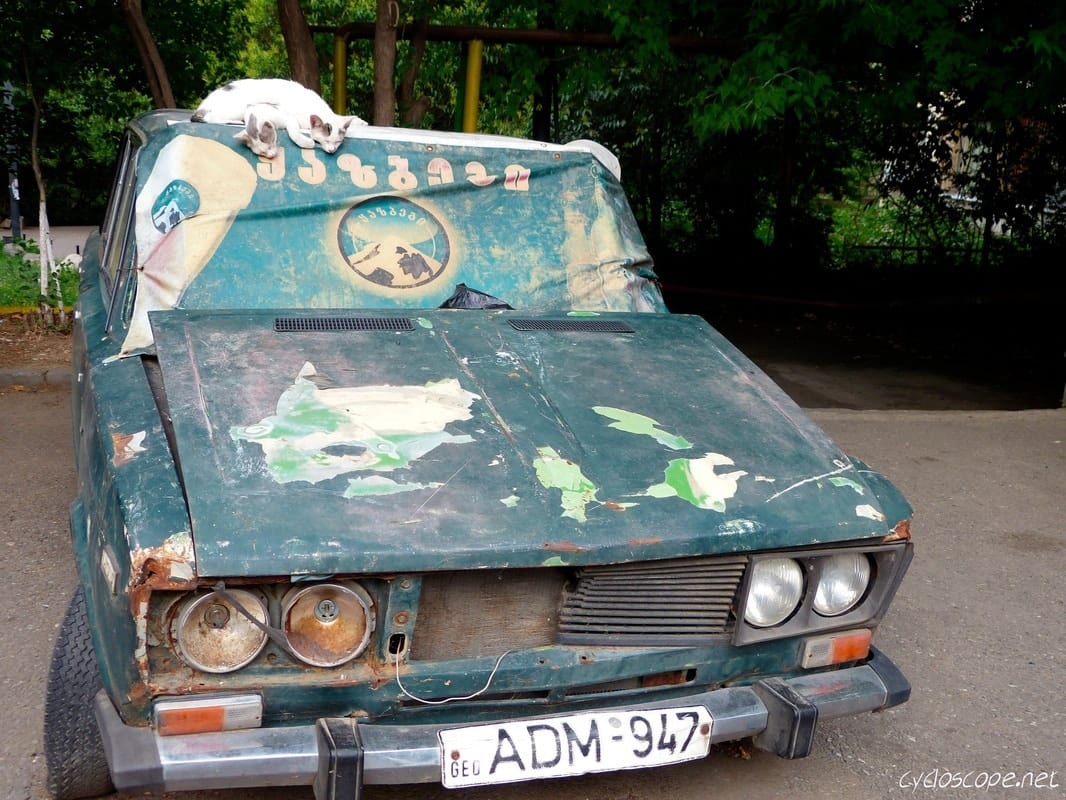 A road trip to Gori and the cultural treasures of central Georgia, Uplistshike and Mtskheta. Exploring by bicycle the architecture...