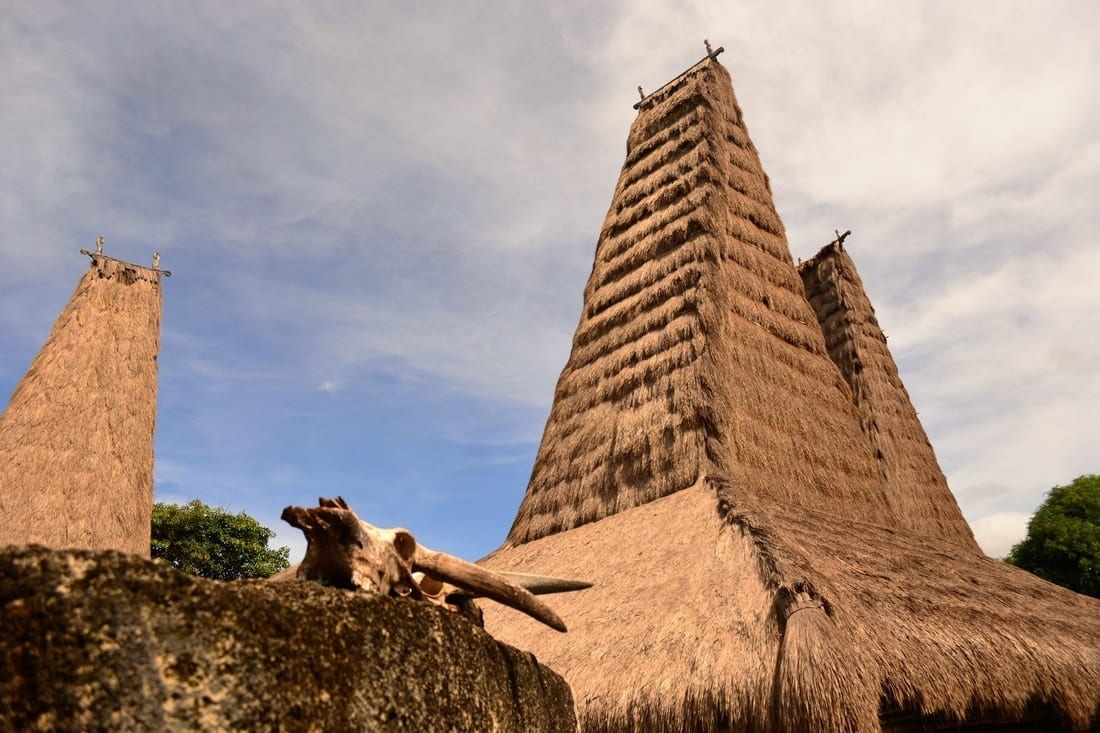 In the ancestral village of Ratenggaro, East Sumba, everything is ready for the Pasola. A fierce horse festival. One of the last megalithic cultures.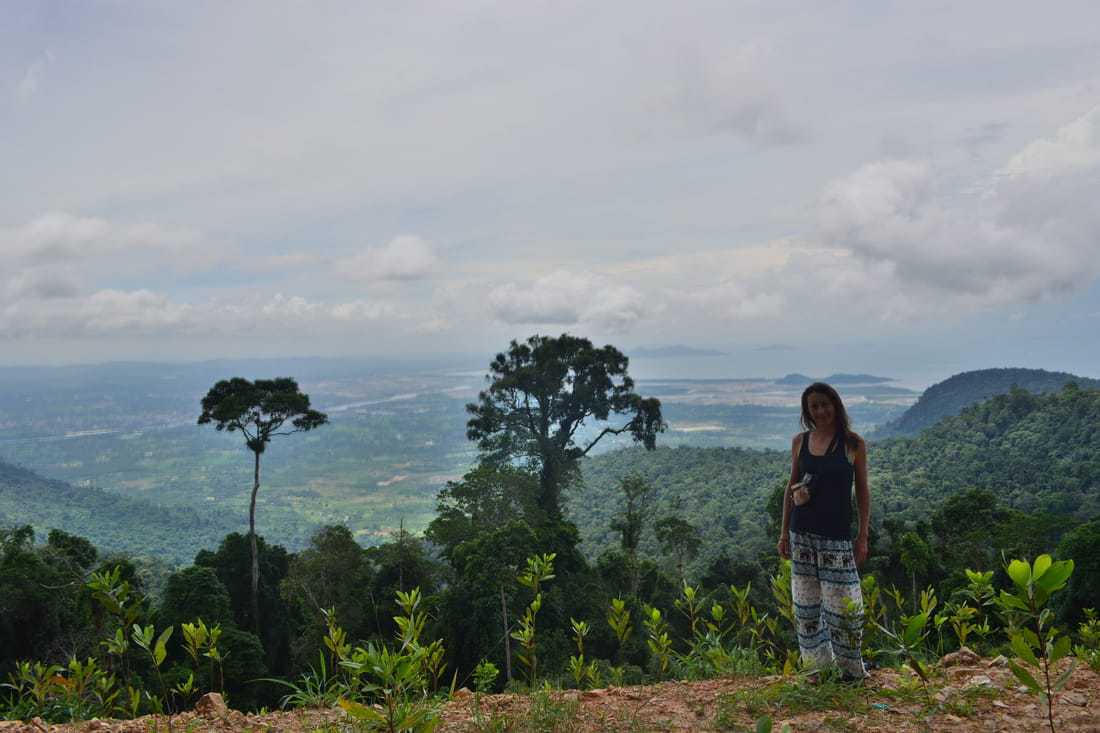 Kampot: decadent French colonial architecture, riverside, plenty of restaurants and bars, pizza everywhere, happy pizza too ( also called marijuana...
First-hand tips, advice and itinerary to travel Bali on a bicycleIs Bali a suitable destination for bike holidays?Bikepacking around Bali...
Backpacking Malawi – Things to do, Places to Visit, Itinerary, Costs, and Everything you Need to KnowThe most complete Malawi...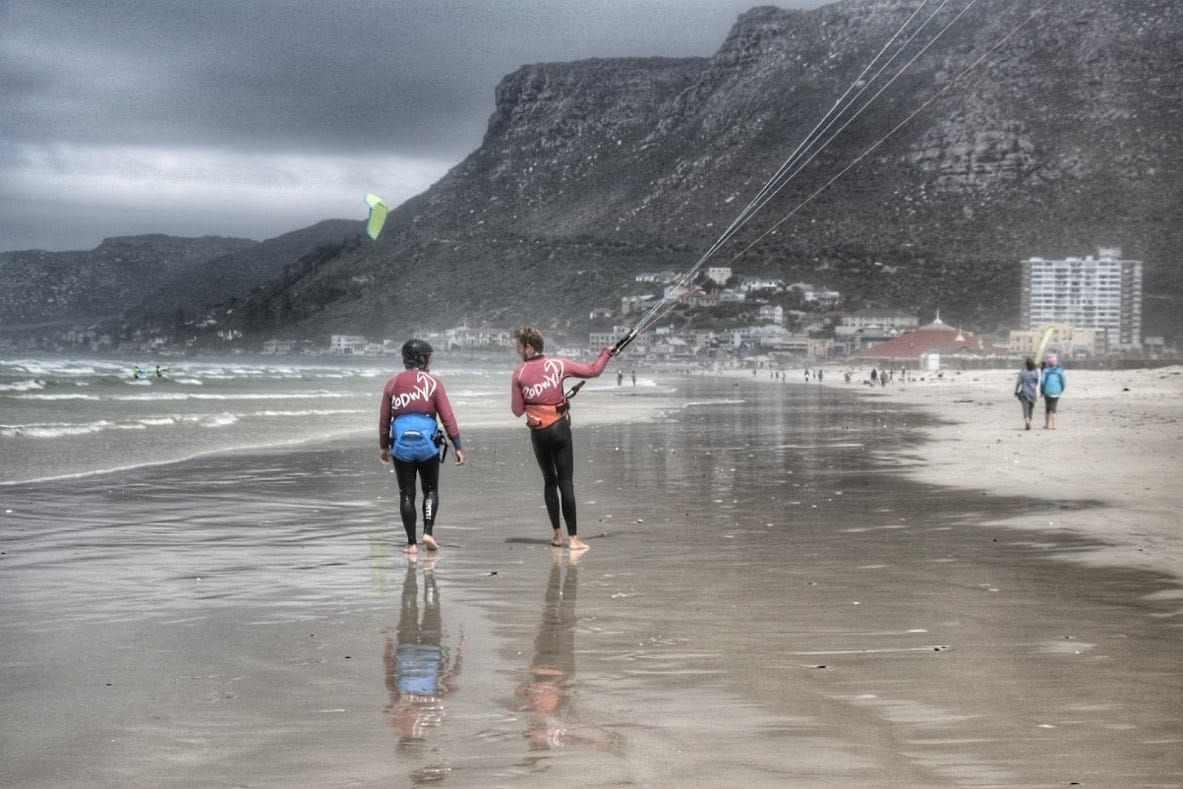 Where to get a full kitesurfing course in South Africaeverything you need to know Kitesurfing (or Kiteboarding) is one of...