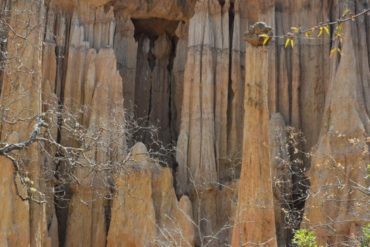 One of the most important Stone Age Sites in the World. How and Why to Visit the Fascinating Isimila Stone...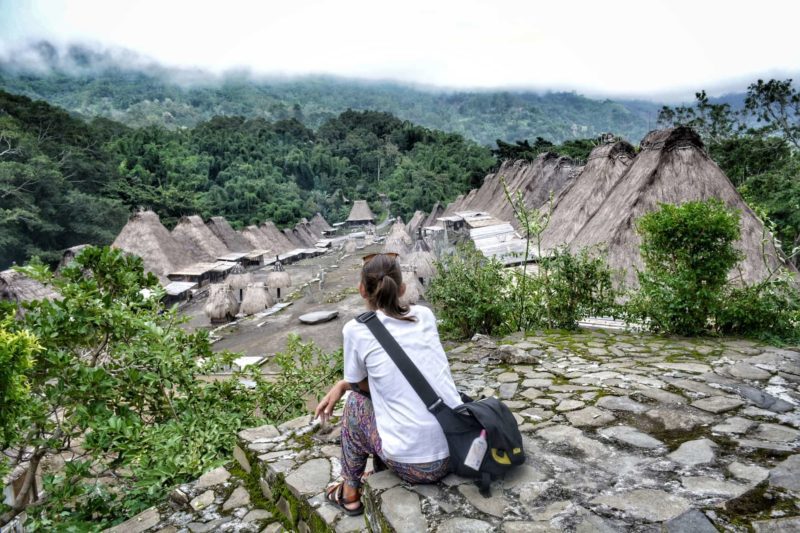 The traditional villages of Ngada region, Flores, Indonesia: Bena, Gurusina, and Wolondopo's culture and rituals. What to see around Bajawa...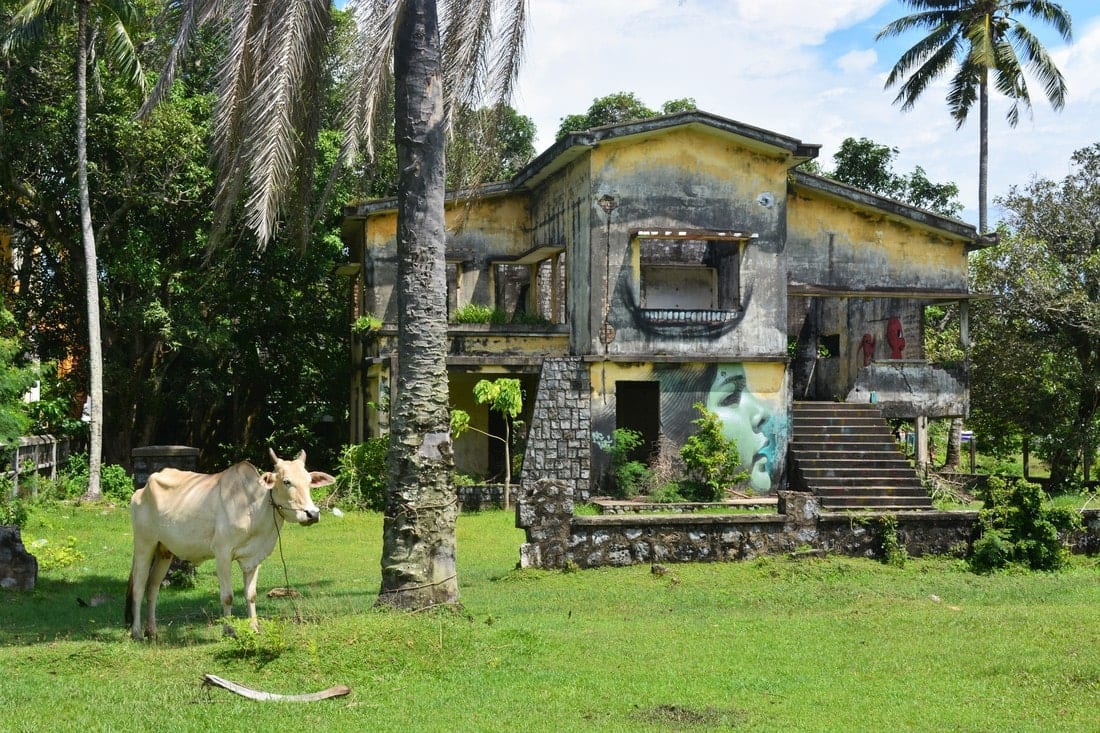 Kep, Cambodia – visiting the ghost villas Kep is a fallen star, a dream that came untrue, an open wound,...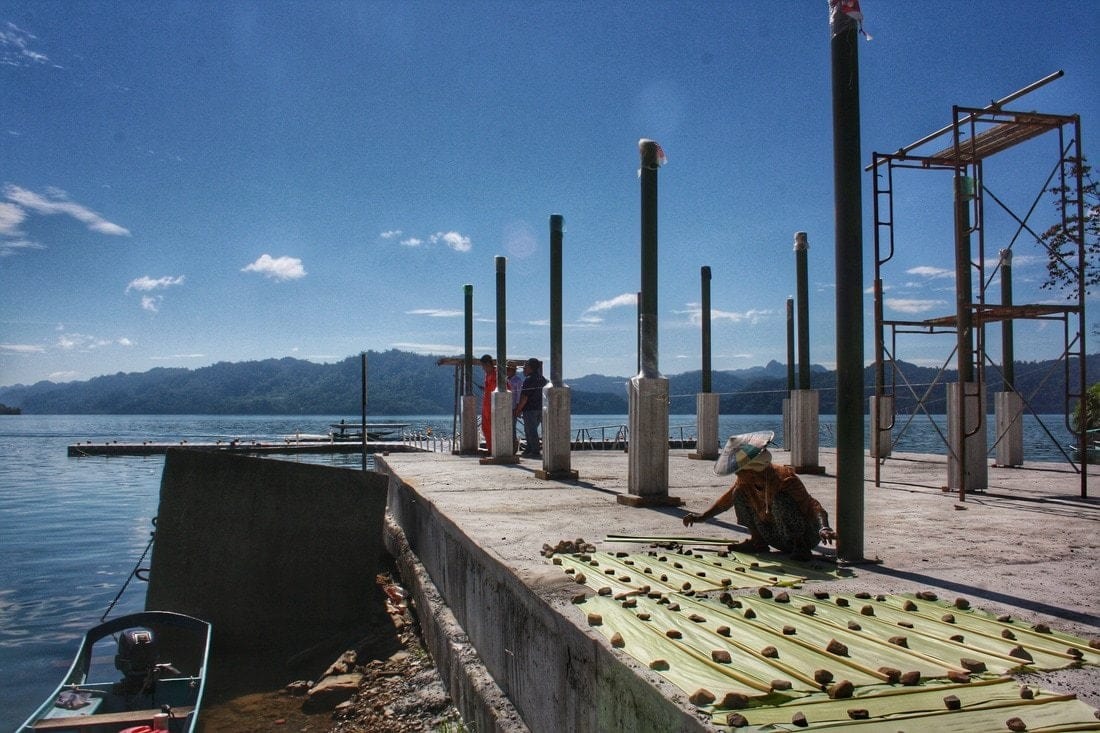 Sungai Asap is where the Borneo people (Kenyah, Penan, Kayan) have been resettled to built the huge Bakun dam. Their ancestral homes and lands flooded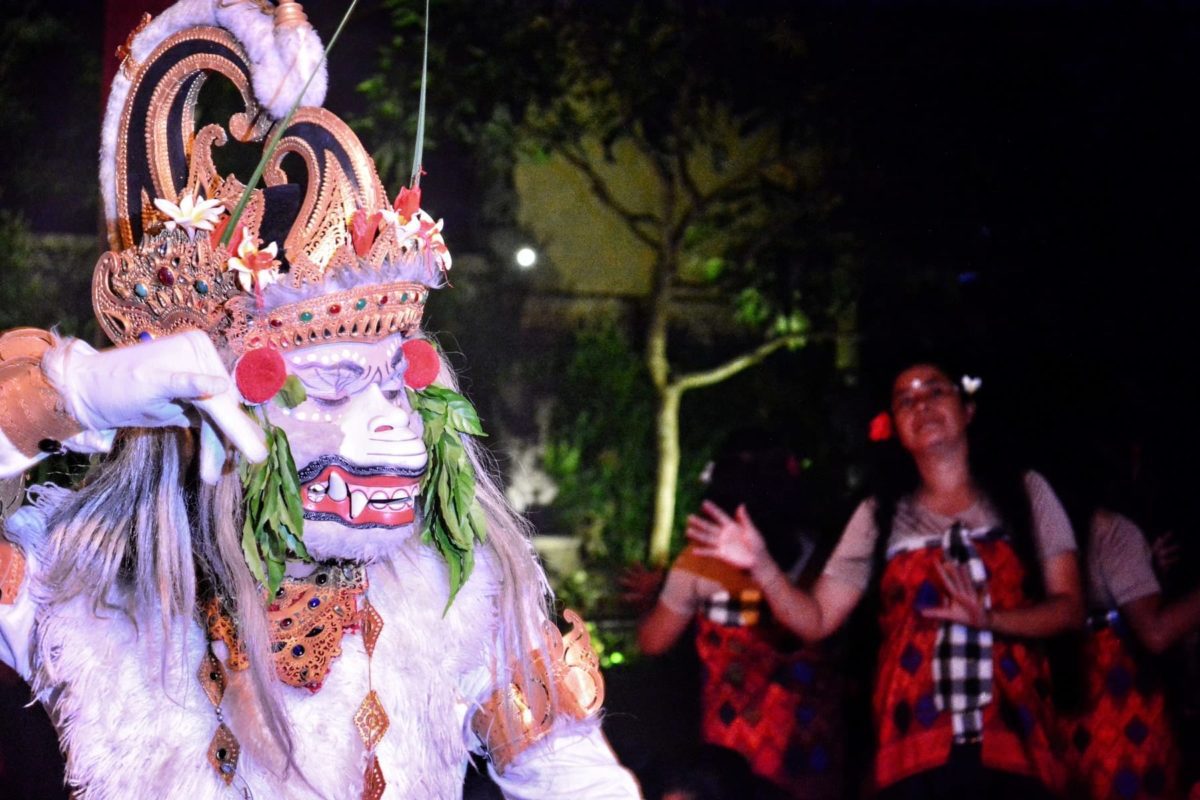 Where to see Kecak traditional show in Bali. Its origins and meanings: how a sacred ritual turned into a profane...