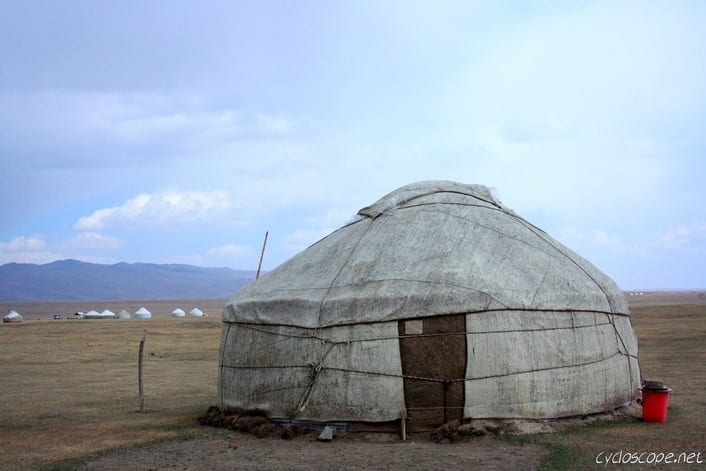 Bicycle touring up to Song Kul, a big alpine lake 3.000msl in Kyrgyzstan, here the nomads set their yurt camp (jailoo) in summer. We wonder if it is easier to bring the beasts up here than to cycle, because that is a nightmare.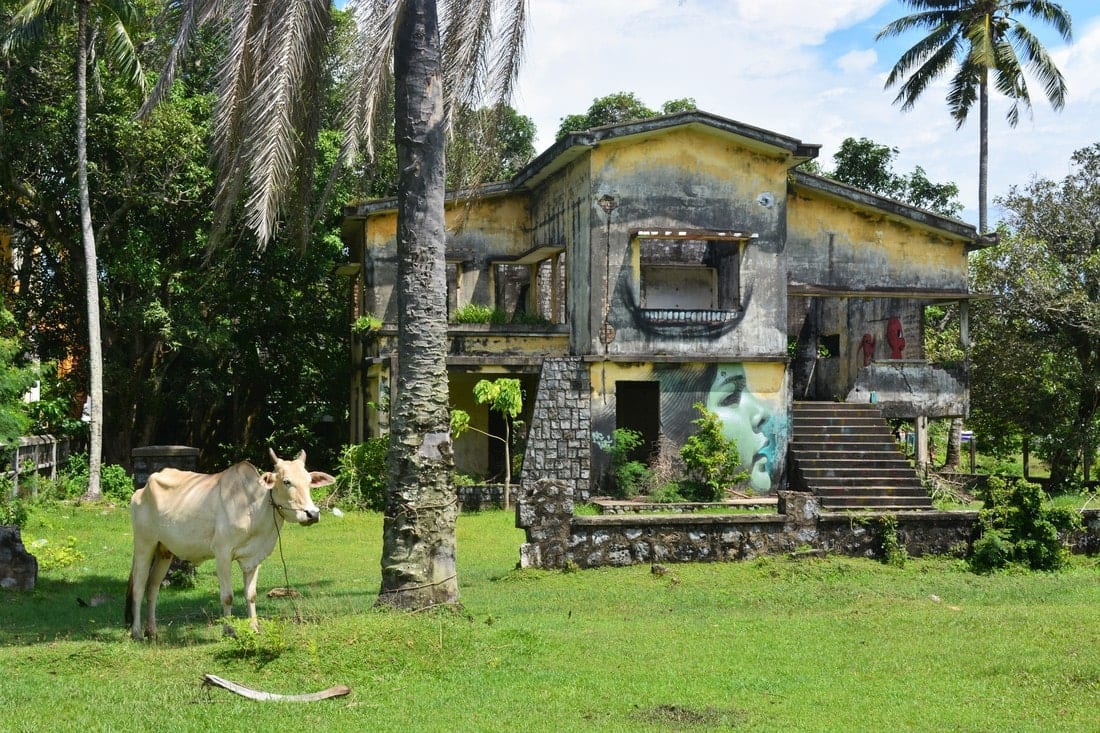 Kep, Cambodia – visiting the ghost villas Kep is a fallen star, a dream that came untrue, an open wound,...
Save the Rivers, an interview about so-called clean energy in Borneo The word "Borneo" evokes myths of lush rainforests, strange and...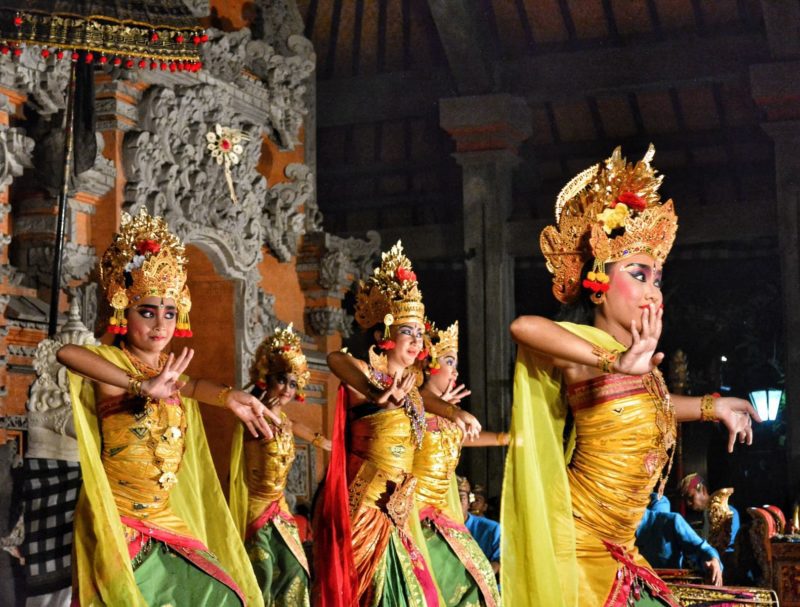 How to see Balinese dance, music, and theater shows The many venues for cultural performances from Bali in Ubud and...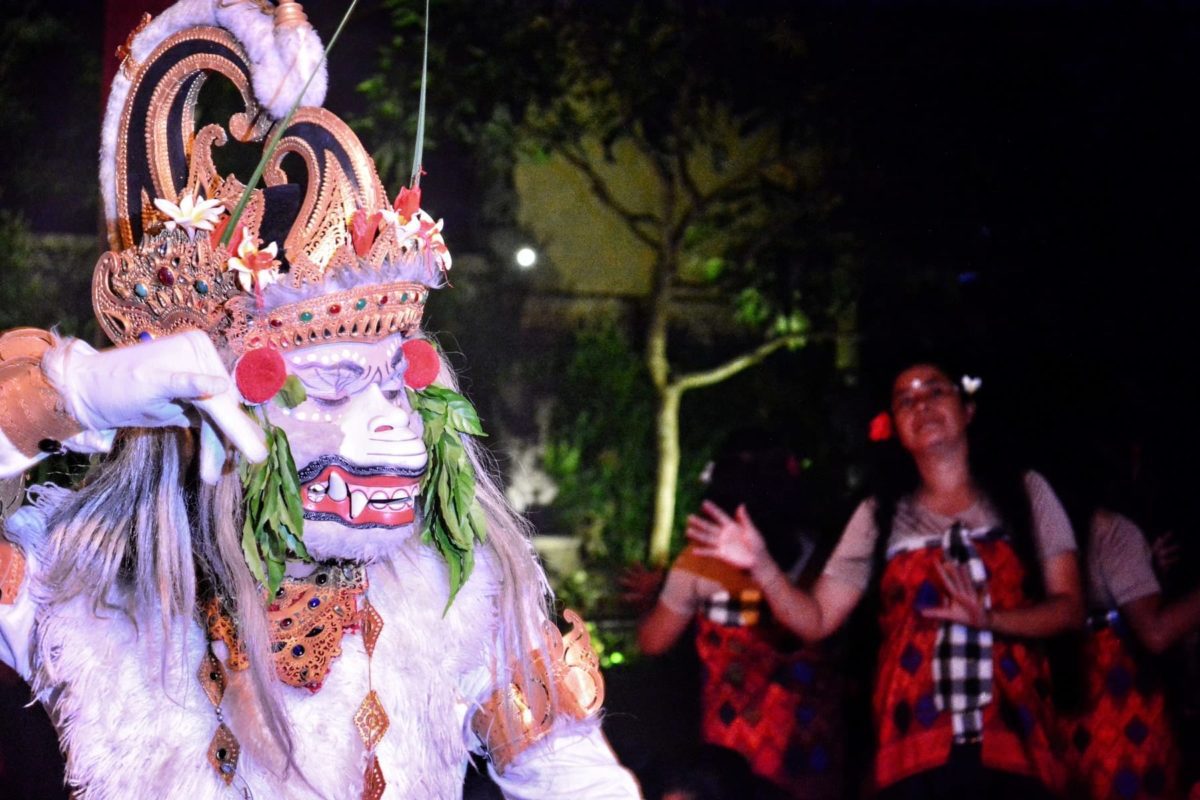 Where to see Kecak traditional show in Bali. Its origins and meanings: how a sacred ritual turned into a profane...