The best bike top tube bags reviewedBikepacking tube packs, road, and mountain bike stem storage, waterproof phone holder bags for...
The best frame bags for cycling reviewed Bikepacking frame packs, half-frame, road bike, and full-suspension mountain bike frame bags. Ortlieb, Revelate, Blackburn… COMPARED!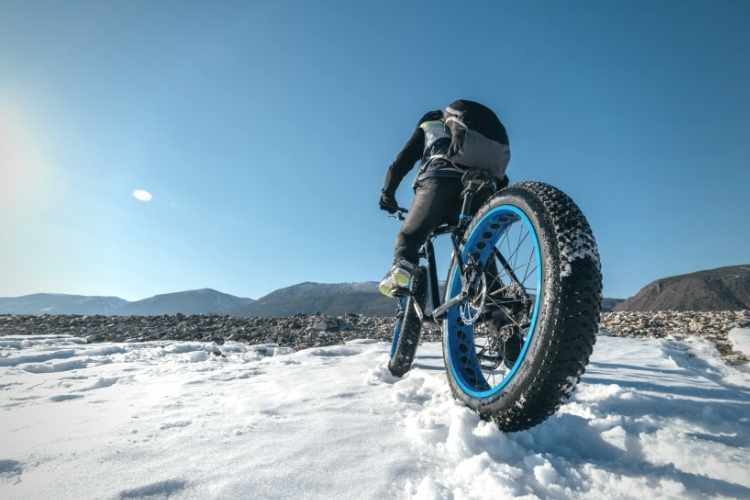 13 of the best cycling backpacks. Waterproof, lightweight, roll-top cycling rucksacks from cheap to top. The best backpacks for bike...
11 best bicycle saddlebags for all budgets compared Waterproof bikepacking & commuting seat packs, road bike & dropper seatpost MTB tool-bags from cheap to top