Backpacking Japan on a budgeta blog post to budget down your trip to Japan Backpacking Japan is a dream for...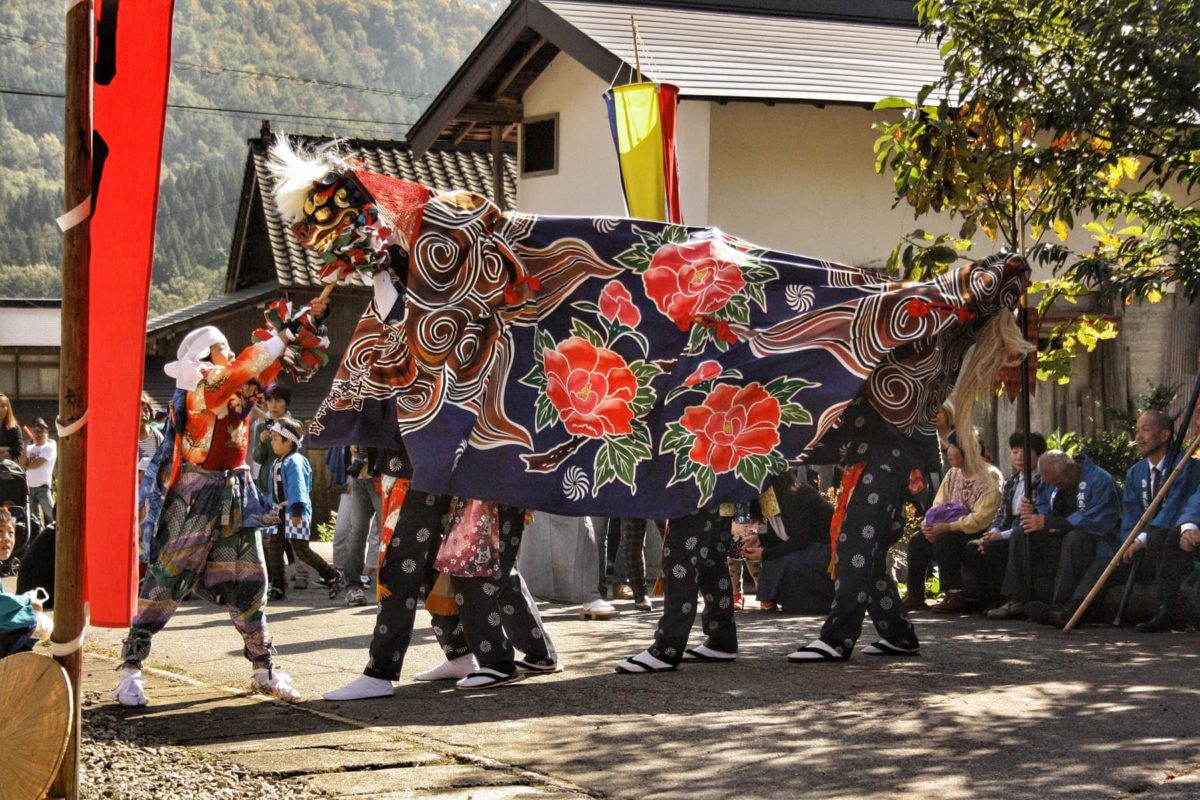 The best destinations in Japan for second-time visitorsTravel Japan off-the-beaten-track When we're asked the tough question: "what's your favorite country...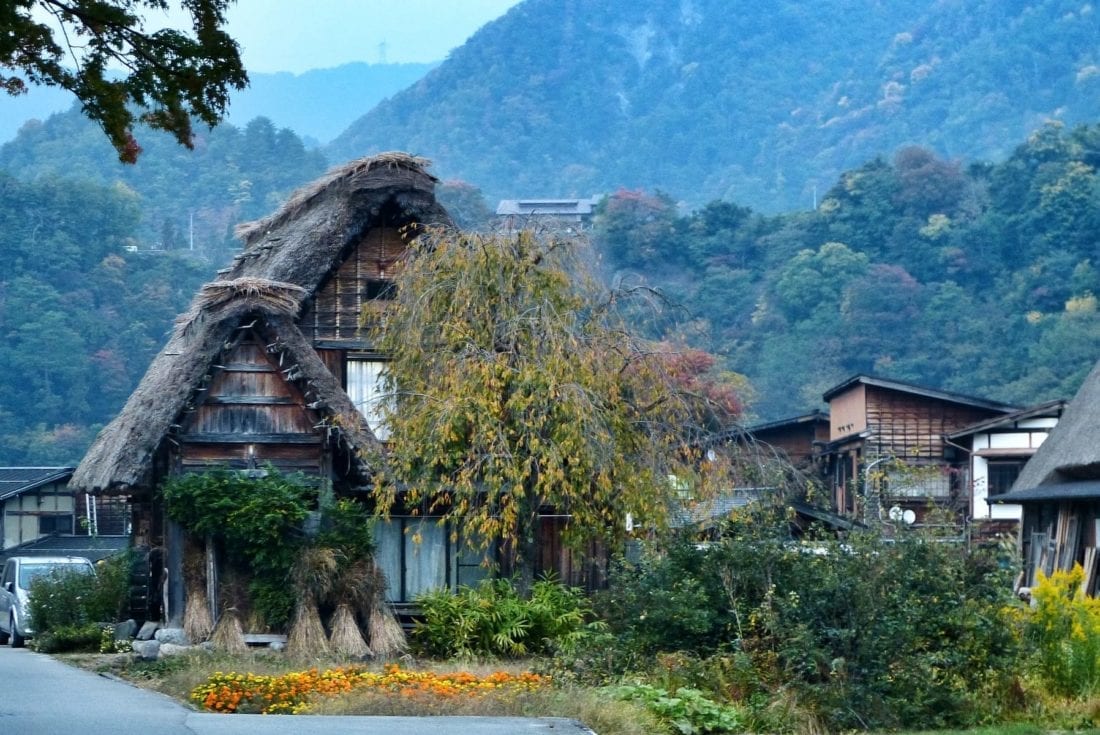 Shirakawa-go has been declared UNESCO World Heritage Site in 1995 for its unique houses. They are called Kiritsuma-Gassho-Zukuri "prayer-hands construction", with their slanting thick straw roofs that resemble hands joint in prayer.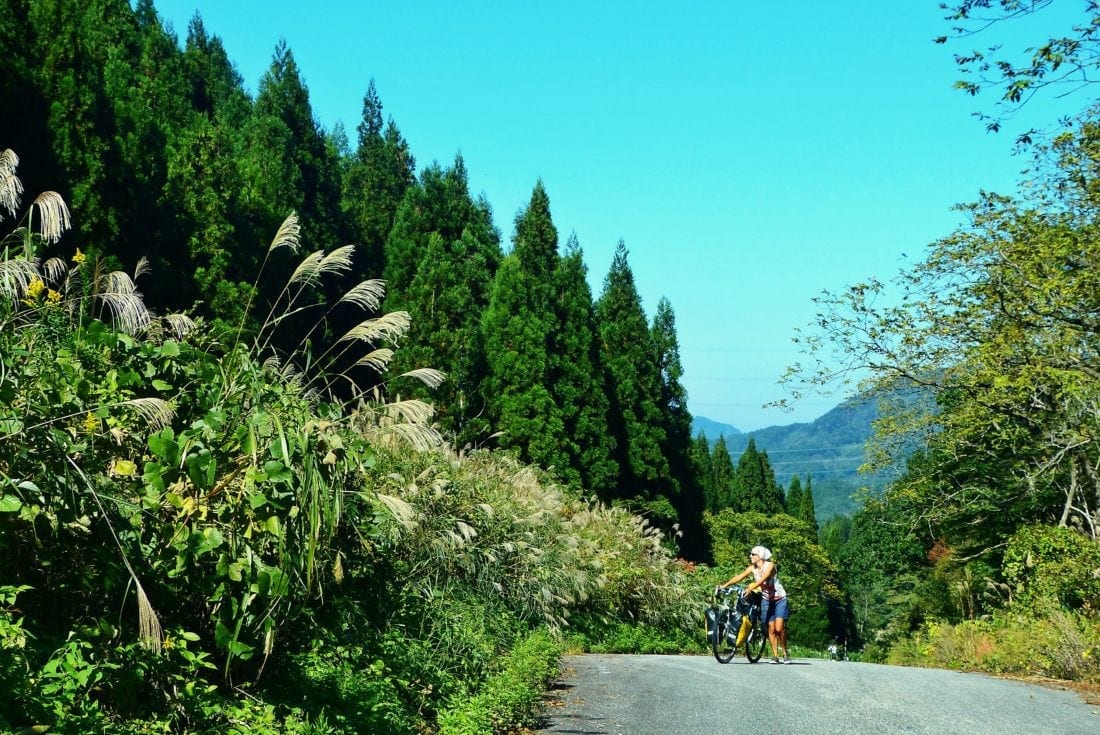 A great itinerary to tour southeast Shikoku and southern Honshu, with a focus on the Japanese Alps. What to see and do, bicycle touring or backpaking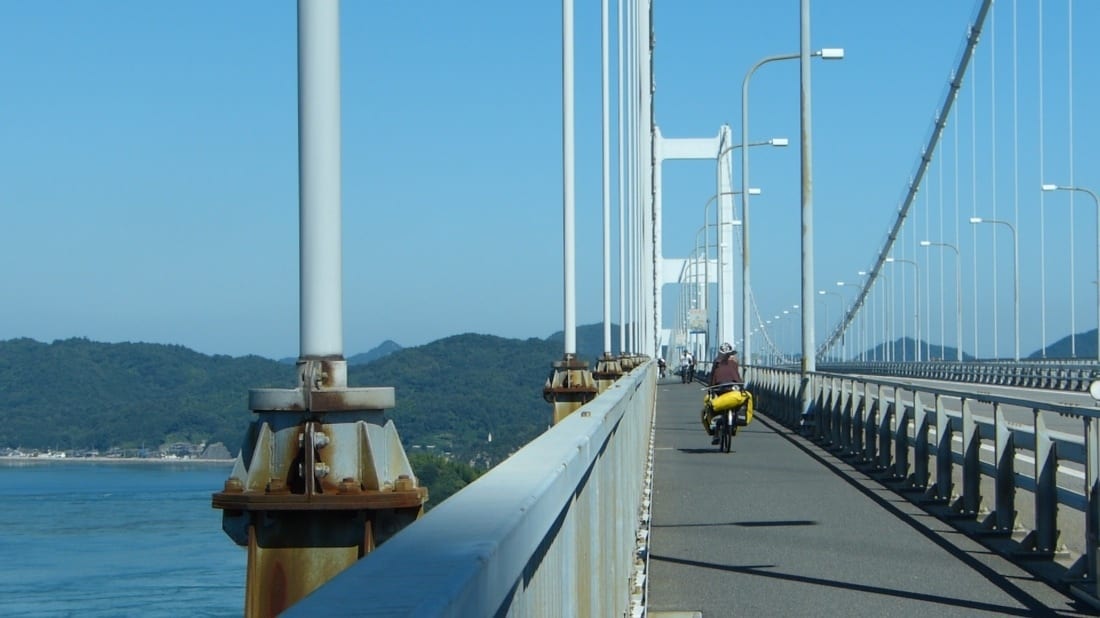 Shimanami Kaido. Cycling path hopping from island to island across the inland sea of Japan. A spectacular bicycle infrastructure connecting Shikoku & Honshu