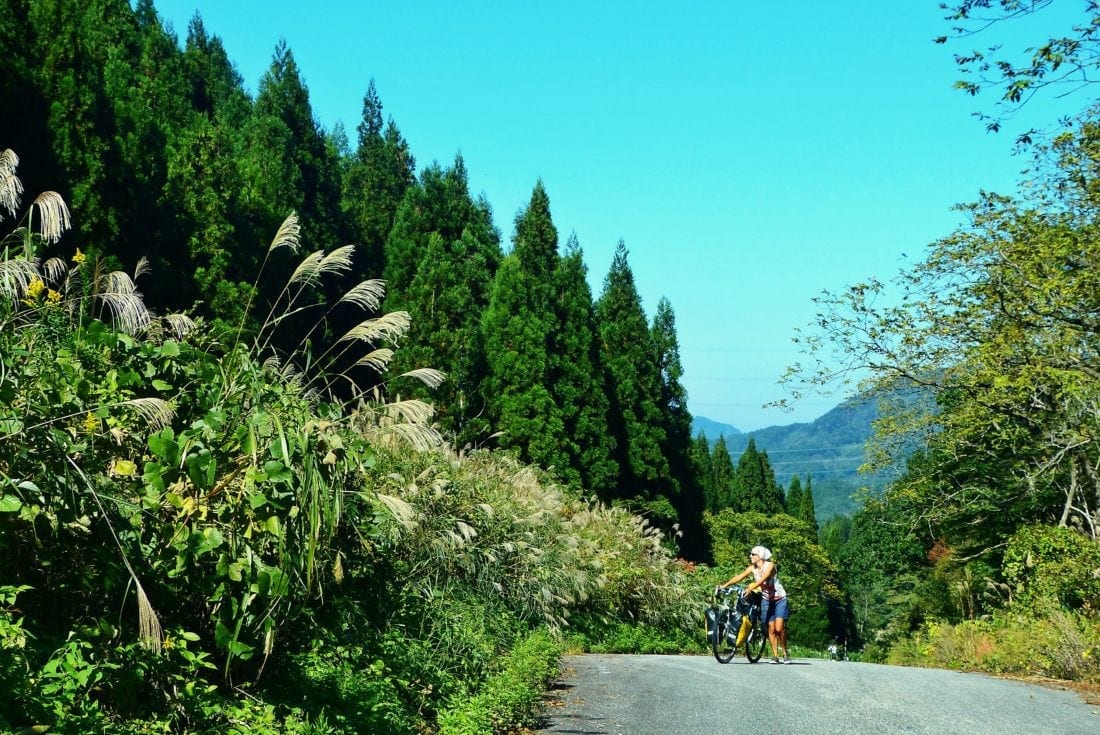 A great itinerary to tour southeast Shikoku and southern Honshu, with a focus on the Japanese Alps. What to see and do, bicycle touring or backpaking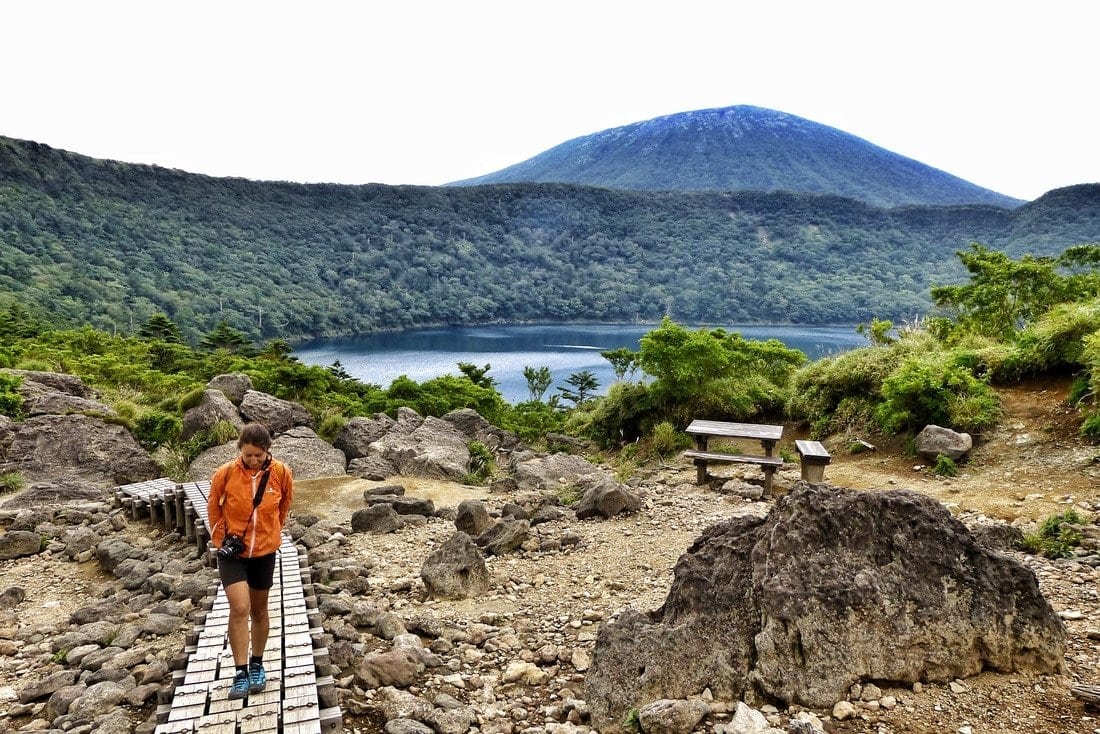 Kirishima range and Onami lake travel guide How to get there and hike one of the best volcanoes in Kyushu,...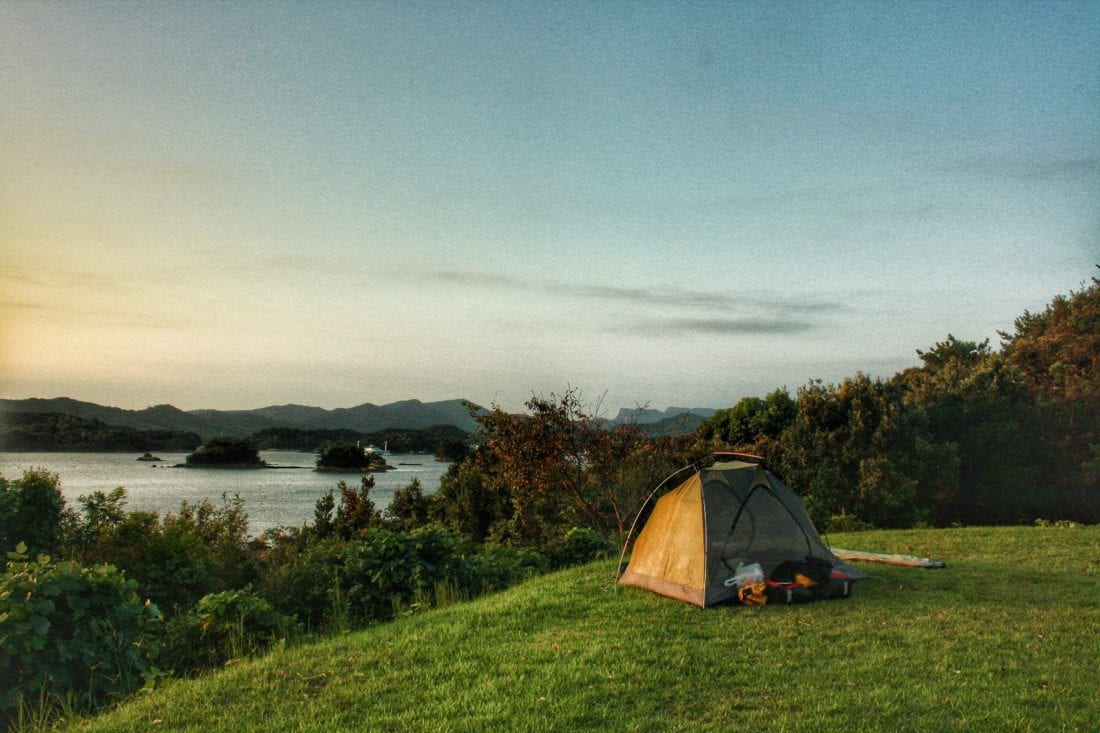 The best volcanoes in Japan, some great beaches: Kyushu has it all! Bicycle touring or backpacking Japan, here are the best things to see in Kyushu.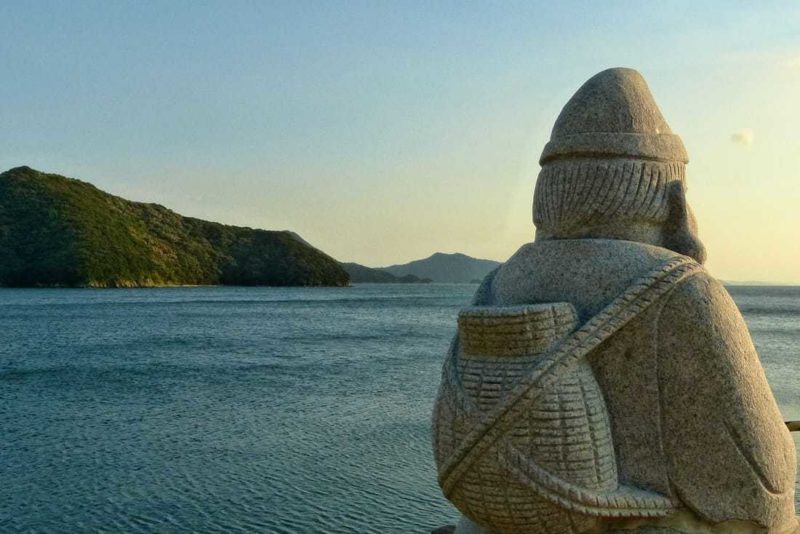 A bicycle trip through the islands of Kyushu. Amakusa archipelago has among the best beaches in Japan and a stunning scenery. A great off-the-beaten-path-itinerary.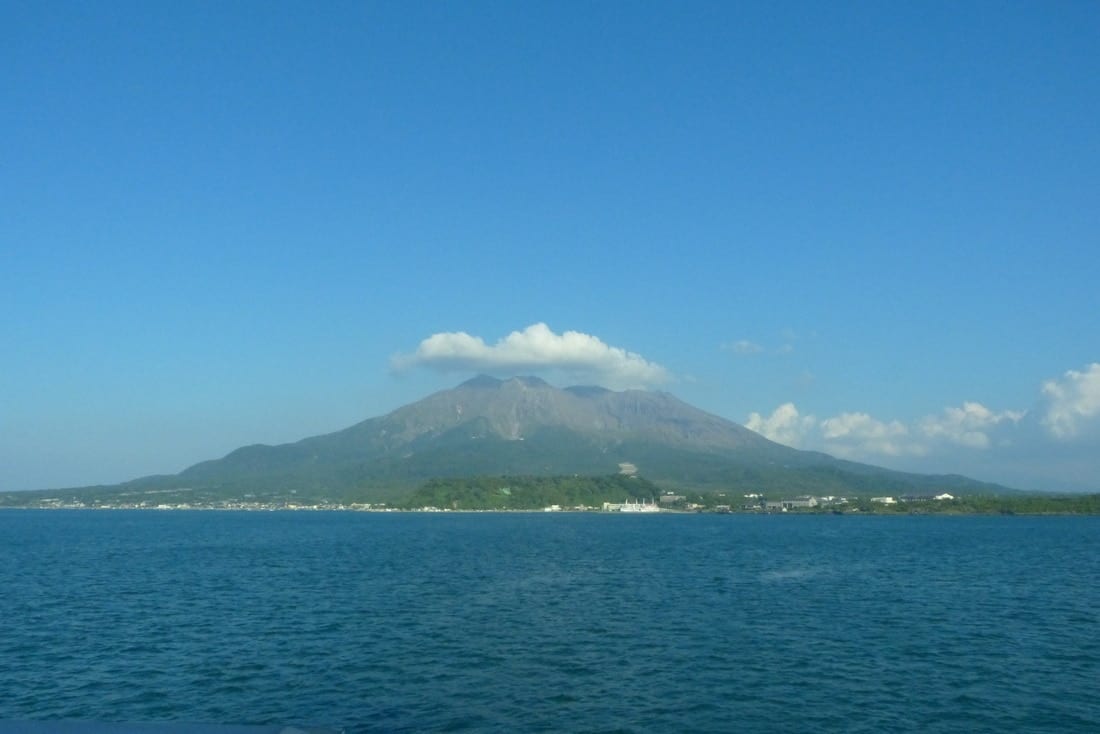 Kagoshima & Sakurajima Volcano Travel Guide Kagoshima is the capital city of the southernmost prefecture of Japan, which bears the...