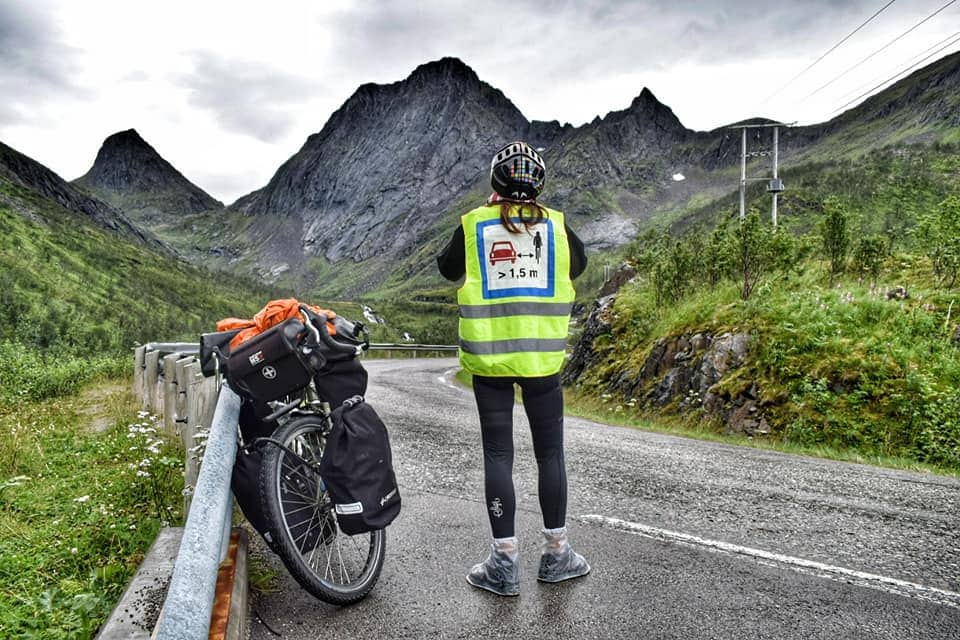 Cycle Touring and Bikepacking Gear ListAll the equipment you'll need for a Bike Trip This article is part of our...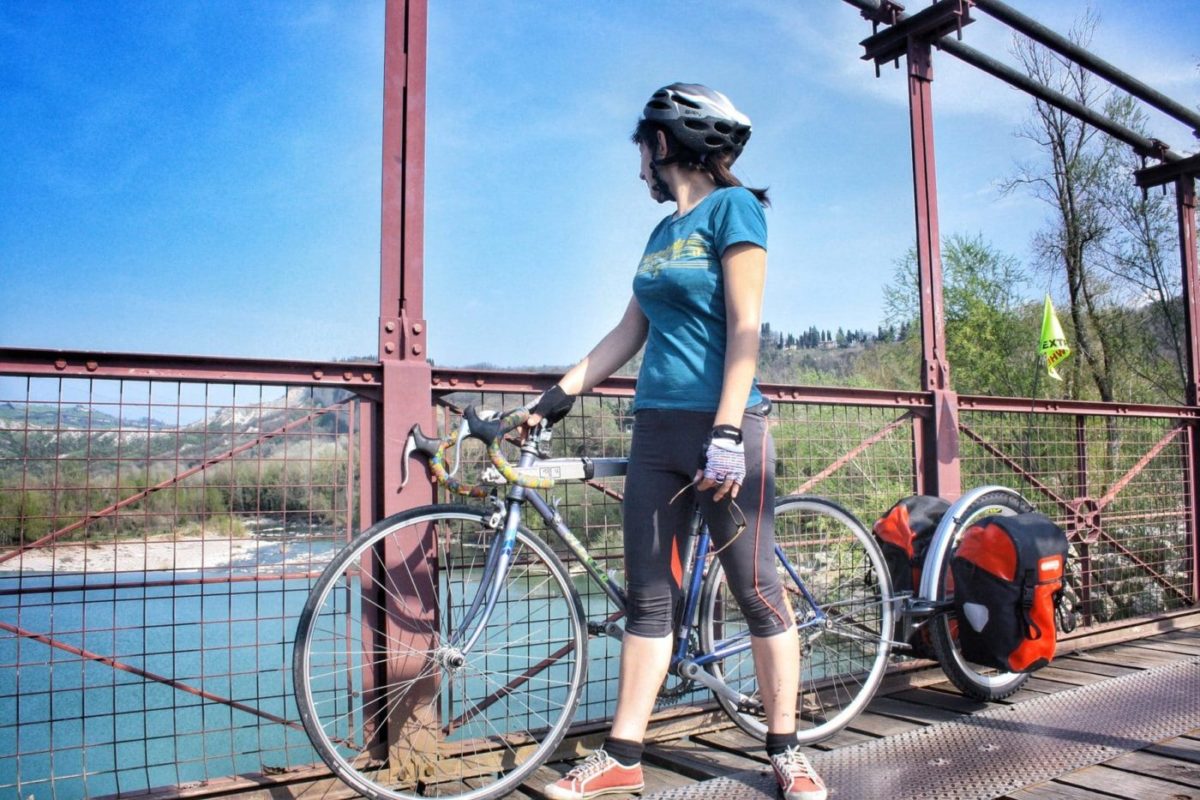 Bikepacking clothes! What to wear on a cycle touring trip. The essential bicycle touring clothing packing list. With our personal...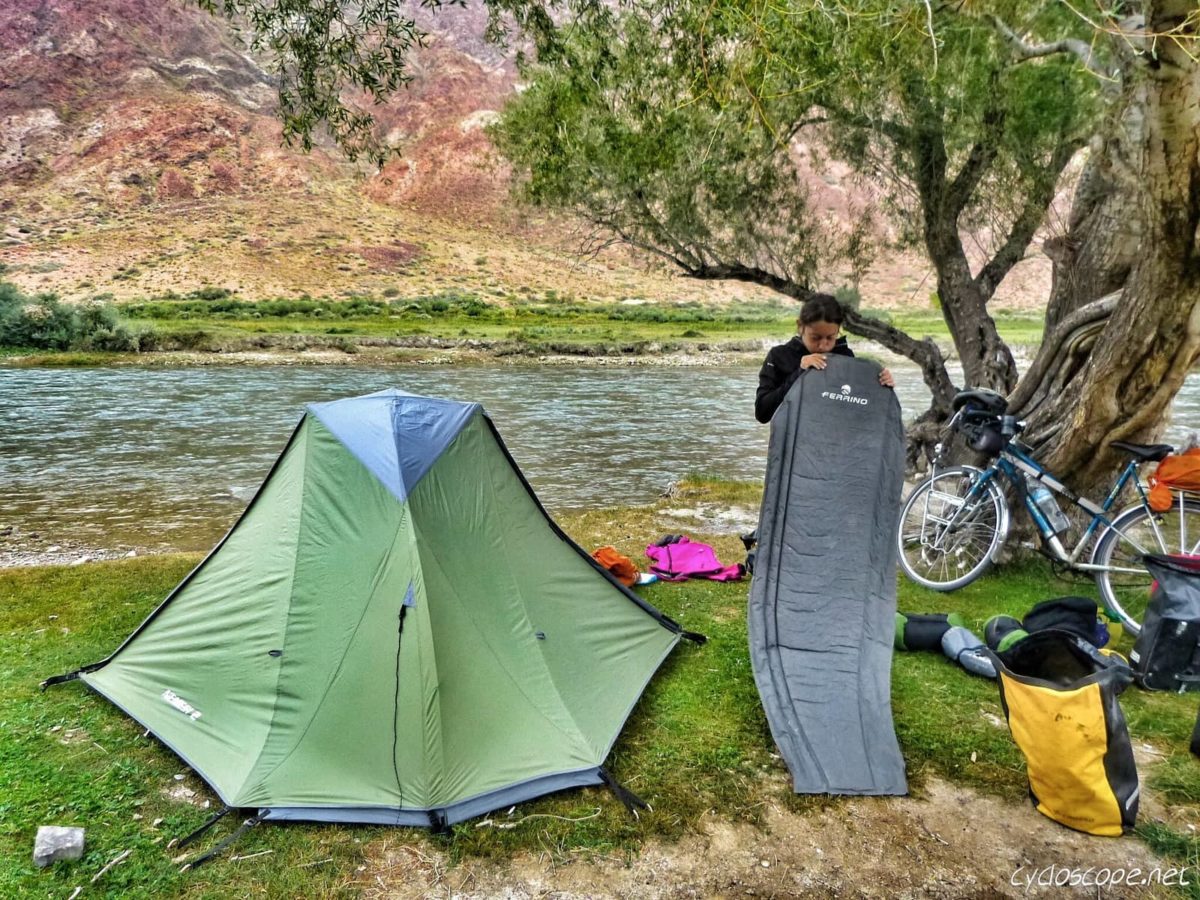 Bike camping! A list of ultralight camping equipment to bring when cycle touring or bikepackingEssential and useful gear to enjoy...