The best turbo bike trainers for indoor stationary cycling. Direct drive smart trainers and friction cycle trainers compared
The best cycling water bottles in 2023Insulated, stainless steel, large or lightweight for pro-cyclists A guide to the top bike...
10 best bike rain cover for cold weather & rain protectionCheap, heavy-duty, travel, road bike, MTB, large covers for 1,...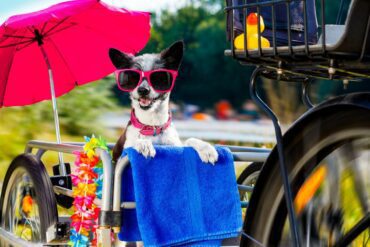 8 small and large dog bike trailers. The best bike trailers for dogs of all sizes how to choose a...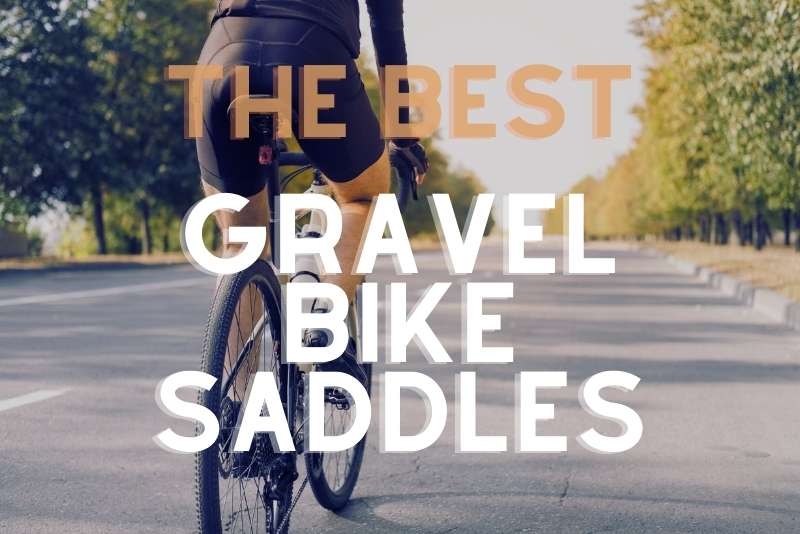 Gravel Saddles! The best gravel bike saddles for long rides compared! Performance, comfort, with extra padding, for men and women!...