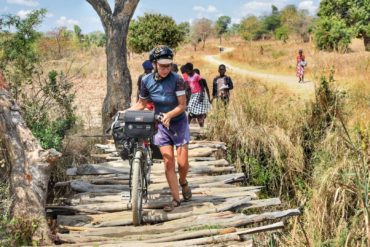 The best bike accessories! All the must-have essential cycling gadgets for road bikes, gravel, and mountain bikes Cool bicycle accessories...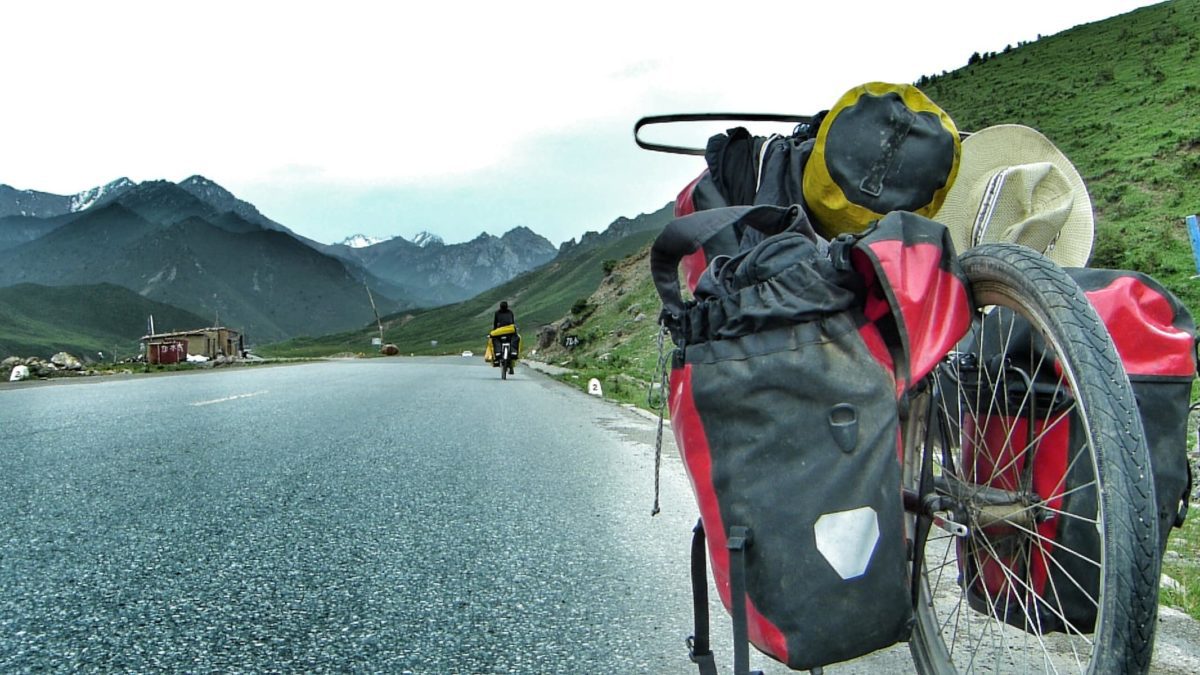 An honest opinion about the Extrawheel Voyager Bicycle Trailerafter testing it for 25,000km, 24 countries and all the possible conditions...
Learn today how to choose the best MTB computer! A through comparison of the top MTB GPS devices Whether you...
The best single and double leg bicycle kickstands for touring bicycles, mountain bikes, cargo bikes, E-bikes, road bikes, city...
Cool, Stylish, Safe – The best bicycle helmetsfor urban streets, road cycling, bike touring, and MTBRated by a scientific study,...