Guida di viaggio a Tiantai. Un'altra bella gita giornaliera da Hangzhou/Shanghai: Monti Tiantai e terme, tempio di Guoqing, Parco Nazionale...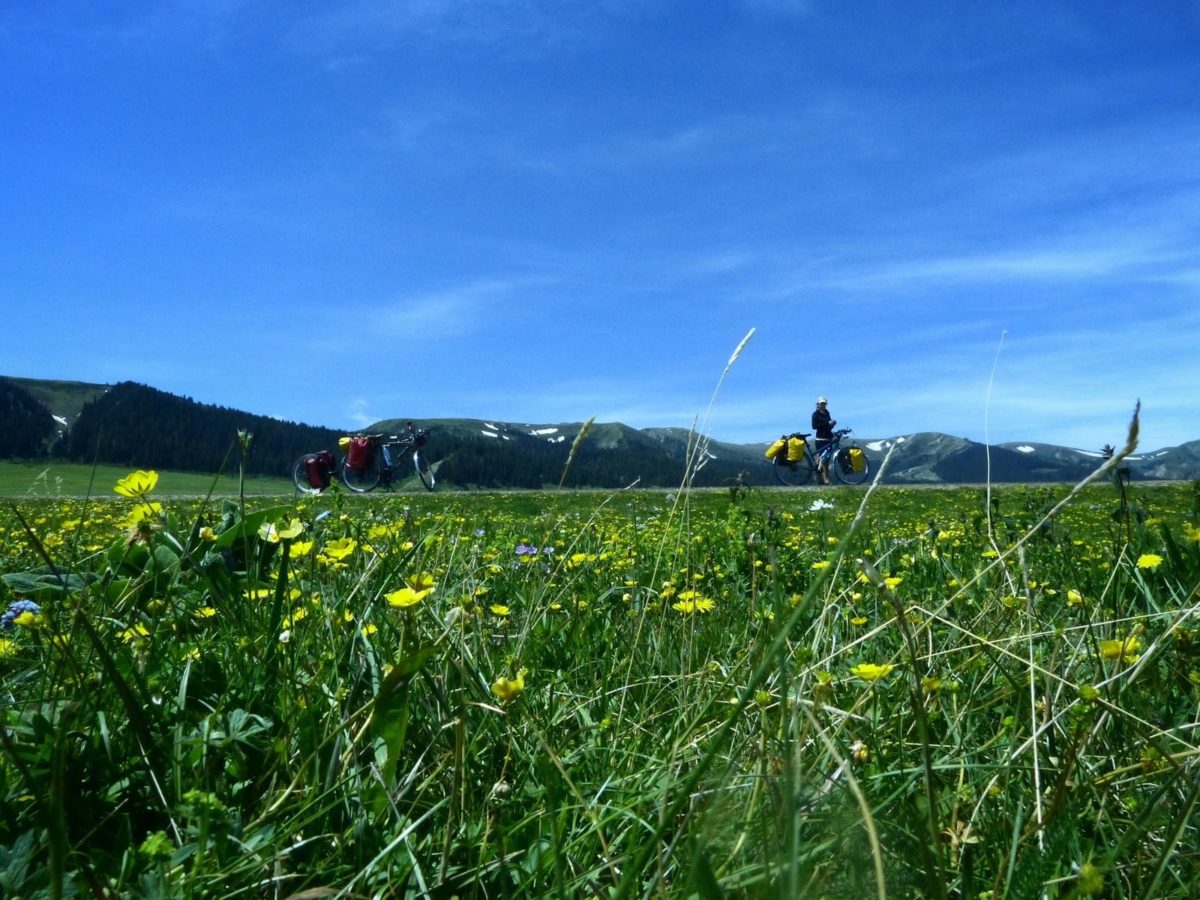 Cycling China – All the info from local expats! Bicycle touring across China or a short bikepacking holiday? Here are...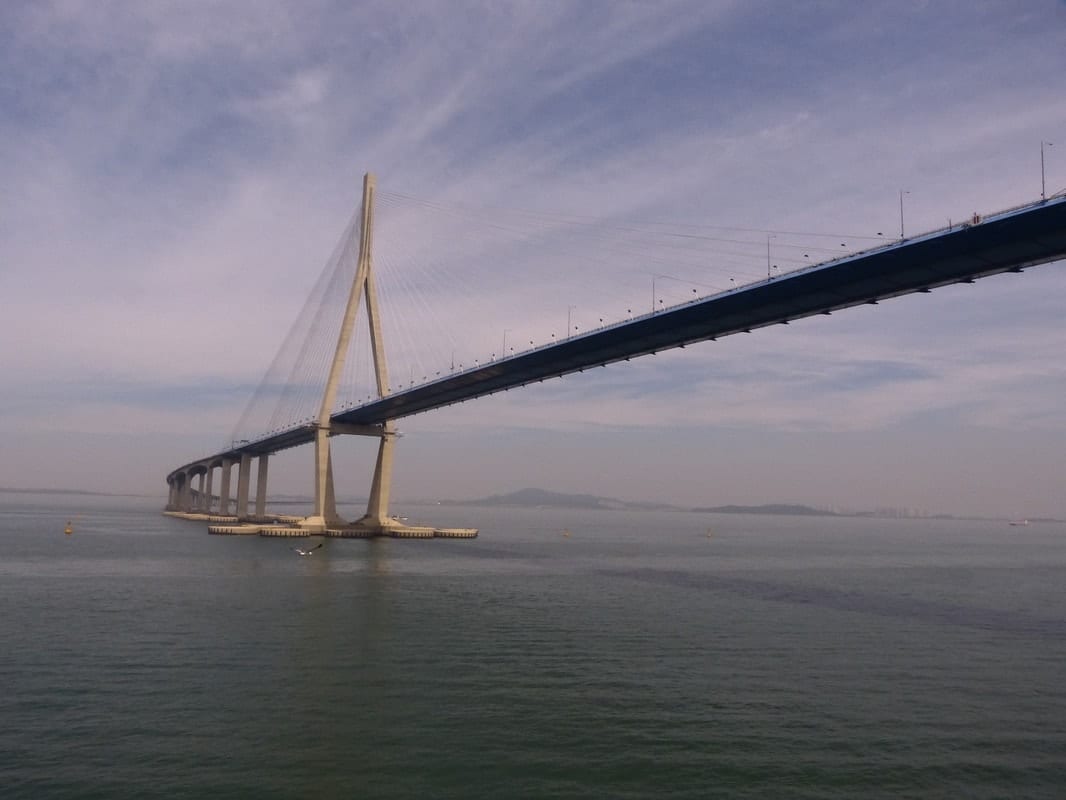 By ferry from Qingdao (Shandong province, China) to Incheon, South Korea, very close to Seoul. The bicycle can go for free. A cheap way out of China.
Shibawo Scenic Resort in Pan'an County – Zhejiang One of the best weekend trips from Hangzhou or Zhejiang is the...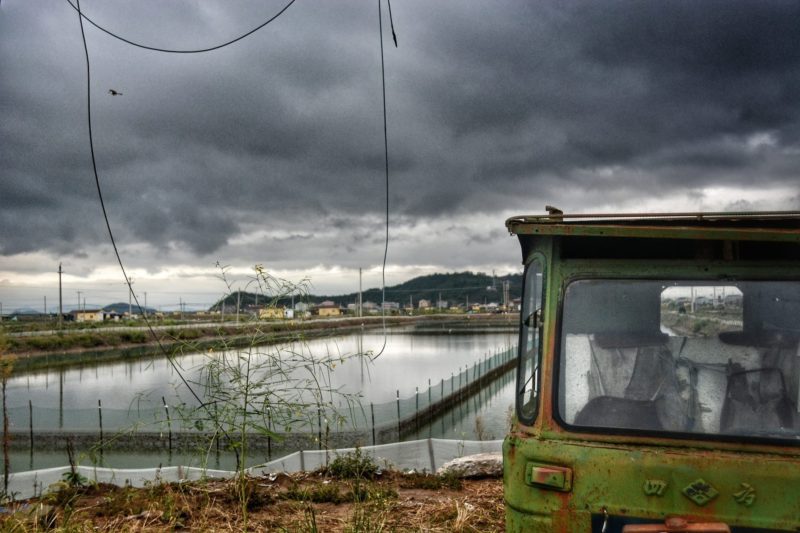 Sanmen Travel Guide and Things to Do Sanmen is a really off-the-beaten-path getaway town in Zhejiang, perfect for a weekend...