A buying guide to the best jackets for winter cycling: thermal fleece, windproof softshells, waterproof hardshell. Cold-weather jackets for man and woman reviewed by the experts
What's the best roof top tent for a jeep rack? Softshell, hardshell, cheap, top, lightweight, for all budgets 2-person/3-person/4-person/ Large...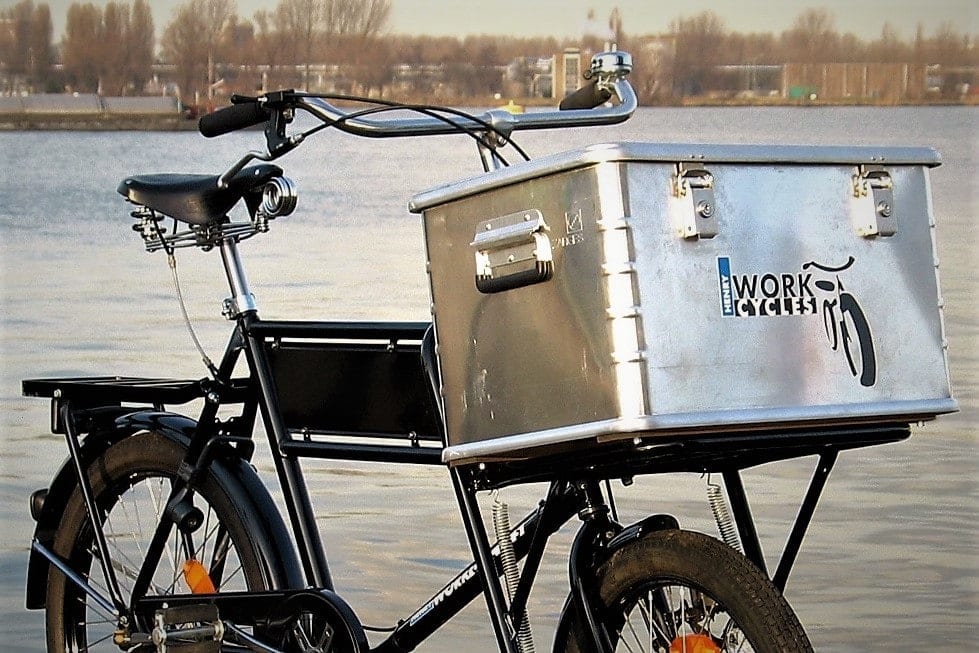 21 best handlebar bags and bikepacking packs for cycle touring, commuting, road bikes, MTB, drop bar gravel bikes… ! Reviewed and compared...
What's the best exercise bike to lose weight in 2022?5 categories and 11 models of exercise bikes compared! Upright –...
What's the best MTB winter jacket? Hardshell, softshells, waterproof rain MTB jackets, windpreackers, & protective jackets for mountain biking –...