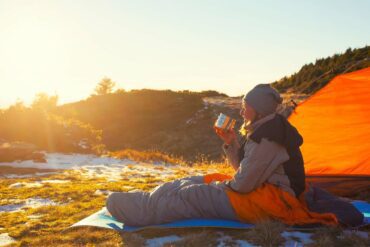 The best sleeping bags for cycle touring and bikepacking! Quilts, mummy, side-sleepers, winter, summer, hooded, ultralight, 0-degree, cheap, budget, affordable!...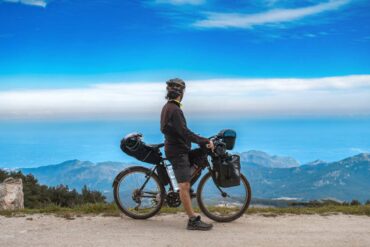 Best lightweight bikepacking panniers! 17 rugged ultralight mini panniers, fork panniers, nano & small front pannier bags for gravel and...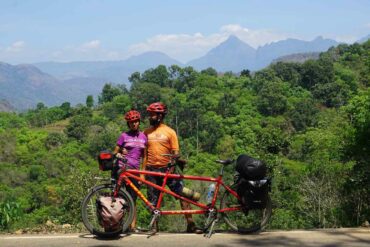 Cycling South India! Karnataka, Tamil Nadu, Goa… 7 Epic bikepacking & road cycling trips With 3 bicycle touring routes +...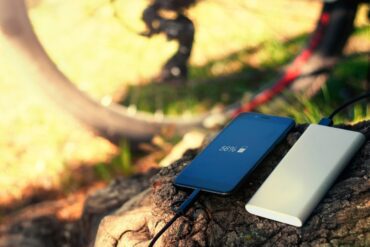 The very best cycle touring battery packs and power banks for bikepacking. Reviewed and compared What's the best ultralight power...
Uncover the best camping stoves for bikpacking and cycle touring Explore a range of lightweight, multifuel stoves, wood burners, spirit/alcohol,...