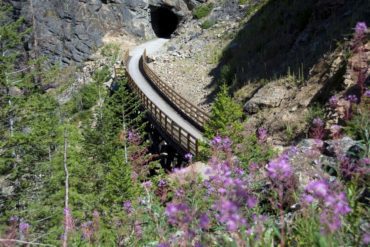 Canada by Bike – BC Bikepacking Route 1337 Km from Canmore to Hope Bicycle Touring with Sir Bikes Alot Bikepacking...
All the different types of bikepacking bags – explained! + The Best bikepacking bags for all budgets, cherry-picked for each...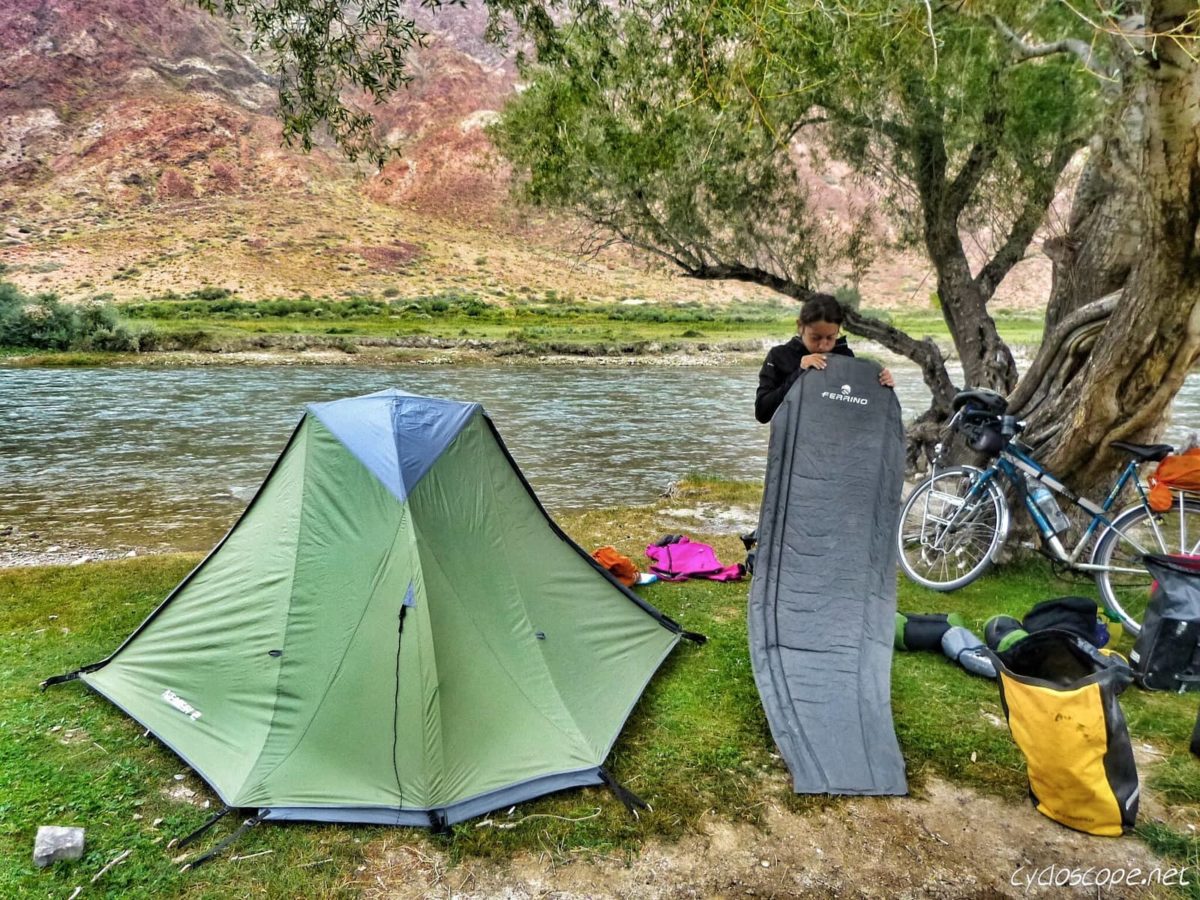 Bike camping! A list of ultralight camping equipment to bring when cycle touring or bikepackingEssential and useful gear to enjoy...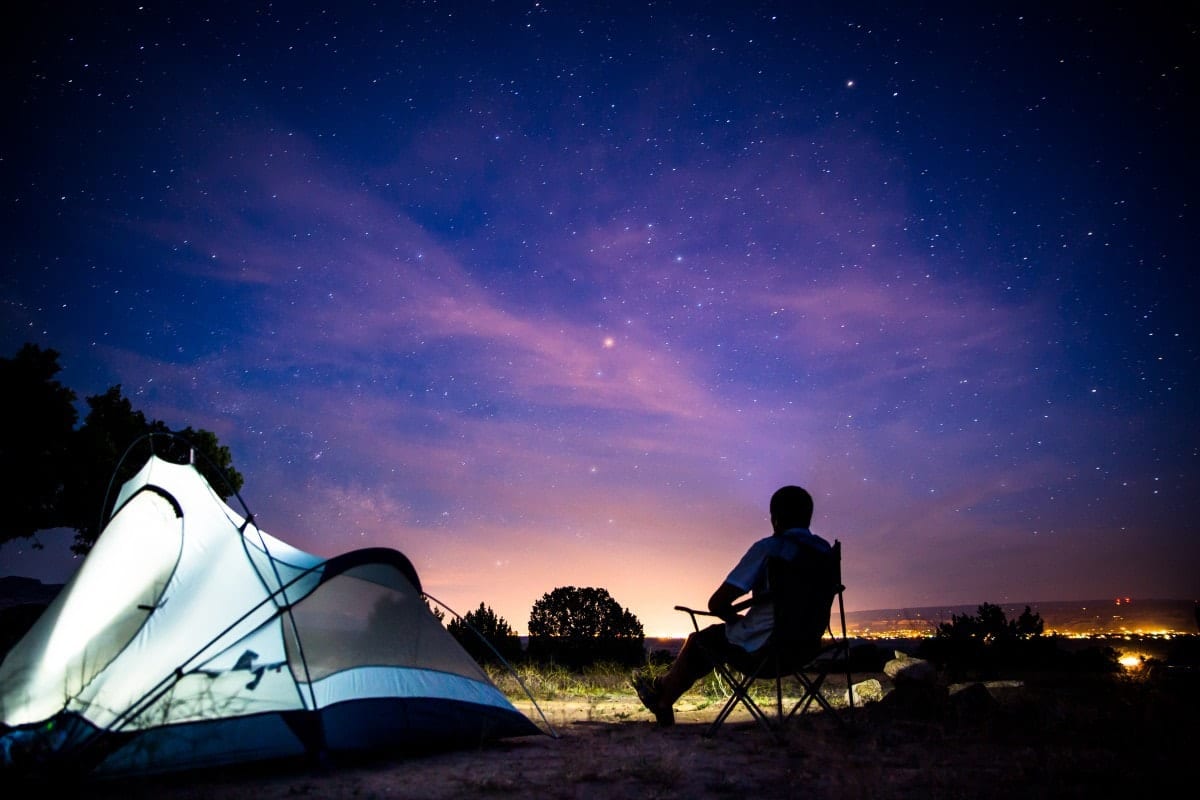 14 Ultra-Lightweight one-person tents for solo bikepacking & bicycle touringThe best one-man camping tents for your hikes and bike adventures...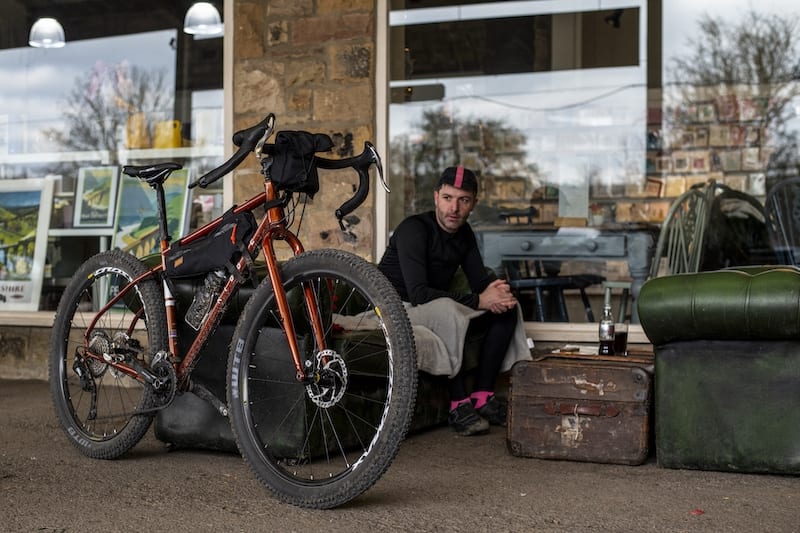 Ribble Adventure 725 – Something different (+/- $1,400) This is a very interesting and innovative bike, with amazing specs and...