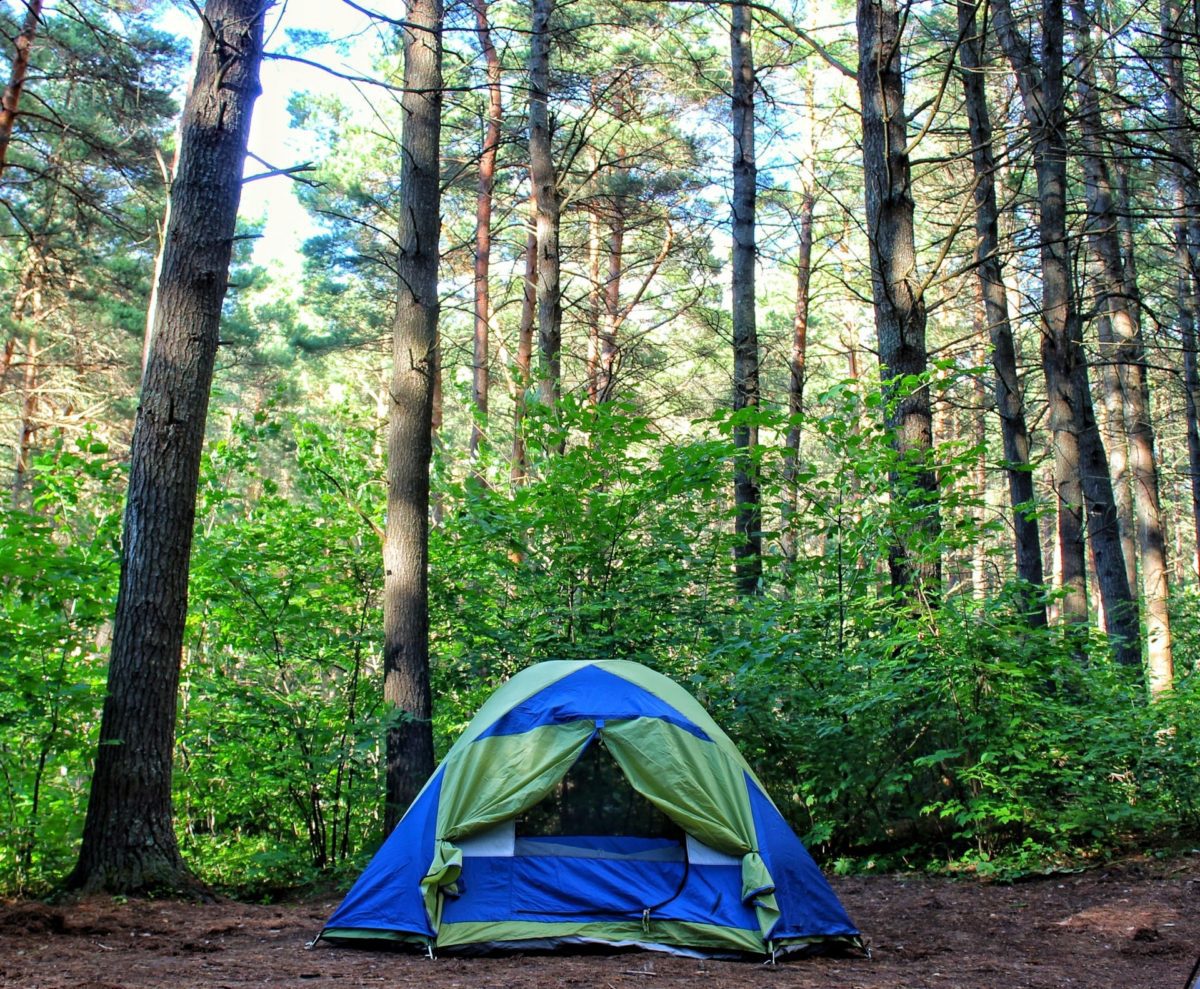 The top 10 Best Pop Up tents for all needs in 2022! Large family instant tents, festival tents, 2-person, waterproof,...
Naturehike Tents Review! A comparison of all 2022 Naturehike tents, our opinion and tests on: Mongar, Cirrus, ViK, Cloud Up,...
The best ultralight 2-man tents under 200$, affordable bike camping tents for hiking & cycling adventuresCompare 17 cheap 2-person lightweight...
The best lightweight sleeping pads for backpacking, cycle touring, ultralight hiking and bikepacking… for all budgets Comparison table of R-Value,...
The Best Ultralight Budget Sleeping Bags for Backpacking, Cycle touring, and Bikepacking Compared The lightweight sleeping bags listed here are...