A thorough comparison of the best and brightest headlamps for camping, hiking, cycling, backpacking, running, repair, house Should you really...
What's the best roof top tent for a jeep rack? Softshell, hardshell, cheap, top, lightweight, for all budgets 2-person/3-person/4-person/ Large...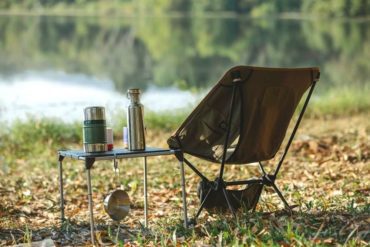 The most comfortable/lightest camping chairs & stools for lightweight/heavy people. Foldable, portable, and heavy-duty chairs for bikepacking, backpacking, and motorcycle...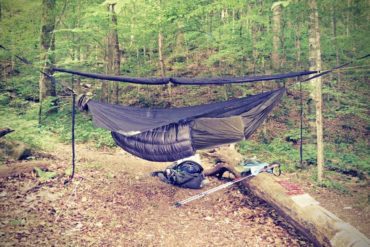 The best hammock underquilts for all budgets in 2022! Ultralight, warm for winter, cheap and expedition-grade quilts for hammock camping....
Naturehike Tents Review! A comparison of all 2022 Naturehike tents, our opinion and tests on: Mongar, Cirrus, ViK, Cloud Up,...