What's the best roof top tent for a jeep rack? Softshell, hardshell, cheap, top, lightweight, for all budgets 2-person/3-person/4-person/ Large...
The best sleeping pads for hammock camping A thorough comparison and review of the top ultralight hammock air mats &...
The best two-person camping cots reviewed and compared Tent beds for couples and heavy persons in 2023! From cheap to...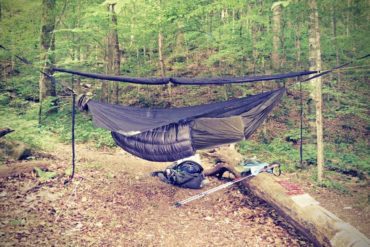 The best hammock underquilts for all budgets in 2023! Ultralight, warm for winter, cheap and expedition-grade quilts for hammock camping....
Naturehike Cloud-Up 1 VS 2 VS 3 person! An opinion review after a 3 years test. 4 seasons vs 3...