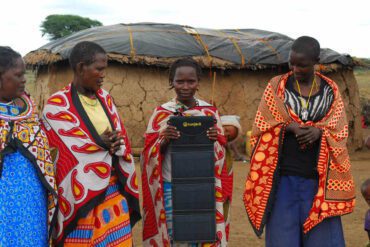 9 Best Bikepacking Solar Panels – Ultralight camping solar chargers for bike touring and cycling adventures + solar power banks...
Thermarest ProLite ReviewEverything you need to know before buyingCompare ProLite Plus (ProLite 4), Apex, Standard The Thermarest ProLite was the...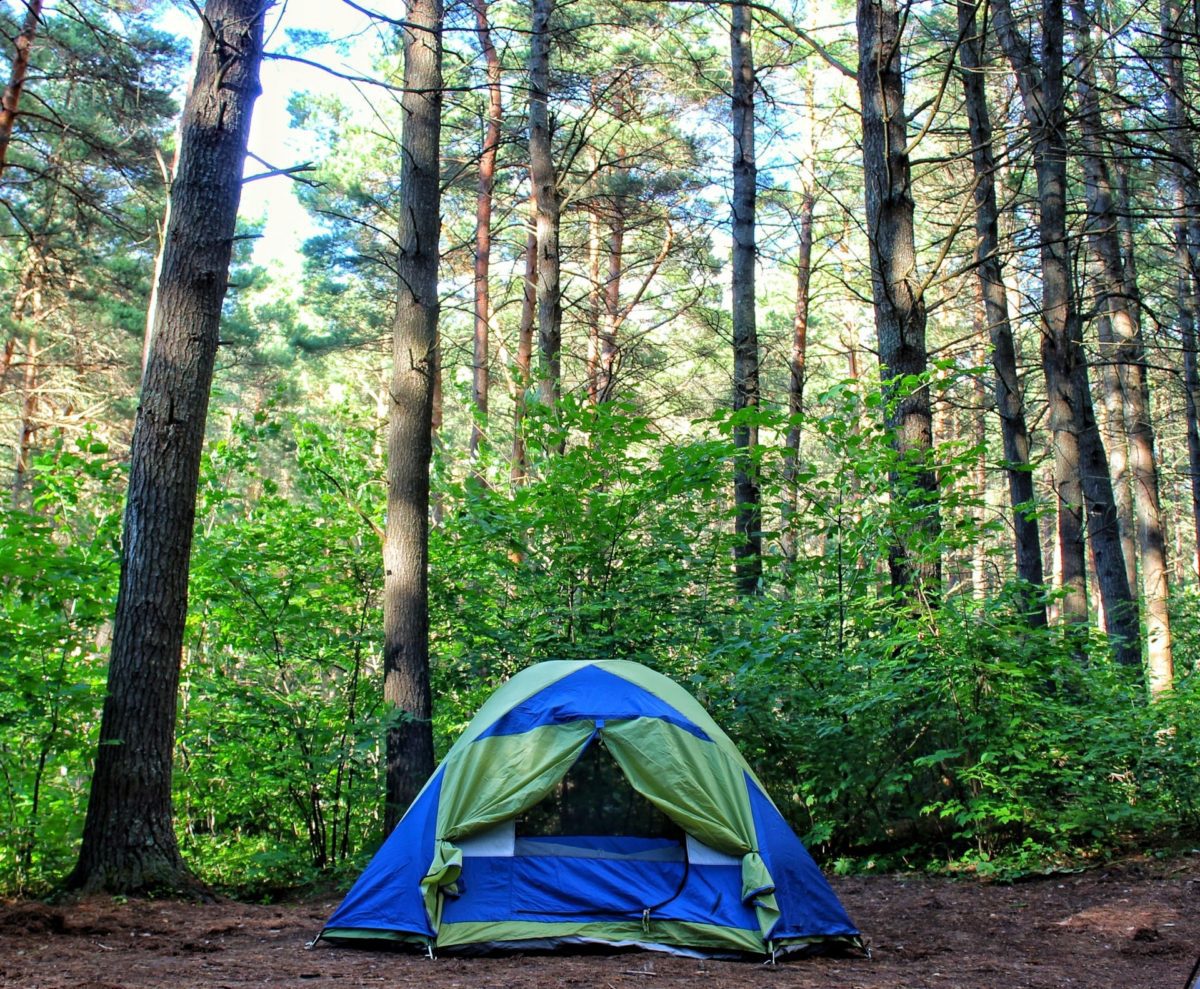 The top 10 Best Pop Up tents for all needs in 2023! Large family instant tents, festival tents, 2-person, waterproof,...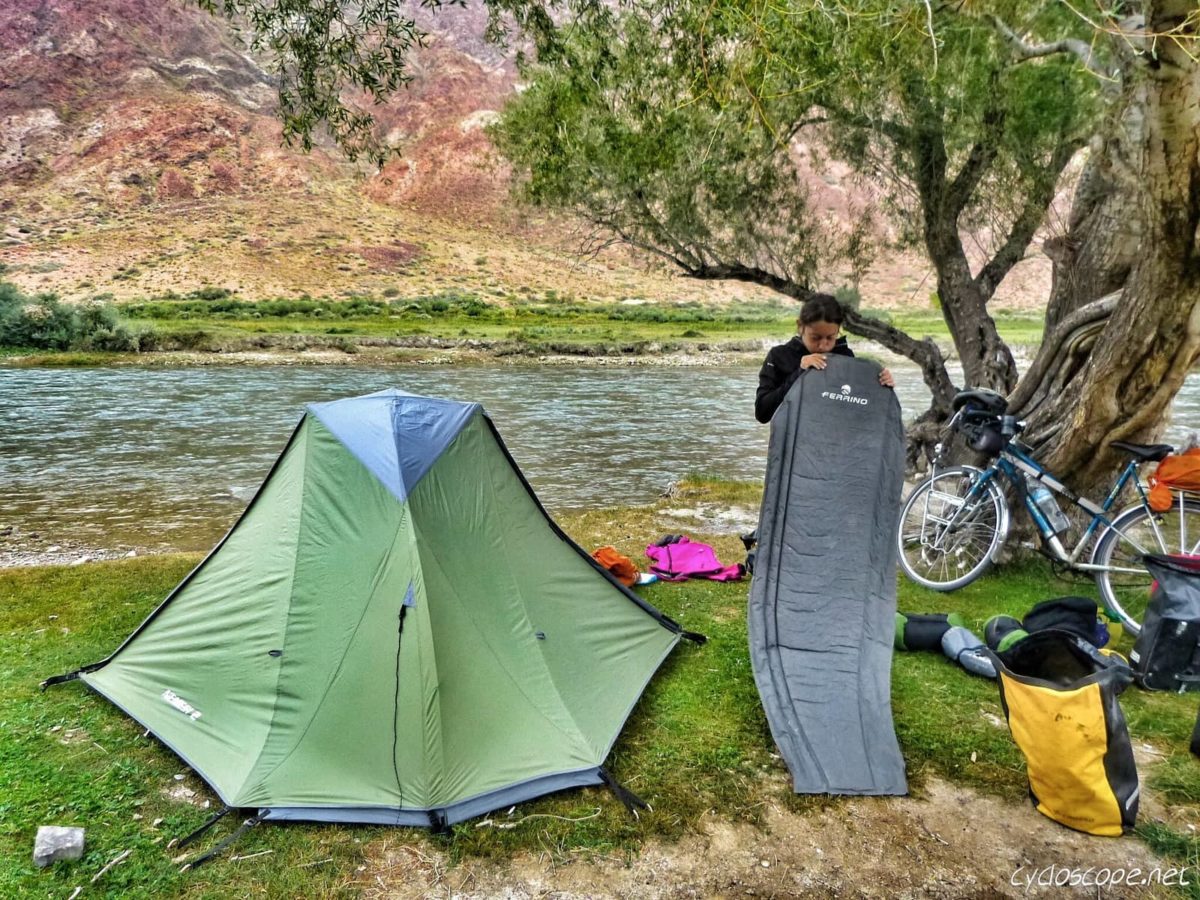 Bike camping! A list of ultralight camping equipment to bring when cycle touring or bikepackingEssential and useful gear to enjoy...
The best sleeping pads for hammock camping A thorough comparison and review of the top ultralight hammock air mats &...