The best socks for biking compared! Waterproof, insulated, wool, compression. From winter to summer, from road to MTB Socks are...
Cycling in freezing cold weather? Here are the 7 best winter bike gloves for road cycling, MTB, commuting, bikepacking, warm,...
Learn today how to choose the best MTB computer! A through comparison of the top MTB GPS devices Whether you...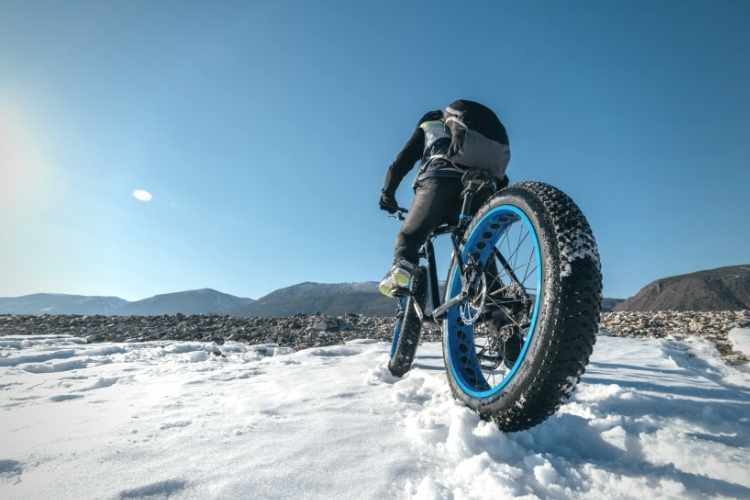 13 of the best cycling backpacks. Waterproof, lightweight, roll-top cycling rucksacks from cheap to top. The best backpacks for bike...
The best MTB hydration packs for 2022 Camelbak, Osprey, Evoc and cheaper alternatives for bikepacking, enduro, and mountain biking –...