Cycling in freezing cold weather? Here are the 8 best winter bike gloves and mitts for road cycling, MTB, commuting,...
What's the best MTB winter jacket? Hardshell, softshells, waterproof rain MTB jackets, windpreackers, & protective jackets for mountain biking –...
Learn today how to choose the best MTB computer! A through comparison of the top MTB GPS devices Whether you...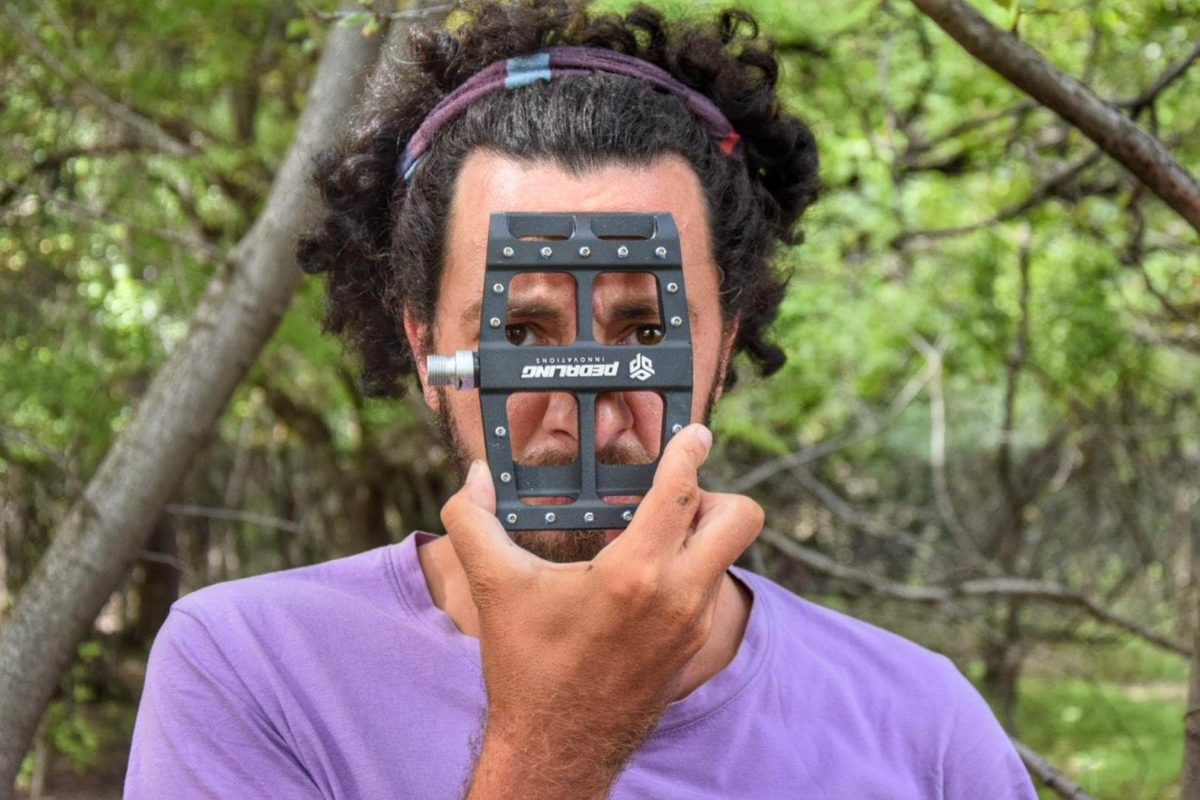 Our experience w. Catalyst Pedals by Pedaling Innovation after 6,000km in Africa: thorough review. Are they the best flat pedals?...
The best bike top tube bags reviewedBikepacking tube packs, road, and mountain bike stem storage, waterproof phone holder bags for...