A list of the best online bike shops for road, MTB, touring, commuting, and bikepacking
Parts, camping gear, cycling clothes, panniers, bicycles, and more
We all agree that buying from a physical bicycle shop is the best way to go, but when it comes to more niche equipment – such as bicycle touring gear, gravel cycling, bikepacking, or cyclocross – not all of us are so lucky to have a good bike store nearby.
Shopping online ain't easy either, there's a ton of great bicycle stores on the web, but only a few of them are specialized enough, and even fewer have touring or bikepacking gear.
So what is the best online store in Europe and the UK? What's a good shop for gravel? What are the most well stocked retailers for cycle touring and bikepacking?
We did this time-consuming research for you and found out some great ones, that we decided to list in this article.
All of them have a great range of components, cycling gear, clothes, and such. But only a few have a good choice of touring bicycles and even fewer sell lightweight camping gear.
We hope this list can help those of you who are looking for a great online bicycle store where to purchase your gear for your sunday escapades, regular training, or for your next big bikepacking tour.
The online bike stores in the list below are those based in UK and Europe, for the best USA based shops follow the link, most of them also ship to Europe and worldwide
Of course, always remember that shopping closer is environmentally better and usually cheaper.
Disclosure: Some of our articles contain affiliate links. This comes at no additional cost for you and helps us keep this website up and running. (as Amazon Associates we earn commission from qualifying purchases)
How we compile our gear guides: during the almost 10 years of cycloscope.net our team personally tested dozens of similar pieces of gear. For what we can't test personally, we involve other people in the cycling community to give their feedback and opinion about gear they have used. Our decade-long experience in bicycle touring enables us to find the key cons and pros of every product we mention.
The best Europe and UK bicycle stores and websites in a nutshell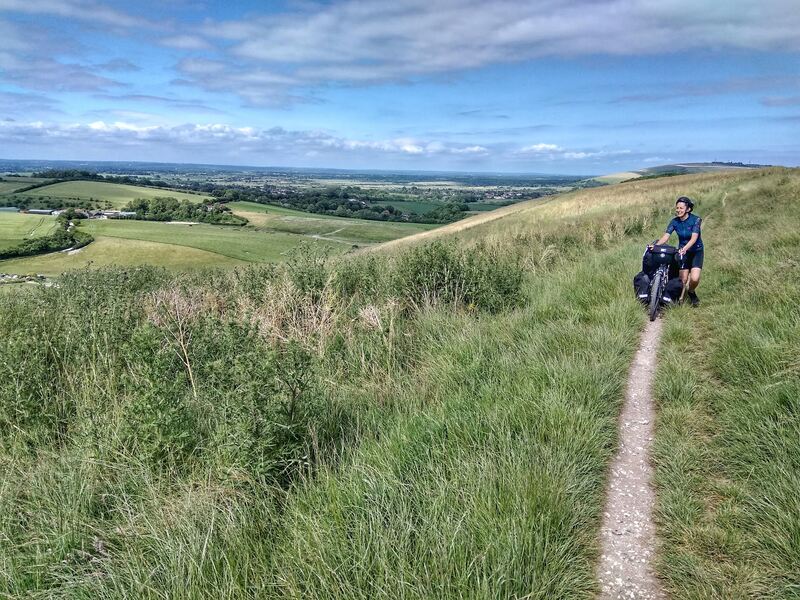 The best Europe and UK Based Bicycle Shops
The United Kingdom has a long tradition of bicycles. Many historical manufacturers are from here and bike culture in the UK is huge in all disciplines, bike commuting is also very widespread. Here's a list of bicycle shops that are based in the United Kingdom, most of them ship all over Europe.
The UK-based shop Evans Cycles is one of the few bicycle stores to have a specific Touring Bicycles category, with 26 different models from Koga, Cinelli, Treck, Ridgeback, Genesis, Specialized, Fuji, Jamis, and Dawes.
They also have Altura, Ortlieb, FWE, Topeak and Carradice panniers, Tubus, Topeak, and other brand racks.
Among the accessories: Map Holder, Garmin (and other brands) GPSs, GoPro cam and mounts, Phone cases, etc. A vast choice of cycling clothes and components.
They ship worldwide, with a 90-day return policy and a 0% finance for UK users.
Chain Reaction Bicycle Store has a very well-organized website, with categories for clothing, components, and everything else, dived under each discipline.
Their top touring products are Cube Creme Ghost, Topeak Jurney single wheel trailer, and Avenir Entrepid Child Trailer.
Plenty of casual shoes with clips and clothes. Lynskey titanium rack, Garmin, and GoPro cams. They are Irish but they literally ship all over the globe (almost, sorry Mozambique).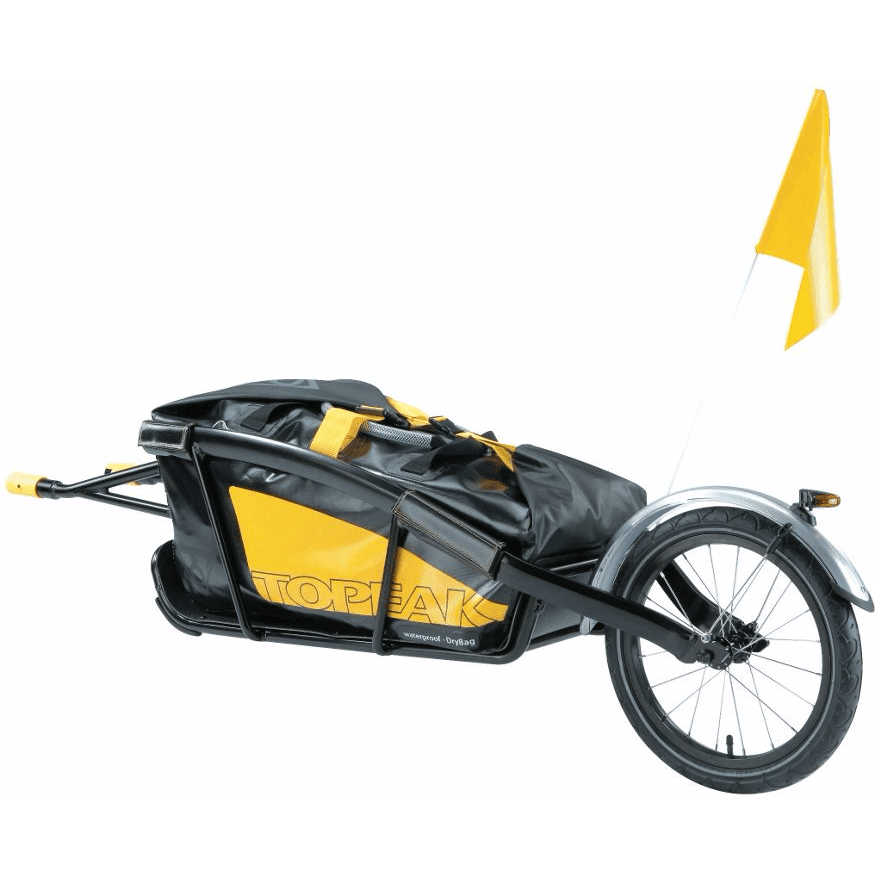 Another UK-based shop with plenty of accessories, and apparel choices – especially good for storage and transport solutions.
Featured bike brands are Specialized, Merida, Cannondale, Giant, Kona, GT… nothing esoteric really.
Classic Kona and Cannondale touring bikes. Some trailers, a good range of panniers (Thule, Ortlieb, Altura, and some other brands), GoPro clones, and other action cams.
The website has a Camping and Hiking category, but there's almost nothing in it. Ships almost worldwide.
One of my favourite Europ-based bicycle store, with more than 50(!) different bike brands in their roster Tredz is really stocked up!
A wide range of components, cycling clothes, and accessories like panniers, and bike cases – everything organized in a very well-thought website with lots of filters to sort the stuff out.
They also feature a great choice of touring bikes, Cube, Ridgeback, Cinelli, Surly, Dawes, Kona, Bobbin, and more; seriously one of the best online bicycle shops out there.
Tredz is a UK-based company, they ship for free for orders over 20 Pounds in the UK while a surcharge is applied to shipments within Europe. They do not deliver to other continents, unfortunately. Check here their shipment policy.
A specific category for bike touring gear with 1286 products. 10 pages of bicycle touring lightweight tents, 610 models of sleeping bags, 190 sleeping mats, and 140 camping stoves. 
A choice of panniers that will make you dizzy, no Ortlieb or Crosso though, so browse here if you're looking for alternatives, such as the classy (but expensive) Brooks panniers, or the reliable Vaude ones. If bikepacking is your thing look no further, plenty of large seat packs and cool frame bags. Also interesting is the choice of shoes.
Surprisingly though, there's a poor choice of Touring Bicycles. They have a specific Expedition Bikes category, but few of the items available there are proper touring bicycles.
100 days return policy, free shipping over 99 pounds, here's the downside: they only ship within Europe.
Slane Cycles
Ships for free worldwide and this is almost the only reason to choose this shop. It has a Touring Bikes category but it's empty at the moment. The Slanes are based in Belfast, Northern Ireland.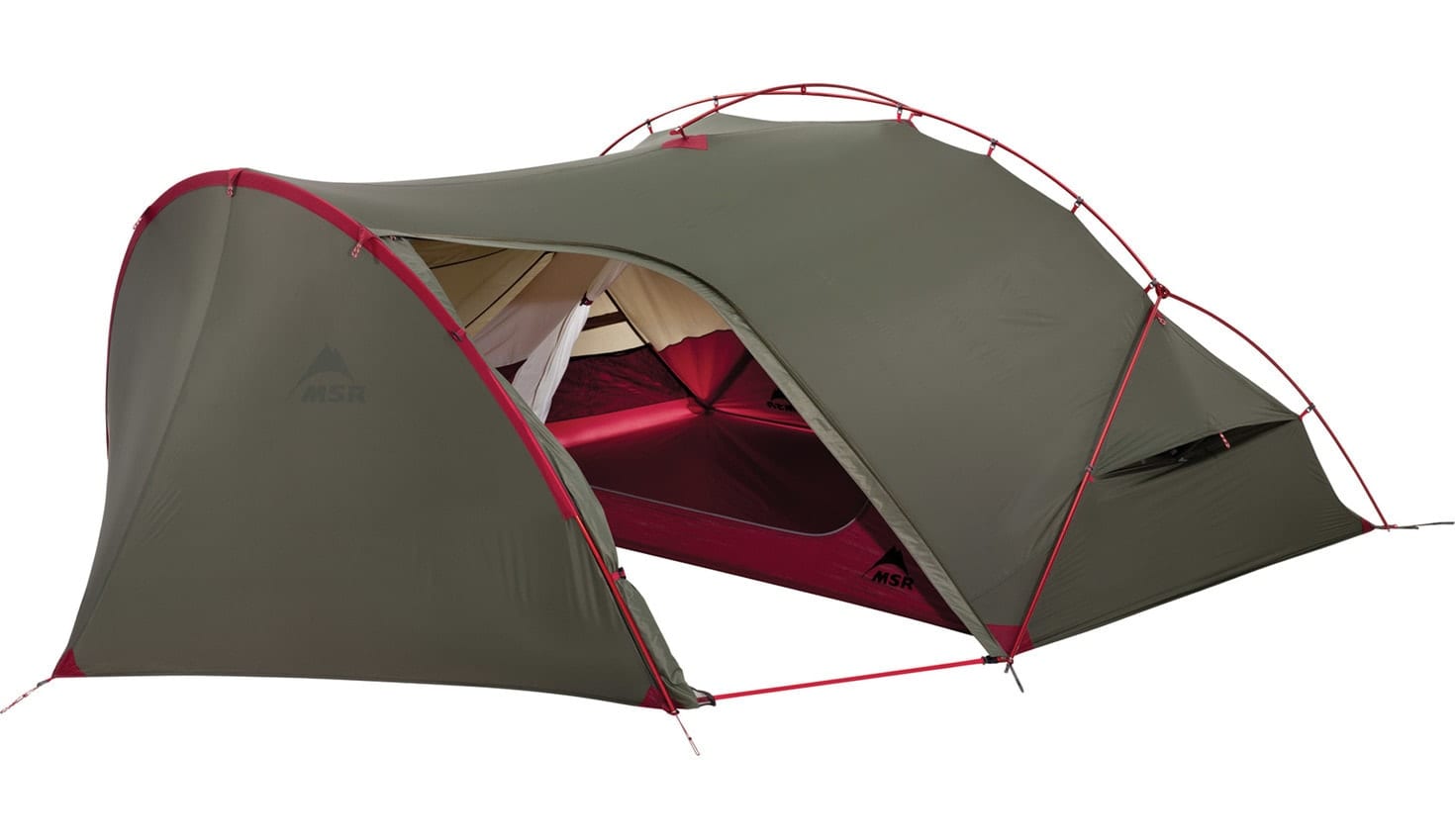 Wiggle is not only about cycling, it is instead more of an outdoor shop with a special eye on cycling and bicycle touring.
Bike brands are some that we rarely found in other shops, such as Ghost, Nukeproof, Tern, Colnago, Basso, and Commencal… and many more.
On the accessories side, it features Vaude, Brooks and Altura panniers, various racks, Garmin not-bicycle-specific GPS devices, sleeping bags and mats, cooking gear, Nordisk, Vaude, and Terranova tents.
The choice of touring bikes though is not vast. A few GT and Bobbin bikes and that's it. Ships worldwide.
Biketart
On Biketart you can find Ridgeback, Genesis, Saracen, Marlin, and Pashley Touring Bicycles. Not much more touring-specific gear. UK based, ships worldwide.
Merlin Cycles
Good choices in accessories such as locks and mirrors. Poorly organized bike categories. Ships worldwide.
Another nice bike shop with a newly redesigned website. Bike brands available here are:
Specialized, Whyte, Trek, Santa Cruz, Cube, Orbea, Marin, Merida, Norco, Cannondale, Nukeproof, Transition, Orro.
Enormous is the choice of panniers, including Ortlieb, Altura, Evoc. Accessories are also plenty and well assorted.
Some camping gear is available, togheter with a few Specialized, Cube, and Trek touring bicycles (go under the category road and then hybrid).
Leisure Lakes has 11 physical shops in the UK, they ship only in Europe.
Tweeks Cycles
A somehow smaller website and online shop. Genesis, Ridgeback and Cube bikes. Altura panniers, Kryptonite locks, Lezyne, and Garmin GPSs and even Karma drones. Based in Wales, ships worldwide.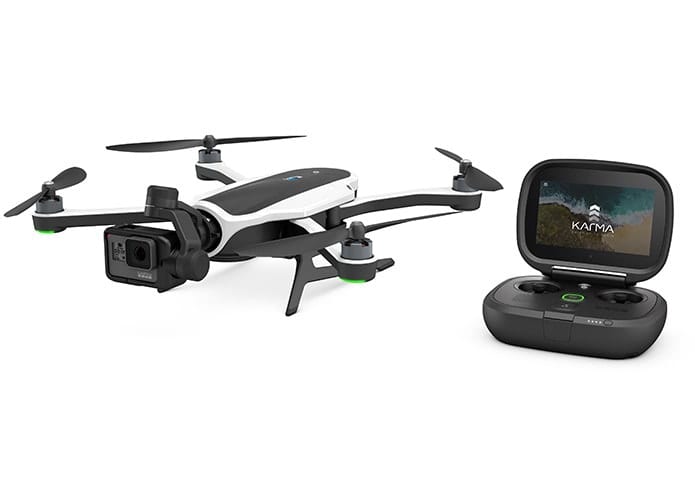 If you're looking for a new bicycle, check out our selections:

> 21 Touring Bikes Under 1000$
> 18 Great Touring Bikes for Under 2000$
> 10 low budget woman-specific touring bikes
Preparing for a bicycle trip? Here's our 
> Essential Gear for Bicycle Touring and Bikepacking
Did you find this article useful?
Follow Us And Subscribe Our Newsletter
Stay in touch while we get lost! Follow us on Social Media