Are you looking for a reliable touring bike? Round-the-world bicycle tour? Weekend bikepacking? A list of great travel bikes for...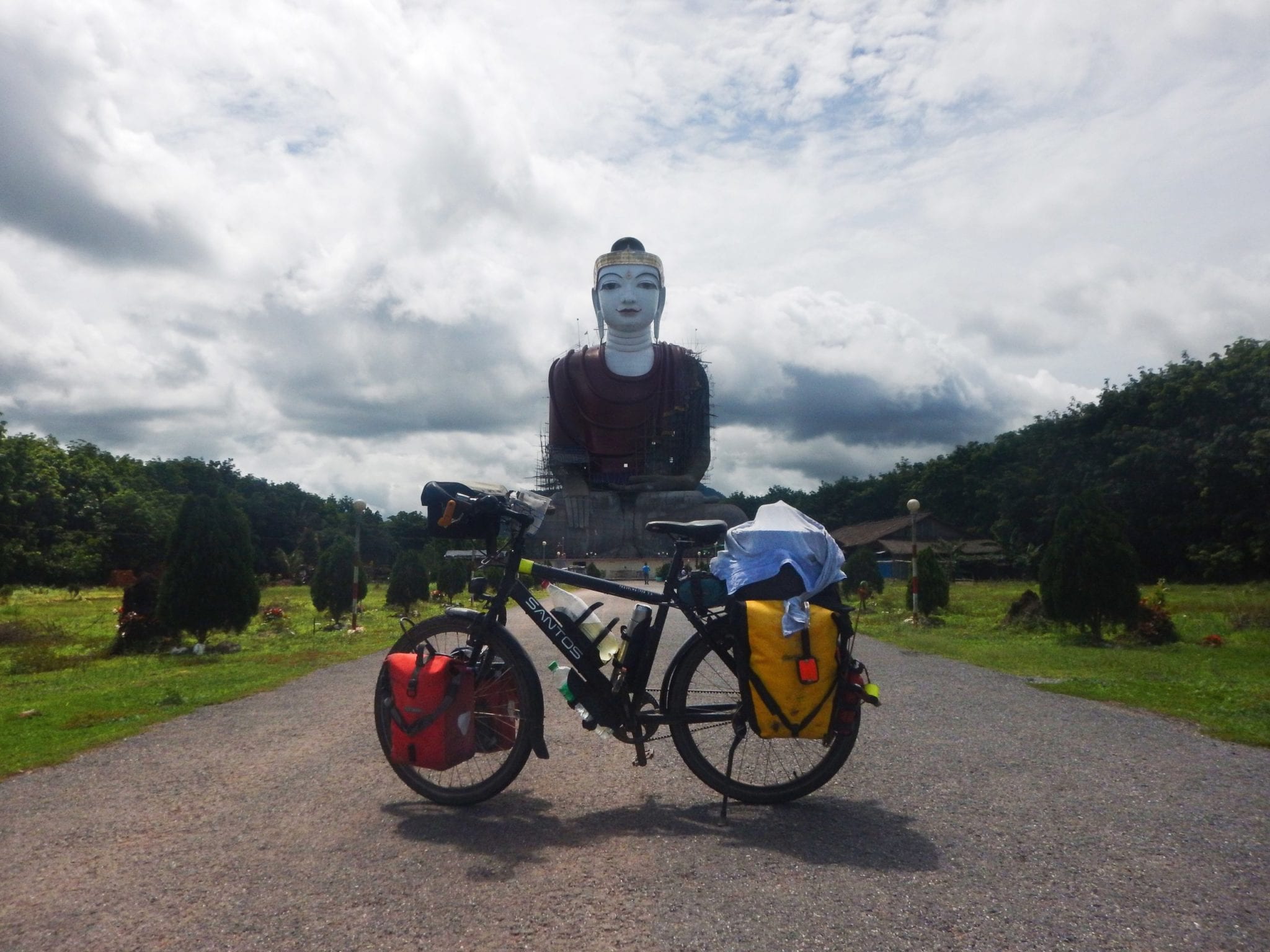 Santos Travelmaster Review: a Comparison between Santos Travelmaster 2,9 and 3+ Unprecedented level of customization Santos Travelmaster series encompasses the...
Kona Sutra Adventure Bike – 2022 (+/- $1,400) The Kona Sutra LTD is well known and appreciated in the universe...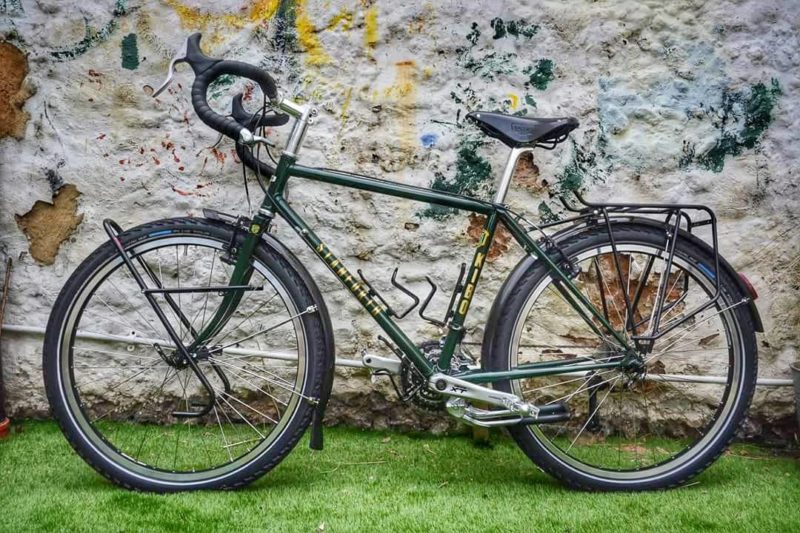 An in-depth review of Stanforth Kibo Dirt Dropafter an 8,000km test ride in 14 countries When my 80-years-old beloved bike died in...
Cannondale Topstone Sora Review:specs, geometry, materials A dreamy gravel bike for bikepackers and commuter alike The Cannondale Topstone Sora is...