15+1 Best Bikepacking Bikes in 2023Gravel, Touring, Plus, MTB Hardtail, Fat, Full-suspension, folding bikes & refurbishing a vintage bicycle for...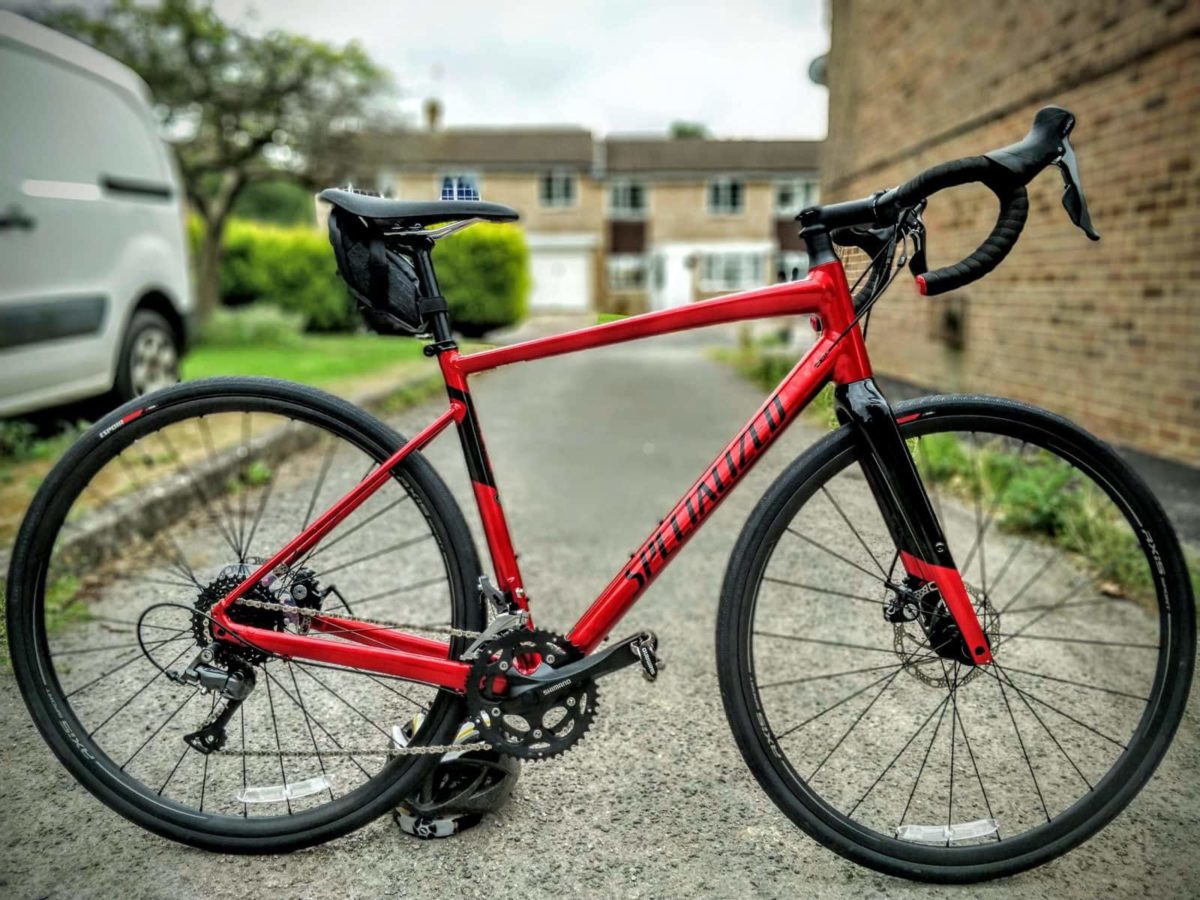 Specialized Diverge E5 review for 2022! High-Speed Gravel Bike for less than 1,300$ [Diverge E5 vs Comp E5 VS Elite...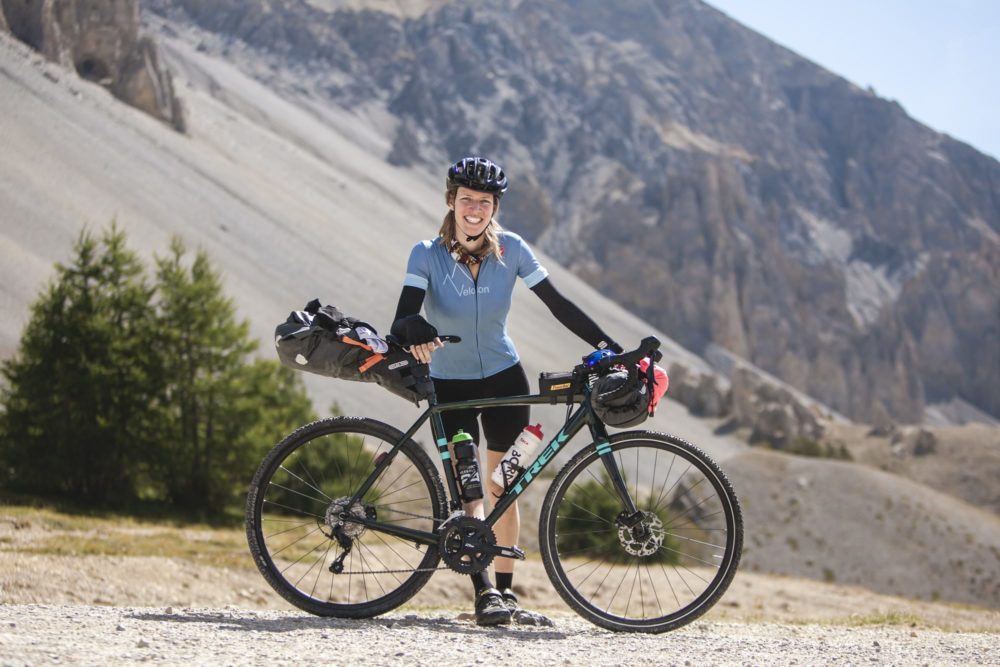 The 11 best budget gravel bikes for bikepackingReviews and comparison of the top cheap gravel bicycles for less than 1000/1500$...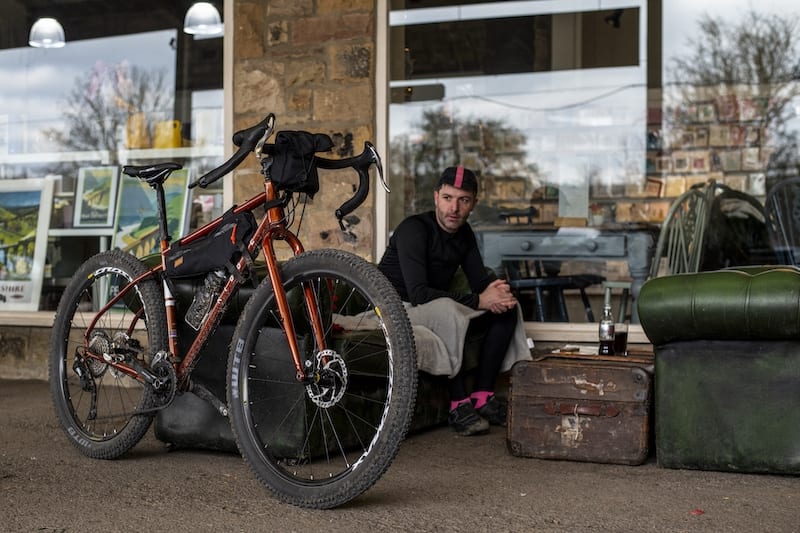 Ribble Adventure 725 – Something different (+/- $1,400) This is a very interesting and innovative bike, with amazing specs and...
Kona Sutra Adventure Bike – 2022 (+/- $1,400) The Kona Sutra LTD is well known and appreciated in the universe...