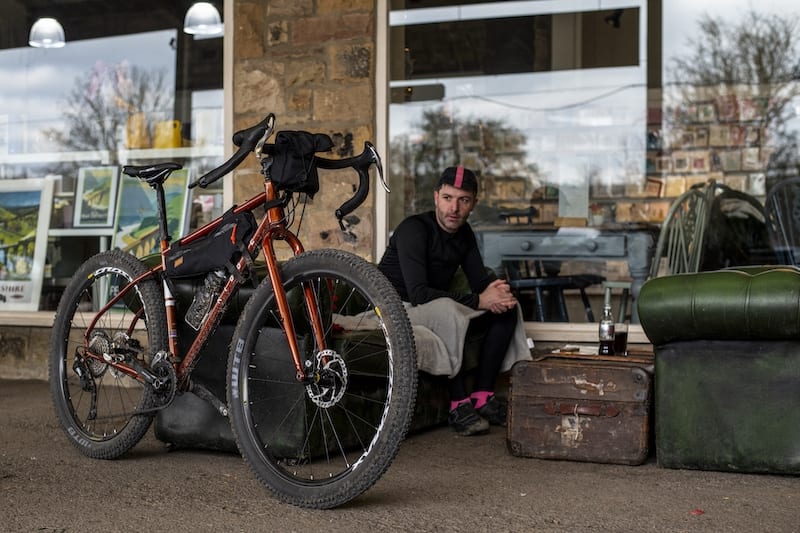 Ribble Adventure 725 – Something different (+/- $1,400) This is a very interesting and innovative bike, with amazing specs and...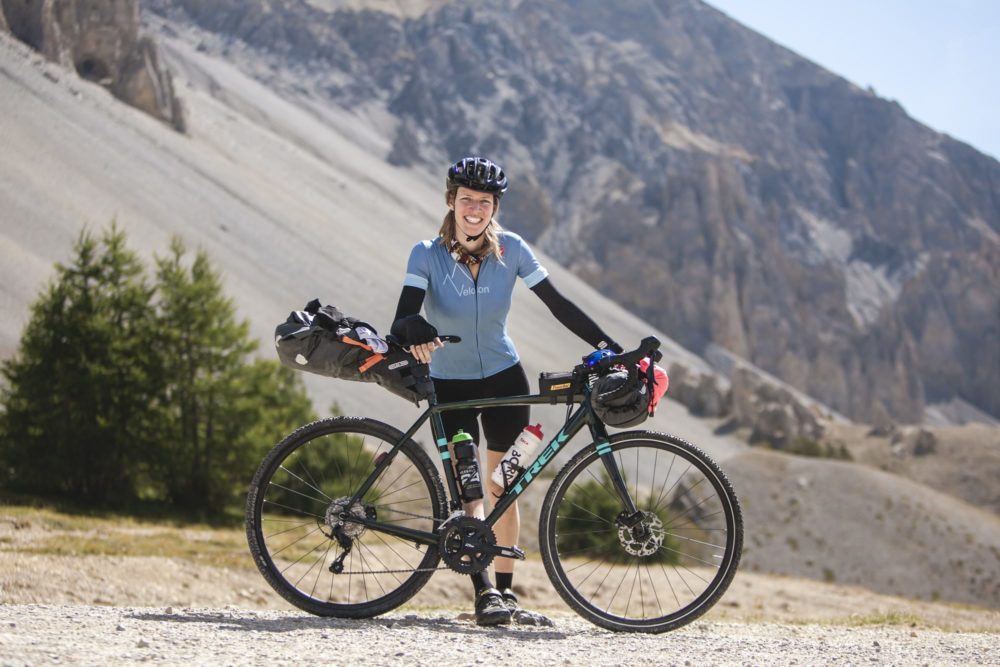 The 11 best budget gravel bikes for bikepackingReviews and comparison of the top cheap gravel bicycles for less than 1000/1500$...
Cannondale Topstone Sora Review:specs, geometry, materials A dreamy gravel bike for bikepackers and commuter alike The Cannondale Topstone Sora is...
Gravel bike touring. The pros and cons of touring and bikepacking on a gravel bike + the 6 best gravel...
15+1 Best Bikepacking Bikes in 2022Gravel, Touring, Plus, MTB Hardtail, Fat, Full-suspension, folding bikes & refurbishing a vintage bicycle for...
Trek Domane AL Review! Domane AL 2 Disc VS Domane AL 3 VS Domane AL 4 VS Domane AL 5....