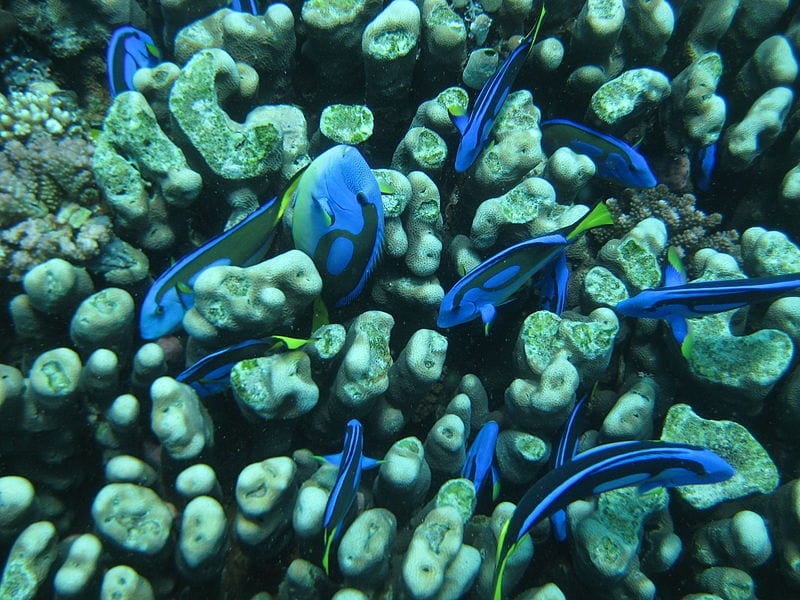 The coral reefs in the world are not doing very well sadly, but the Zanzibar Archipelago in Tanzania (Unguja, Pemba)...
Are you planning to travel to the Philippines for leisure? Then Boracay Island is most likely in your bucket list....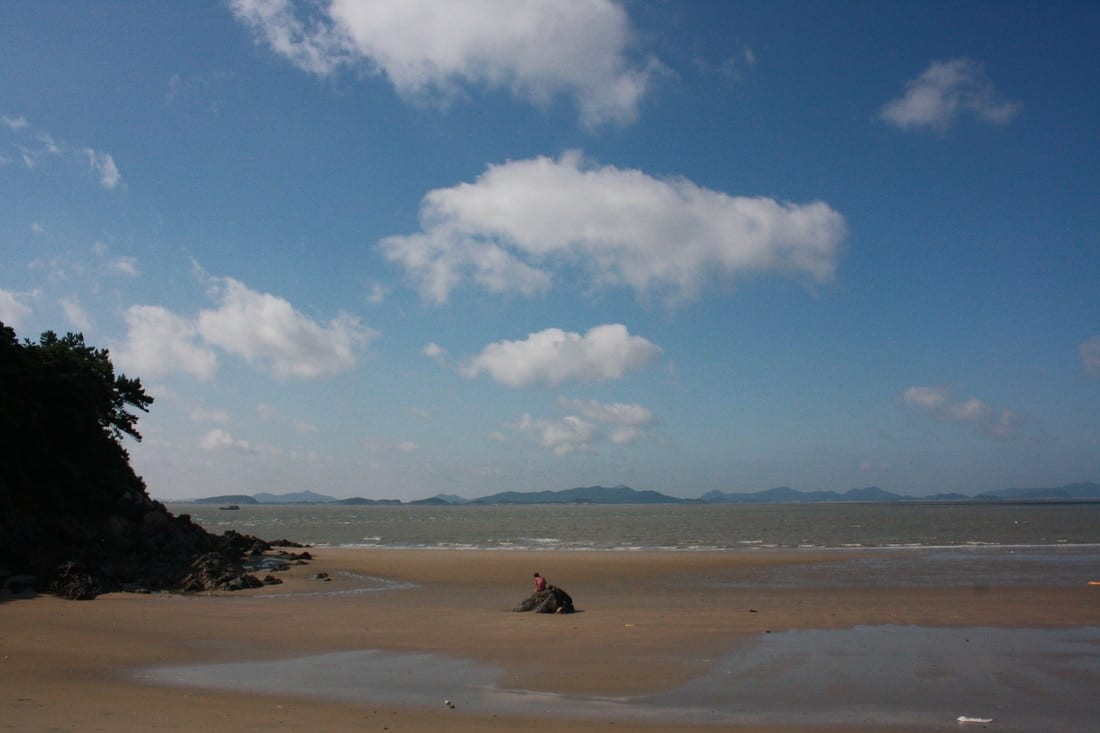 During our two months bicycle trip in Korea we visited about 20 islands, none of them famous. Sangnagwol-ri/Hanakwol-ri are the ones who amazed us most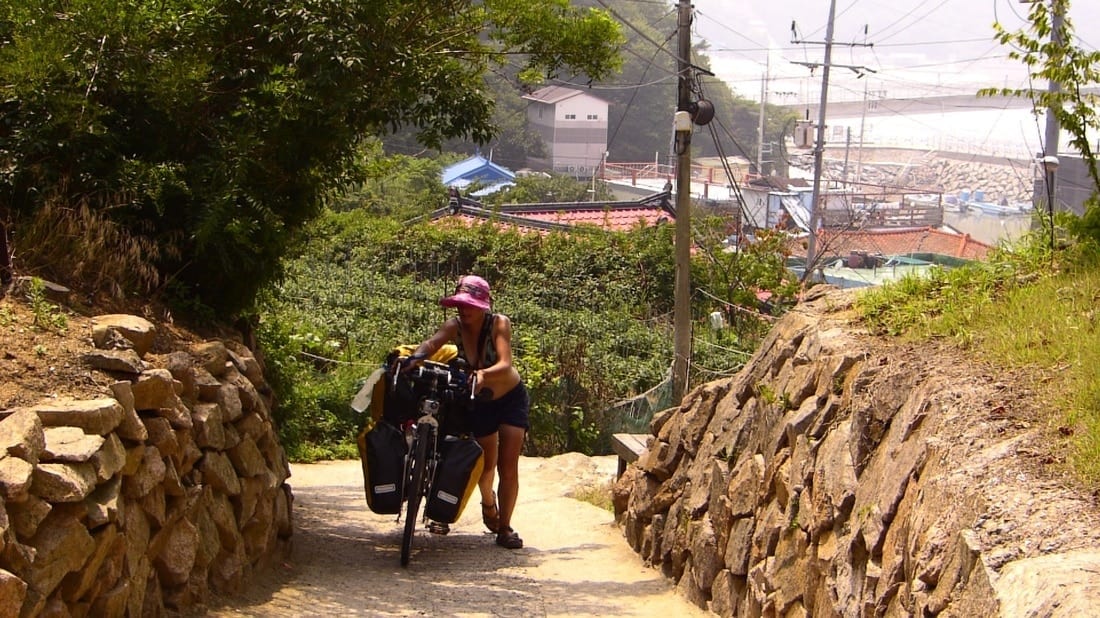 3 great islands to visit from Seoul or Incheon. Bicycle touring or backpacking, South Korea offers surprisingly beautiful islands just a day from the capital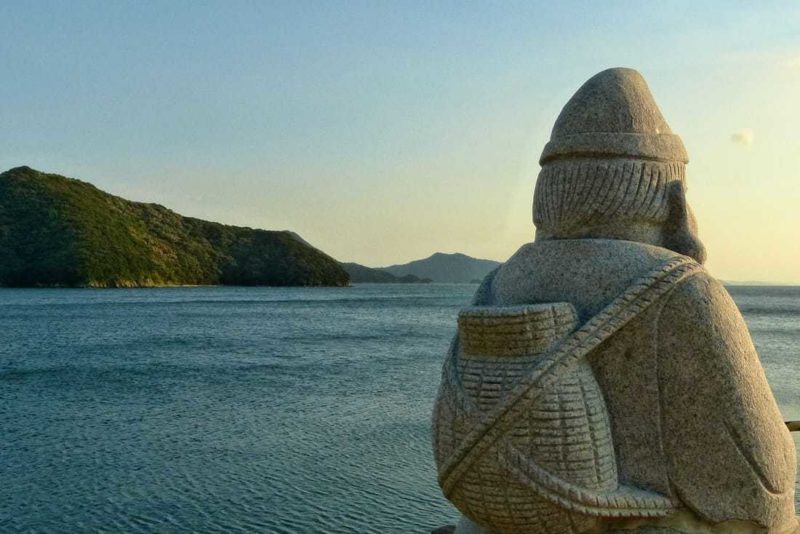 A bicycle trip through the islands of Kyushu. Amakusa archipelago has among the best beaches in Japan and a stunning scenery. A great off-the-beaten-path-itinerary.