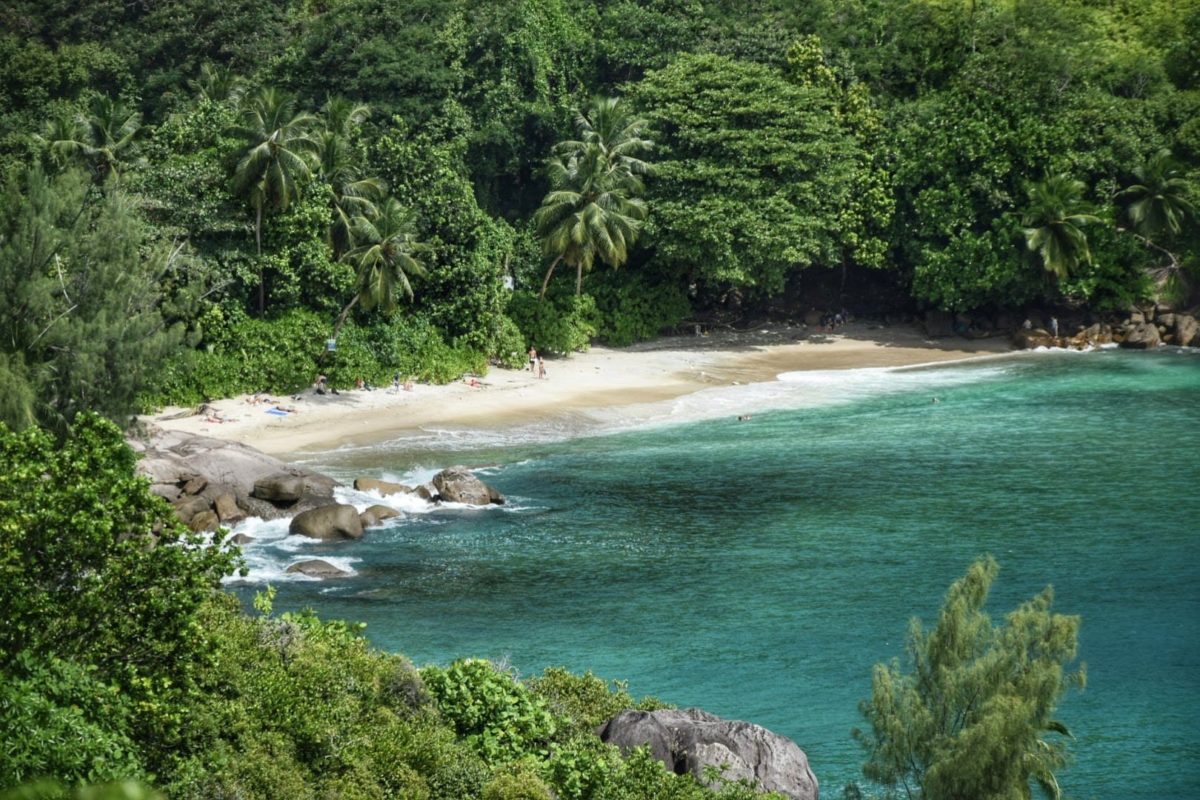 All about Anse Major beach, one of the best beaches in Mahe, Seychelles. A detailed description of the hiking trail,...
First-hand tips, advice and itinerary to travel Bali on a bicycleIs Bali a suitable destination for bike holidays?Bikepacking around Bali...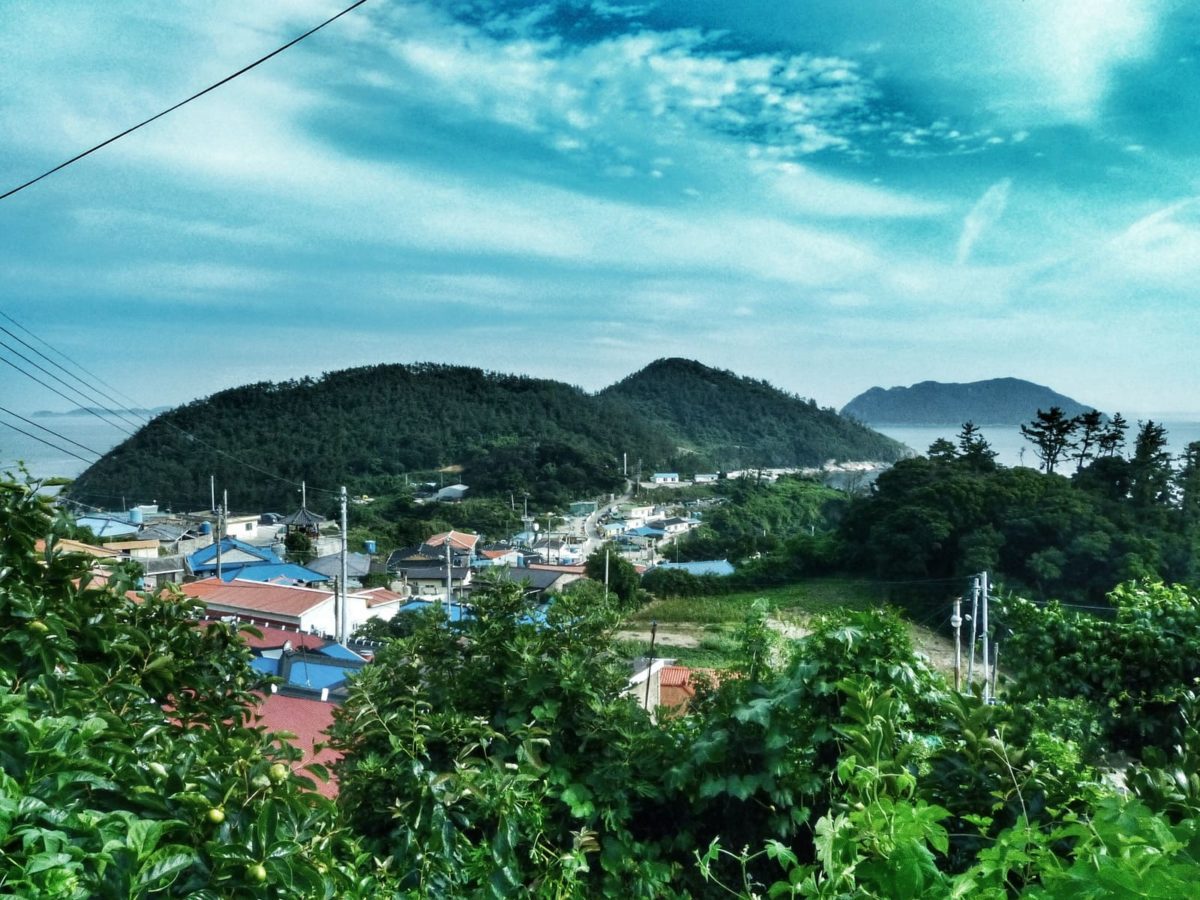 4 great unknown islands off the southern coast of Korea. Great beaches, and authentic fishermen lifestile, seaweed farming and floating houses.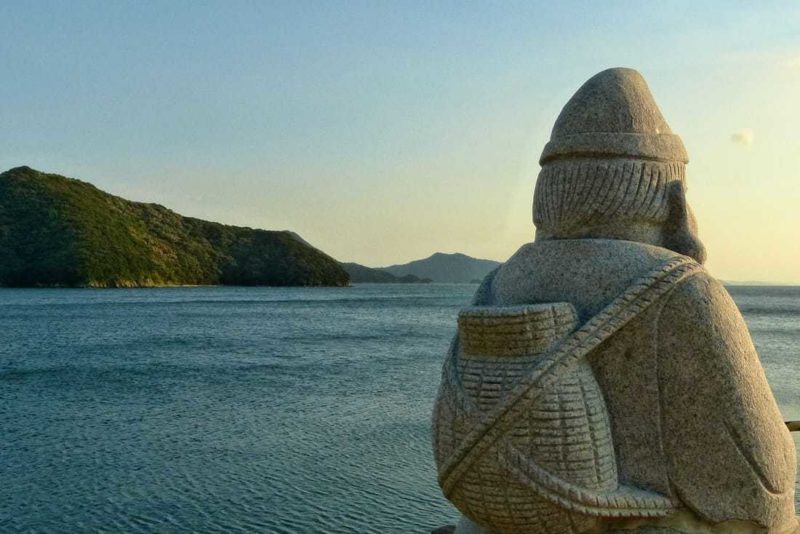 A bicycle trip through the islands of Kyushu. Amakusa archipelago has among the best beaches in Japan and a stunning scenery. A great off-the-beaten-path-itinerary.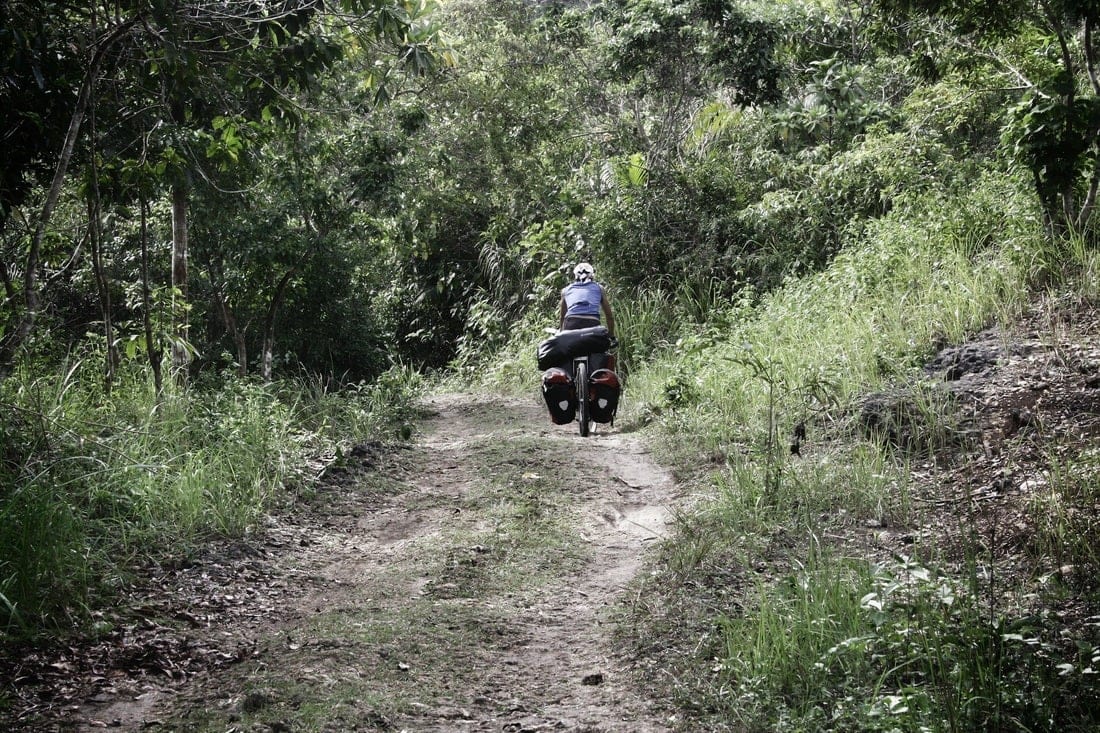 What to see and do in Bohol, a pearl of the VisayasAn itinerary to travel Central Philippines bicycle touring or...