First-hand tips, advice and itinerary to travel Bali on a bicycleIs Bali a suitable destination for bike holidays?Bikepacking around Bali...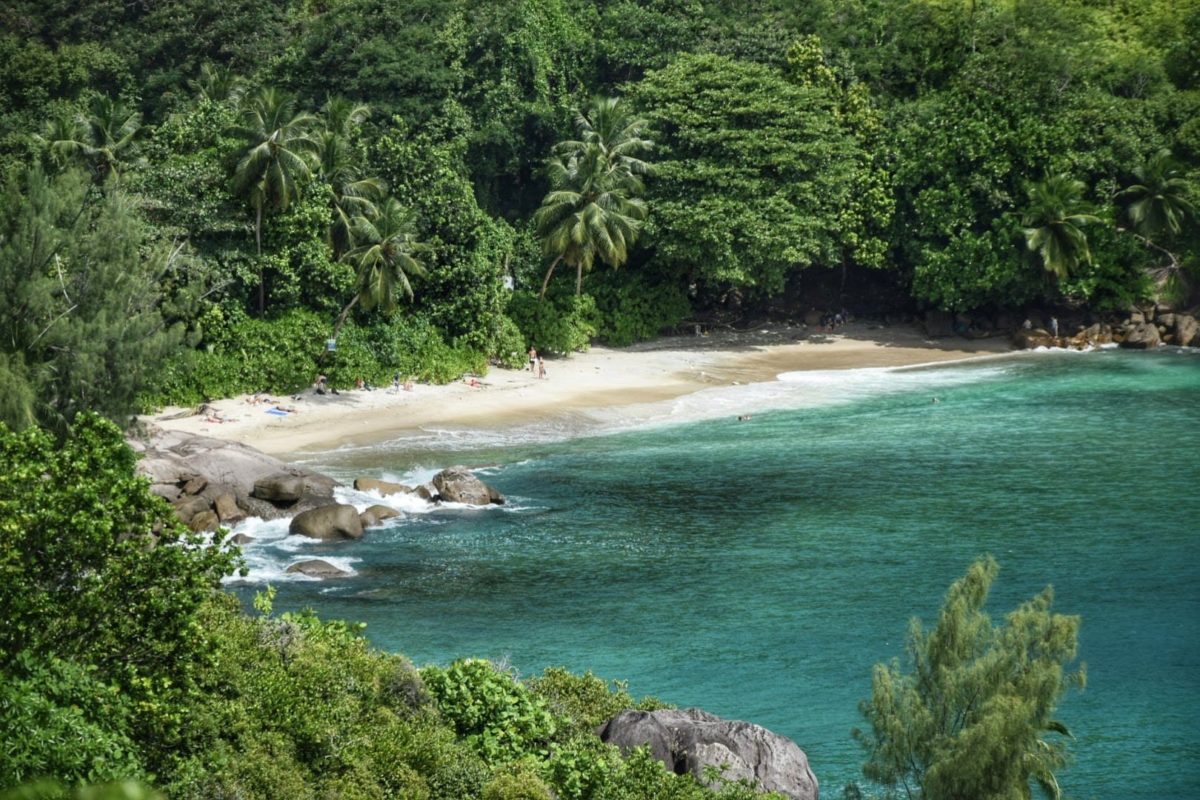 All about Anse Major beach, one of the best beaches in Mahe, Seychelles. A detailed description of the hiking trail,...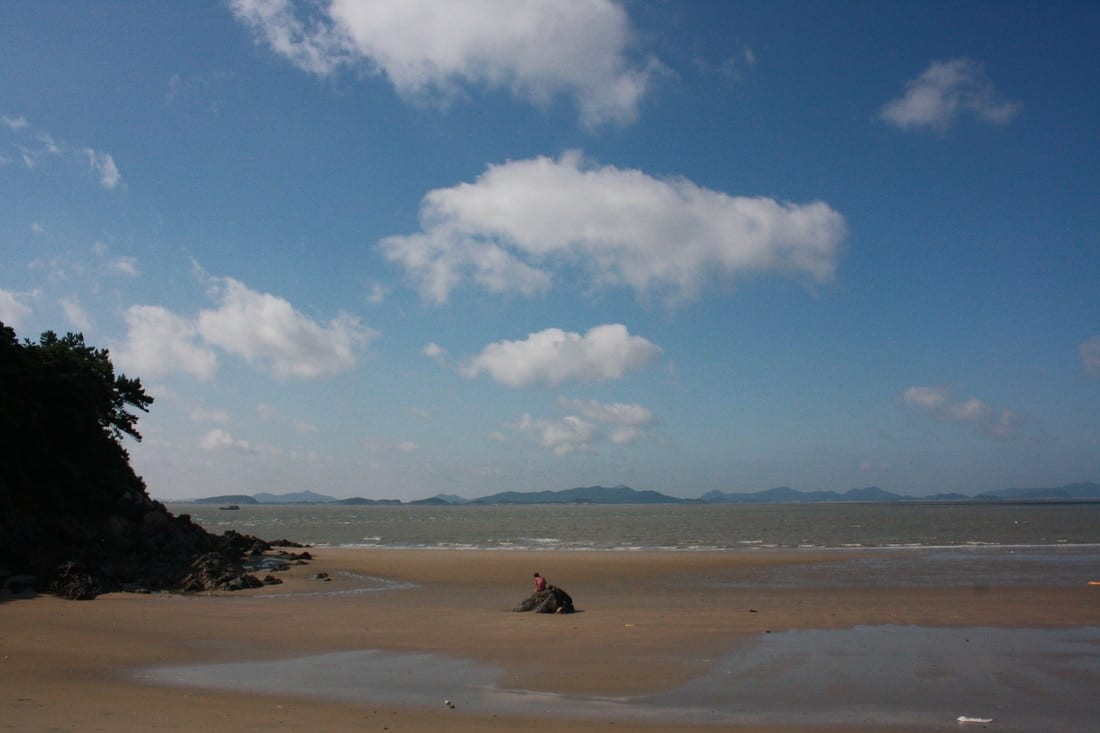 During our two months bicycle trip in Korea we visited about 20 islands, none of them famous. Sangnagwol-ri/Hanakwol-ri are the ones who amazed us most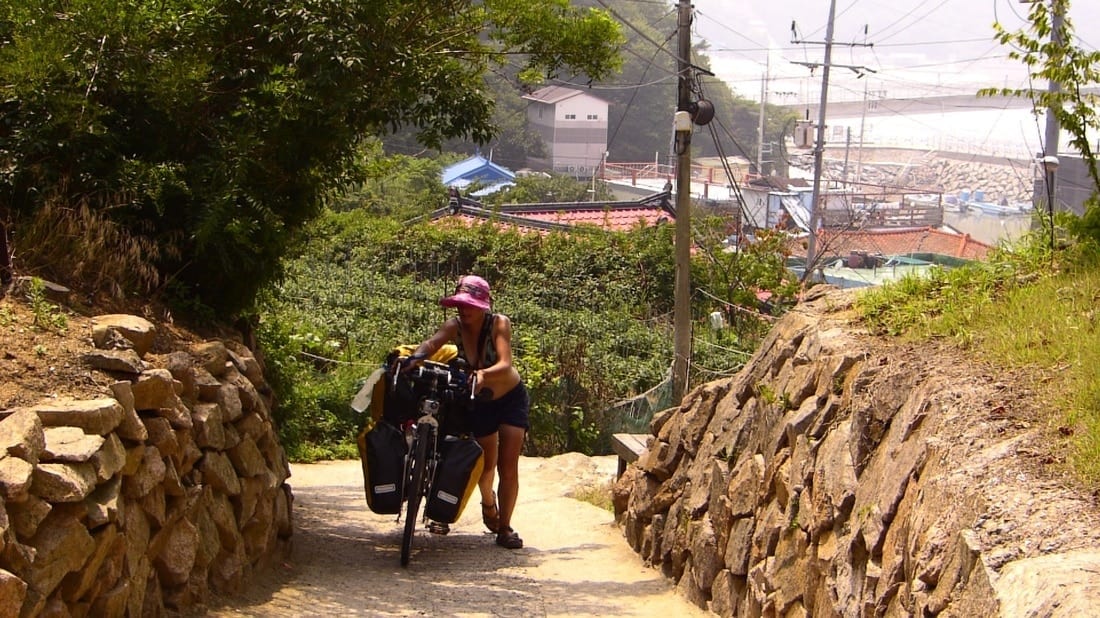 3 great islands to visit from Seoul or Incheon. Bicycle touring or backpacking, South Korea offers surprisingly beautiful islands just a day from the capital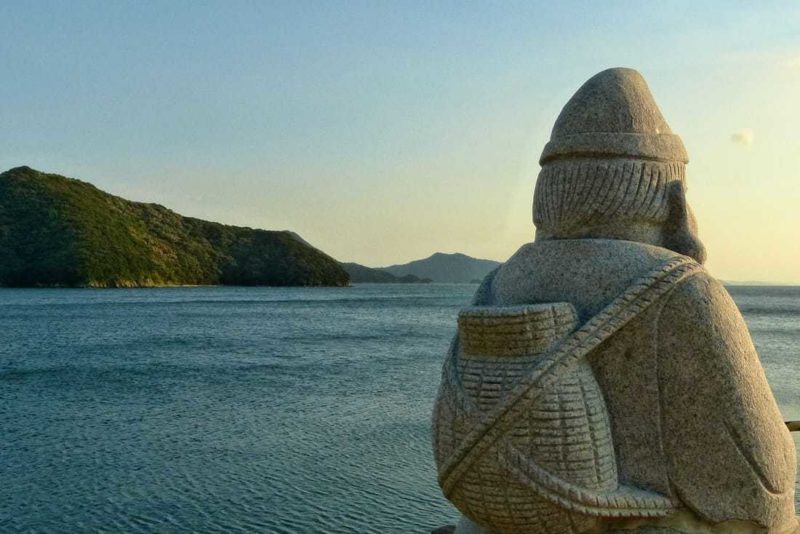 A bicycle trip through the islands of Kyushu. Amakusa archipelago has among the best beaches in Japan and a stunning scenery. A great off-the-beaten-path-itinerary.