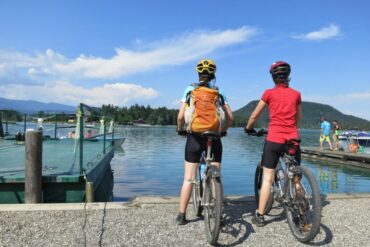 Cycling Austria's trails. Rivers, lakes, Alps. Plan a cycle touring or bikepacking trip: Carinthia Region, Danube River, Vienna, Salzburg, and...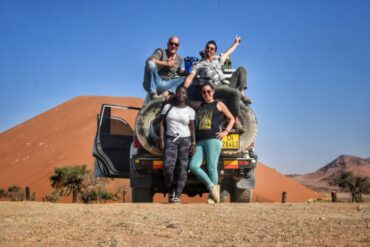 Namibia Road Trip. Our 2 Weeks Namibia Self Drive Itinerary From Windhoek to the most beautiful spots in the country...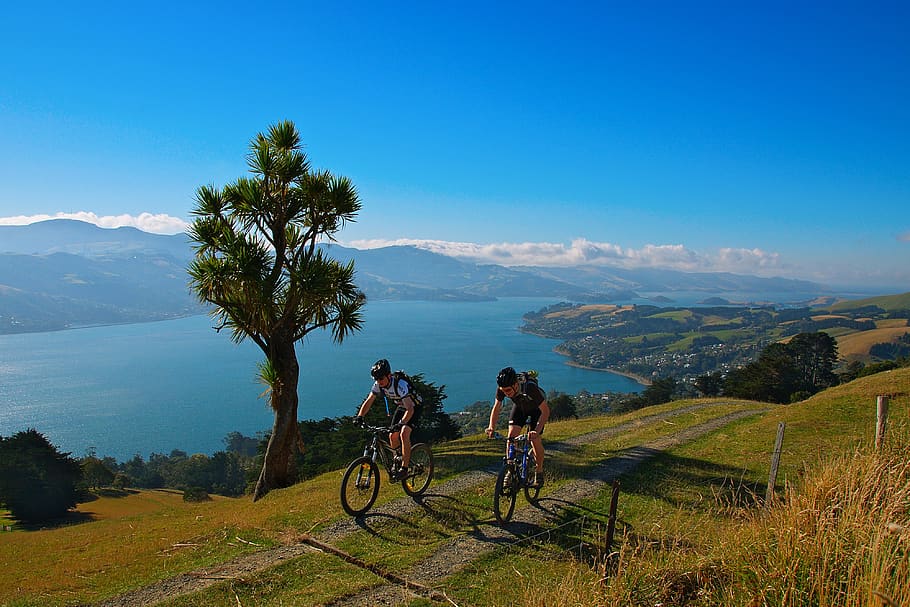 Cycling is an activity that is very common in New Zealand. If you like cycling and would love to visit...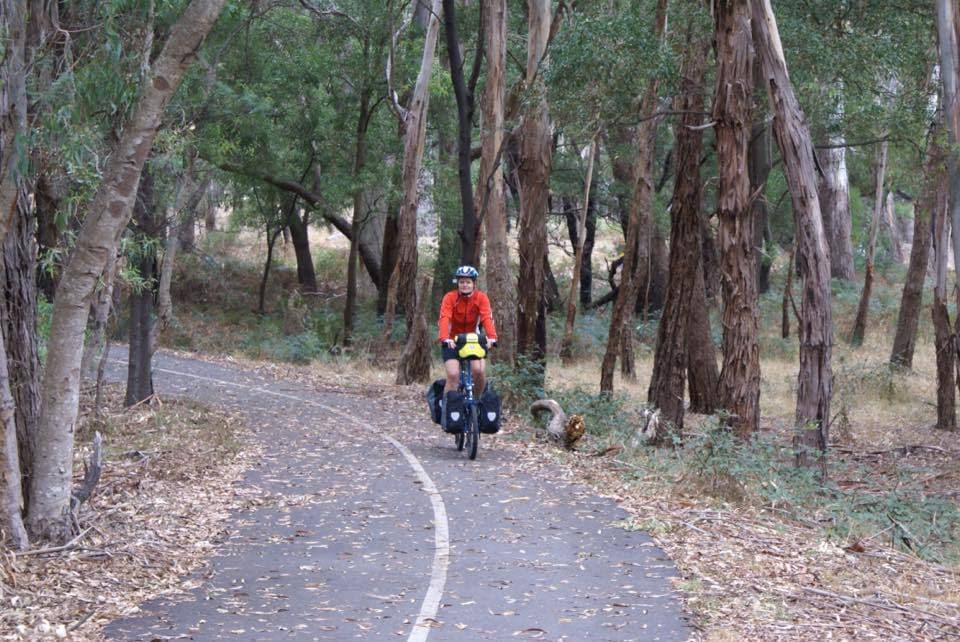 Beginner's bike trip itineraries in Australia. 5 easy bike tours to get started with bicycle touring in Australia Some time ago,...
Cycling Africa – Bike touring from Cairo to Cape Town or bikepacking West Africa Itineraries guides and bikepacking routes. East,...