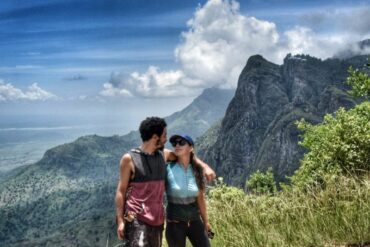 Africa Backpacking Guide: Destinations, Highlights, & Tips! Budget overlanding travel itineraries and routes in Southern, West, and East Africa Welcome...
Bikepacking Namibia. Two bicycle touring routes, packing list, best seasons to go cycling Namibia. Everything about cycling Namibia, from 2-weeks...
Backpacking Malawi – Things to do, Places to Visit, Itinerary, Costs, and Everything you Need to KnowThe most complete Malawi...
Cycling Zambia. Bikepacking the Great East Road and more cycle touring itineraries. Water, food, camping, accommodation, safety, border crossings, and...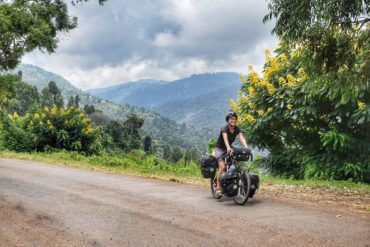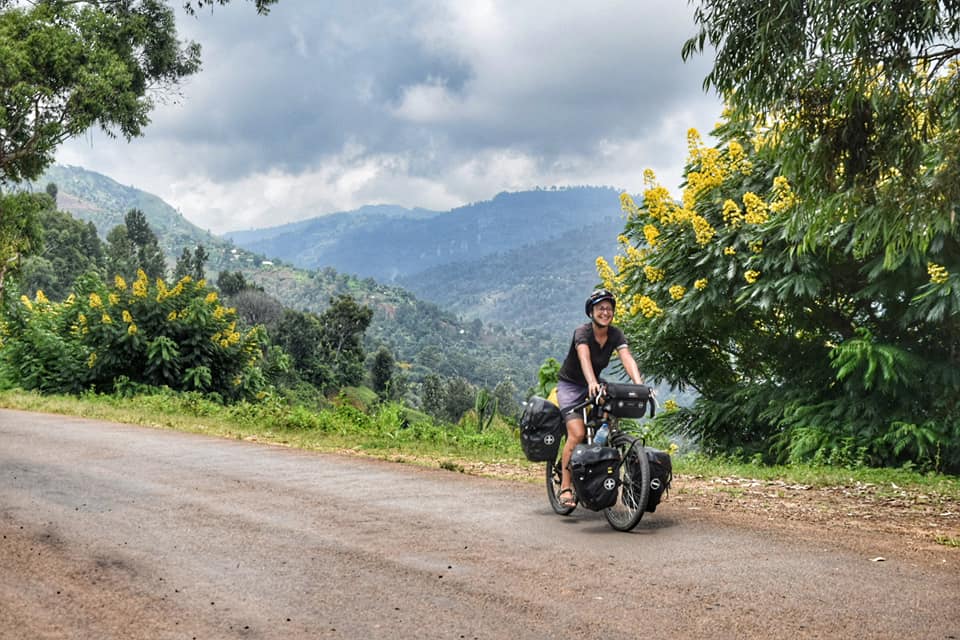 Cycling Tanzania. Bikepacking Tanzania in two weeks or cycle touring across. Itinerary, accommodation, food, water, the best season for bike...