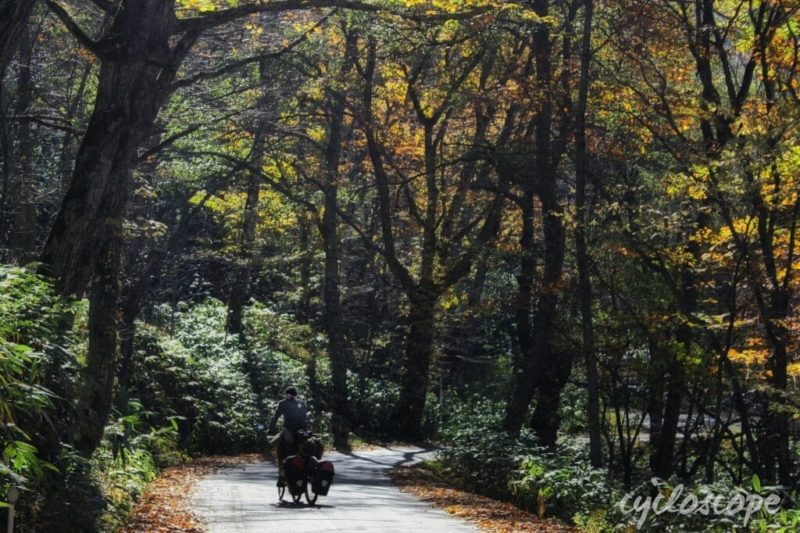 Get started with bicycle touringFind your first cycling holiday destination Let's say you heard about bicycle touring and you would...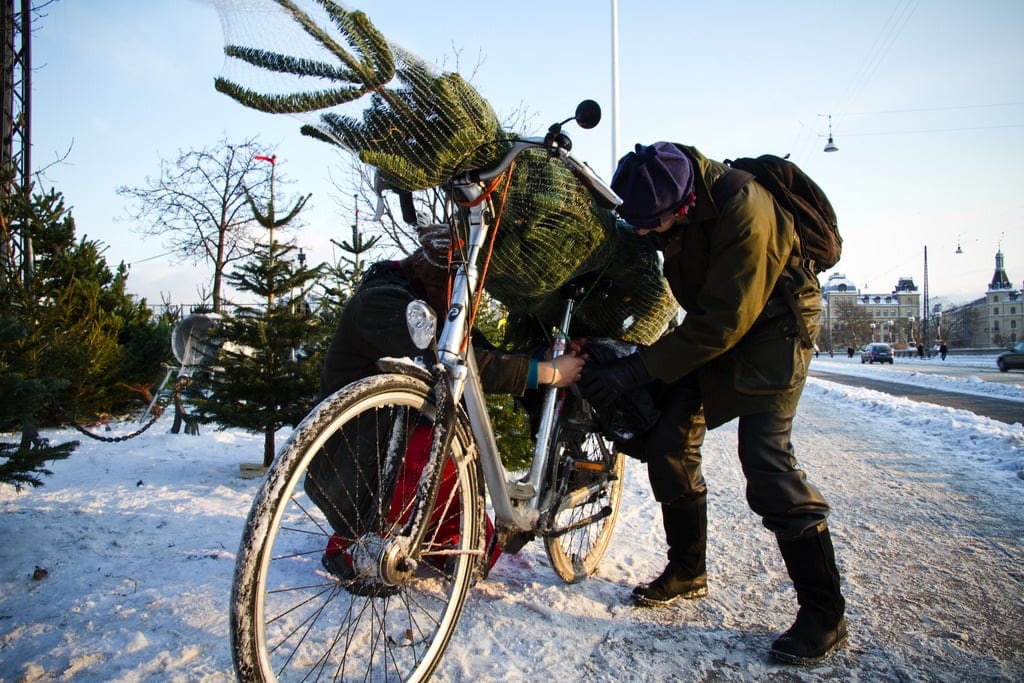 The Best Gift Ideas for a Cyclist (Him/Her)41 unique Birthday/Christmas presents for bike lovers, MTB riders, bikepacking enthusiasts. From cheap...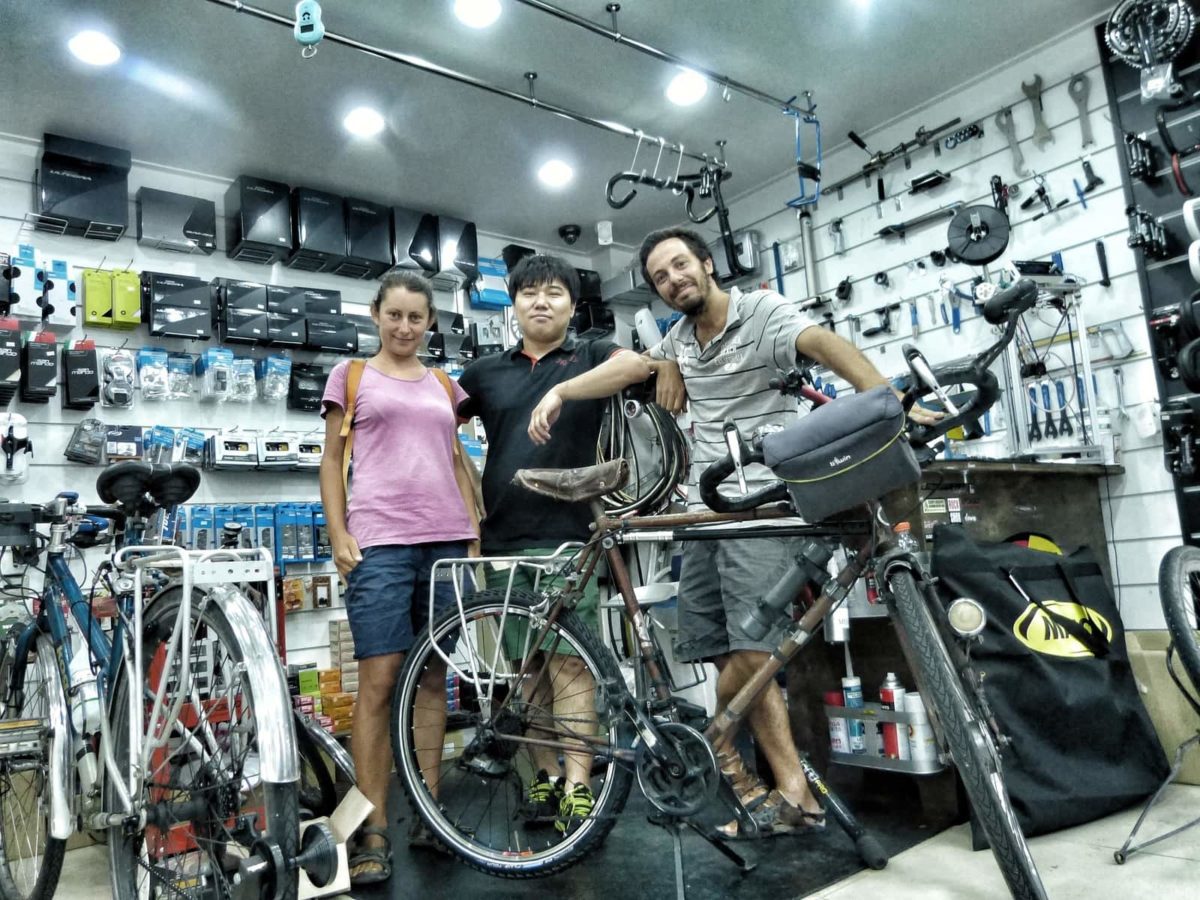 A list of the best online bike shops for road, MTB, touring, commuting, bikepacking.Parts, camping gear, cycling clothes, panniers, bicycles...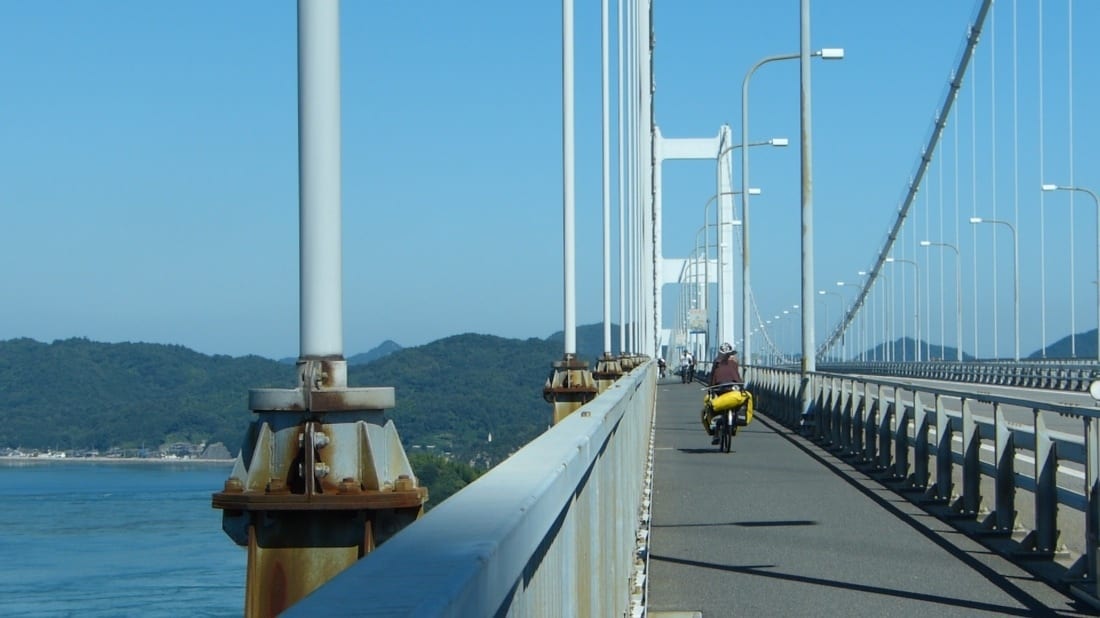 Shimanami Kaido. Cycling path hopping from island to island across the inland sea of Japan. A spectacular bicycle infrastructure connecting Shikoku & Honshu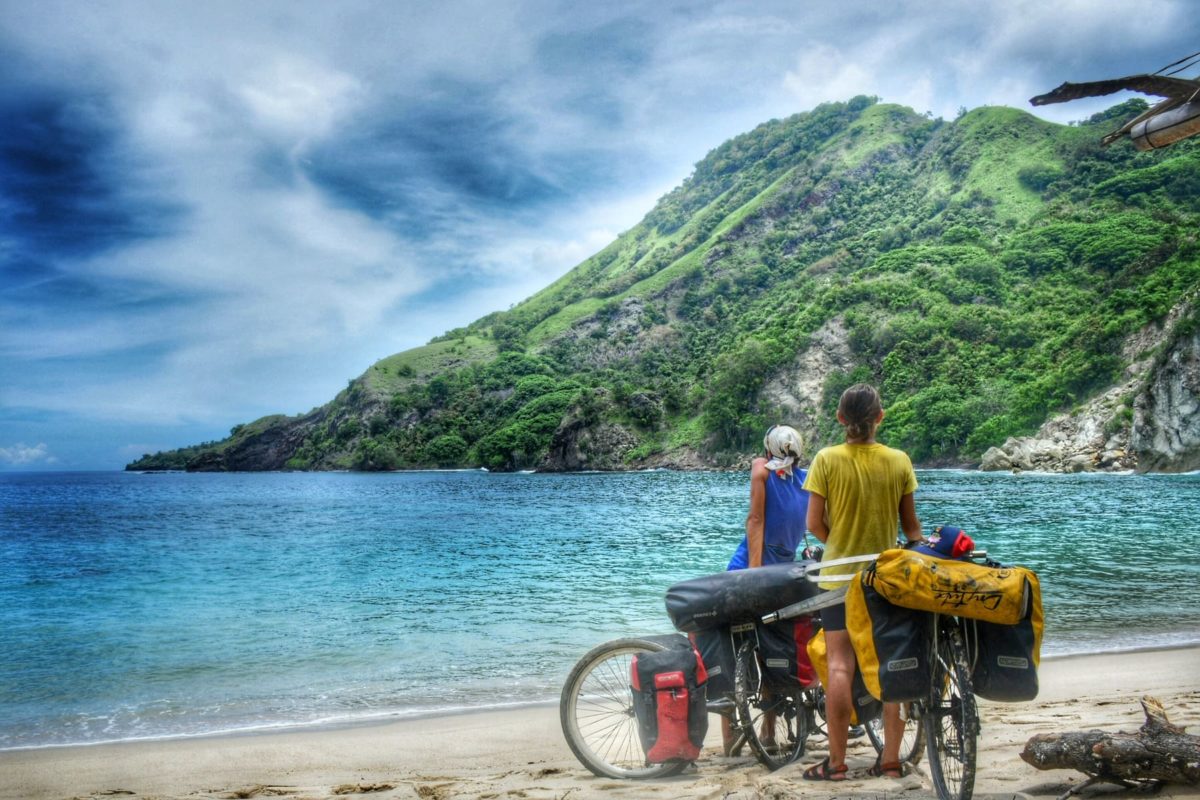 How to plan a bicycle trip to Flores. A travel guide to plan a perfect road trip This article aims...