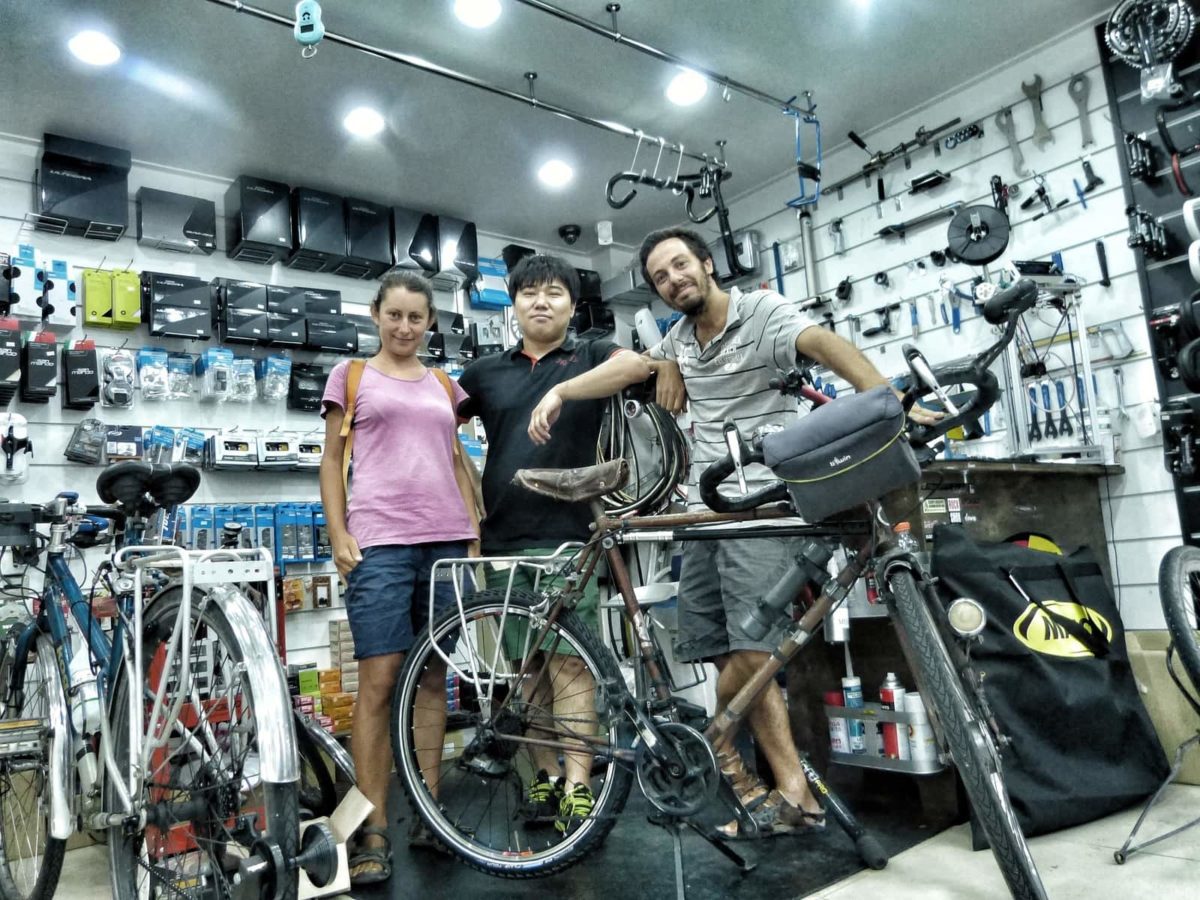 A list of the best online bike shops for road, MTB, touring, commuting, bikepacking.Parts, camping gear, cycling clothes, panniers, bicycles...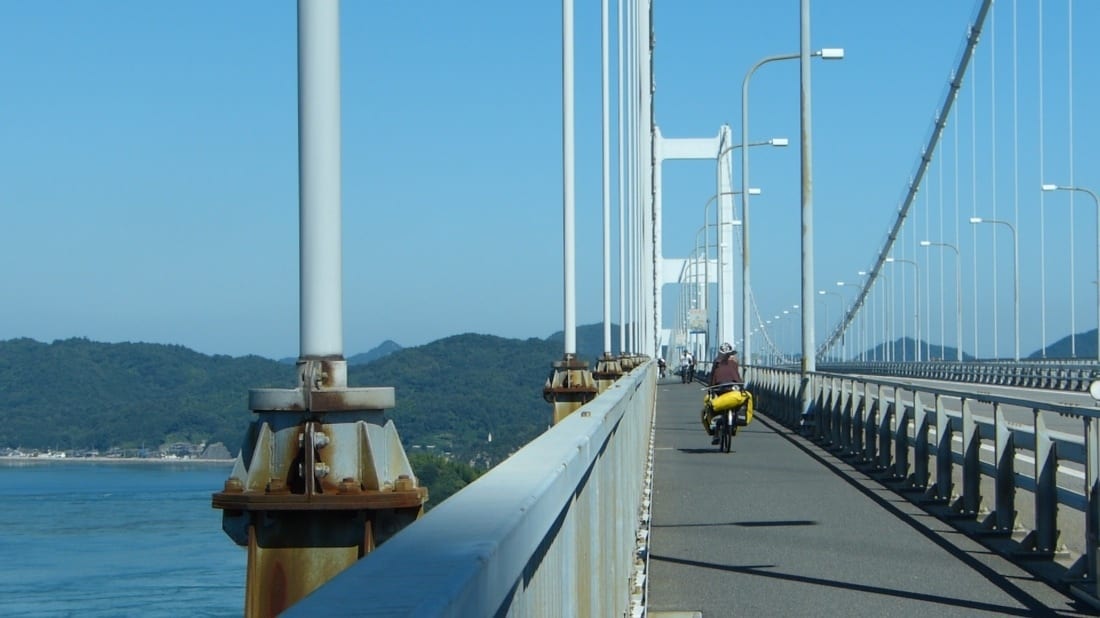 Shimanami Kaido. Cycling path hopping from island to island across the inland sea of Japan. A spectacular bicycle infrastructure connecting Shikoku & Honshu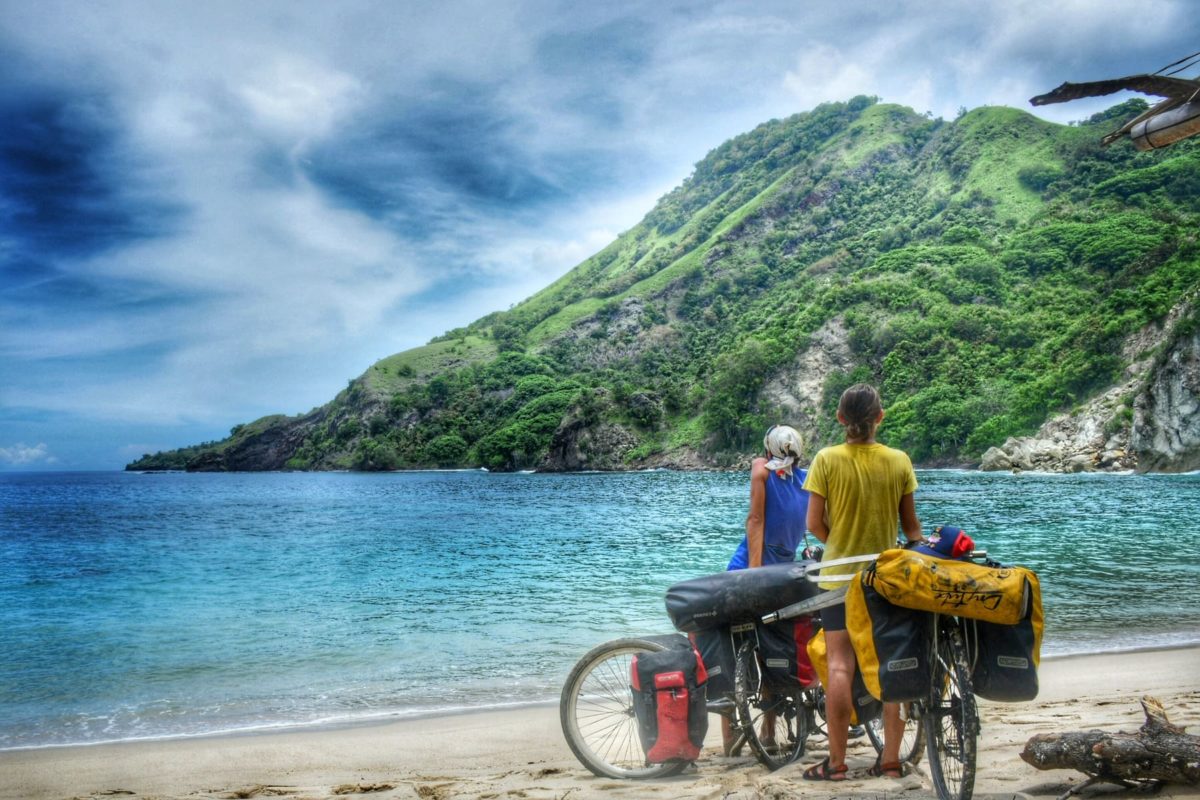 How to plan a bicycle trip to Flores. A travel guide to plan a perfect road trip This article aims...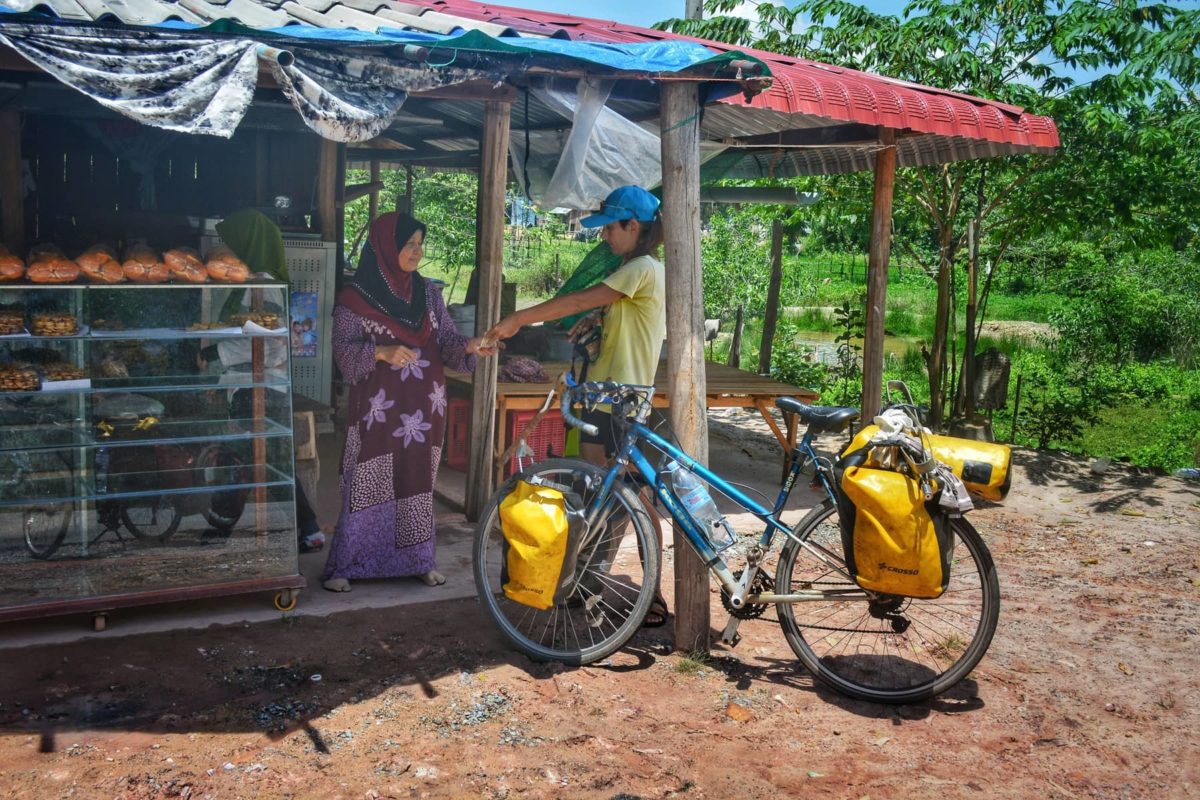 17 myths to bust about traveling by bicycle[and a few that might actually be true] Like everything else, there are...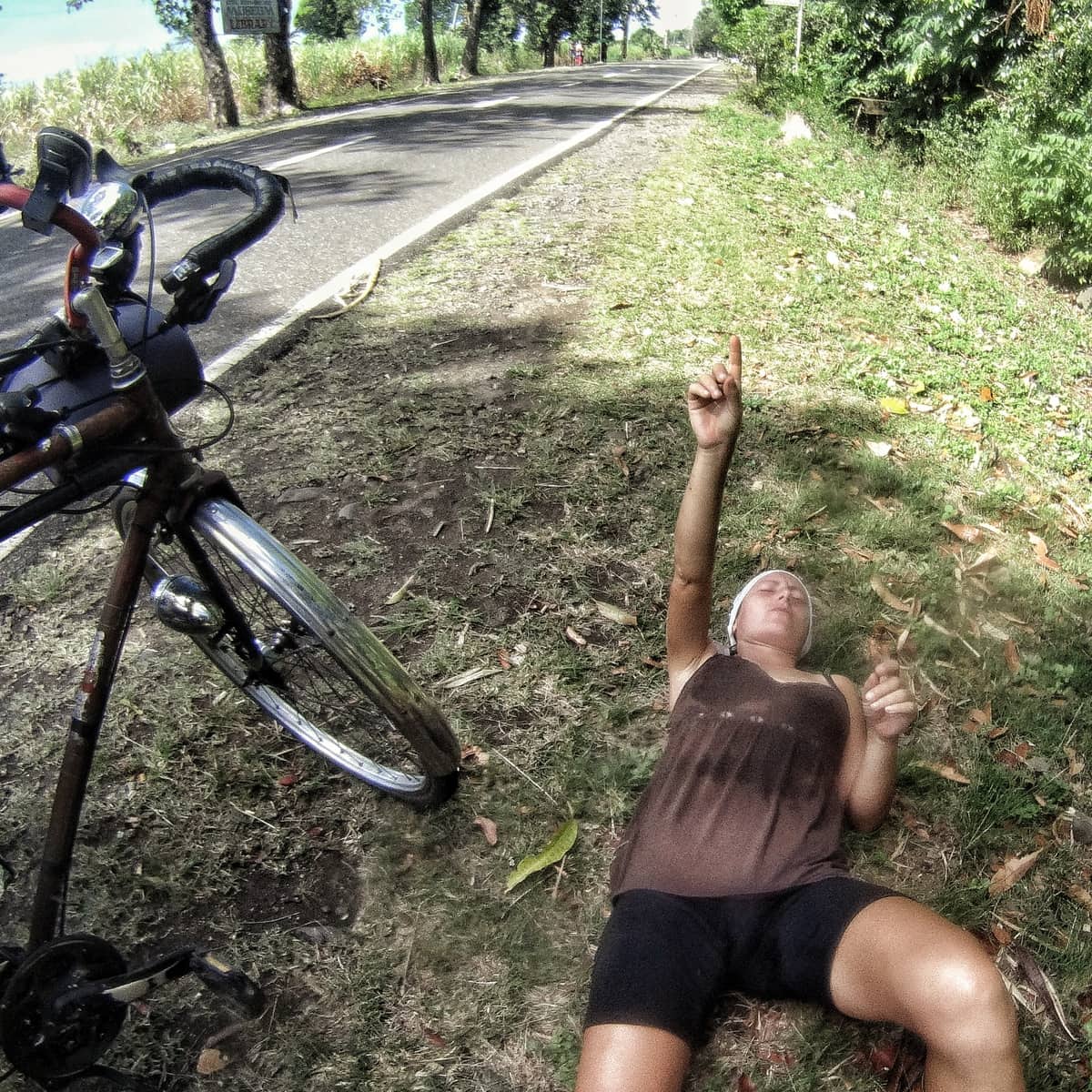 Advice from the Experts: Why You Need to Rest on a Bike Tour Cycling tours are very rewarding and challenging...