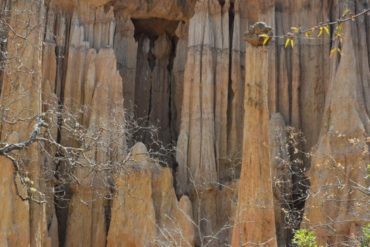 One of the most important Stone Age Sites in the World. How and Why to Visit the Fascinating Isimila Stone...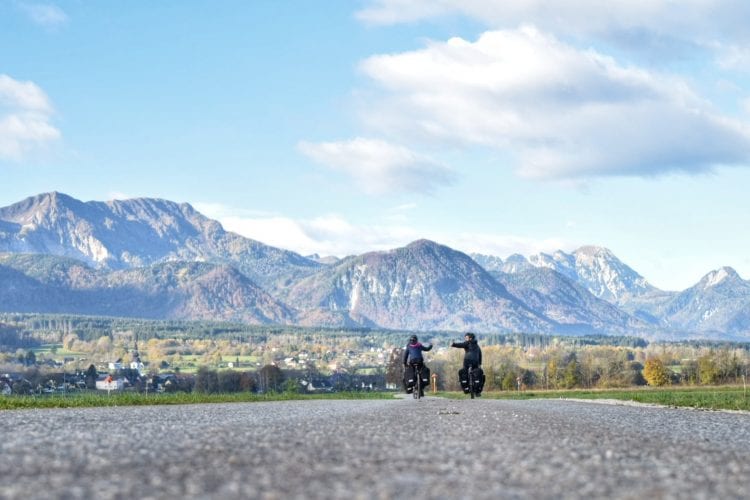 Cycle touring across, bikepacking through, or easy bike holidays in Europe?Here's the ultimate guide for cycling in Europe! Routes, advice,...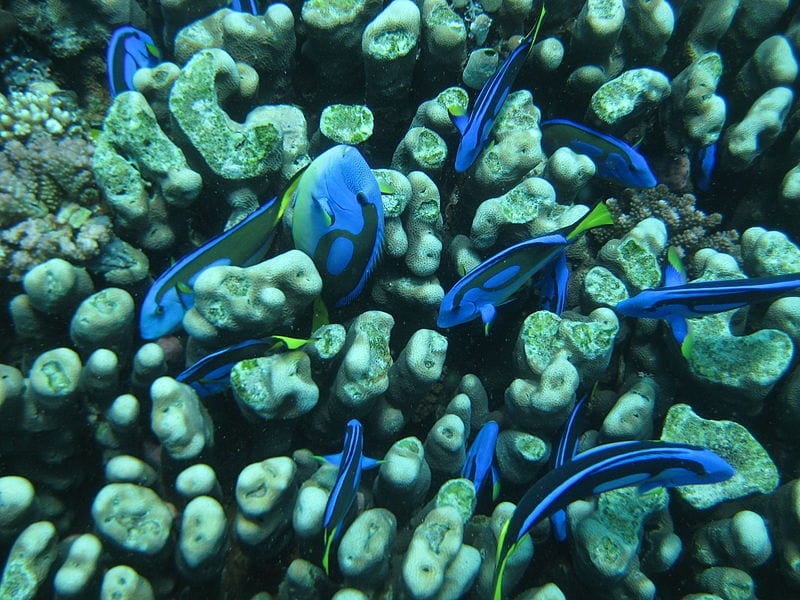 The coral reefs in the world are not doing very well sadly, but the Zanzibar Archipelago in Tanzania (Unguja, Pemba)...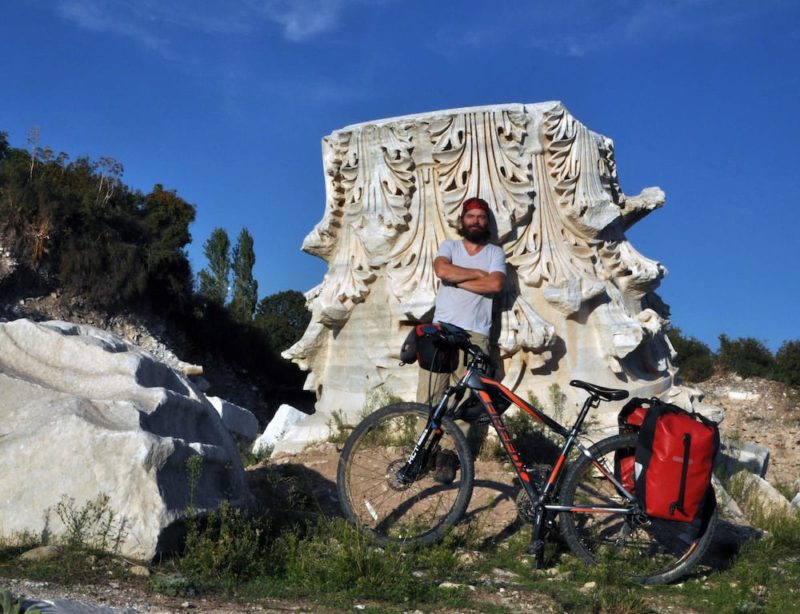 Cycling in TurkeyBicycle touring across or a short bike holiday? Looking for MTB trails in Turkey?Here are itineraries, advice, and...
All About Cycling in SloveniaMountain Biking Trails [MTB], DIY Bike Touring, Bikepacking Routes, Road Cycling Lubljana, Lake Bled, and the...