Shibawo Scenic Resort in Pan'an County – Zhejiang One of the best weekend trips from Hangzhou or Zhejiang is the...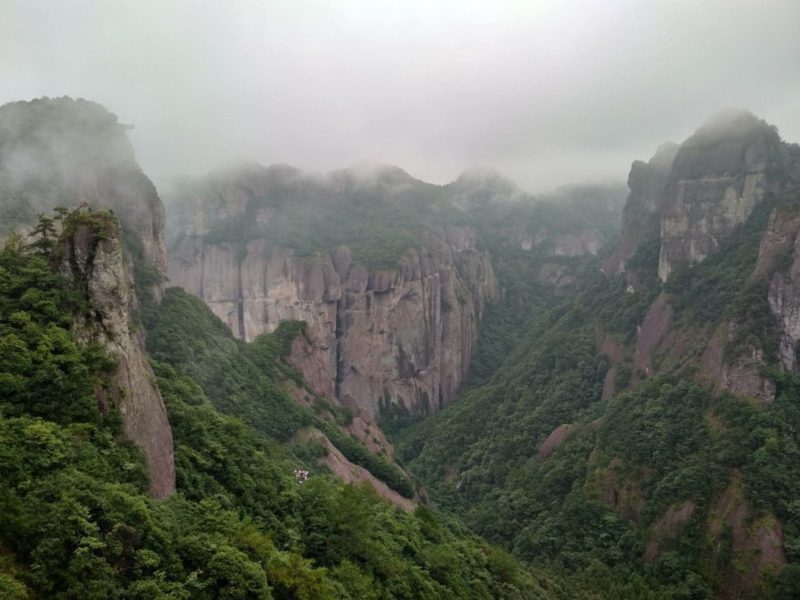 Some great things to do and see in Zhejiang, ChinaThe best weekend getaways and day-tripsnear Shanghai and Hangzhou If you're...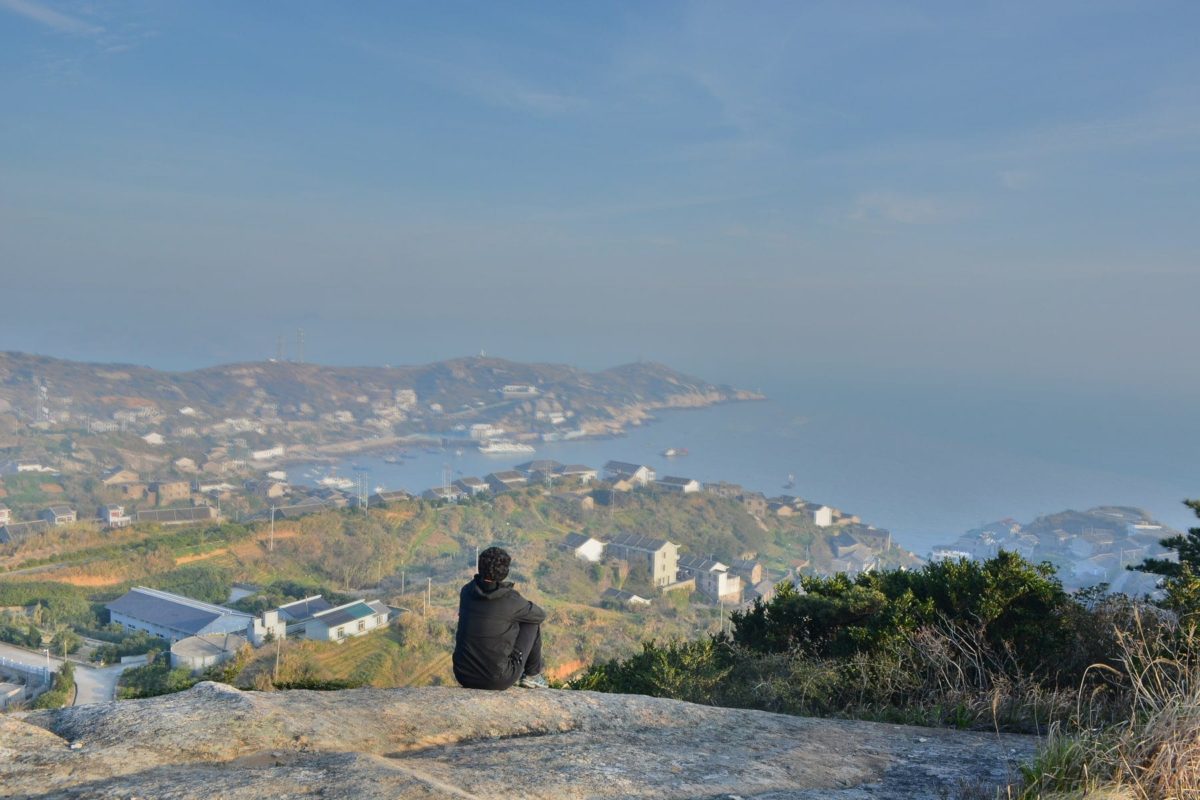 The best Islands of Zhejiang, China Zhoushan and Dong Ji Dao (East Pole Islands) travel guide Tired of the chaos...
Visit the Great Wall of China in Zhejiang A weekend trip from Hangzhou or Shanghai The Great Wall of China...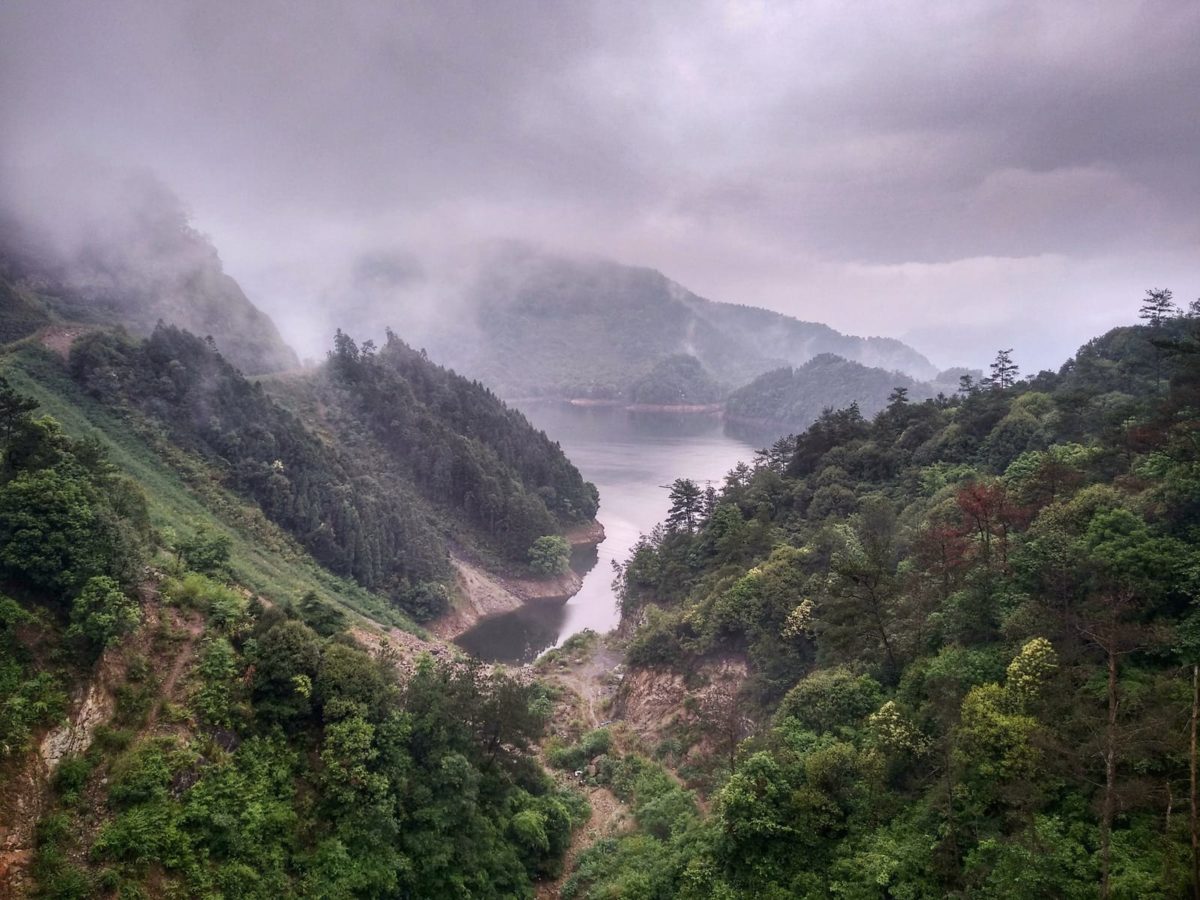 Things to do and places to see at the Qiandao Lake, the Thousand Islands Lake of Zhejiang, ChinaCycling, kayaking, diving...