Guida di viaggio a Tiantai. Un'altra bella gita giornaliera da Hangzhou/Shanghai: Monti Tiantai e terme, tempio di Guoqing, Parco Nazionale...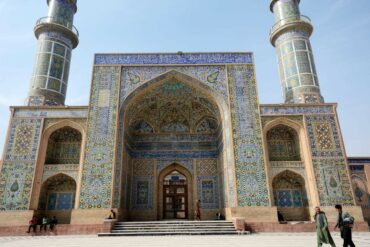 How to stay safe when traveling to these so-called dangerous countries of Asia Some of these places are considered among...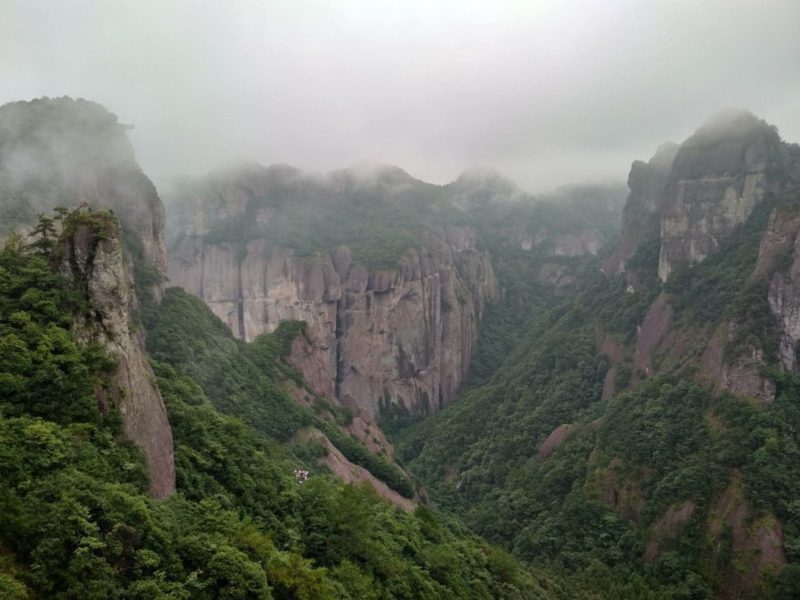 Some great things to do and see in Zhejiang, ChinaThe best weekend getaways and day-tripsnear Shanghai and Hangzhou If you're...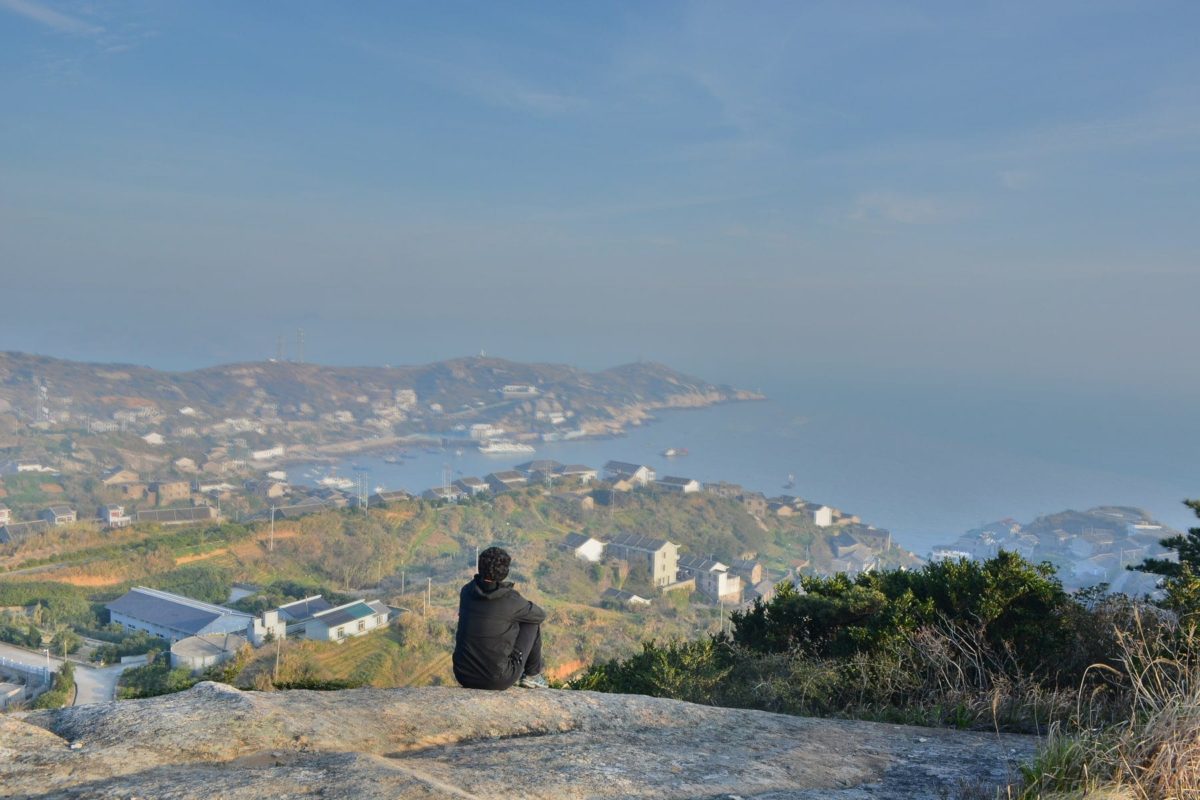 The best Islands of Zhejiang, China Zhoushan and Dong Ji Dao (East Pole Islands) travel guide Tired of the chaos...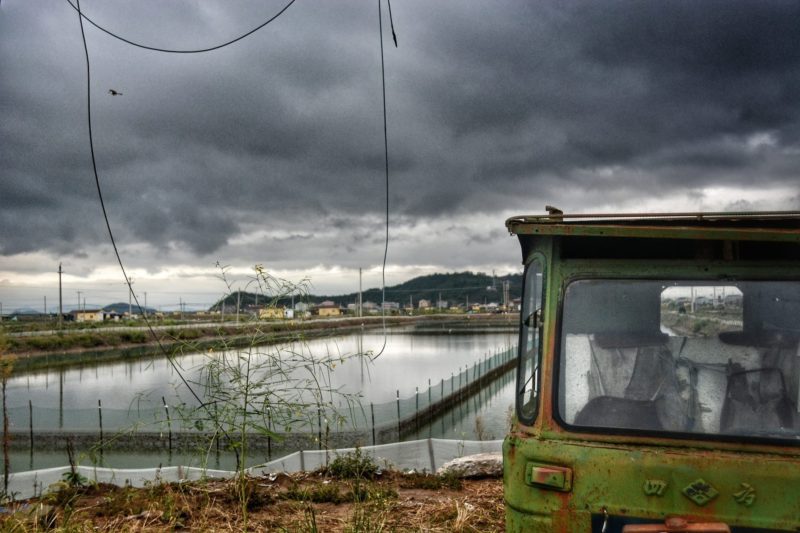 Sanmen Travel Guide and Things to Do Sanmen is a really off-the-beaten-path getaway town in Zhejiang, perfect for a weekend...