The best single and double leg bicycle kickstands for touring bicycles, mountain bikes, cargo bikes, E-bikes, road bikes, city...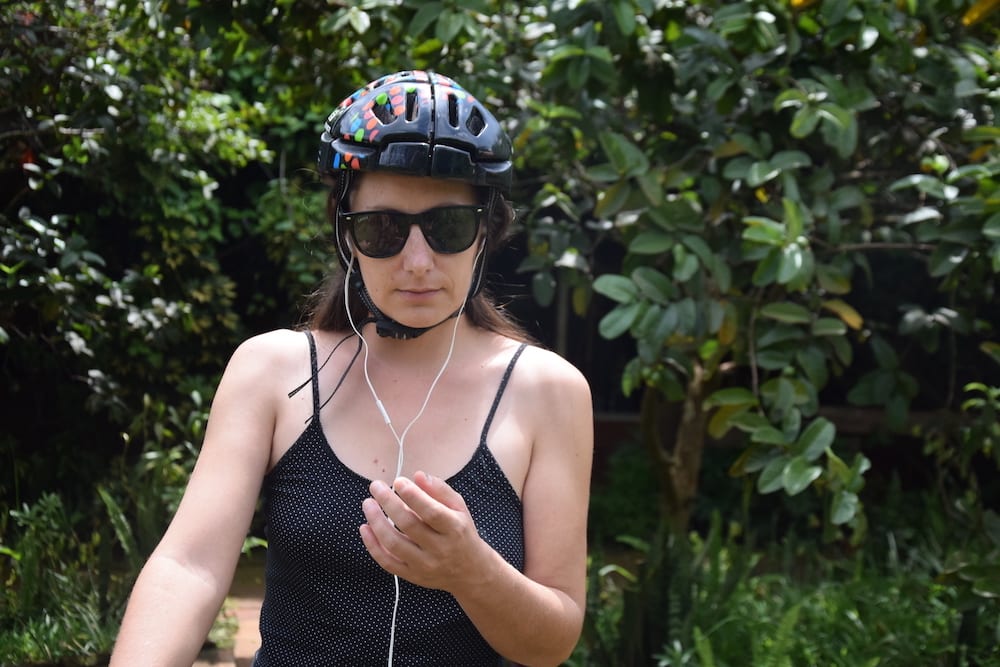 What are the best headphones for cycling? Should you cycle with earphones or earbuds? Bluetooth, Wireless? Bone Conduction? Wearable Speakers?...
The best socks for biking compared! Waterproof, insulated, wool, compression. From winter to summer, from road to MTB Socks are...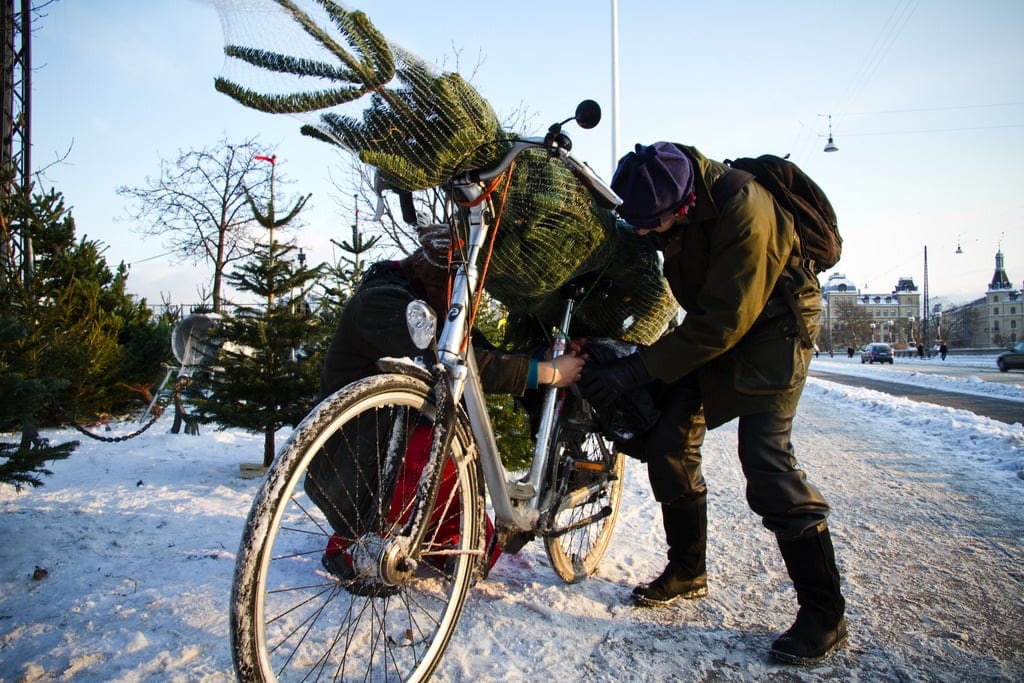 The Best Gift Ideas for a Cyclist (Him/Her)41 unique Birthday/Christmas presents for bike lovers, MTB riders, bikepacking enthusiasts. From cheap...