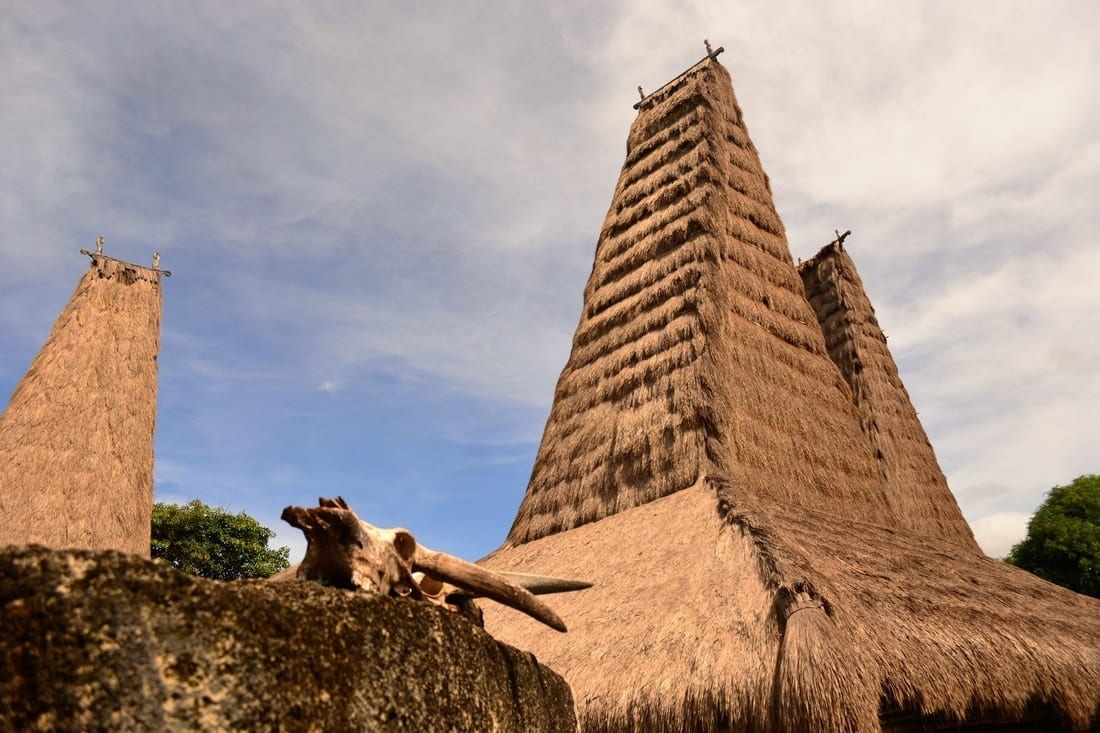 In the ancestral village of Ratenggaro, East Sumba, everything is ready for the Pasola. A fierce horse festival. One of the last megalithic cultures.
First-hand tips, advice and itinerary to travel Bali on a bicycleIs Bali a suitable destination for bike holidays?Bikepacking around Bali...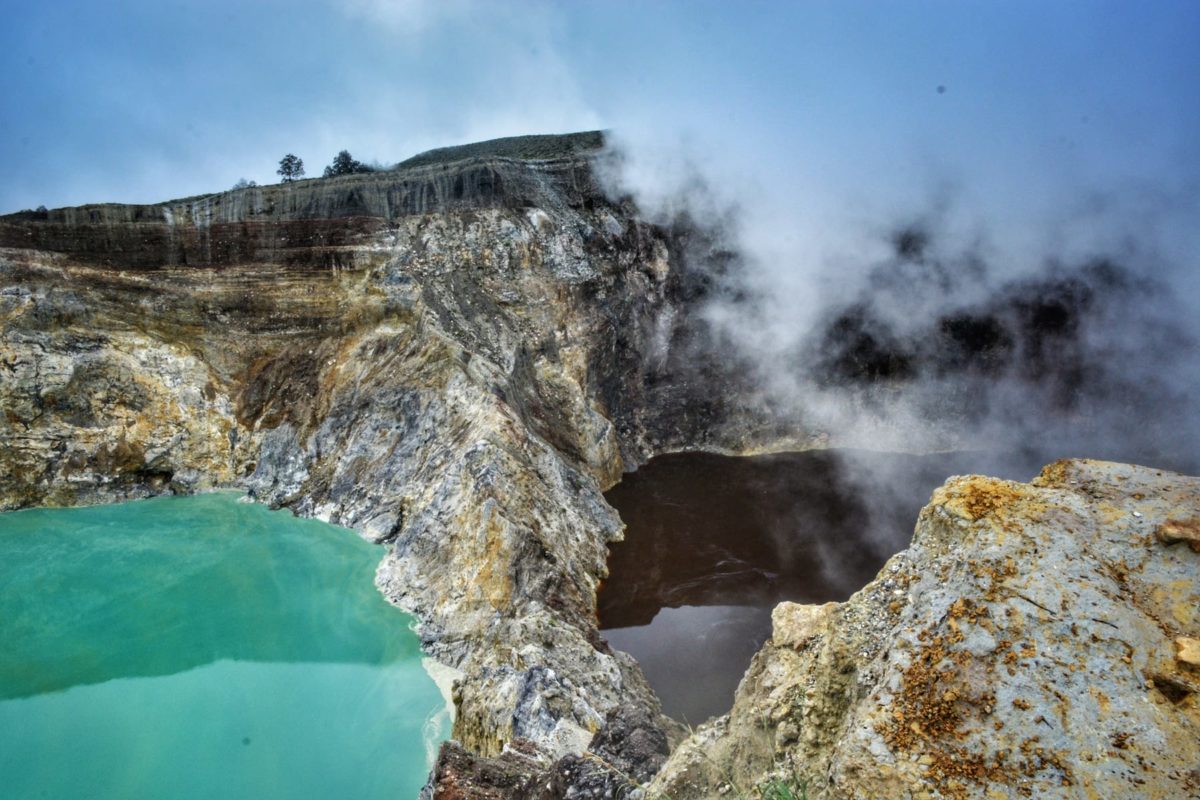 Kelimutu Volcano Crater Lakes travel guideand Things to do Moni – West Flores, Indonesia Flores island is becoming more and more...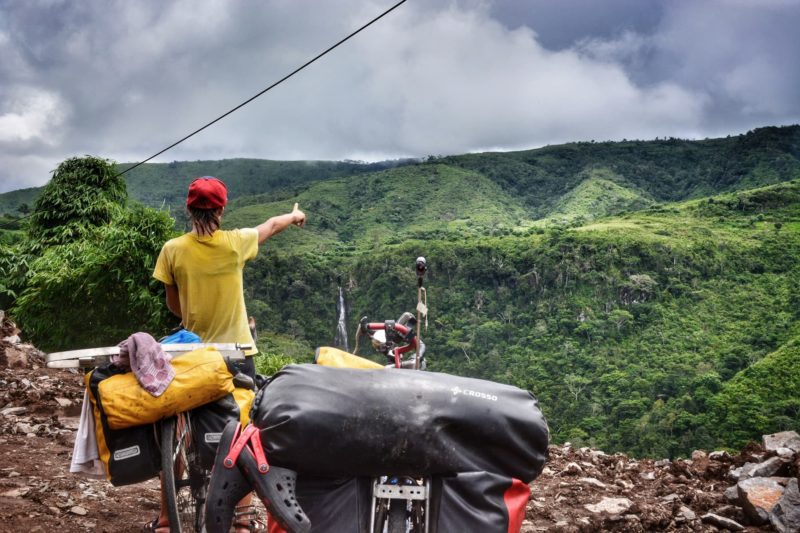 A perfect bicycle touring or road trip itinerary for Flores. Island, East Nusa Tenggara, Indonesia This article describes our bicycle...
Sambas (West Kalimantan, Indonesia) is a small city at the crossing of three rivers. We cycled here during our bicycle...