First-hand tips, advice and itinerary to travel Bali on a bicycleIs Bali a suitable destination for bike holidays?Bikepacking around Bali...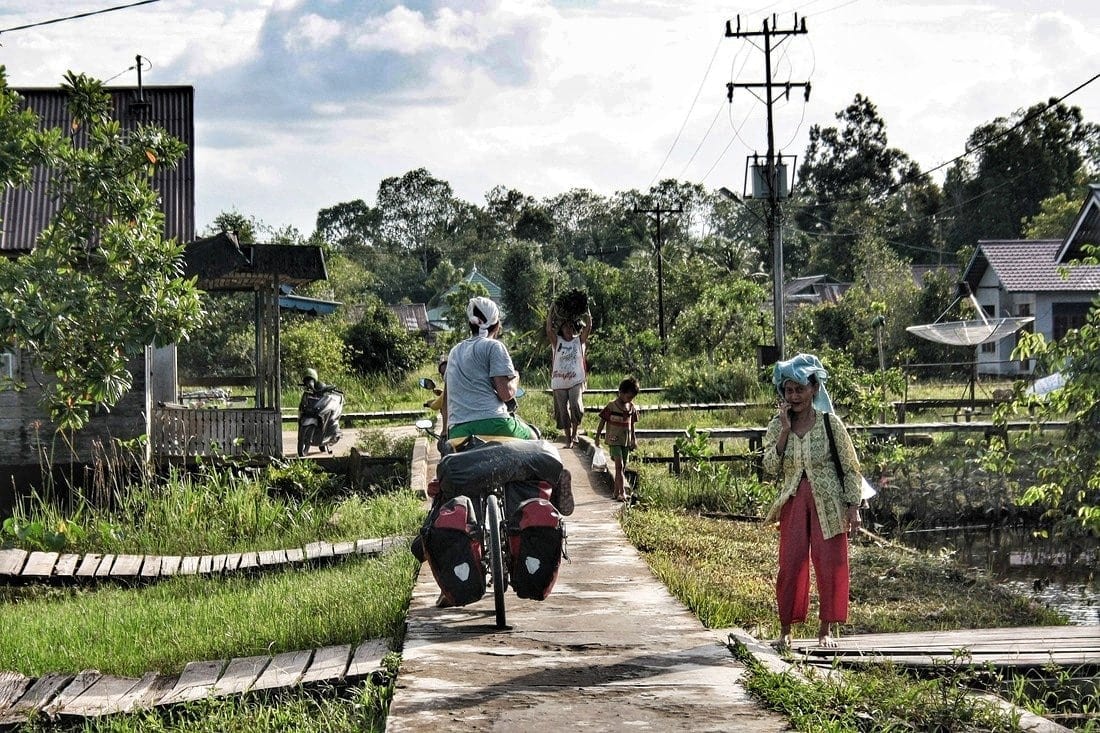 Bicycle Touring in Borneo between Malaysia and IndonesiaHow to cycle past the border and find yourself in the wilderness of...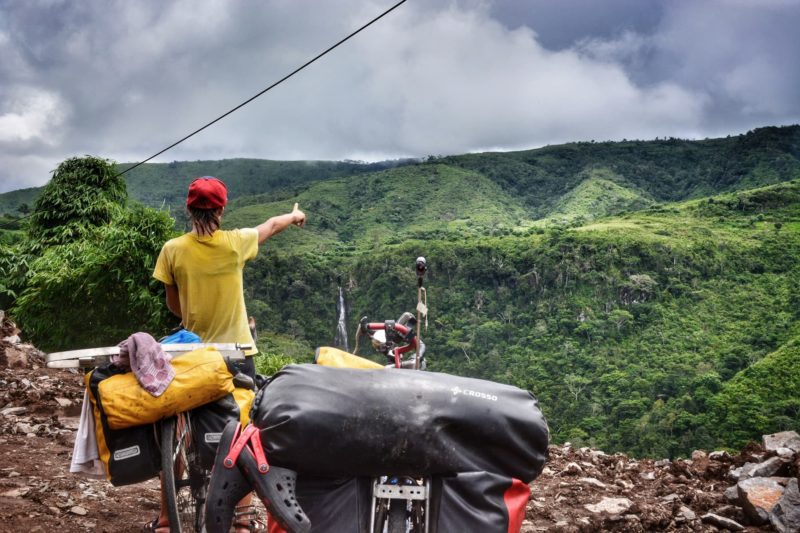 A perfect bicycle touring or road trip itinerary for Flores. Island, East Nusa Tenggara, Indonesia This article describes our bicycle...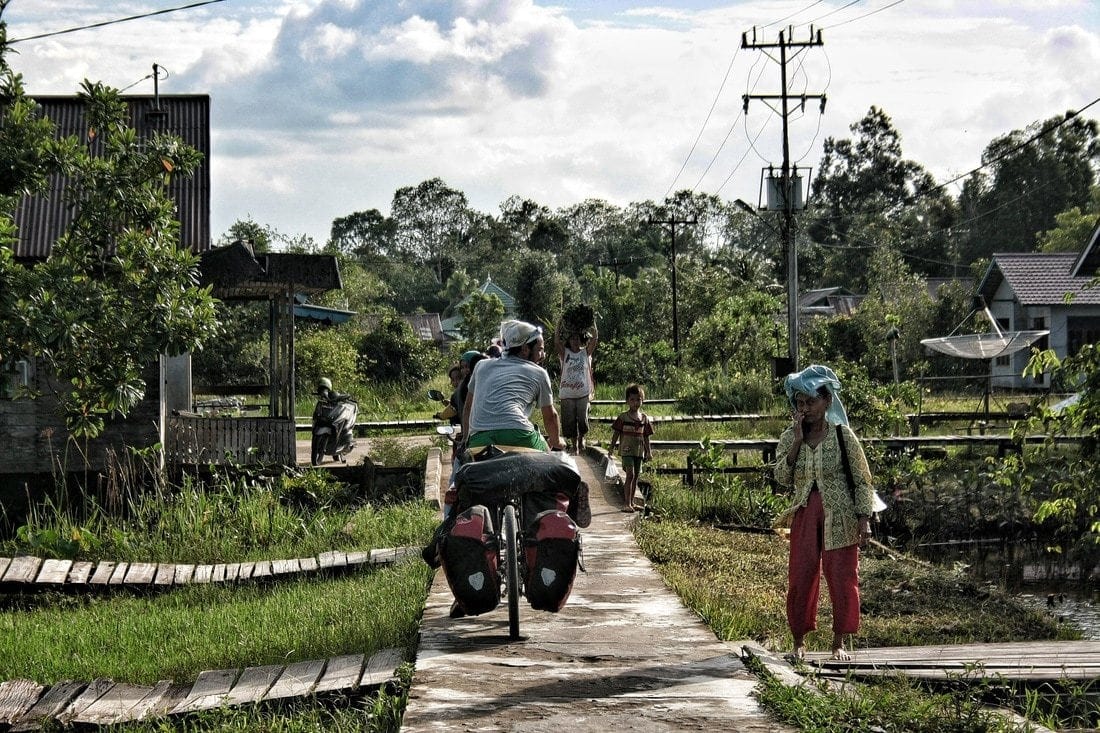 Some travel hacks to trip Borneo on a budget. In our bicycle trip in Sabah, Sarawak and Kalimantan learned how to stay cheap and enjoy a low-cost adventure.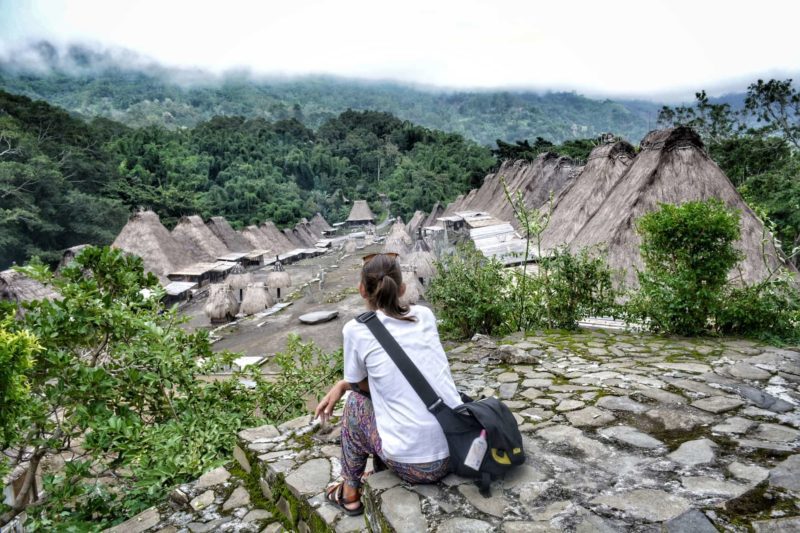 The traditional villages of Ngada region, Flores, Indonesia: Bena, Gurusina, and Wolondopo's culture and rituals. What to see around Bajawa...