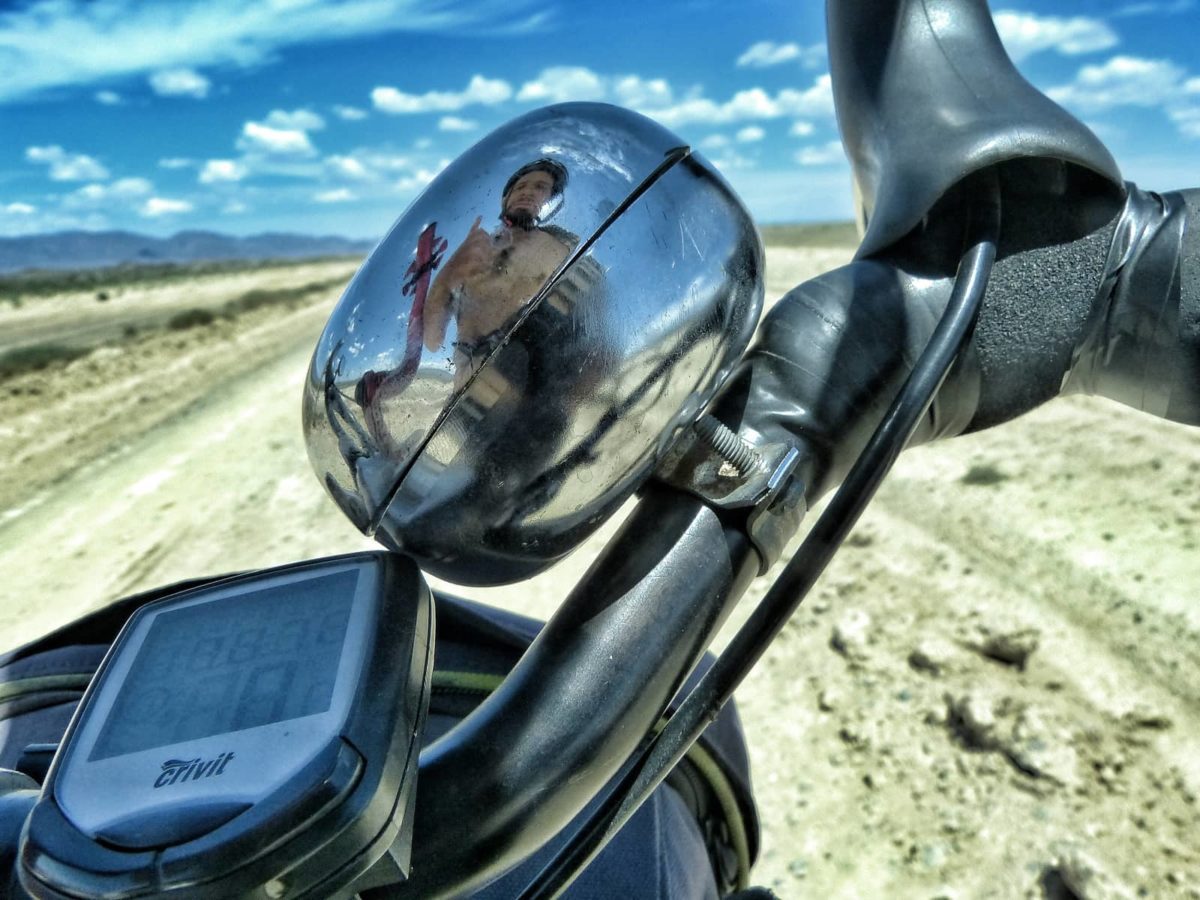 Are there any rules in bicycle touring? Some time ago we came across this interesting discussion on the Facebook group...
9 short travel stories from a bicycle journey around the world funny, weird, and sometimes scary or sad One of...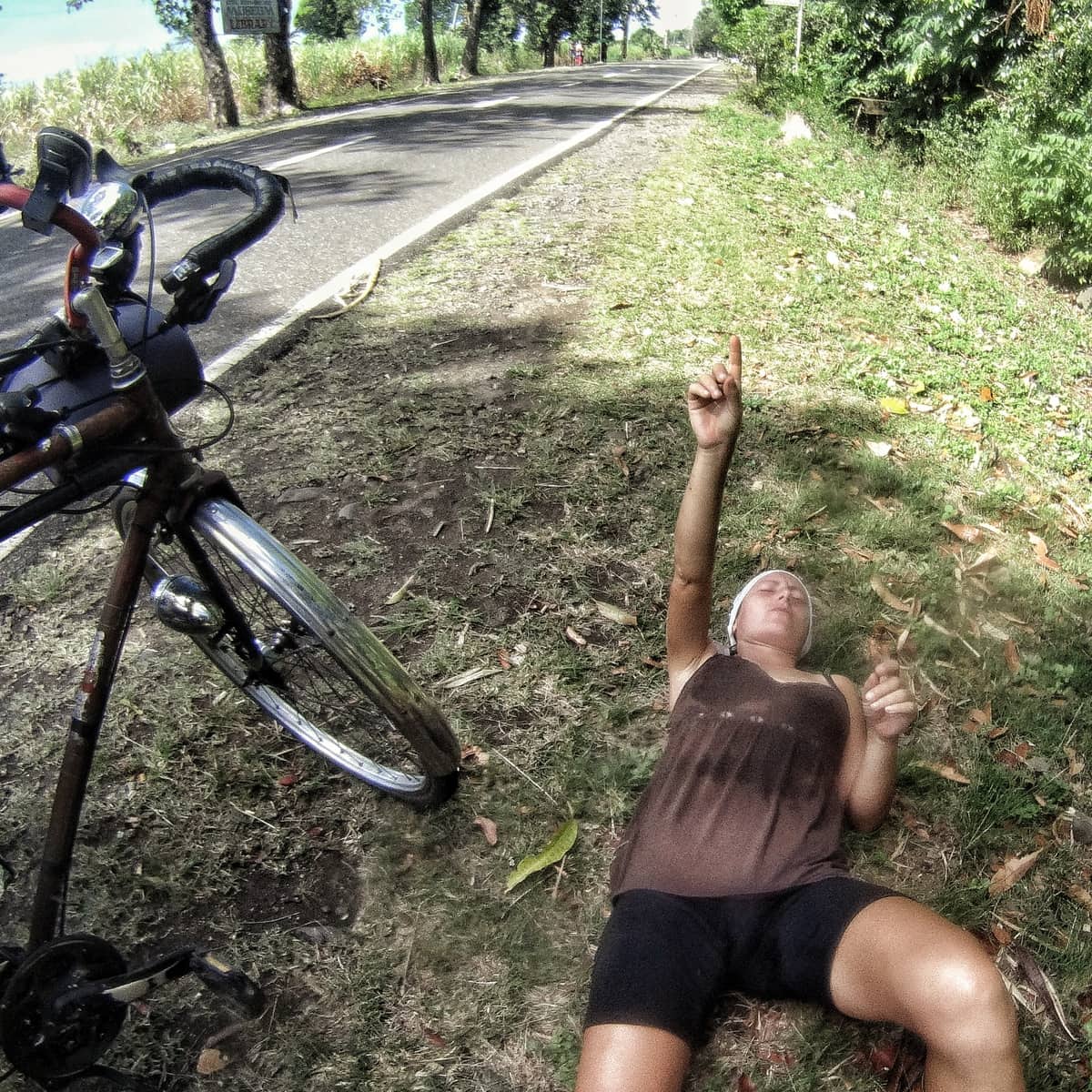 Advice from the Experts: Why You Need to Rest on a Bike Tour Cycling tours are very rewarding and challenging...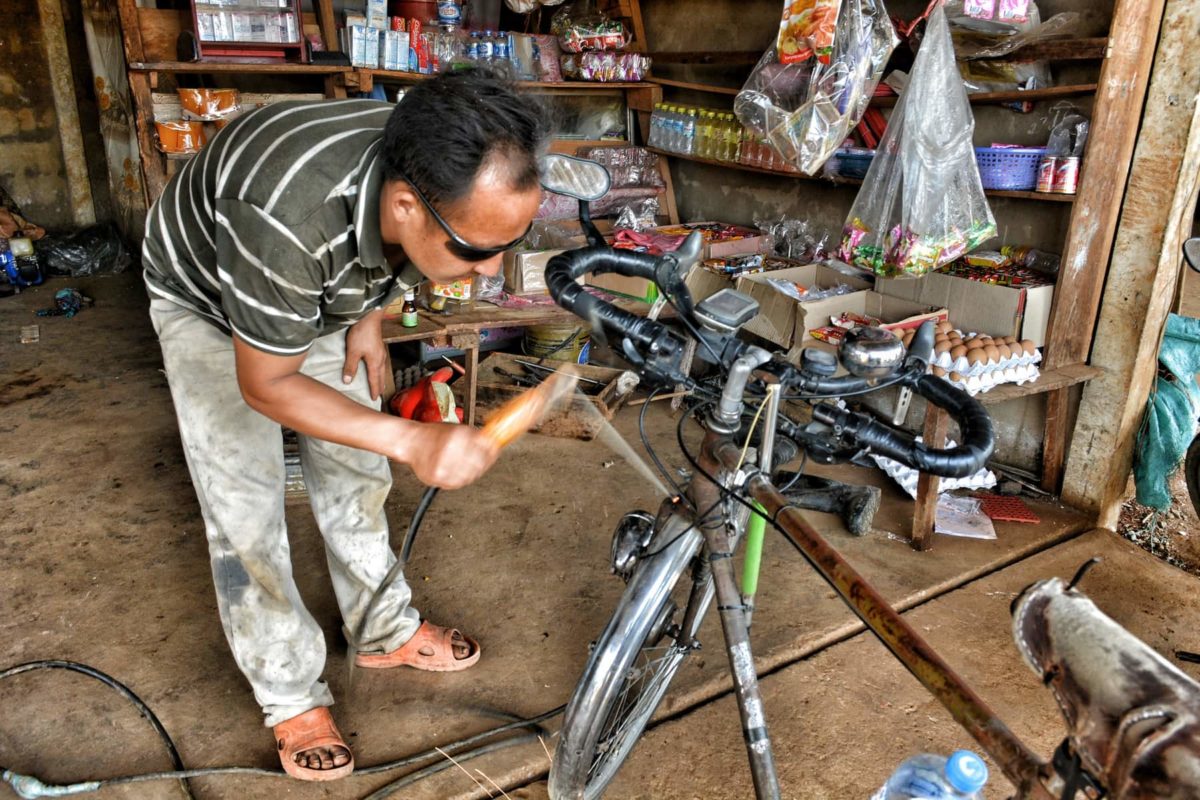 How to find a Free Bicycle and Build it into a Touring Machine for Less than 100$ This article is...