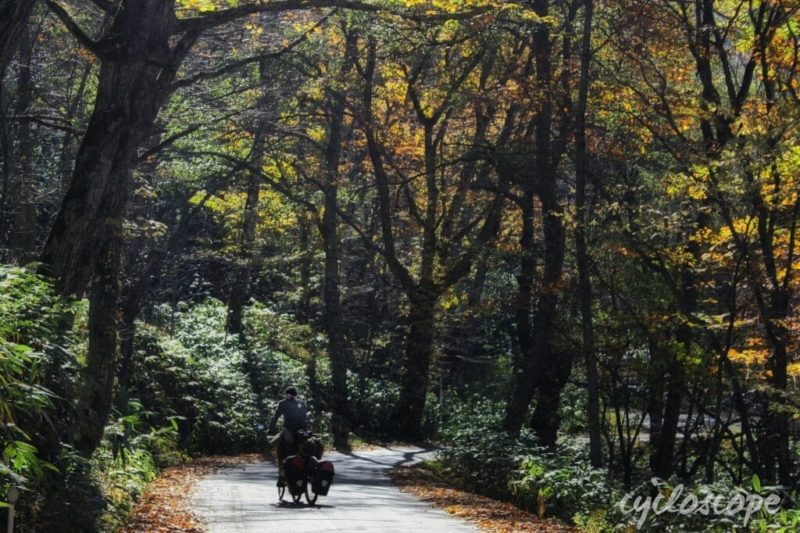 Get started with bicycle touringFind your first cycling holiday destination Let's say you heard about bicycle touring and you would...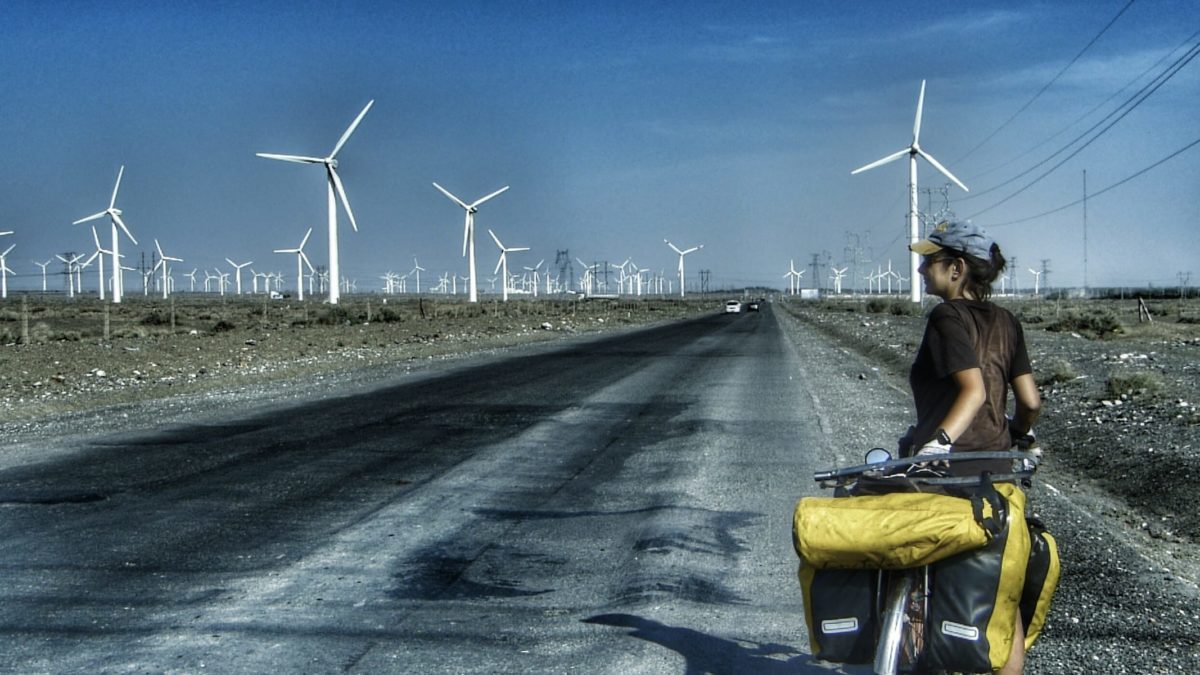 How far should you cycle in one day when bike touring? What's a good average mileage per day? How far...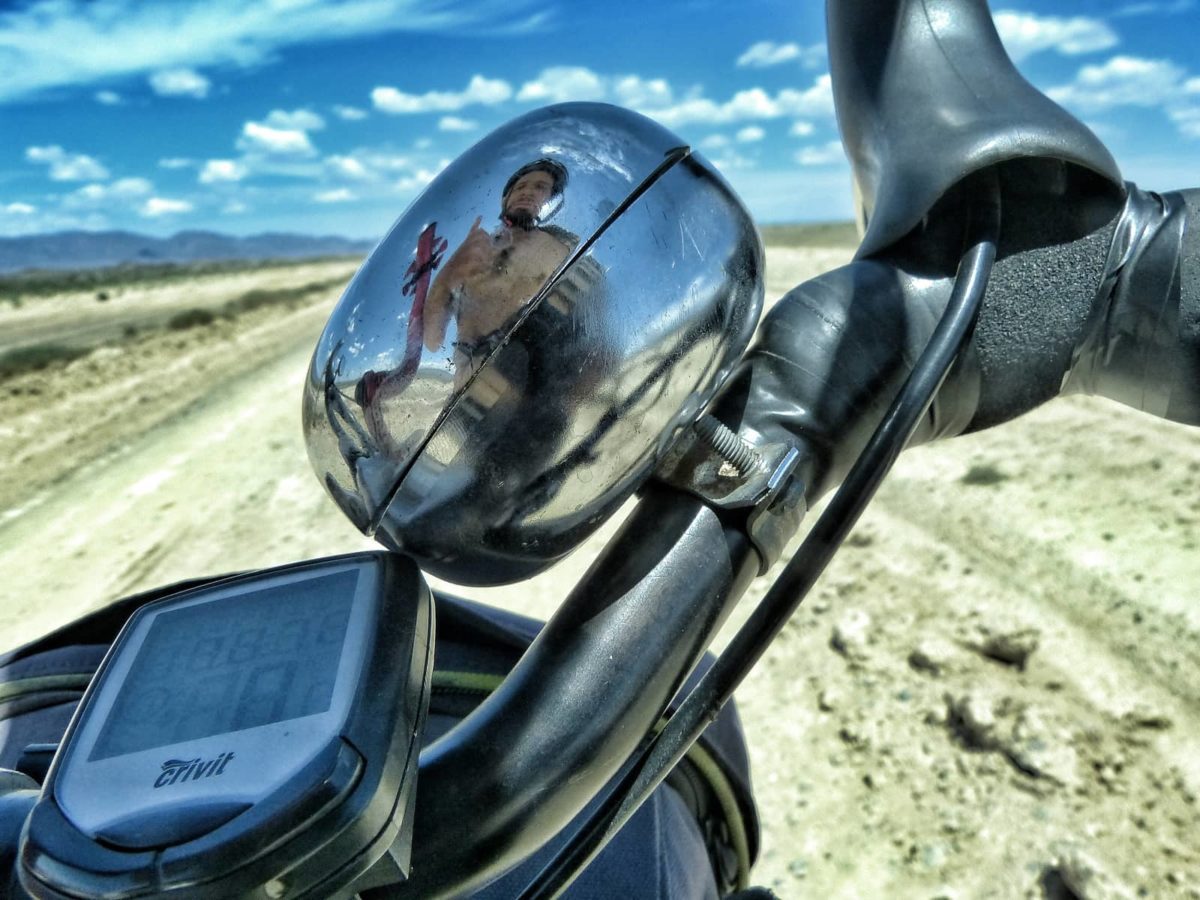 Are there any rules in bicycle touring? Some time ago we came across this interesting discussion on the Facebook group...
9 short travel stories from a bicycle journey around the world funny, weird, and sometimes scary or sad One of...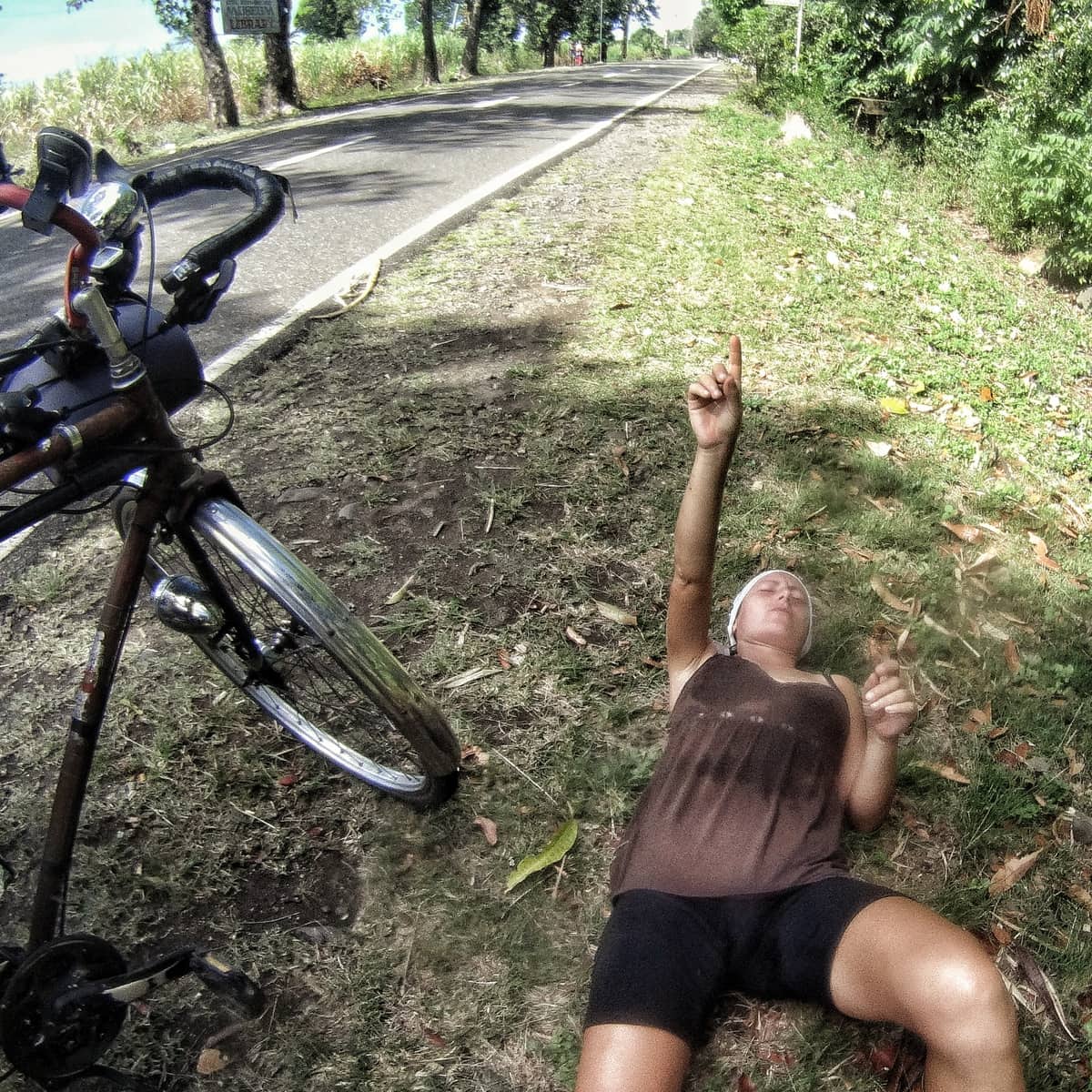 Advice from the Experts: Why You Need to Rest on a Bike Tour Cycling tours are very rewarding and challenging...