Are you planning to travel to the Philippines for leisure? Then Boracay Island is most likely in your bucket list....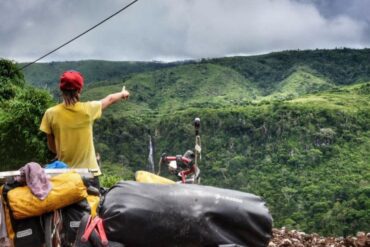 A perfect bicycle touring or road trip itinerary for Flores. Island, East Nusa Tenggara, Indonesia This article describes our bicycle...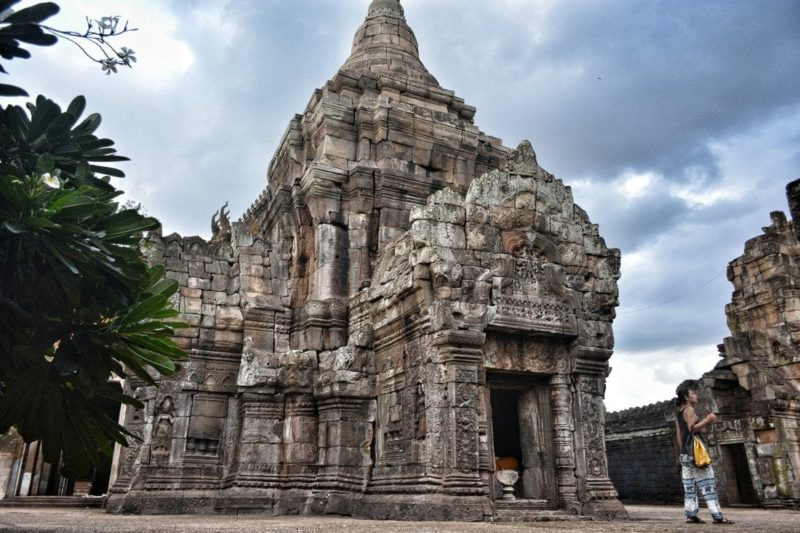 Our suggested 1 week to 10 days backpacking itinerary of Cambodia+7 first-Hand Budget Tips What to see and do in...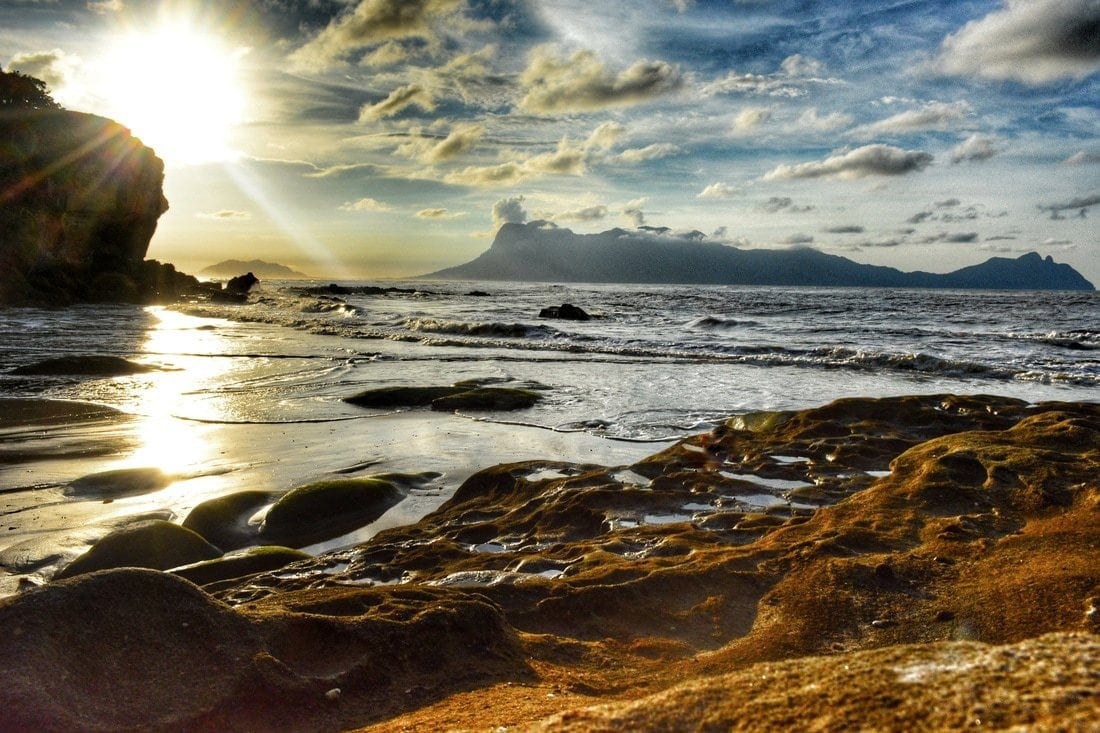 Bako National Park – The best place to see wildlife in Sarawak, Malaysian Borneo This article is part of our...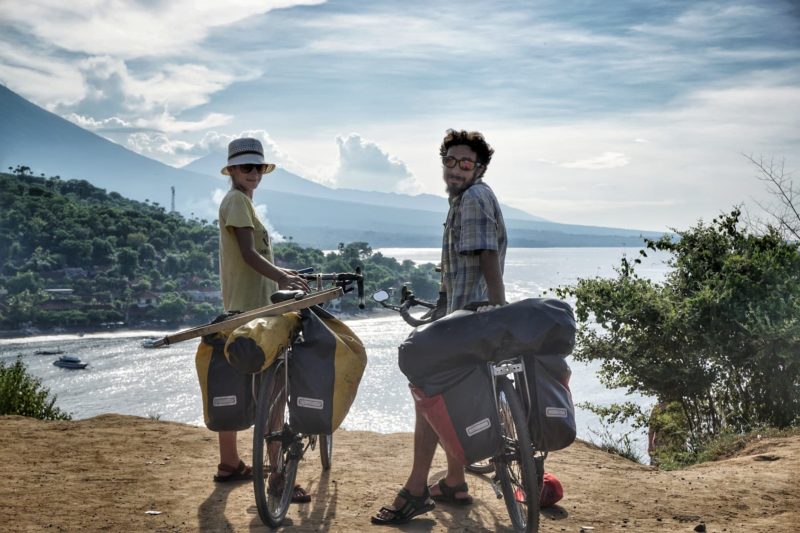 Cycling Indonesia – everything you need to know aboutbicycle touring and bikepacking the archipelago of marvels(with 9 islands itineraries and...