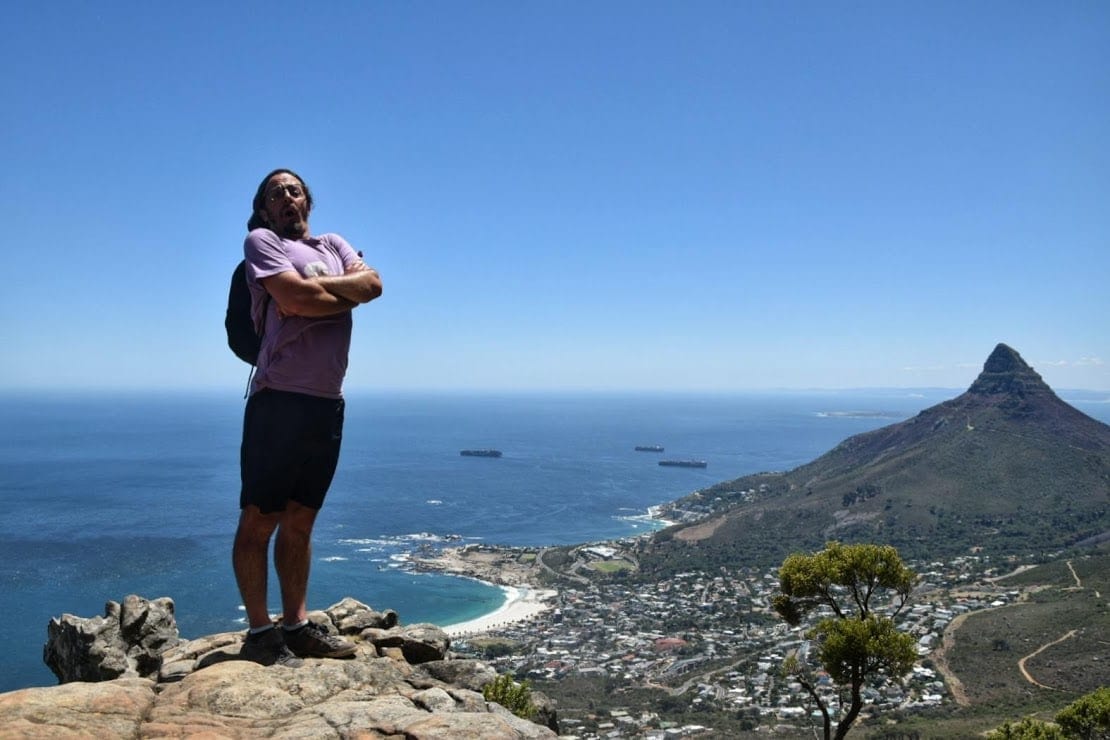 Cape Town travel blogThe best activities to do in 3 or 4 days and some hidden secrets of the most...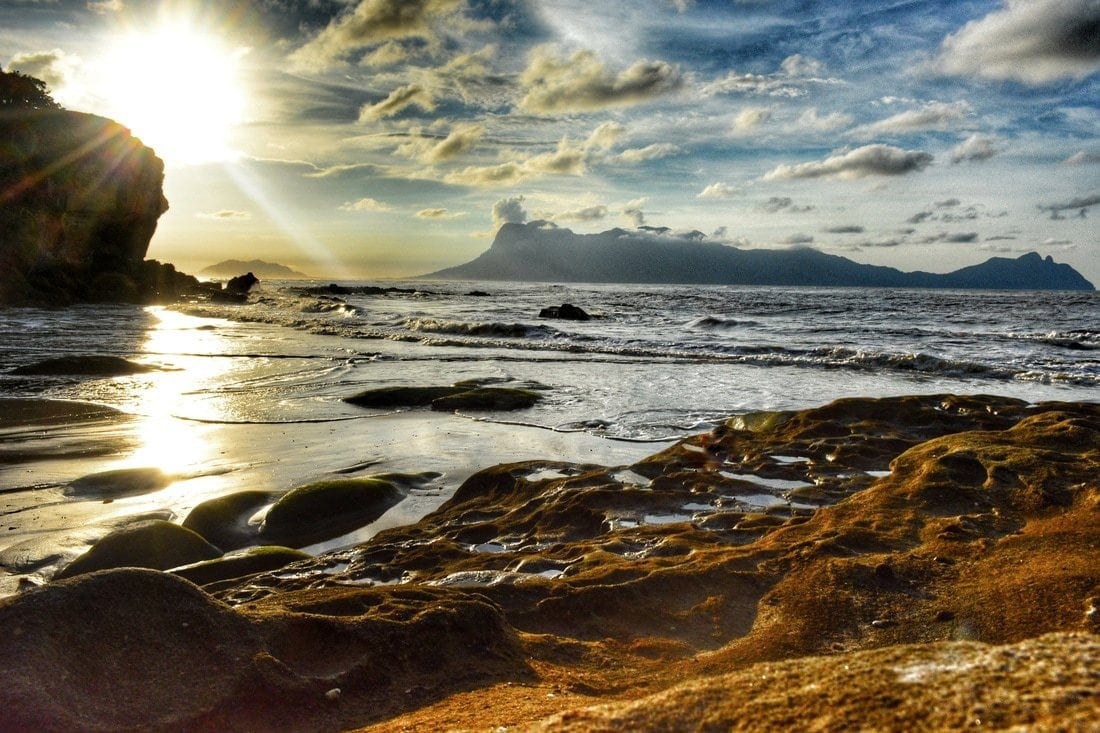 Bako National Park – The best place to see wildlife in Sarawak, Malaysian Borneo This article is part of our...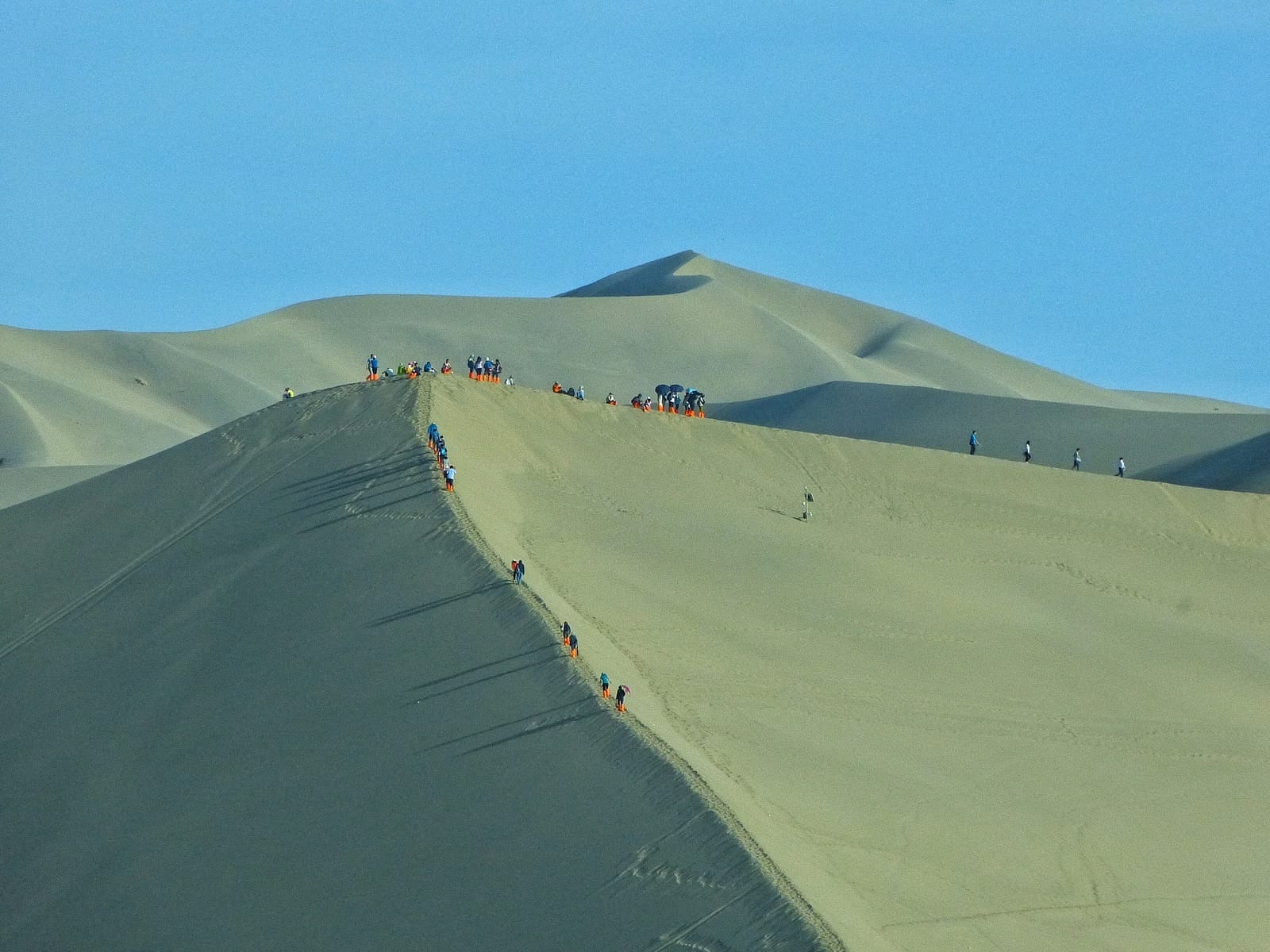 The spectacular deserts of Gansu, Western China, A visit to the famous Mogao Caves and a useful. Hack to enjoy...
Hiking mountains, camping in parks, getting lost and much more. A bunch of funny things to do in Seoul that we actually did + 3 things you might not know about the people of South Korea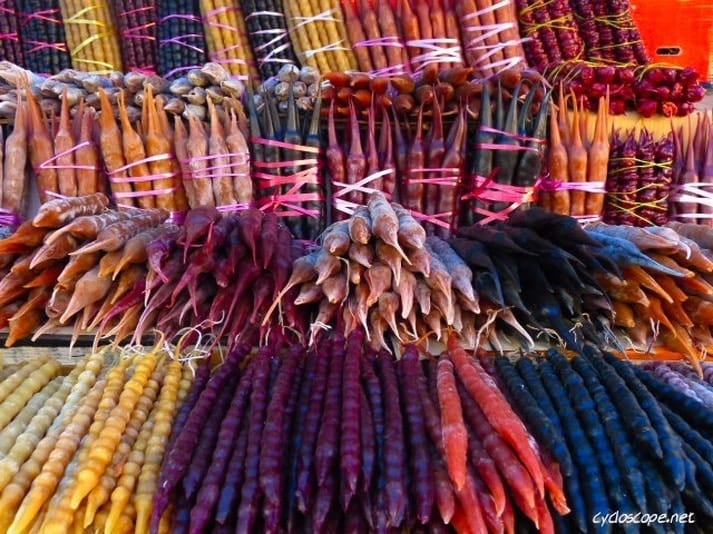 Cycling to Tbilisi, our bicycle touring adventure in Georgia continues. After visiting Svaneti, hearing the sad story of Kaishi and...