Kitesurfing lessons and full-courses in Knysna, Garden Route, South AfricaMy experience with Life Kitesurfing In my quest to learn kitesurfing...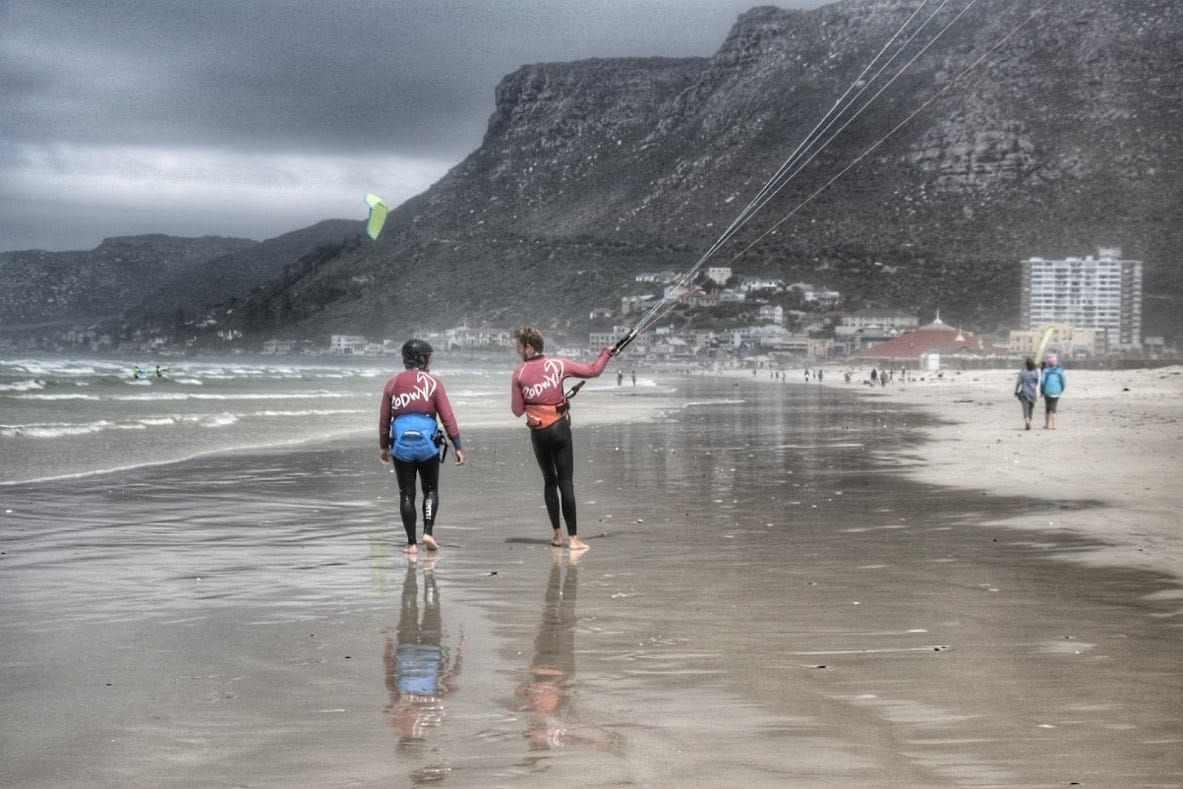 Where to get a full kitesurfing course in South Africaeverything you need to know Kitesurfing (or Kiteboarding) is one of...
Some reasons why you should avoid Sani Mountain Lodge. Prices, service, and infrastructures. Also a few valid accommodation alternatives at...
An itinerary of Eastern Cape, from Port Elizabeth to Lesotho The last section of our cycling expedition in South Africa...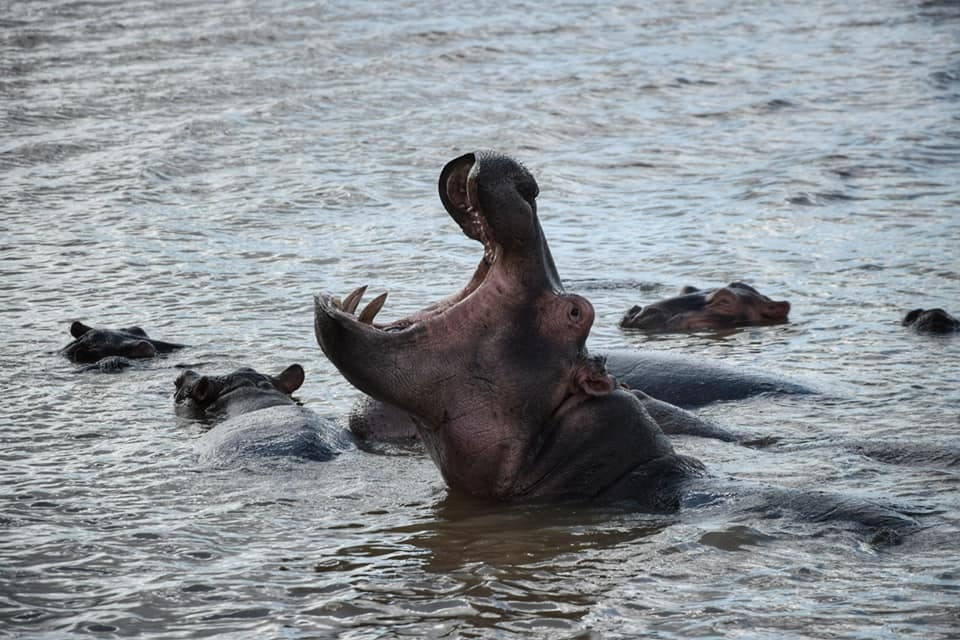 How to see the hippos in Saint Lucia, KZN, South Africa Chronicle of a boat tour through the iSimangaliso Wetland...