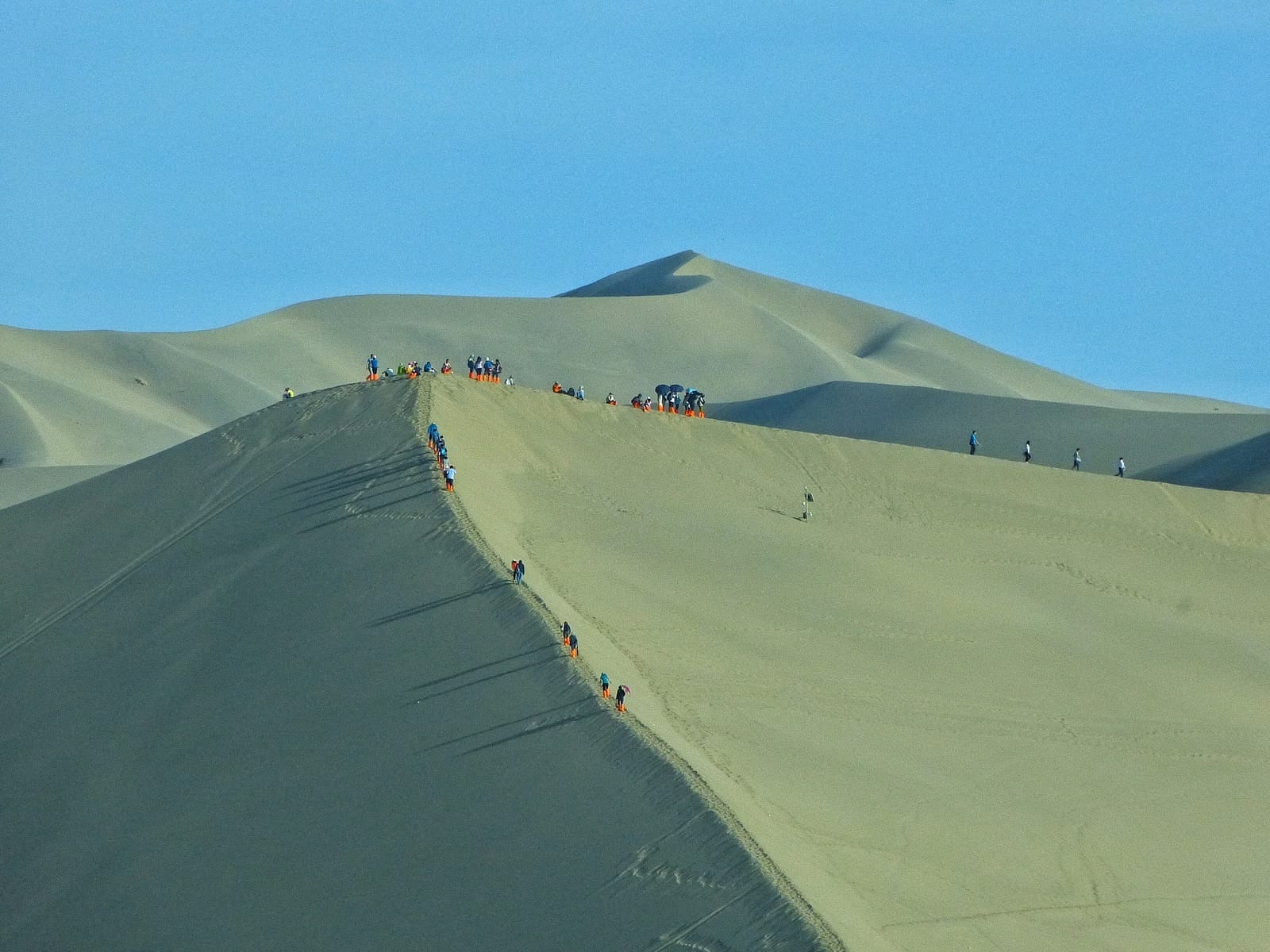 The spectacular deserts of Gansu, Western China, A visit to the famous Mogao Caves and a useful. Hack to enjoy...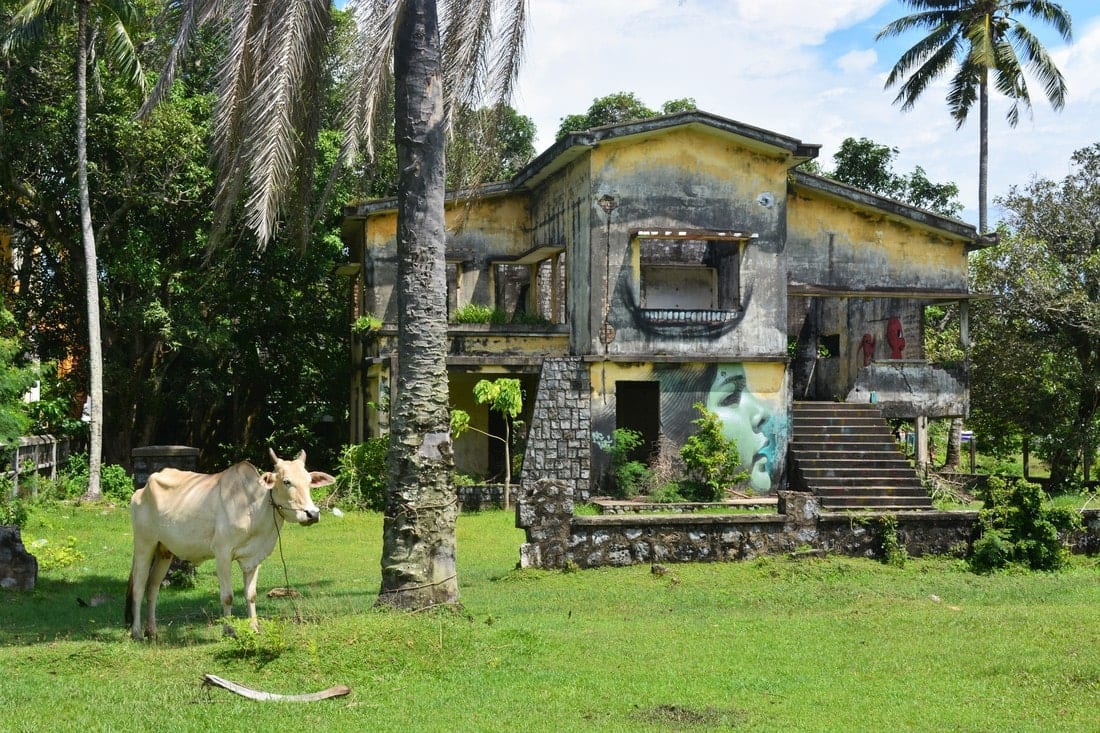 Kep, Cambodia – visiting the ghost villas Kep is a fallen star, a dream that came untrue, an open wound,...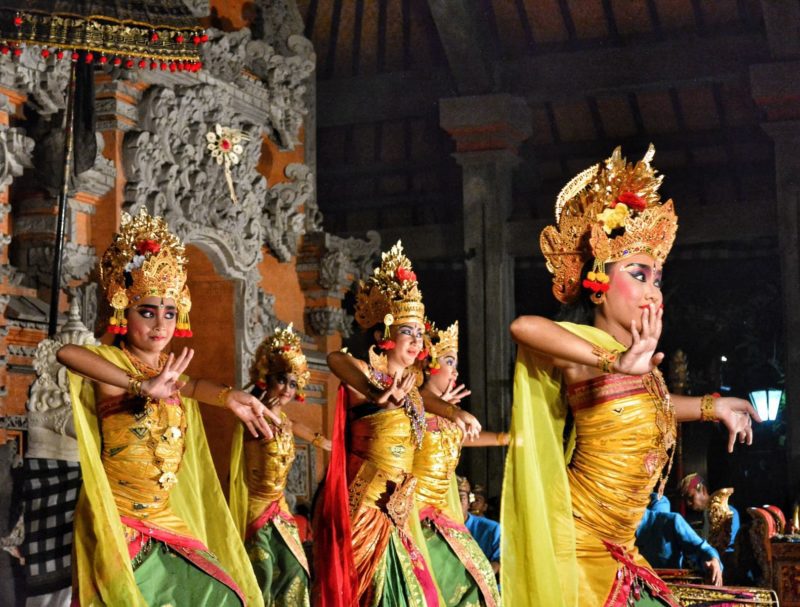 How to see Balinese dance, music, and theater shows The many venues for cultural performances from Bali in Ubud and...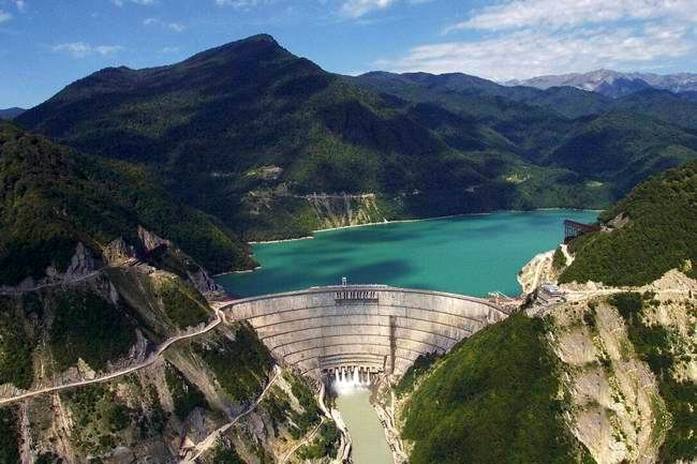 Svan people, their culture, dwellings, and crafts. All of this could disappear to produce so-called "clean energy". History of Svaneti and Khudoni hydropower plant.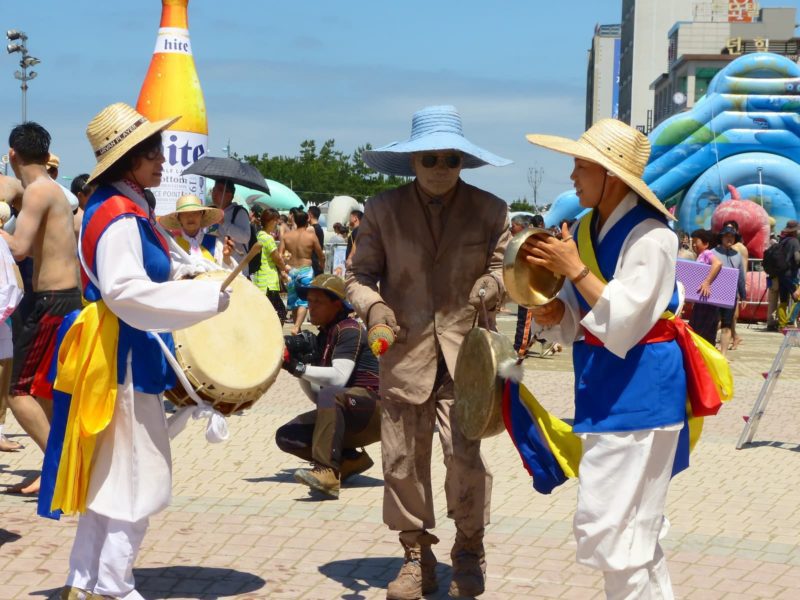 Things to know and facts about South KoreaFun, Interesting, Curious, Crazy, and also Scary South Korea is a small but...