Backpacking Malawi – Things to do, Places to Visit, Itinerary, Costs, and Everything you Need to KnowThe most complete Malawi...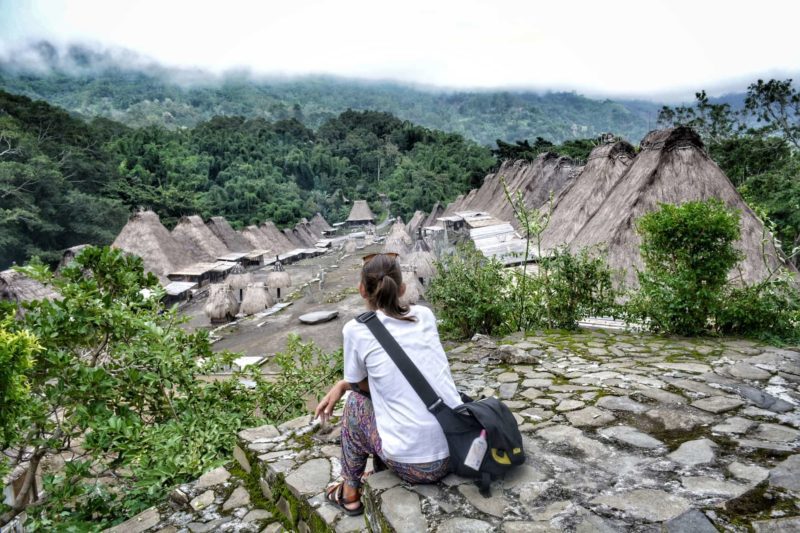 The traditional villages of Ngada region, Flores, Indonesia: Bena, Gurusina, and Wolondopo's culture and rituals. What to see around Bajawa...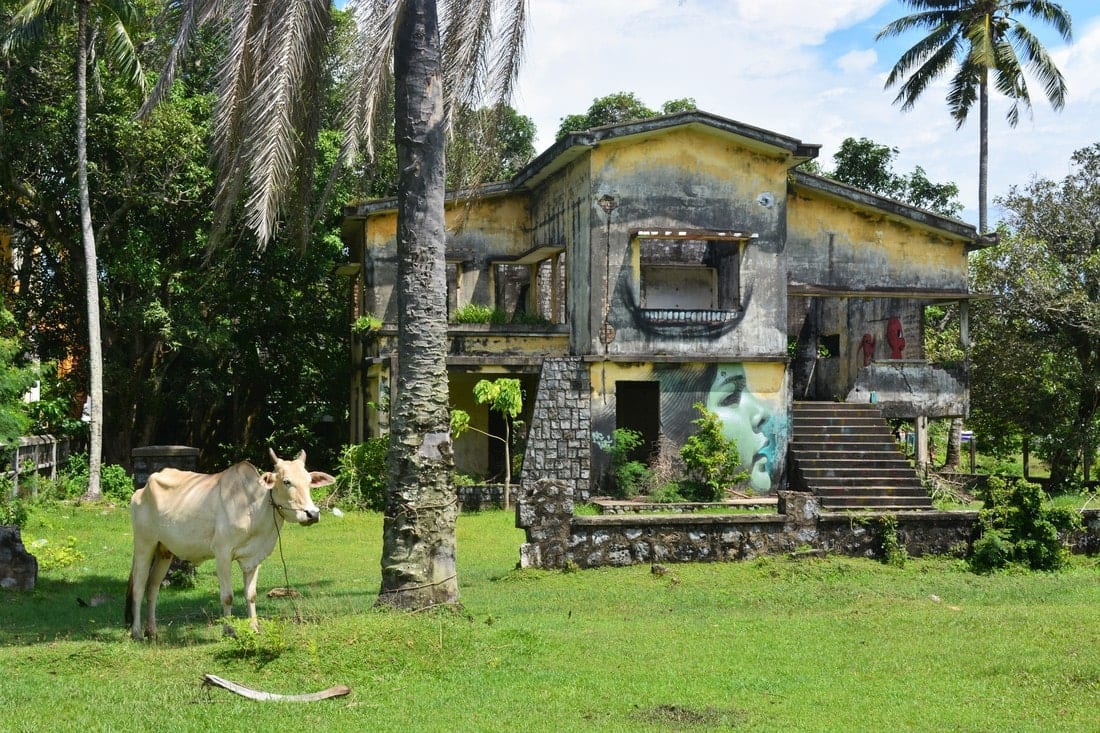 Kep, Cambodia – visiting the ghost villas Kep is a fallen star, a dream that came untrue, an open wound,...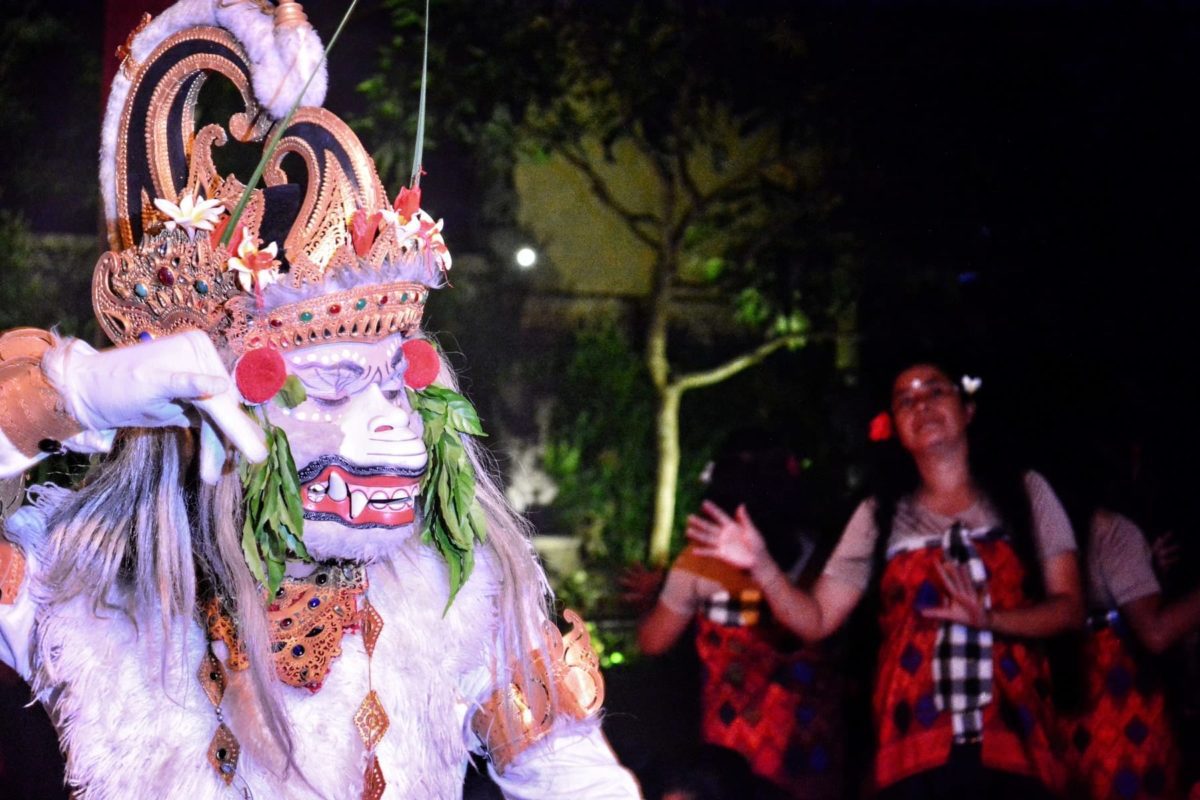 Where to see Kecak traditional show in Bali. Its origins and meanings: how a sacred ritual turned into a profane...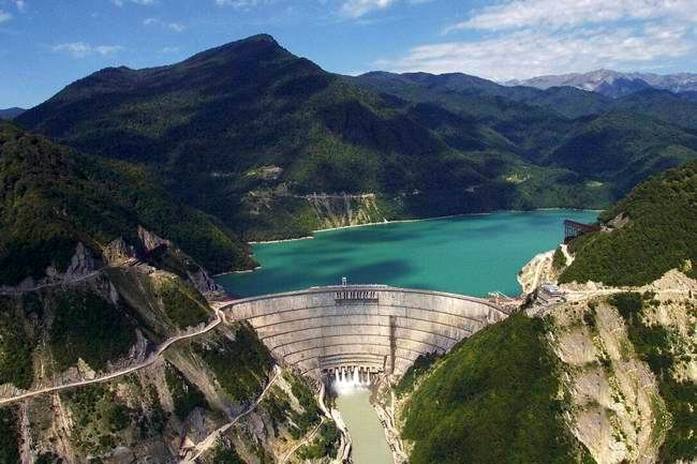 Svan people, their culture, dwellings, and crafts. All of this could disappear to produce so-called "clean energy". History of Svaneti and Khudoni hydropower plant.