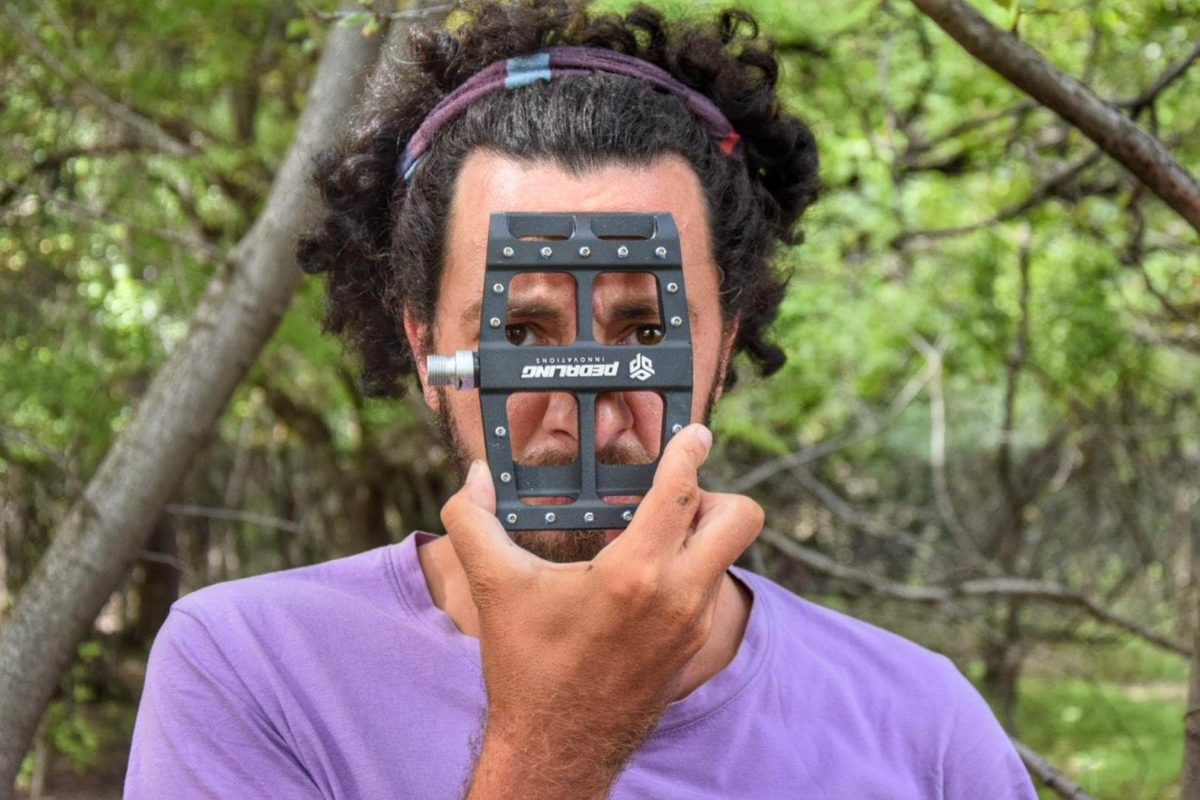 Our experience w. Catalyst Pedals by Pedaling Innovation after 6,000km in Africa: thorough review. Are they the best flat pedals?...
The best BMX tires reviewed. The lightest BMX tires for street, freestyle, and park comparedPlus a guide to the ideal...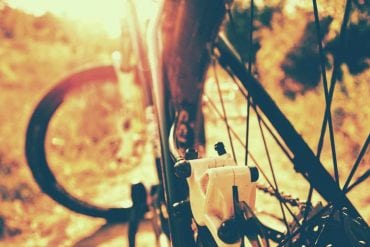 11 best gravel wheelset for all budgets reviewedBikepacking wheels, tubeless-ready, clincher rims, disc700c vs 650b, Carbon vs budget AlloyThe best...