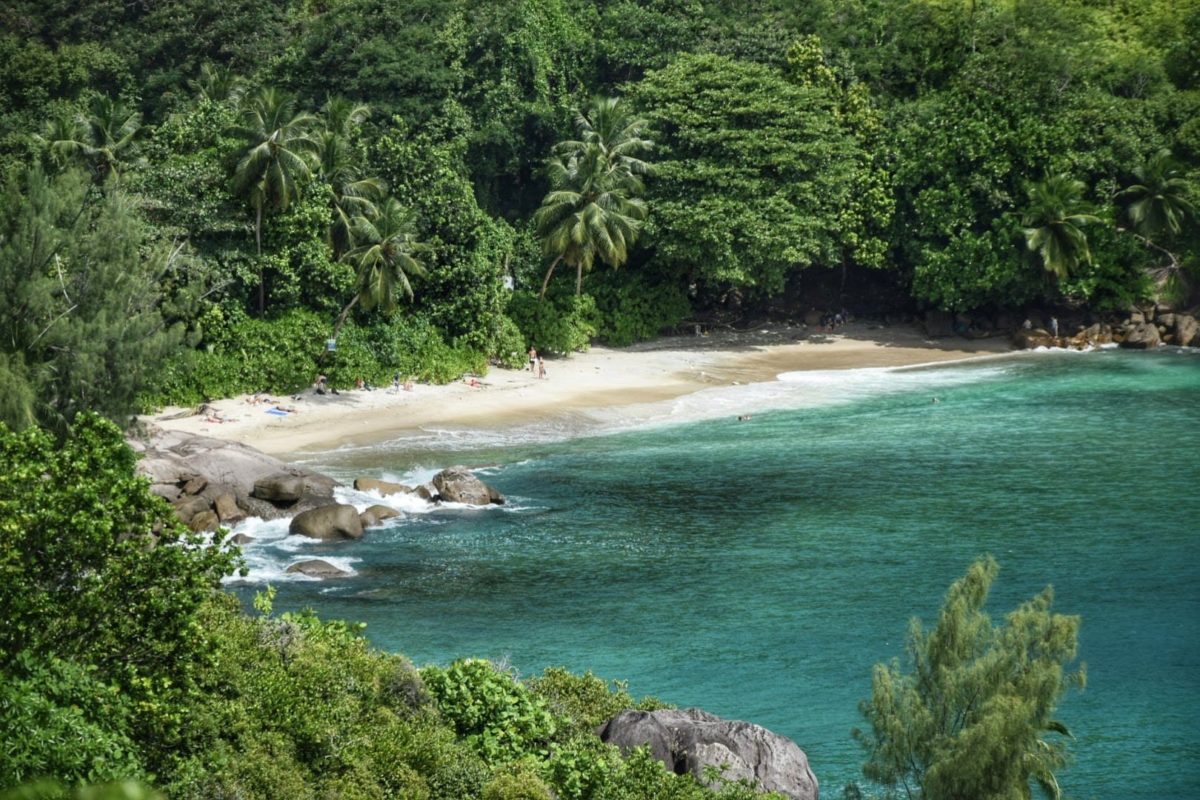 All about Anse Major beach, one of the best beaches in Mahe, Seychelles. A detailed description of the hiking trail,...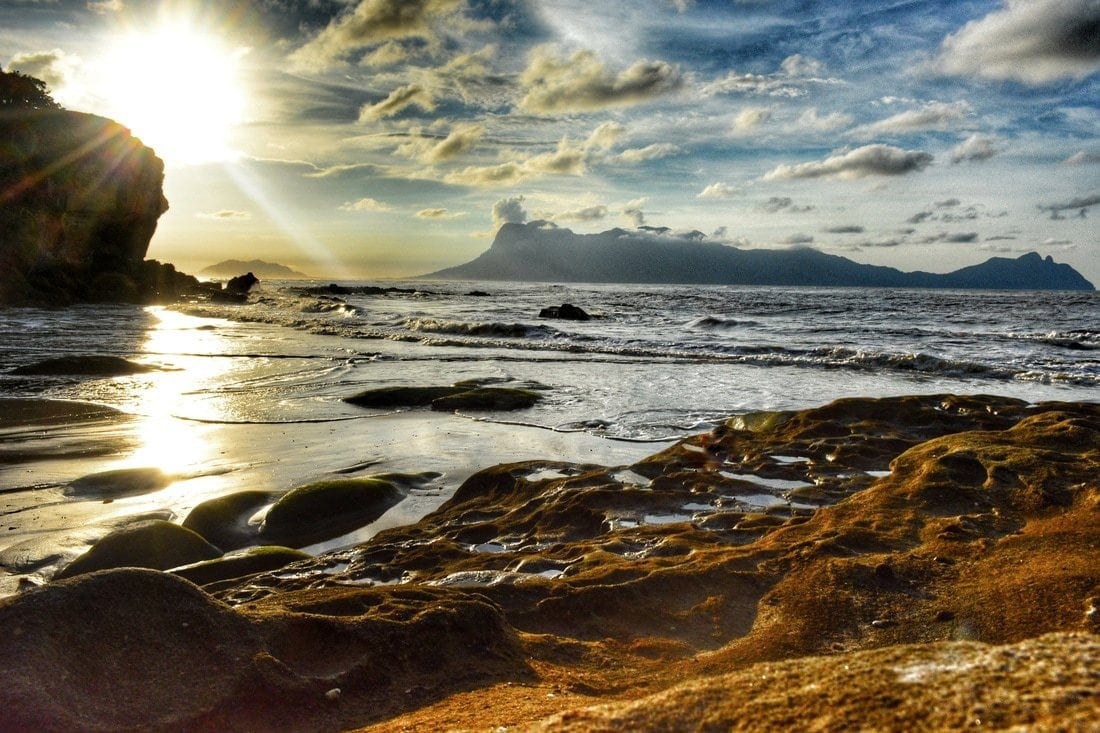 Bako National Park – The best place to see wildlife in Sarawak, Malaysian Borneo This article is part of our...
Guida di viaggio a Tiantai. Un'altra bella gita giornaliera da Hangzhou/Shanghai: Monti Tiantai e terme, tempio di Guoqing, Parco Nazionale...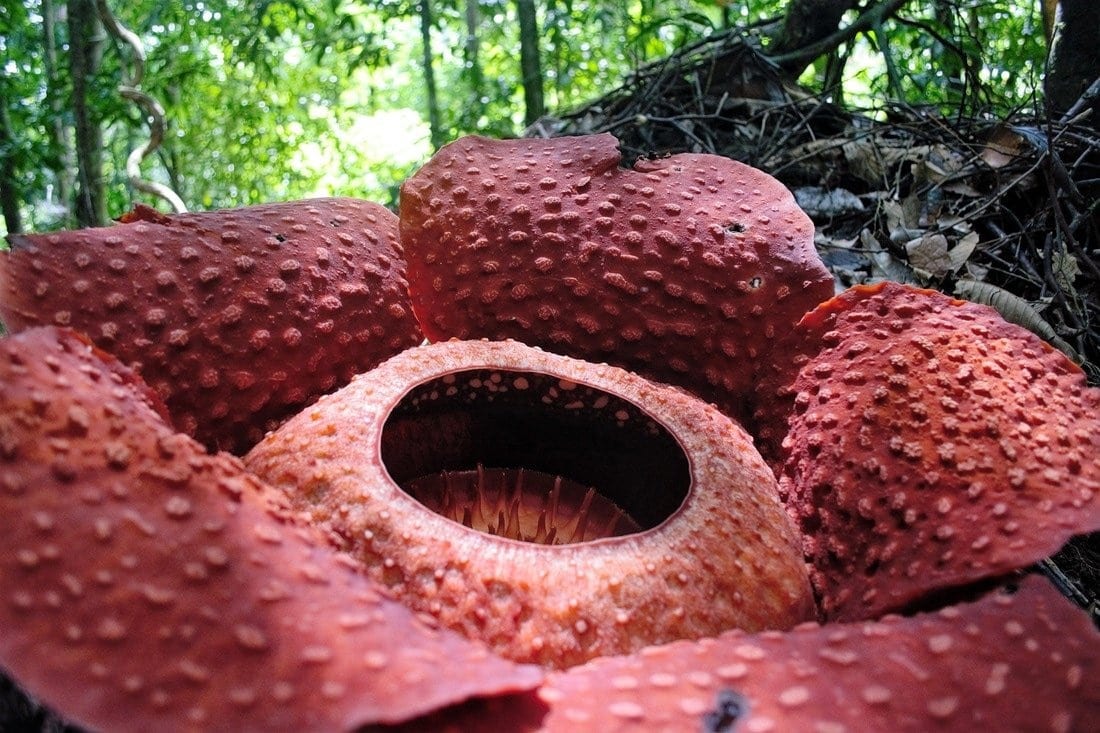 Rafflesia in Gunung Gading National Park – Malaysia, Borneo.Where you can find the biggest flower in the world Is now...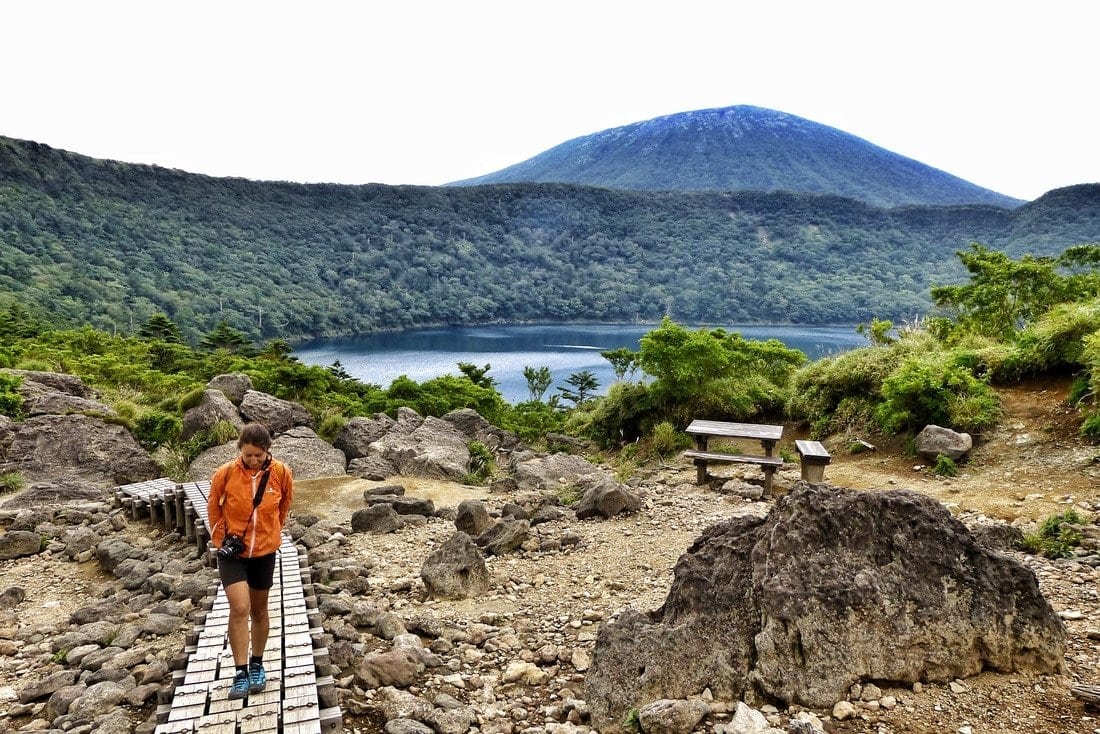 Kirishima range and Onami lake travel guide How to get there and hike one of the best volcanoes in Kyushu,...