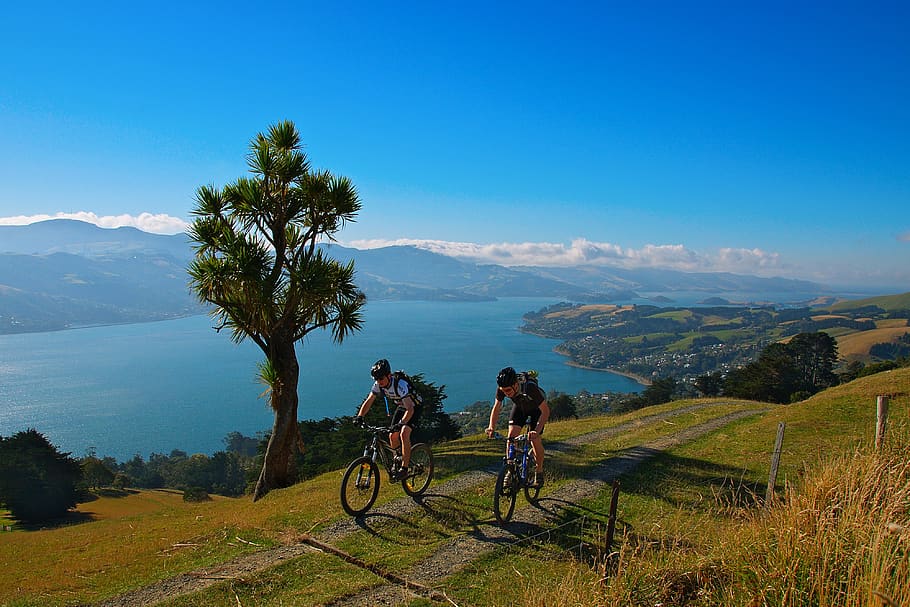 Cycling is an activity that is very common in New Zealand. If you like cycling and would love to visit...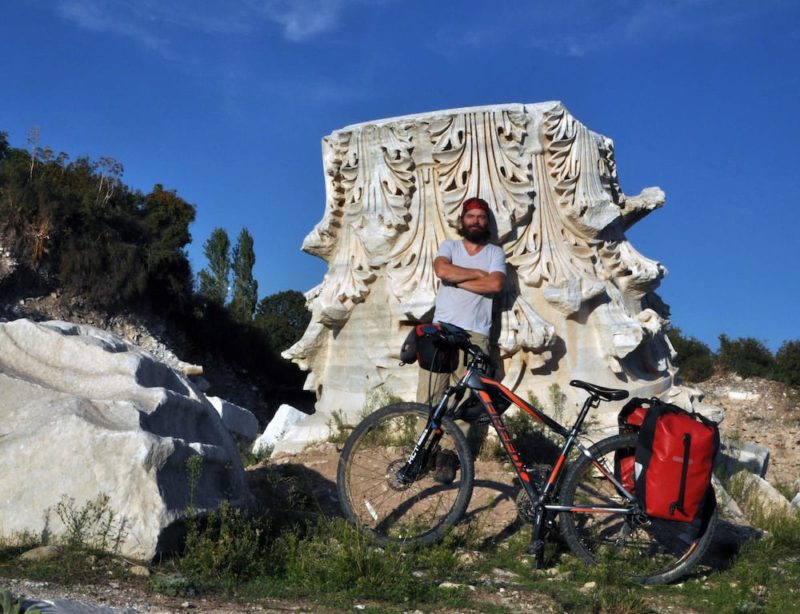 Cycling in TurkeyBicycle touring across or a short bike holiday? Looking for MTB trails in Turkey?Here are itineraries, advice, and...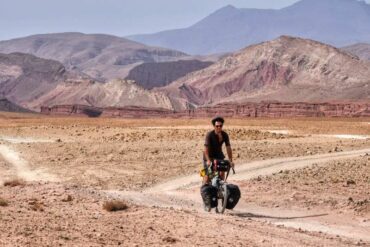 Cycling Morocco. a bikepacking and cycle touring guide to adventure travel Morocco on a bike Itineraries, Atlas, Atlantic coast, Mediterranean...
All About Cycling in SloveniaMountain Biking Trails [MTB], DIY Bike Touring, Bikepacking Routes, Road Cycling Lubljana, Lake Bled, and the...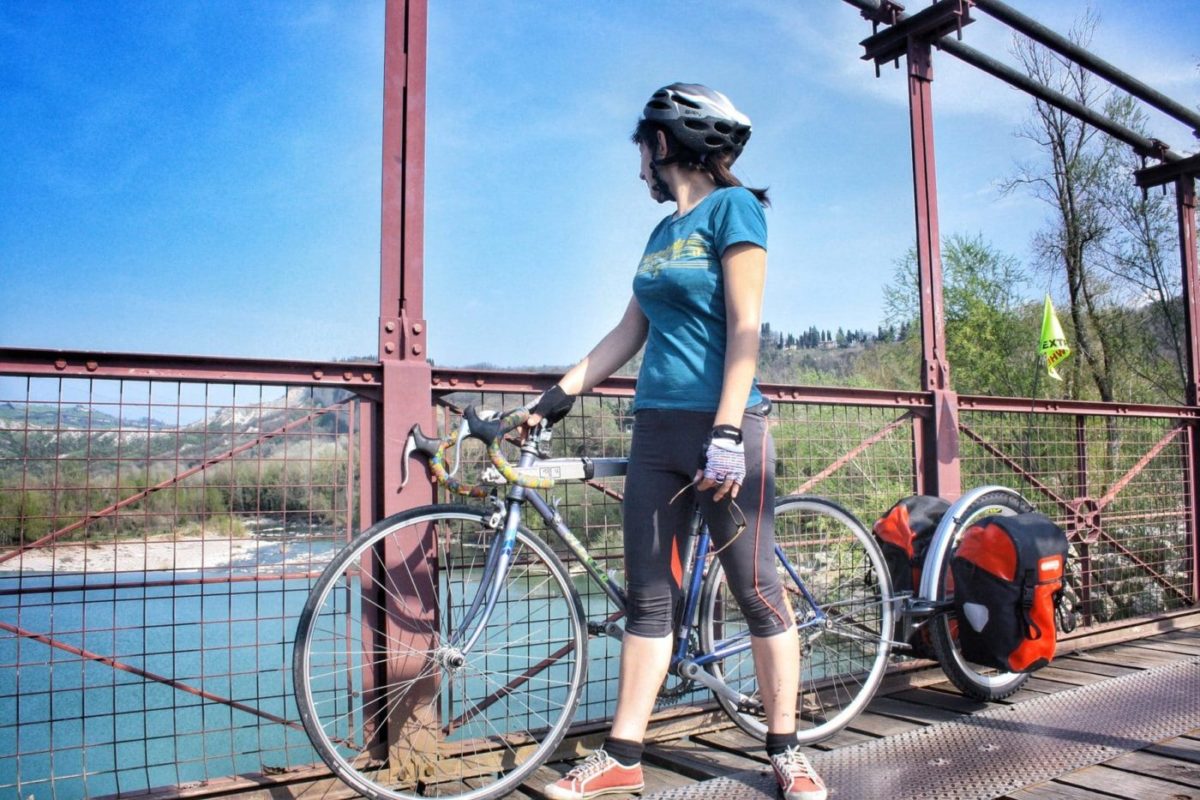 Bikepacking clothes! What to wear on a cycle touring trip. The essential bicycle touring clothing packing list. With our personal...