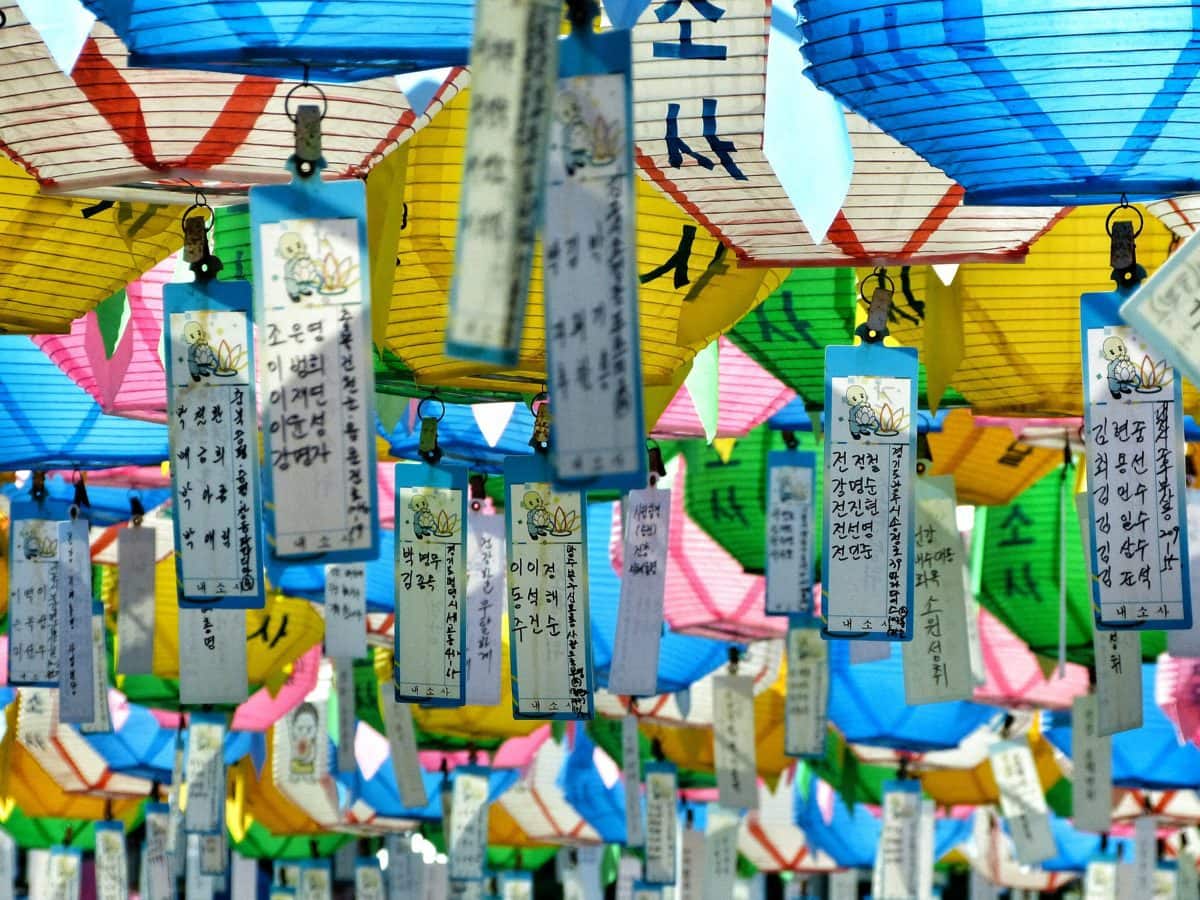 The hidden South Korea's west coast. Bicycle touring Byeonsan peninsula: Naesosa Temple, Hanok village, Gyeokpo, Shamans, cemetery camping and ballwashing
Bicycle touring in Korea seem to have come to and end. There's no choice left to us than to take a bus to Busan. Busan is the second biggest city in South Korea, populated by 3.5 million people. It has a much warmer climate than Seoul, and some great beaches inside the city itself, making it thus very attractive for many expats that decide to settle here.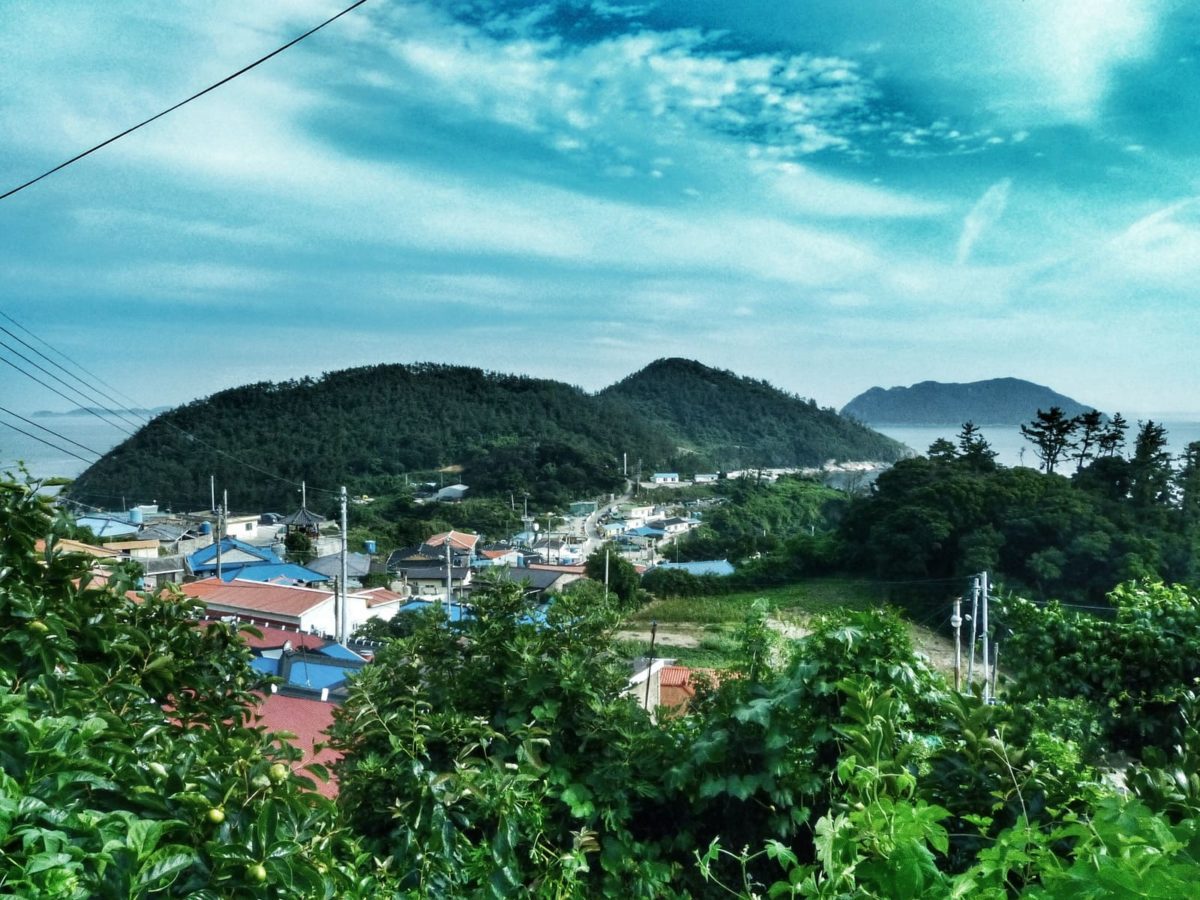 4 great unknown islands off the southern coast of Korea. Great beaches, and authentic fishermen lifestile, seaweed farming and floating houses.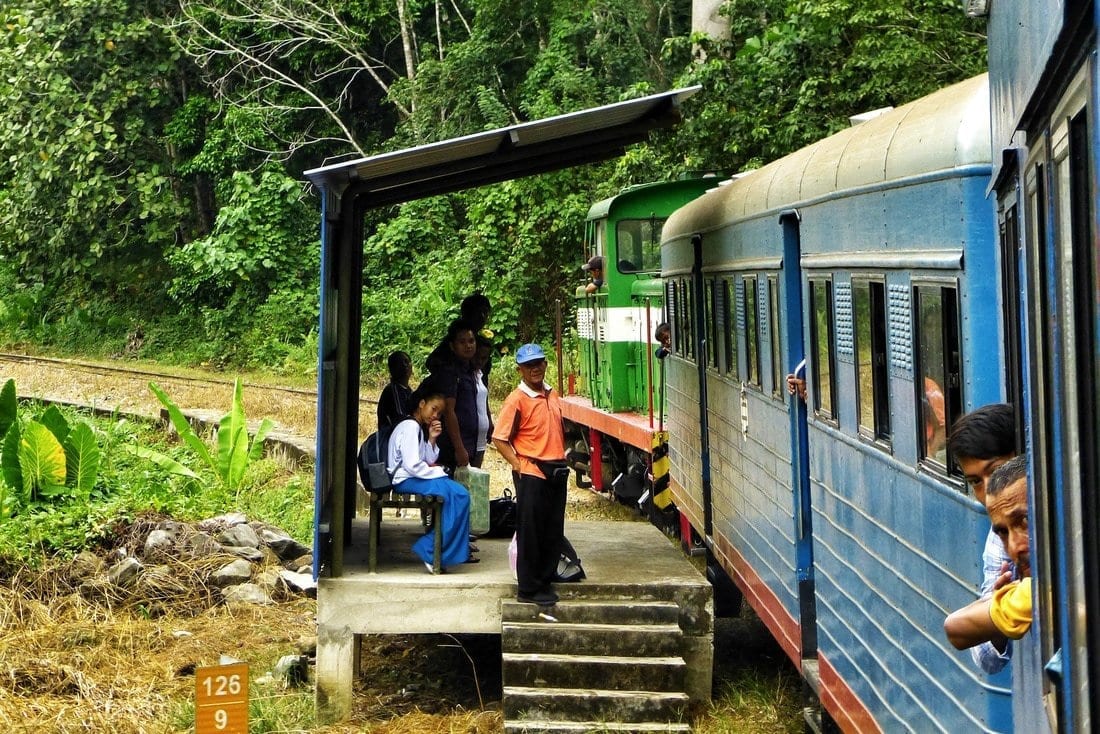 The Sabah State Railway, formerly known as the North Borneo Railway, is the only railway in Borneo. A piece of colonial history, a very unusual and adventurous train ride from Kota Kinabalu to Tenom.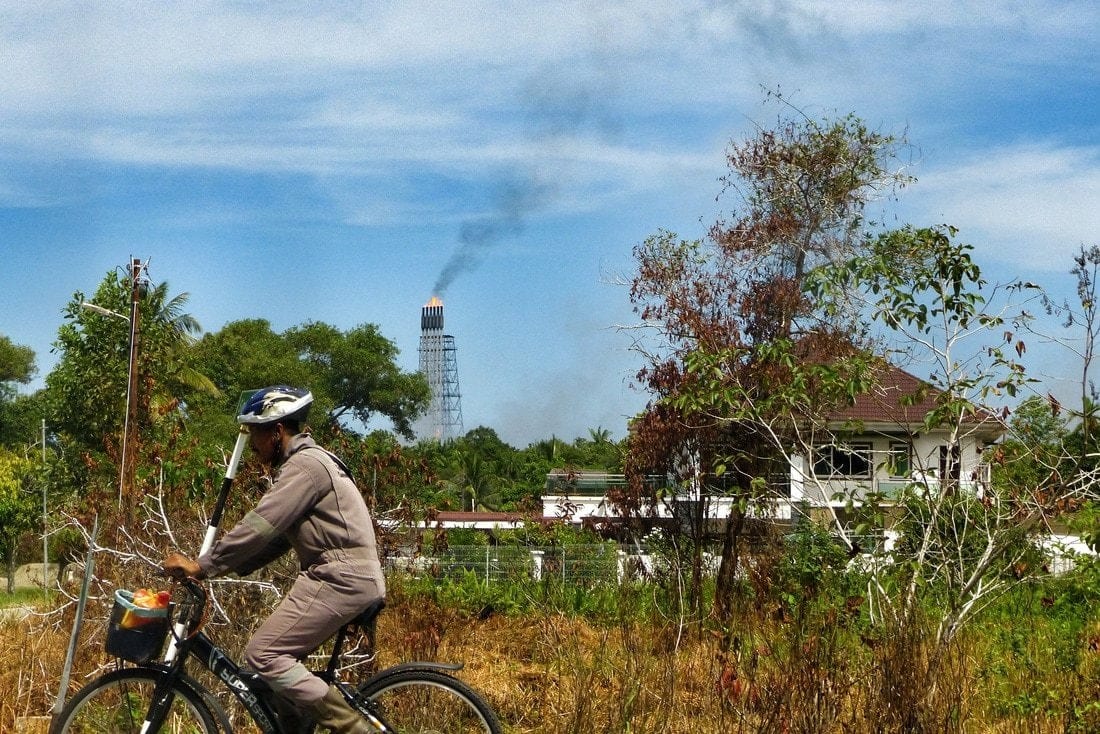 A bicycle trip across the small Sultanate. Taking a break from Malaysia to visit the odd Brunei. It will turn out wilder than expected