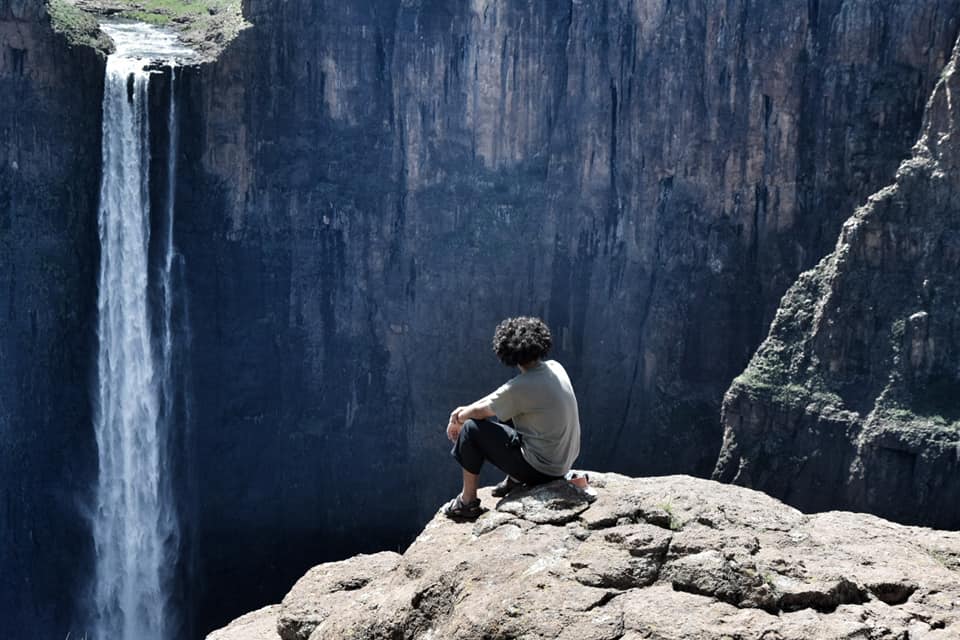 Maletsunyane Falls, among the highest waterfalls in Africaone of the highlights of Lesotho, the Mountain Kingdom + some words about Semonkong...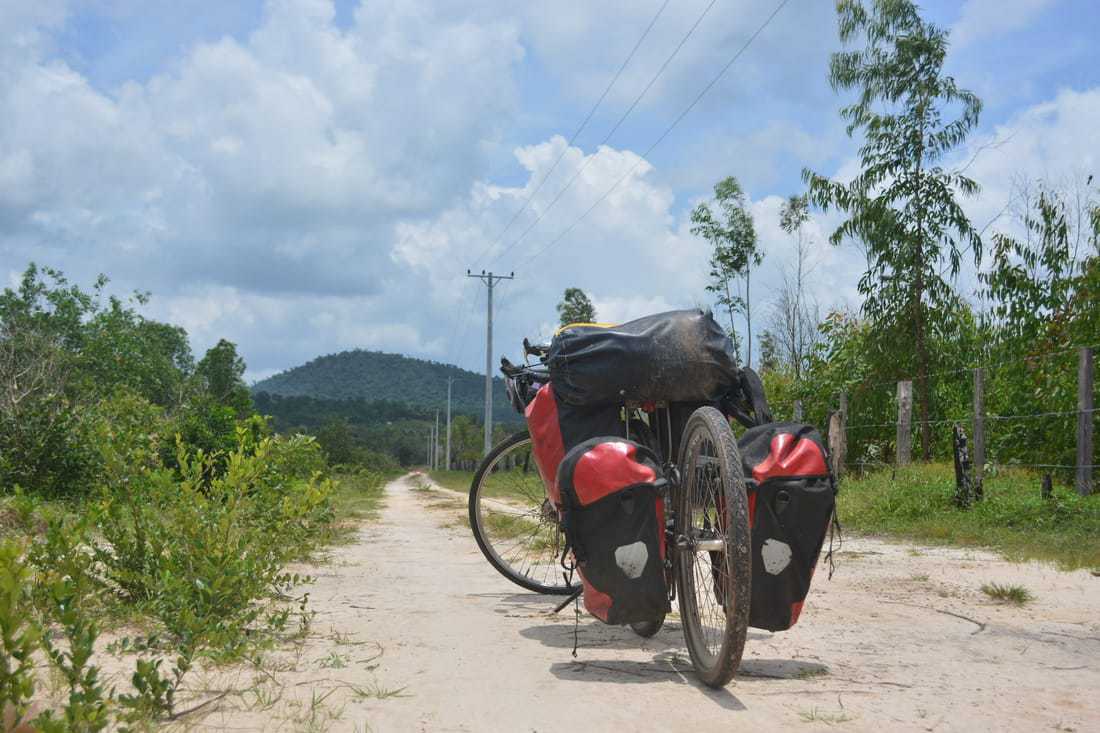 Bicycle Touring in Cambodia, an off-the-beaten-path itinerary This is part of our Cambodia's bike tour. Coming from Thailand we crossed...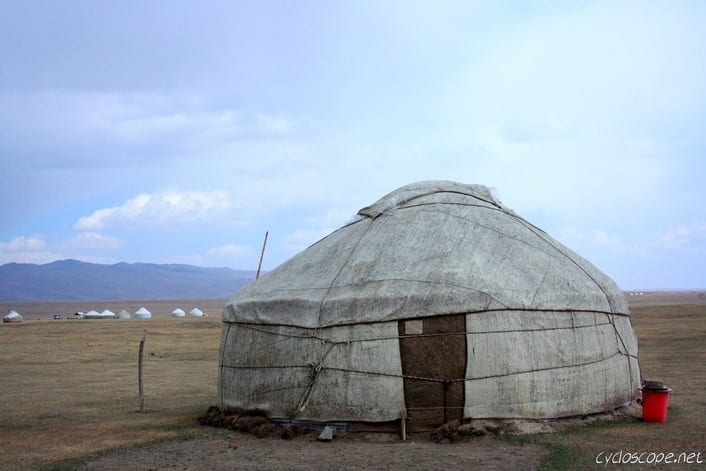 Bicycle touring up to Song Kul, a big alpine lake 3.000msl in Kyrgyzstan, here the nomads set their yurt camp (jailoo) in summer. We wonder if it is easier to bring the beasts up here than to cycle, because that is a nightmare.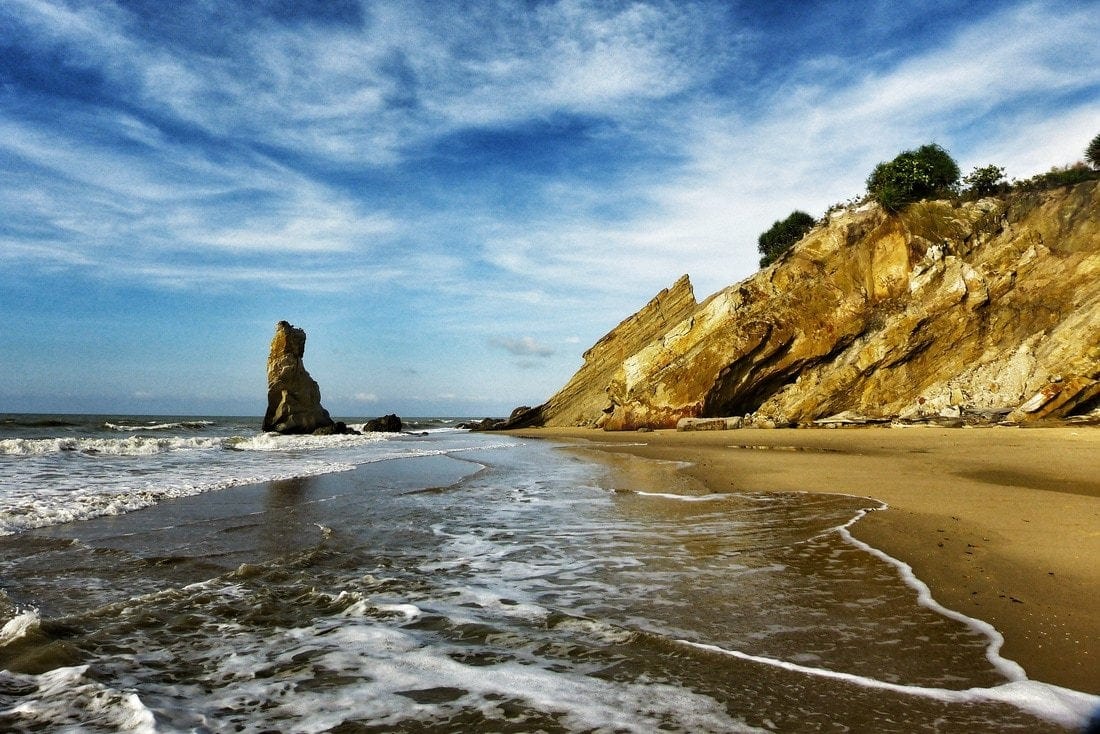 Things to do and the best Miri attractionsthe perfect base to explore Lambir Hills, Tusan Beach, and Loagan Bunut Miri...
Hiking mountains, camping in parks, getting lost and much more. A bunch of funny things to do in Seoul that we actually did + 3 things you might not know about the people of South Korea
Bicycle Touring from Kara Balta to Bishkek. Kyrgyzstan Independence Day, Osh bazar, Visas and other things to do in Bishkek, a laid-back Silk Road city. Today is Independence Day, we go downtown to attend the celebrations. Kyrgyzstan is a nation of very tough people, they made two revolutions in the last 10 years and their nation pride is quite high.