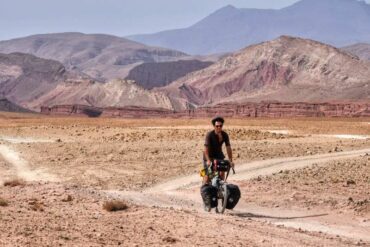 Cycling Morocco. A bikepacking and cycle touring guide to adventure travel Morocco on a bike Itineraries, Atlas, Atlantic coast, Mediterranean...
Cap Go Meh (Chap Go Mei, Chap Go Meh) is the name the traditional Chinese Lantern Festival takes in Indonesia. Here in Singkawang, West Kalimantan, Borneo, Indonesia, it takes a peculiar form.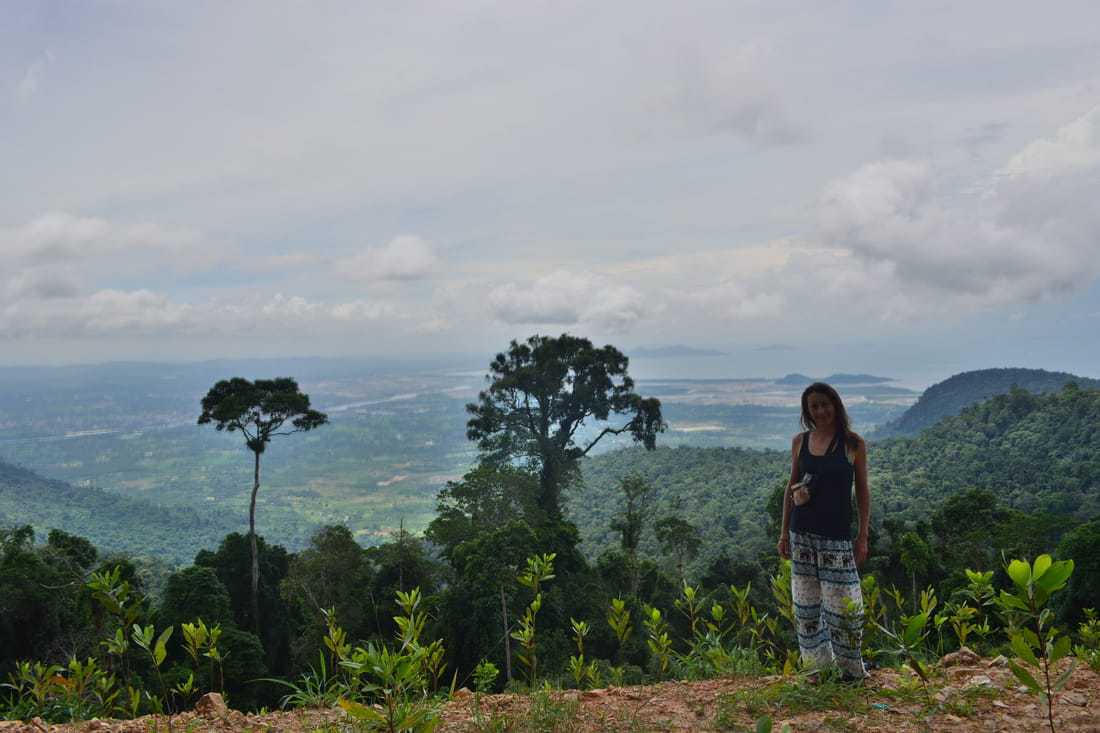 Kampot: decadent French colonial architecture, riverside, plenty of restaurants and bars, pizza everywhere, happy pizza too ( also called marijuana...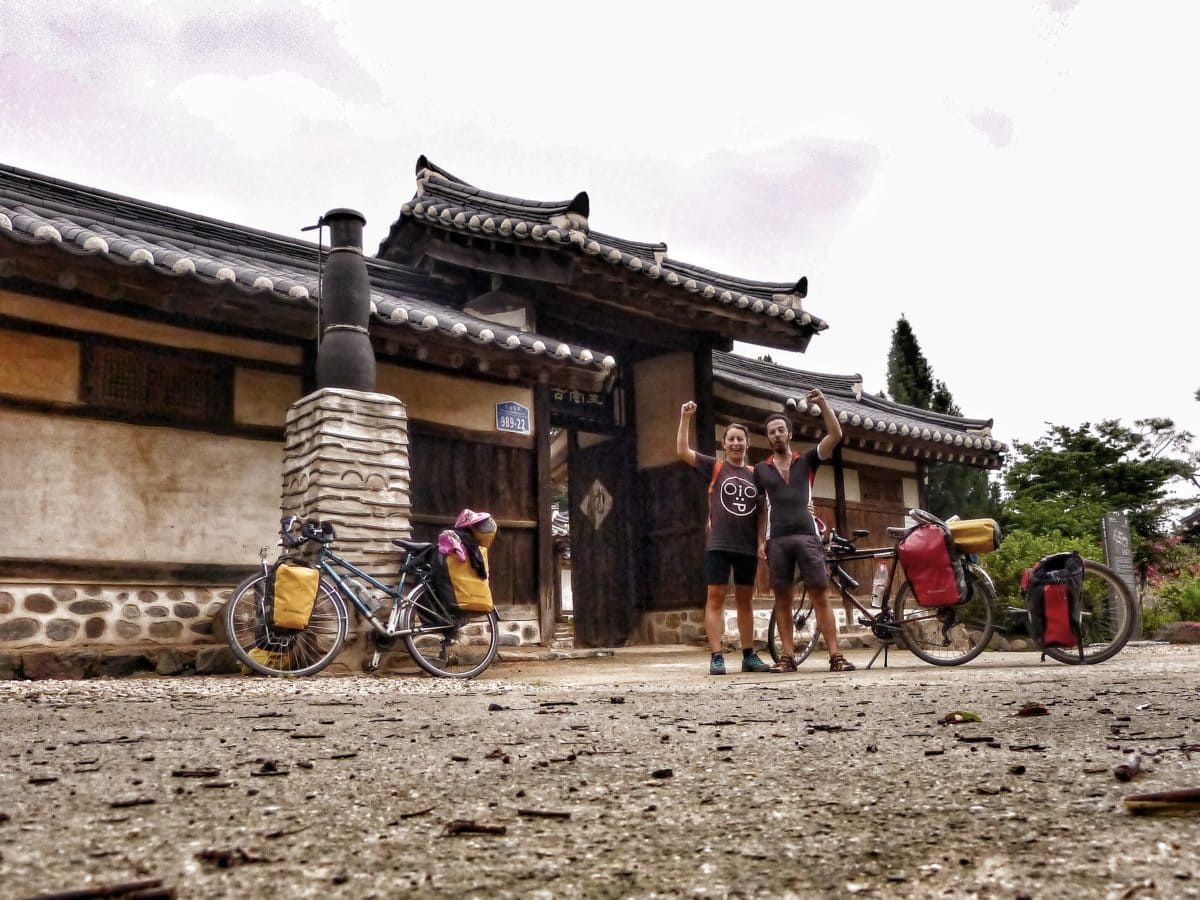 Bicycle touring South Korea from Seoul to Boryeong. The many small lakes, free campgrounds, and public gyms. Cycling off-the-beaten-path
Backpacking Malawi – Things to do, Places to Visit, Itinerary, Costs, and Everything you Need to KnowThe most complete Malawi...