Bicycle Touring from Kara Balta to Bishkek. Kyrgyzstan Independence Day, Osh bazar, Visas and other things to do in Bishkek, a laid-back Silk Road city. Today is Independence Day, we go downtown to attend the celebrations. Kyrgyzstan is a nation of very tough people, they made two revolutions in the last 10 years and their nation pride is quite high.
Visit the best tourist attractions with this two weeks itinerary of GeorgiaThings to do and places to visit in this...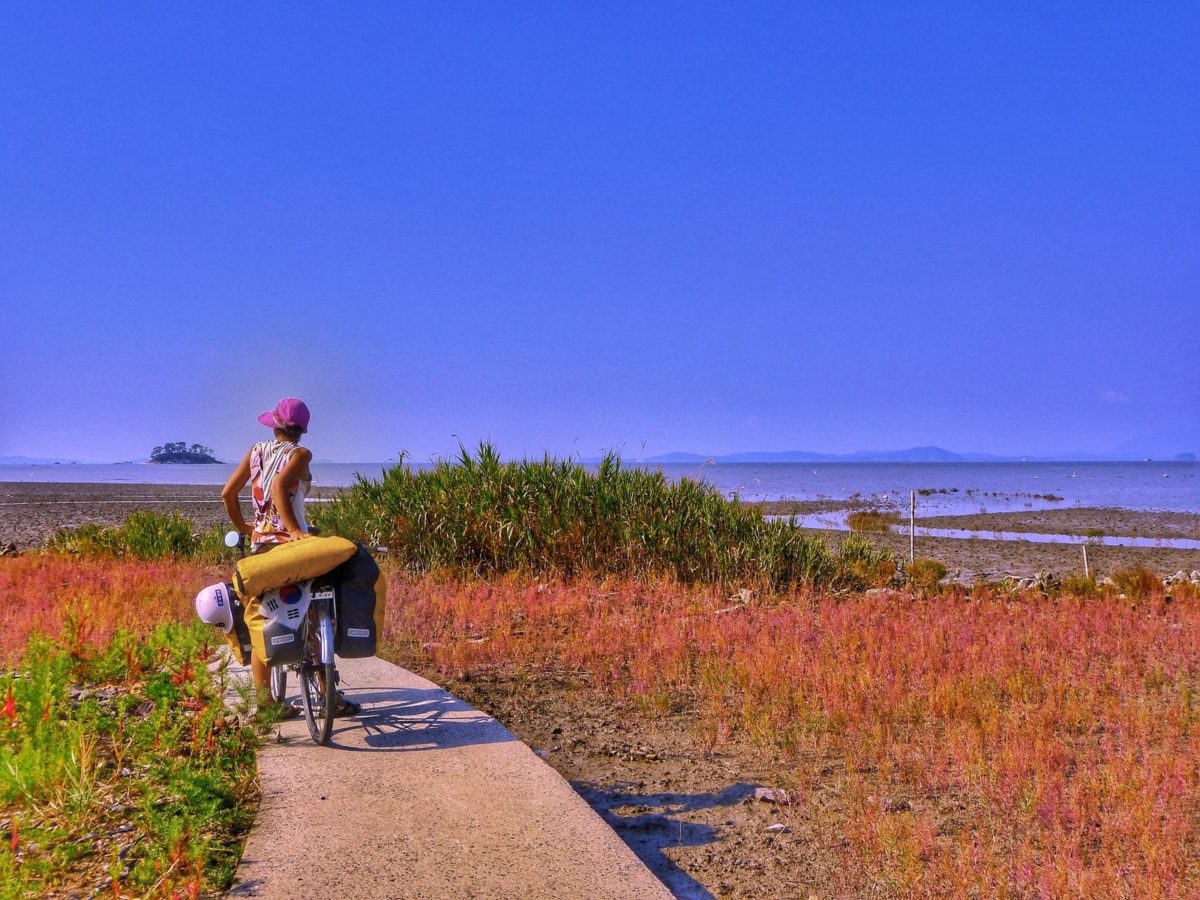 Bicycle touring South Korea towards Busan. The best beaches in Yeosu, Suncheon bay wetland for free, and the fishing villages of Namhae do. Another Korea
Bicycle touring in Korea seem to have come to and end. There's no choice left to us than to take a bus to Busan. Busan is the second biggest city in South Korea, populated by 3.5 million people. It has a much warmer climate than Seoul, and some great beaches inside the city itself, making it thus very attractive for many expats that decide to settle here.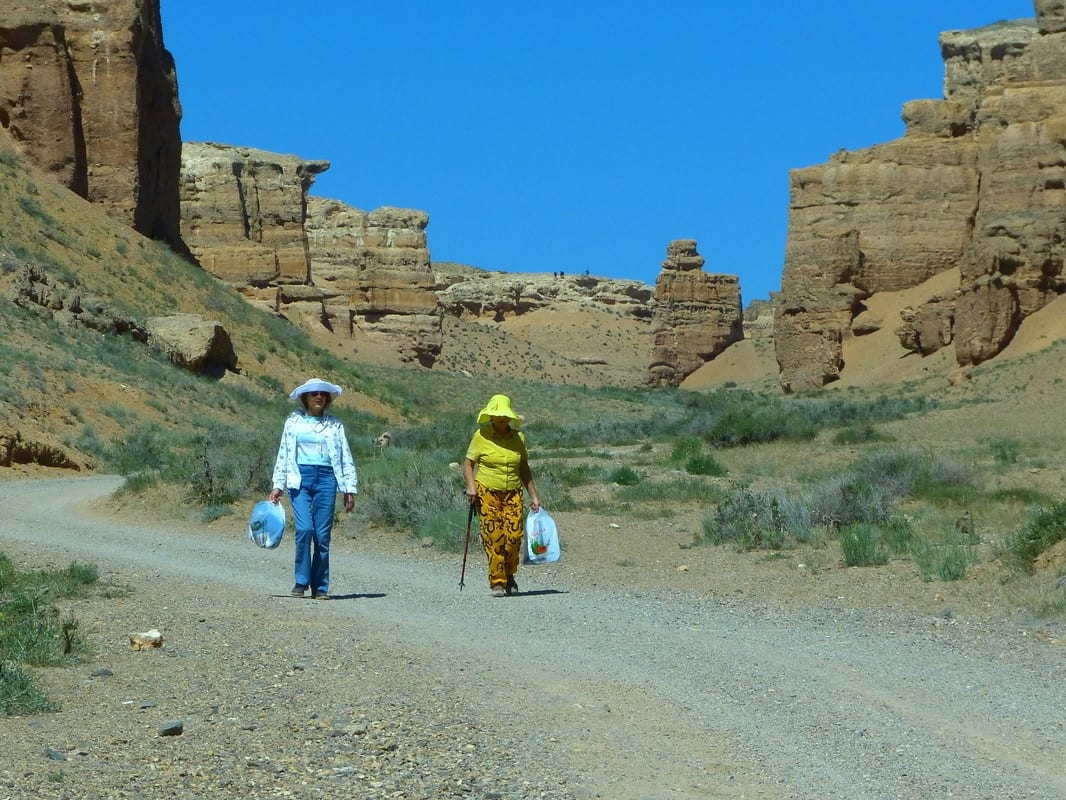 Among the best things to do around Almaty, Charyn Canyon is a must, while less may know of Esik Lake. Both can be reached on a day trip from Almaty.