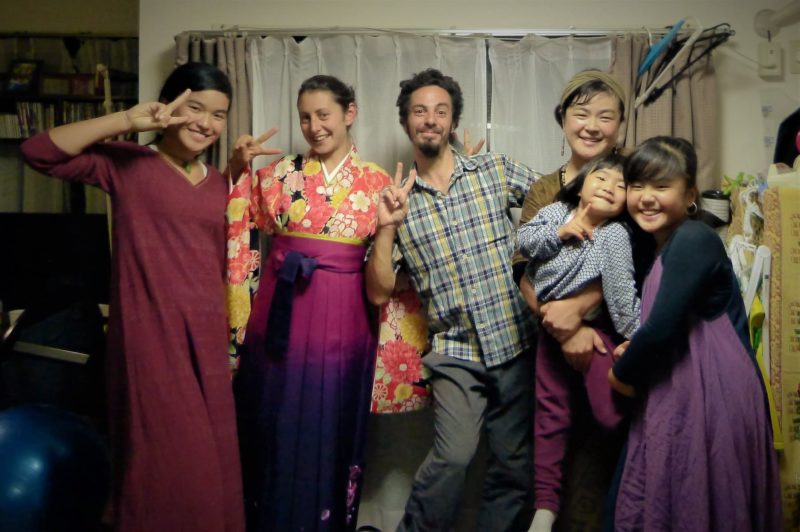 16 alternatives to Couchsurfing: how to find free accommodation online.The best hospitality Exchange Network websites in 2022 Couchsurfing alternatives are...
How to get the Social Budaya Visa (Social Visit visa), a long-stay visa for Indonesia. Indonesia is not only Bali,...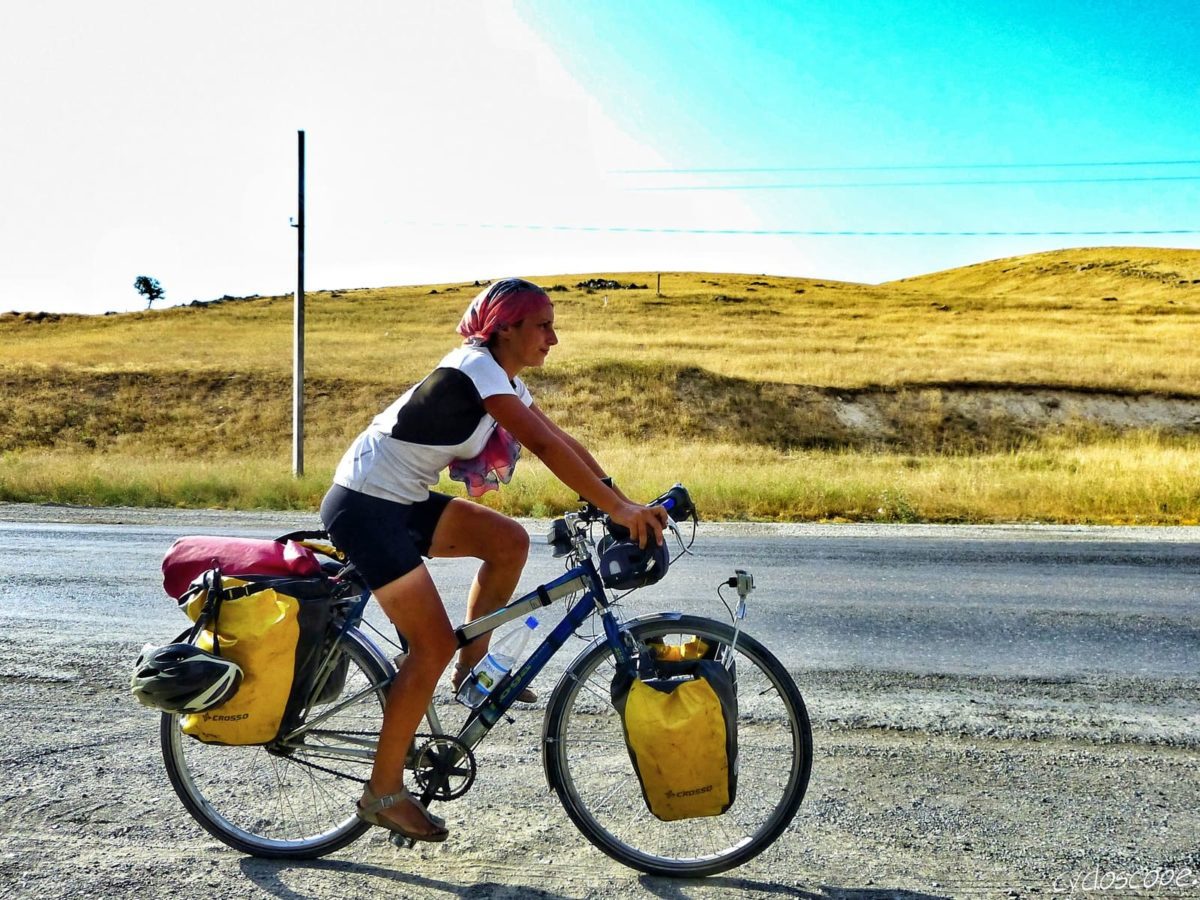 How to Travel by Bicycle: a Beginners' Guide to Start Bike Touring How to plan your first bicycle trip on...
The perfect sponsorship proposal letterfollow this advice to create a flexible template to use for all your pitches to brand...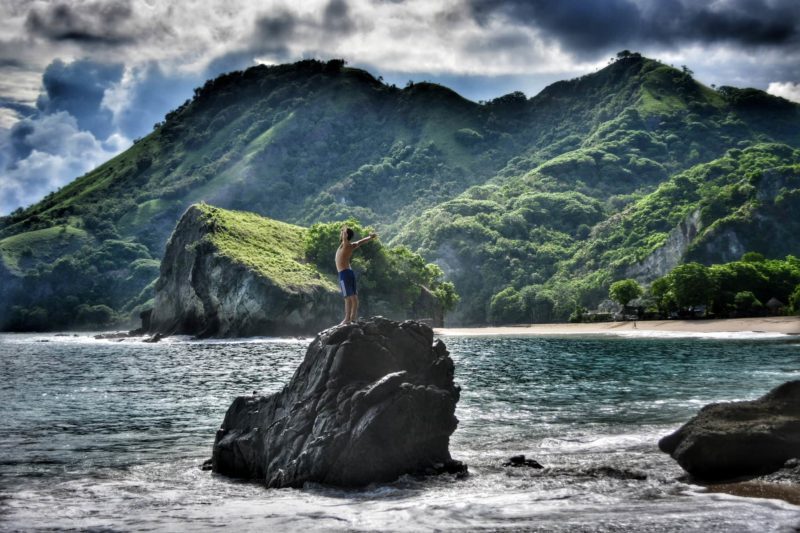 How to get travel sponsorship for road trips, bicycle expeditions or any sort of project Getting travel sponsorship is no...