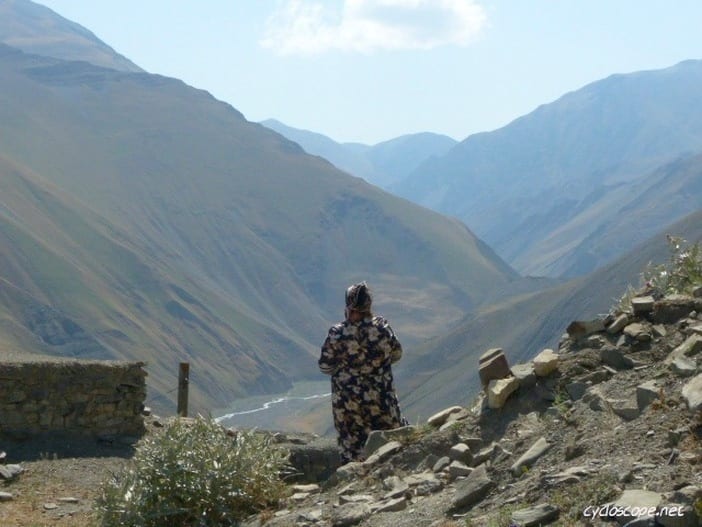 Xinaliq, 2300 a.s.l., is a remote village in Azerbaijan. It used to be very difficult to reach it until 2006, when an asphalt road was built, now it is possible to drive to Xinaliq.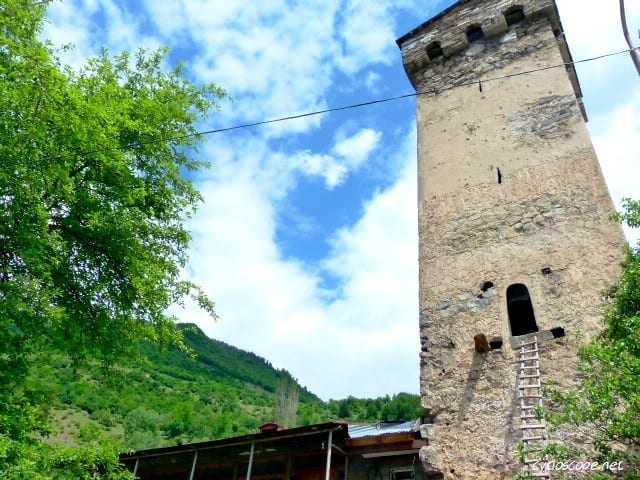 After exploring Kaishi, the village that should be flooded by the Khudoni Hydropower project, we head to the ancient village...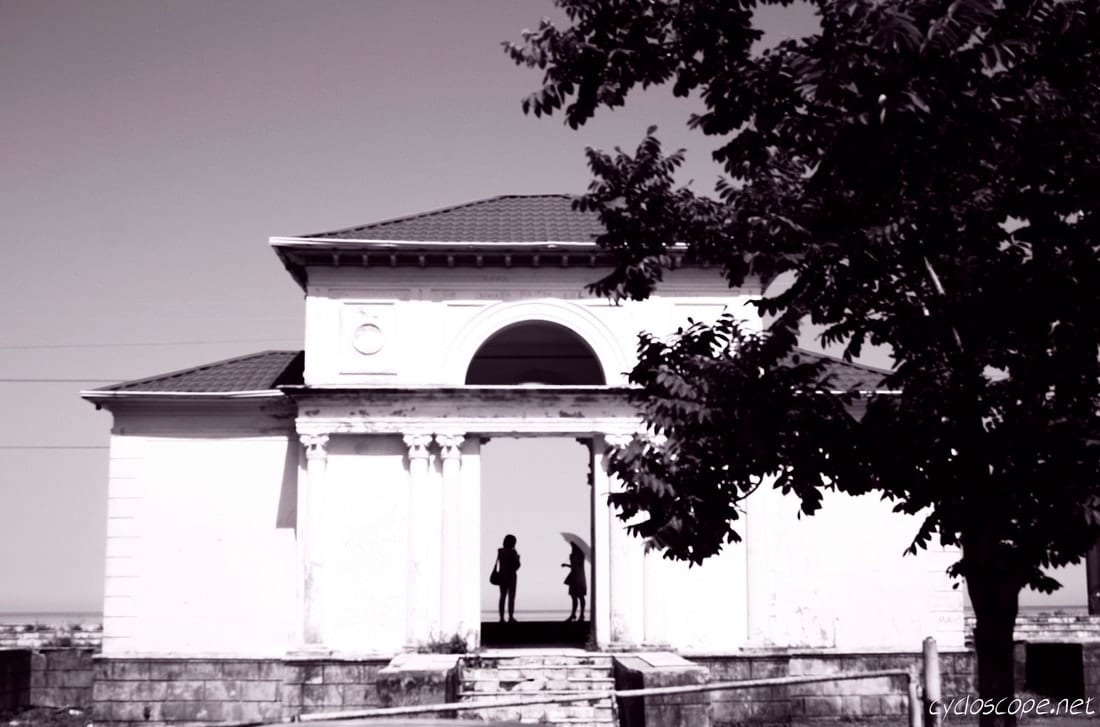 Our bicycle trip in Georgia begins. Camping in the Batumi Botanical Garden, following the Black Sea, being stalked by police....
Our Reportage from The Artgene Festival, Tbilissi, Georgia Today begins the Artgene, this stuff here. Basically, a traditional Georgian music...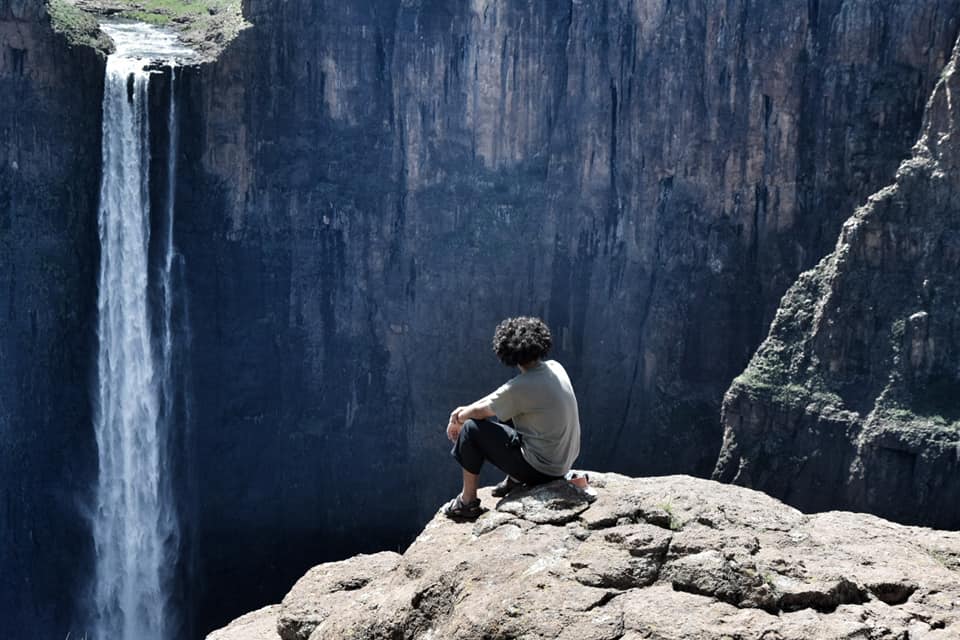 Maletsunyane Falls, among the highest waterfalls in Africaone of the highlights of Lesotho, the Mountain Kingdom + some words about Semonkong...