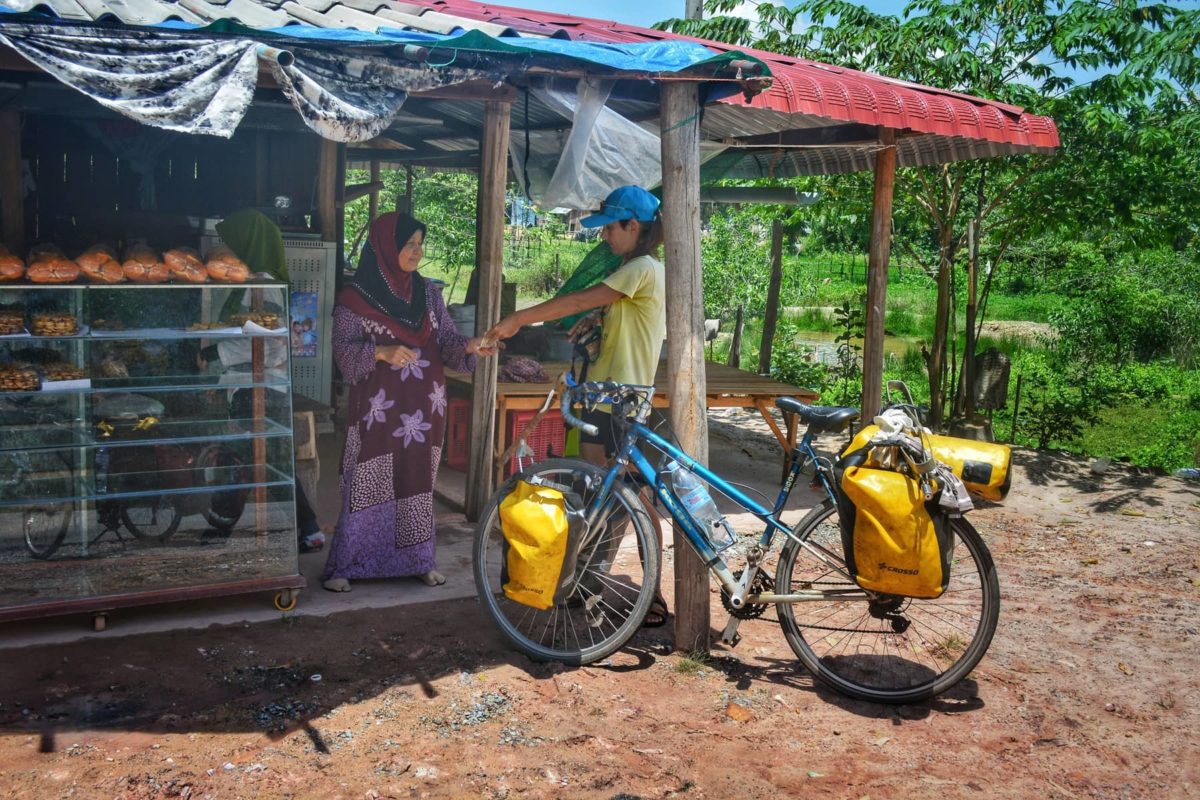 17 myths to bust about traveling by bicycle[and a few that might actually be true] Like everything else, there are...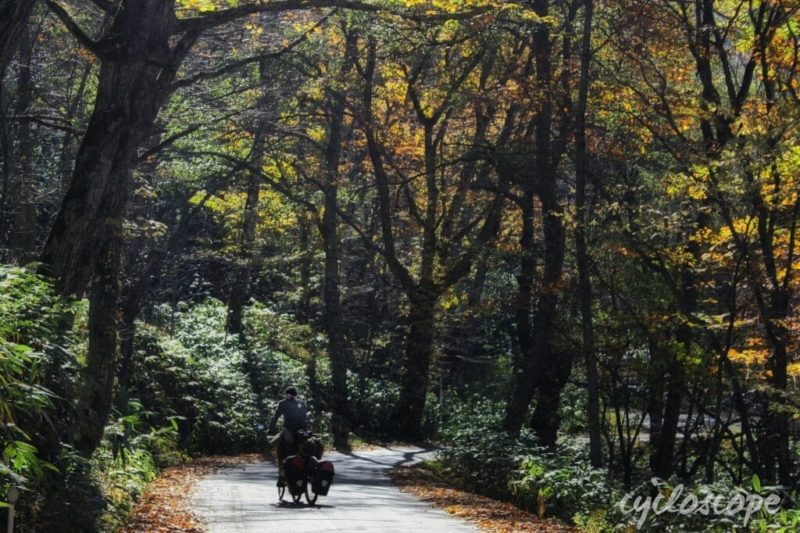 Get started with bicycle touringFind your first cycling holiday destination Let's say you heard about bicycle touring and you would...
Bikepacking vs Cycle Touring? Which style is better? The pros and cons of a Pannier Setup against Bikepacking Bags+ some...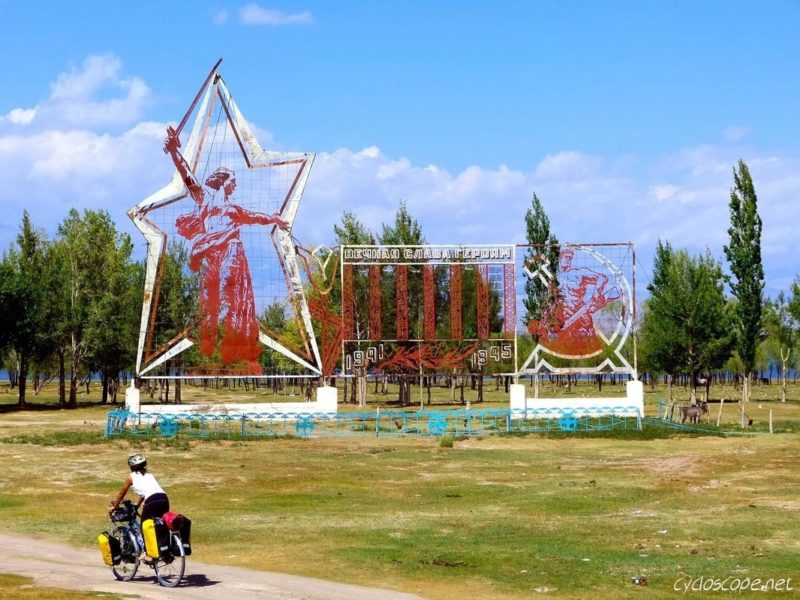 Bicycle Touring Budget:Hints and insights to figure out how much will you spend on a long-term bike trip Cycling around...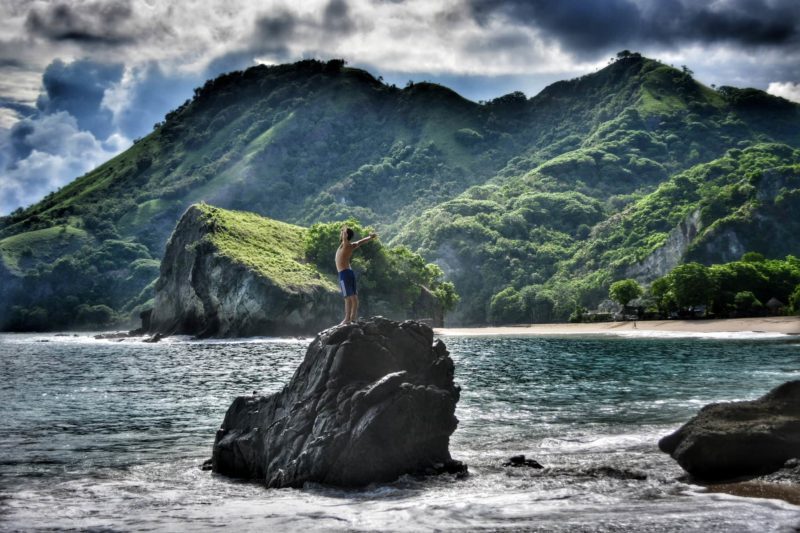 How to get travel sponsorship for road trips, bicycle expeditions or any sort of project Getting travel sponsorship is no...