Italy is one of the world's best countries to discover by bicycle, with hundreds of mountains and picturesque views to...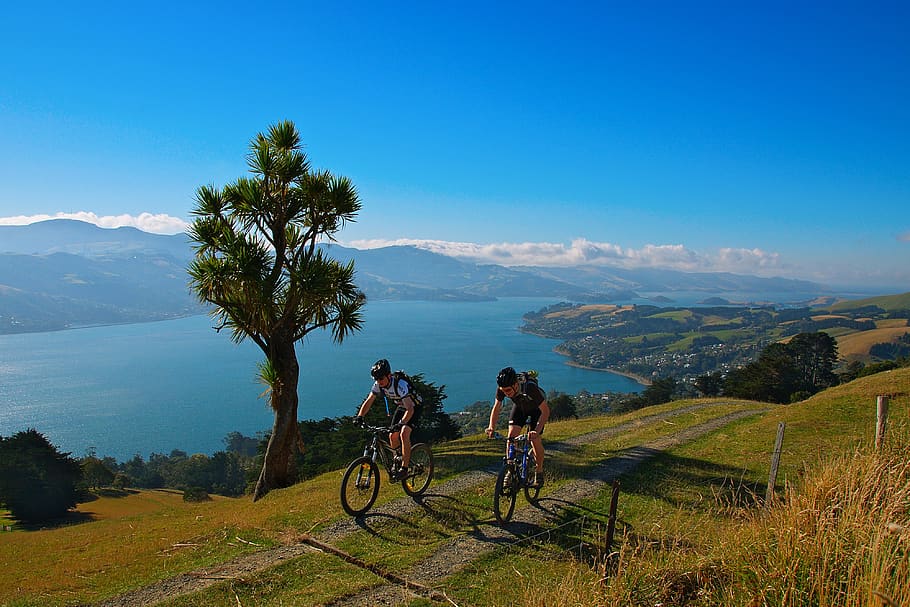 Cycling is an activity that is very common in New Zealand. The local people have been cycling since immemorial time....
Gozo is easily accessible from Malta thanks to a short ferry journey, and with the new SIBIT cycle route, it's...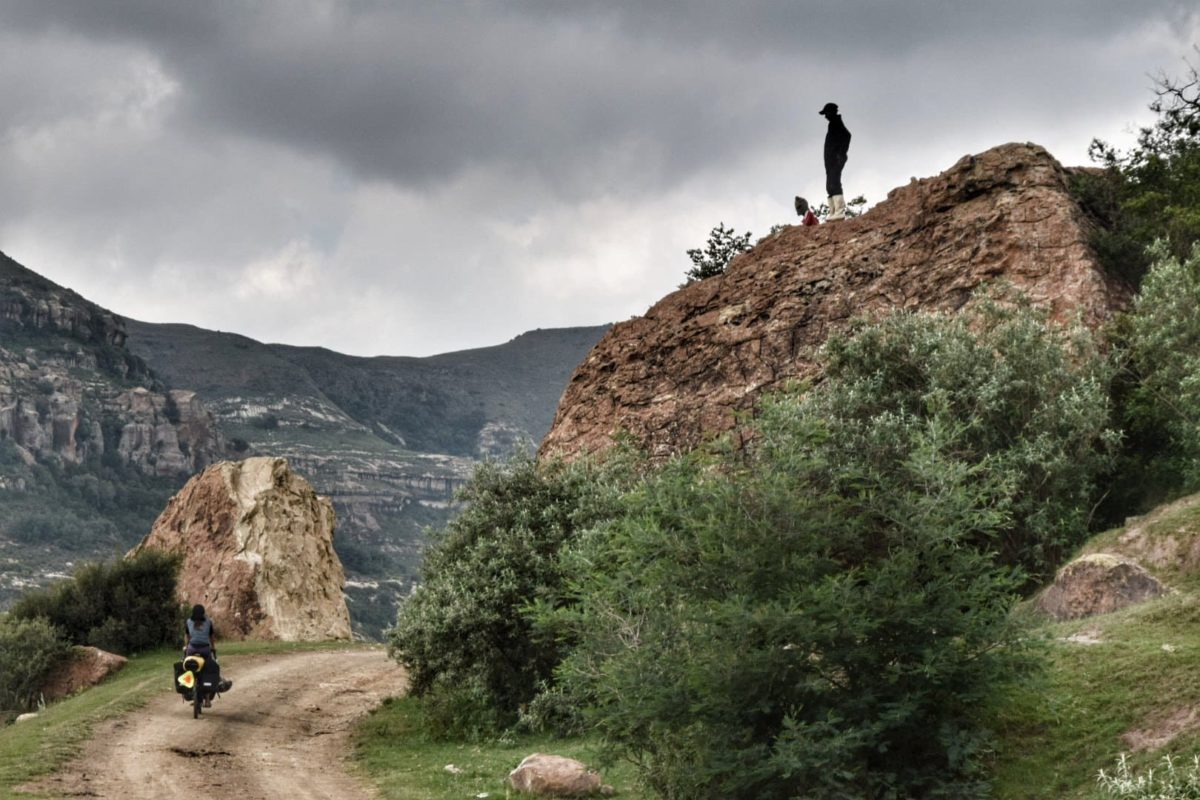 Touring Lesotho – Our recommendations for the perfect road tripThings to do, tourist attractions, road conditions, mountain passes Driving, hiking, and...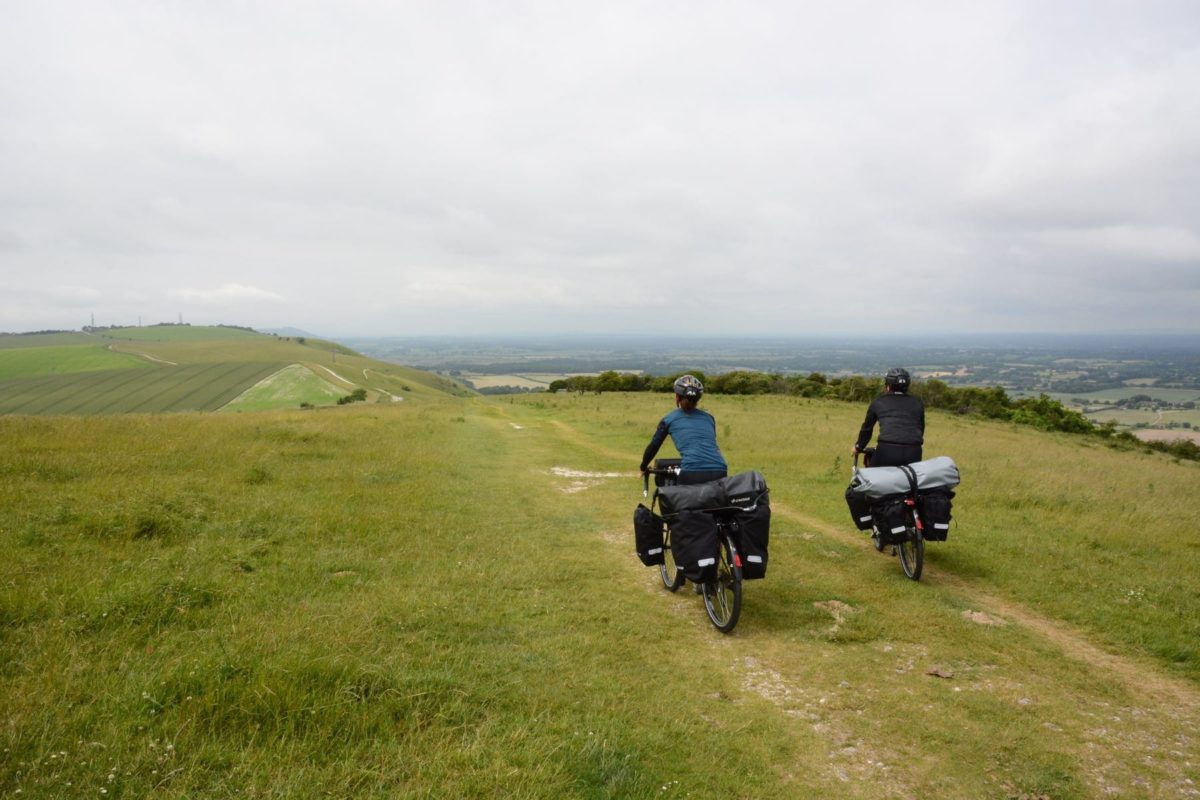 Cycling the South Downs Way on a loaded touring bicycleis that crazy? Reverse cultural shock is the word to describe...