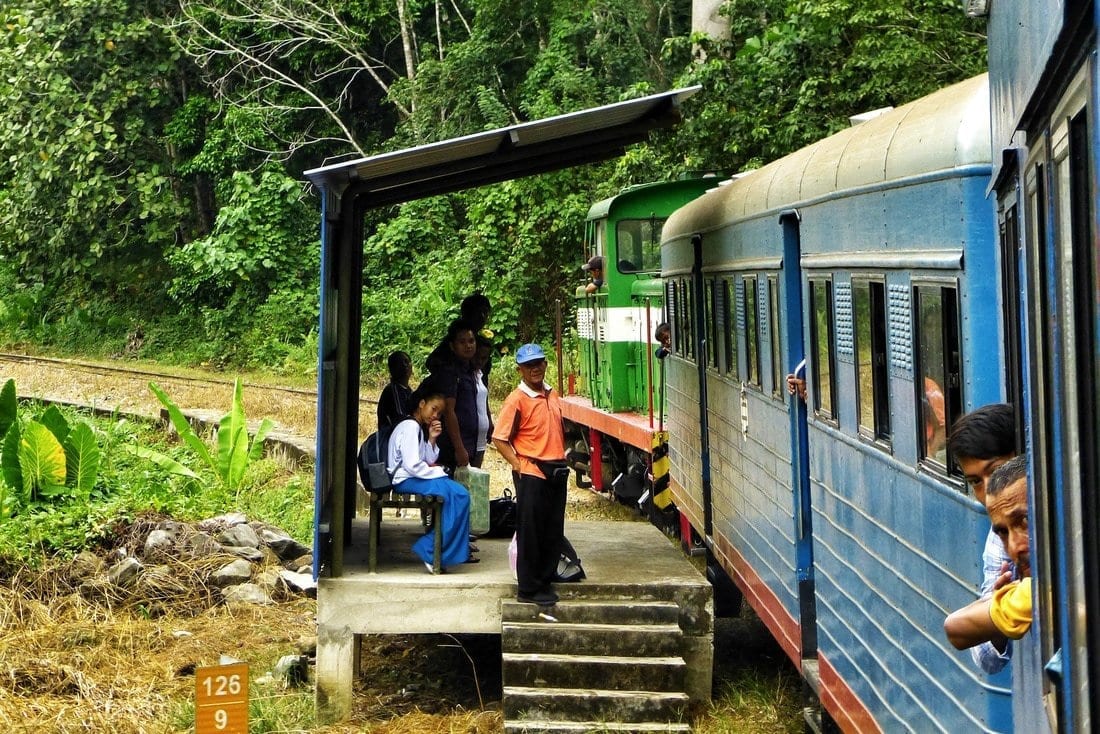 The Sabah State Railway, formerly known as the North Borneo Railway, is the only railway in Borneo. A piece of colonial history, a very unusual and adventurous train ride from Kota Kinabalu to Tenom.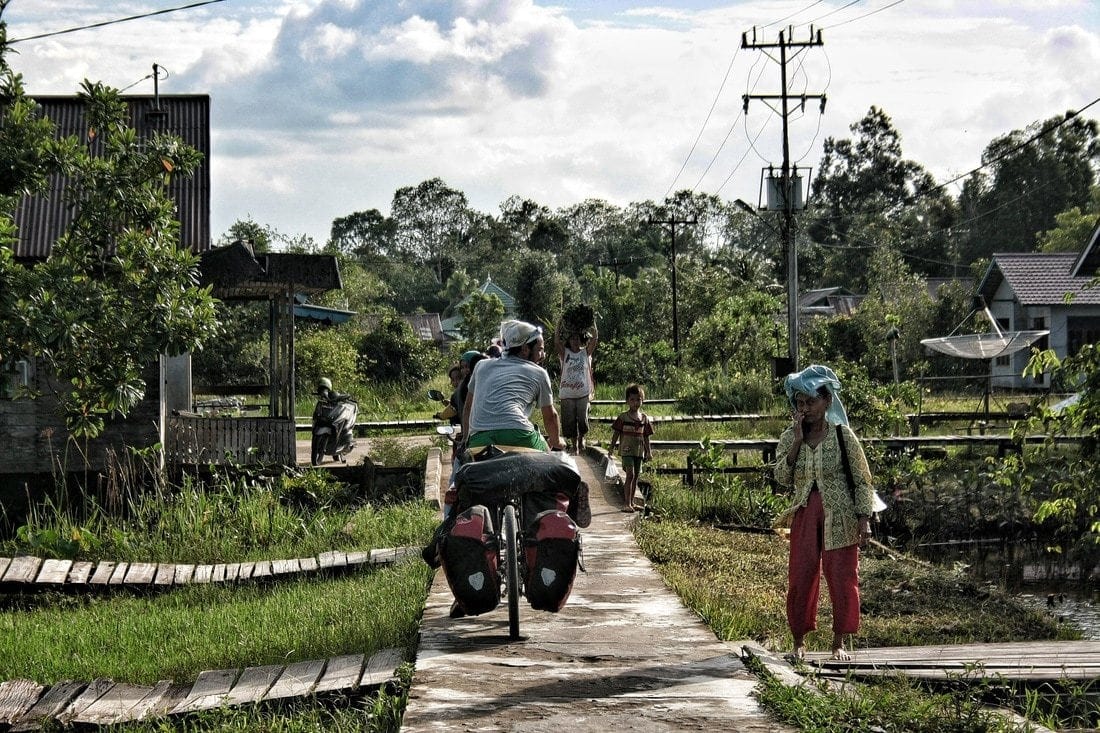 Some travel hacks to trip Borneo on a budget. In our bicycle trip in Sabah, Sarawak and Kalimantan learned how to stay cheap and enjoy a low-cost adventure.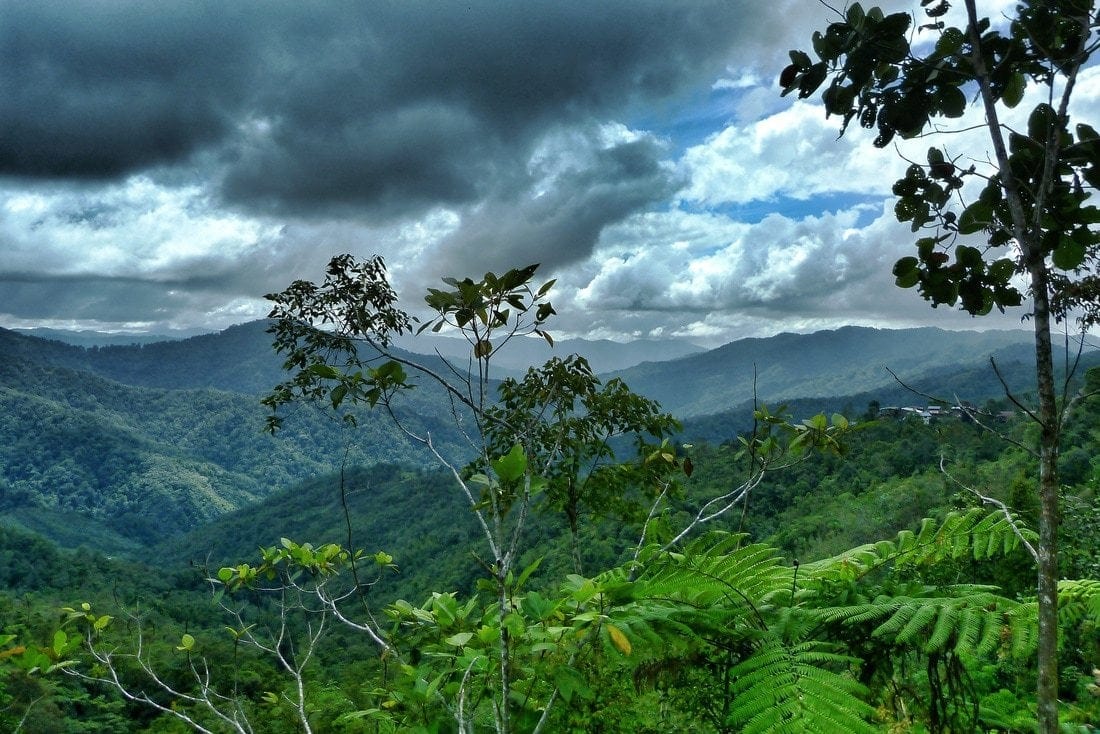 The hardest part of our bicycle trip in Borneo, cycling up the Crocker mountains. Pristine jungle and vertical slopes in Sabah, Malaysia.
Save the Rivers, an interview about so-called clean energy in Borneo The word "Borneo" evokes myths of lush rainforests, strange and...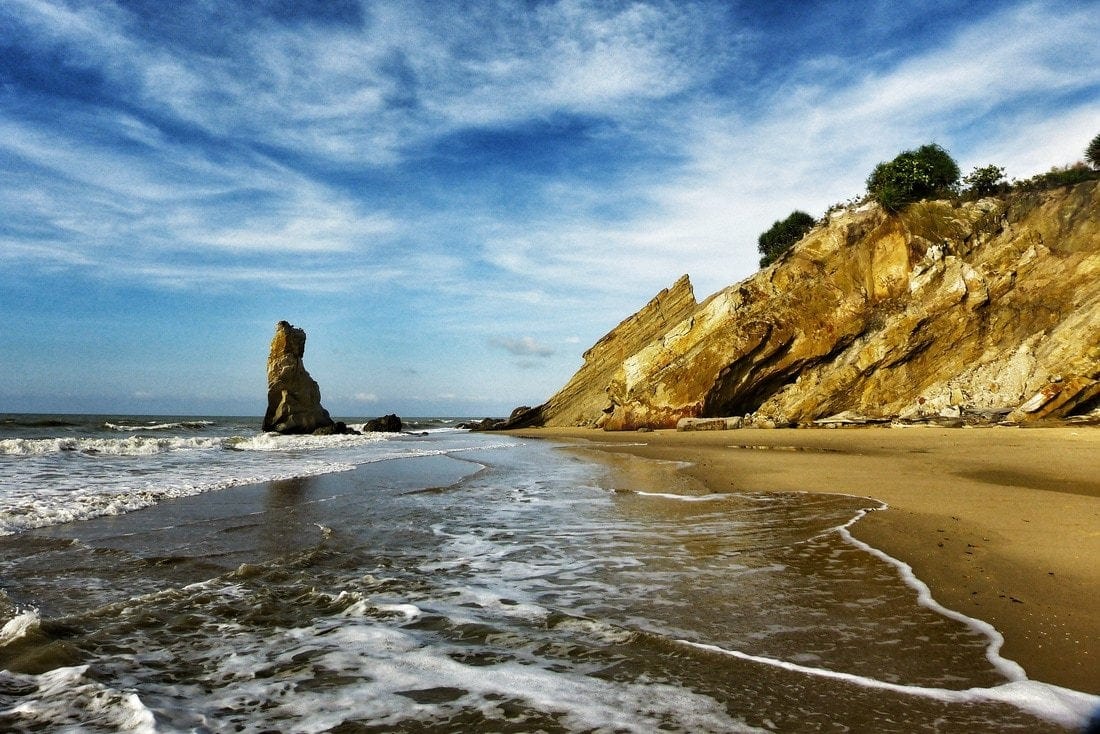 Things to do and the best Miri attractionsthe perfect base to explore Lambir Hills, Tusan Beach, and Loagan Bunut Miri...
A river trip on a cheap ferry is a great way to see what's left of the jungle, and cast a glimpse on the traditional lifestyle of Borneo people (Dayak).