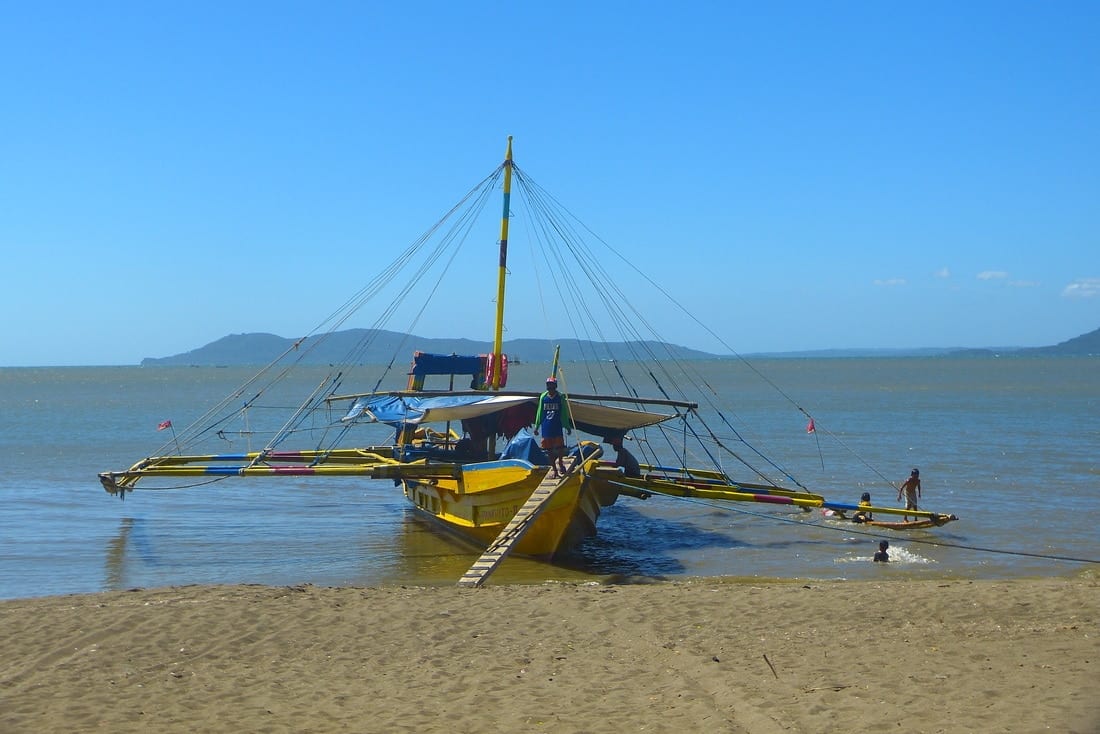 Few things to do in Guimaras, the island of Mango. While bicycle touring Philippines we ended up on this less known island of Western Visayas.
Niah National Park (Taman Negara Niah), is one of the highlights of Sarawak, the southern state of Malaysian Borneo. Not only for the jungle, the wildlife and the huge caves, but also for its seamless historical and cultural relevance, since the middle paleolithic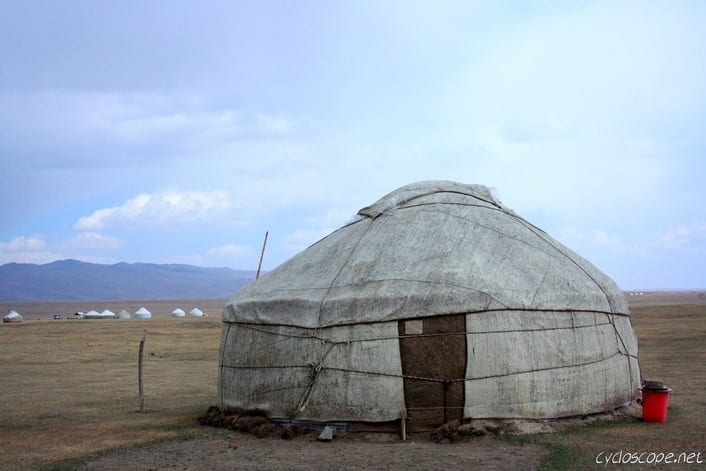 Bicycle touring up to Song Kul, a big alpine lake 3.000msl in Kyrgyzstan, here the nomads set their yurt camp (jailoo) in summer. We wonder if it is easier to bring the beasts up here than to cycle, because that is a nightmare.
Backpacking Malawi – Things to do, Places to Visit, Itinerary, Costs, and Everything you Need to KnowThe most complete Malawi...
Cycling Norway – The Ultimate Guide for Bicycle Touring and Bikepacking Norway is the ultimate European destination for all kinds...