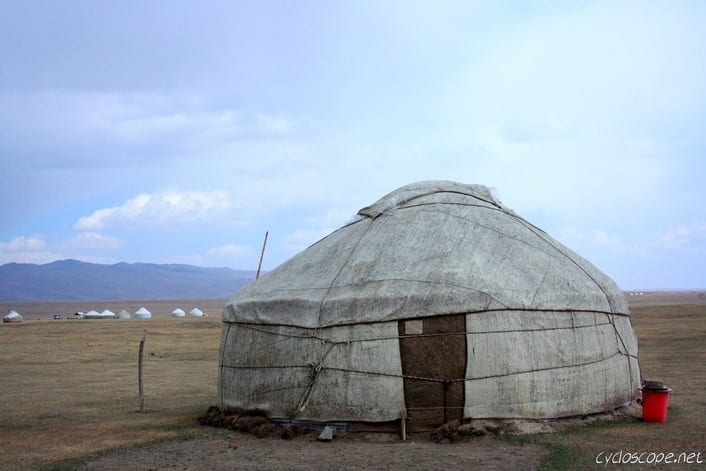 Bicycle touring up to Song Kul, a big alpine lake 3.000msl in Kyrgyzstan, here the nomads set their yurt camp (jailoo) in summer. We wonder if it is easier to bring the beasts up here than to cycle, because that is a nightmare.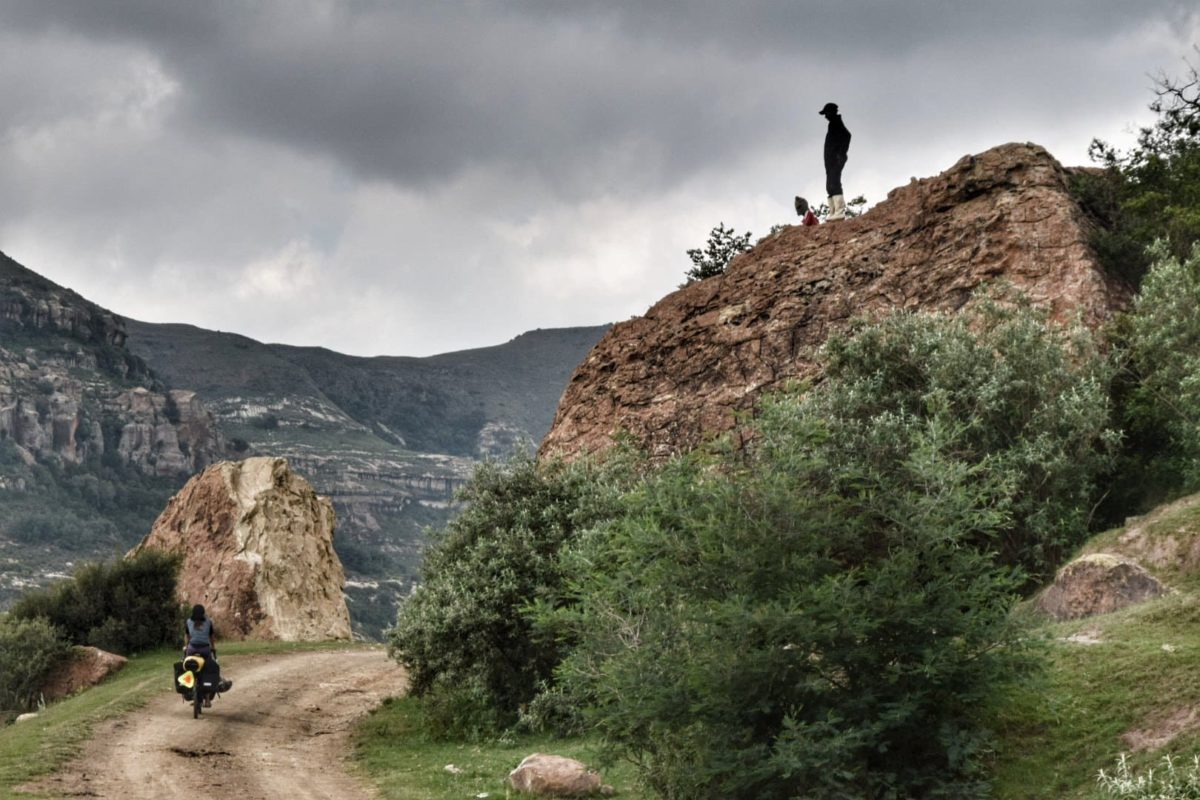 Touring Lesotho – Our recommendations for the perfect road tripThings to do, tourist attractions, road conditions, mountain passes Driving, hiking, and...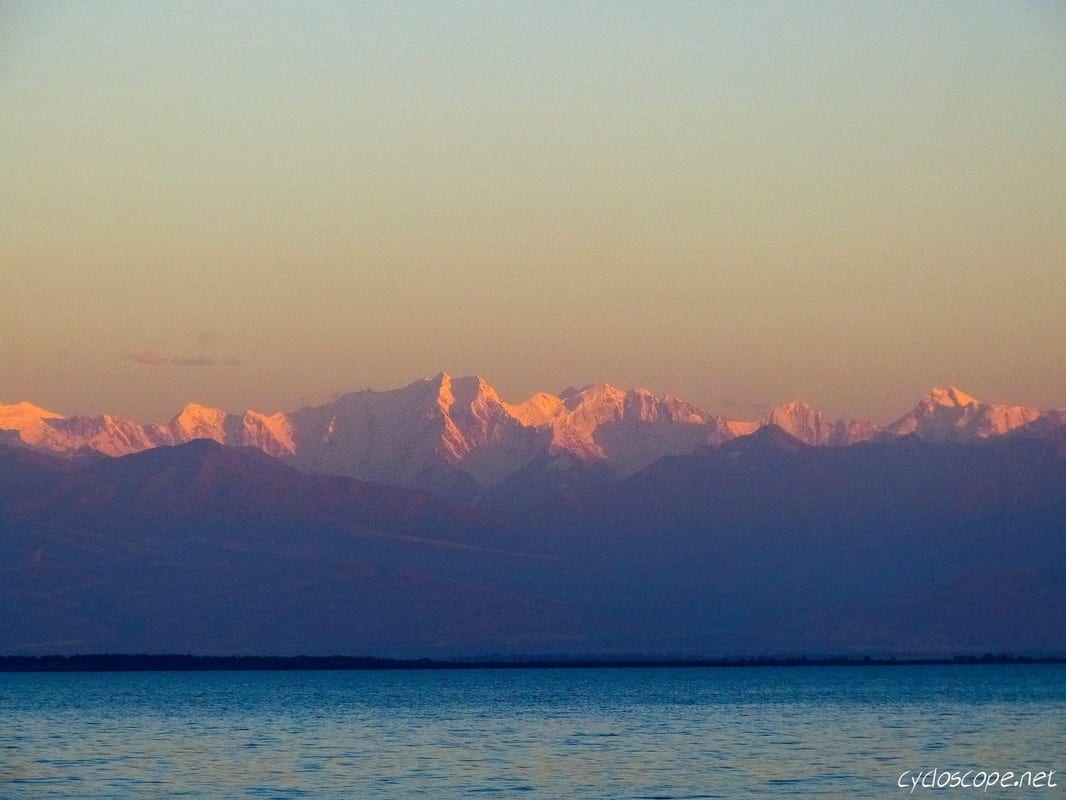 Bicycle Touring around lake Issyk Kul, 1600 meters above sea level, surrounded by much higher mountains (up around 7000msl), the Ala-Too range, Kungoy (sunny) Ala-Too in the north and Terskey (Shady) Ala-Too in the south, part of the Northern Tien Shan. Issyk Kul is the tenth largest lake in the world by volume (though not in surface area), and the second largest saline lake after the Caspian Sea.
Cycling Africa – Bike touring from Cairo to Cape Town or bikepacking West Africa Itineraries guides and bikepacking routes. East,...
How to stay safe when traveling theseso-called dangerous countries of Asia Some of these places are considered among the most...