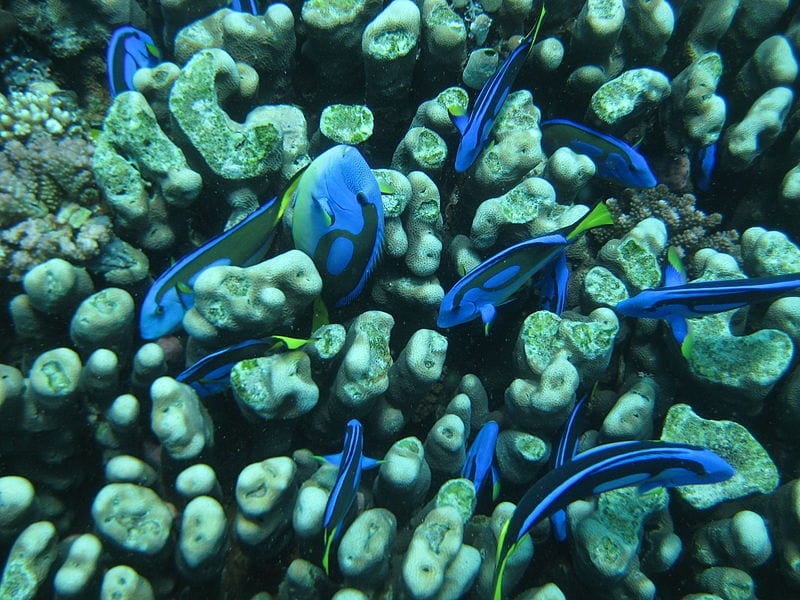 The coral reefs in the world are not doing very well sadly, but the Zanzibar Archipelago in Tanzania (Unguja, Pemba)...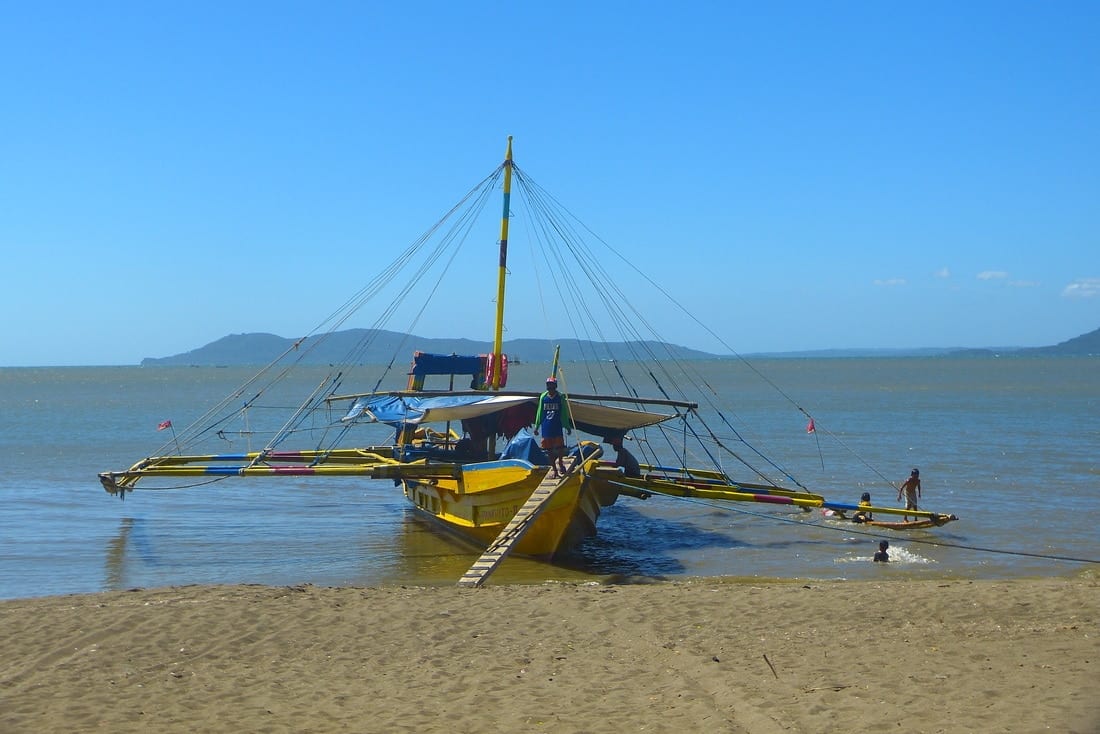 Few things to do in Guimaras, the island of Mango. While bicycle touring Philippines we ended up on this less known island of Western Visayas.
Overland border crossin from Kazakhstan to China. Bicycle touring in Xinjiang, around the Sayram lake, towards Urumqi. Some things to know about Xinjiang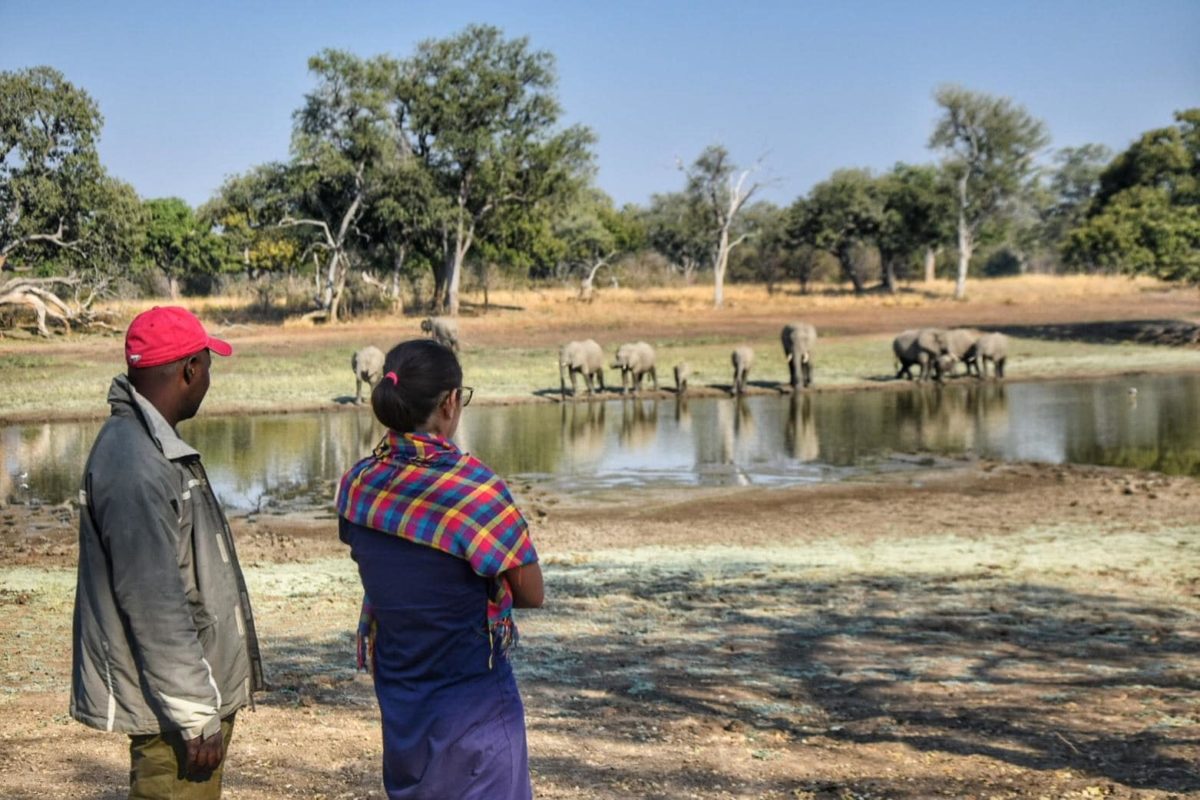 South Luangwa National Park, Zambia.An unforgettable Safari in one of the richest animal parks in Africa. The South Luangwa National...
Backpacking Malawi – Things to do, Places to Visit, Itinerary, Costs, and Everything you Need to KnowThe most complete Malawi...