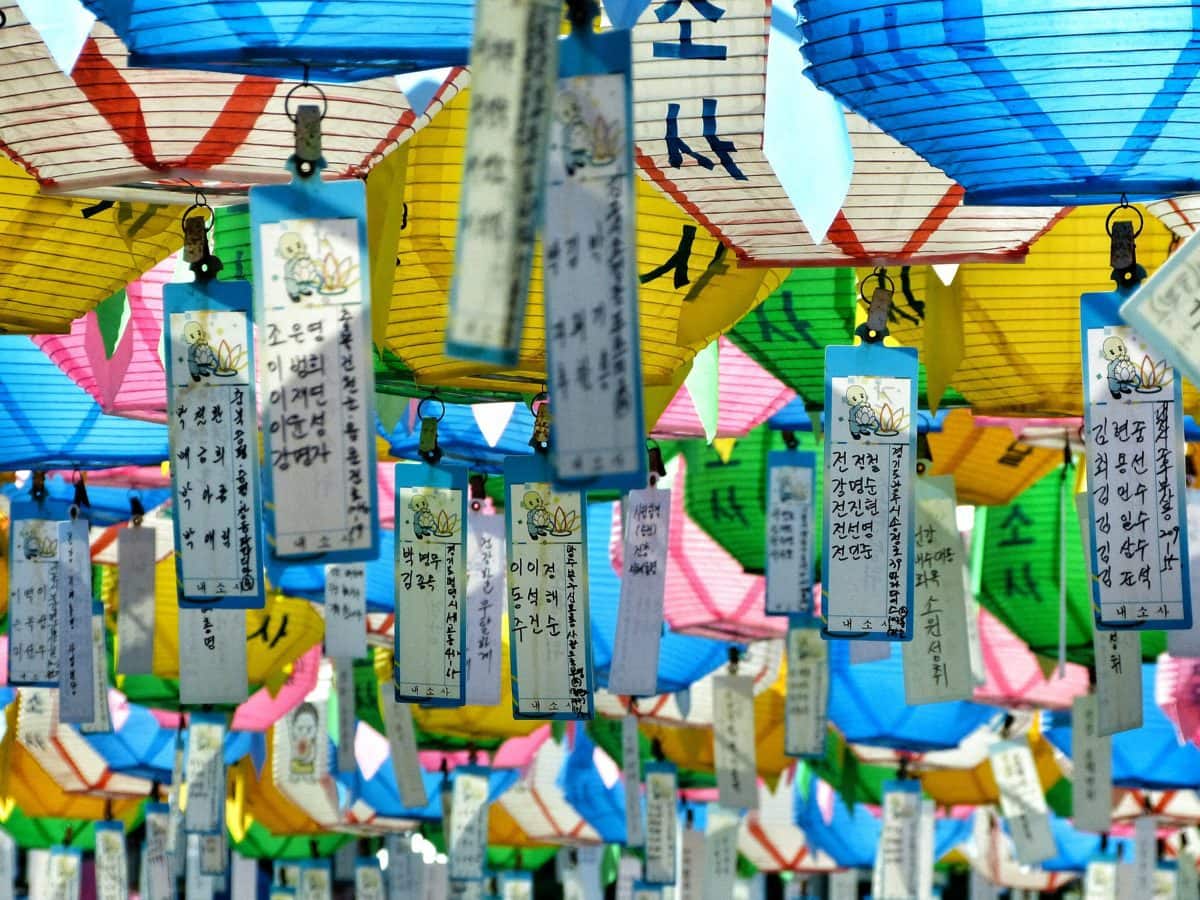 The hidden South Korea's west coast. Bicycle touring Byeonsan peninsula: Naesosa Temple, Hanok village, Gyeokpo, Shamans, cemetery camping and ballwashing
The best clipless mountain bike shoes in 2023. SPD cleat shoes for MTB, Enduro, XC, cross country, and downhill. Men...
10 best bike rain cover for cold weather & rain protectionCheap, heavy-duty, travel, road bike, MTB, large covers for 1,...
The Best + Lightweight Sleeping Pads for Bikepacking, Cycle Touring, Camping & Ultralight Hiking, for All Budgets R-Value, Weight, dimensions,...