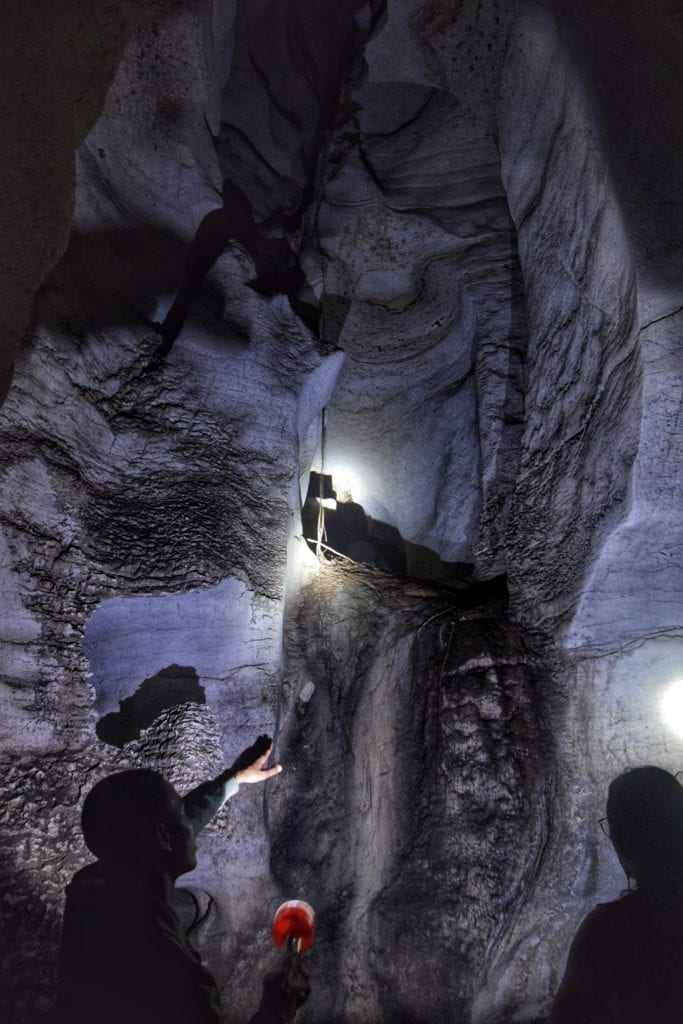 Everything you need to know about Amboni Caves (Tanga Caves): the Largest Cave complex in Tanzania
Since we are stuck in Tanzania with basically nowhere to go, we decided to explore every tiny little bit of this mesmerising country.
This time we went deep into the guts of the earth, to a place which is definitely not tiny at all.
The Amboni Caves are the largest limestone caves in East Africa, a complex of ten interconnected caves covering an area of about 234 km², although no-one exactly knows how big is this underground dedalus.
Disclosure: Some of our articles contain affiliate links. This comes at no additional cost for you and helps us keep this website up and running. (as Amazon Associates we earn commission from qualifying purchases)
History of the Amboni Caves
The caves were formed about 150 million years ago during the Jurassic age. According to researchers the area was under water some 20 million years ago.
It is not known when the caves were firstly discovered and used by humams. Reports indicate that ethnic groups such as the Segeju, Sambaa, Bondei and Digo who lived near the caves used it for ritual purposes.
They were rediscovered in the late 19th century by a company, Amboni Limited, who had acquired mining rights over the land.
The company notified the discover to the colonial authority, which made them into a conservation area in 1922.
During the struggle for the independence from the British Empire, guerrilla fighters used the cave as an hideout, they found niches which were connected to the surface where they could light fires.
Some years ago, a foreigner tried to explore the unknown depths of the caves alone, accompanied by his dog. He was never seen again, while the dog was later found in Tanga.
Curiosities and peculiarities of the Amboni Caves of Tanga
The Amboni Caves are inhabited by thousands of Popo (bat in Swahili). Every evening, at sunset, they fly out of the cave entrance, in a very fascinating display.
Besides the thousands of bats, there ae many interesting features of these caves that stimulated the imagination of people for thousands of years. And they still do nowadays.
Rocks are said to remind the shape of a sofa, a ship, a crocodile, an elephant, map of Africa, Statue of Liberty, Arab alphabet, a head of a male lion, a penis and a vagina.
According to our guide, you can reach Mombasa, in Kenya, via this underground natural maze.
How to get to Amboni Caves
The caves are located just 8km from Tanga, just off the main road to the Kenyan border toward Mombasa. From Tanga, it is also possible to reach Pemba Island and Zanzibar by boat.
Reaching them with your own means of transport is very easy, as their location is marked on all the most popular mapping applications.
Be careful though, as the last kilometer is off-road and pretty rough for a low clearance vehicle.
Alternatively, you can take a Tuk-Tuk or a motorbike from downtown, agree on the price in advance. They shouldn't charge you more than 5,000 shellings.
The entrance of the caves is located in a beautifully forested area, sided by an emerald green river. You are apparently not allowed to swim there, unfortunately.
The reason is allegedly the presence of crocodiles (highly unlikely IMHO)… the real reason is probably not to have people doing stupid things and breaking their bones on a slippery rock.
Costs of Amboni Caves – entry fees and guide
As it unfortunately happens pretty often in Tanzania, the entry fee for the Amboni Caves is a bit overpriced for non-residents.
25,000 Tsh + mandatory guide
The guide fee should actually be included in the price, but you'll be insistently asked a tip from your guide, 5/10,000Tsh is reasonable.
Amboni Caves Photo Gallery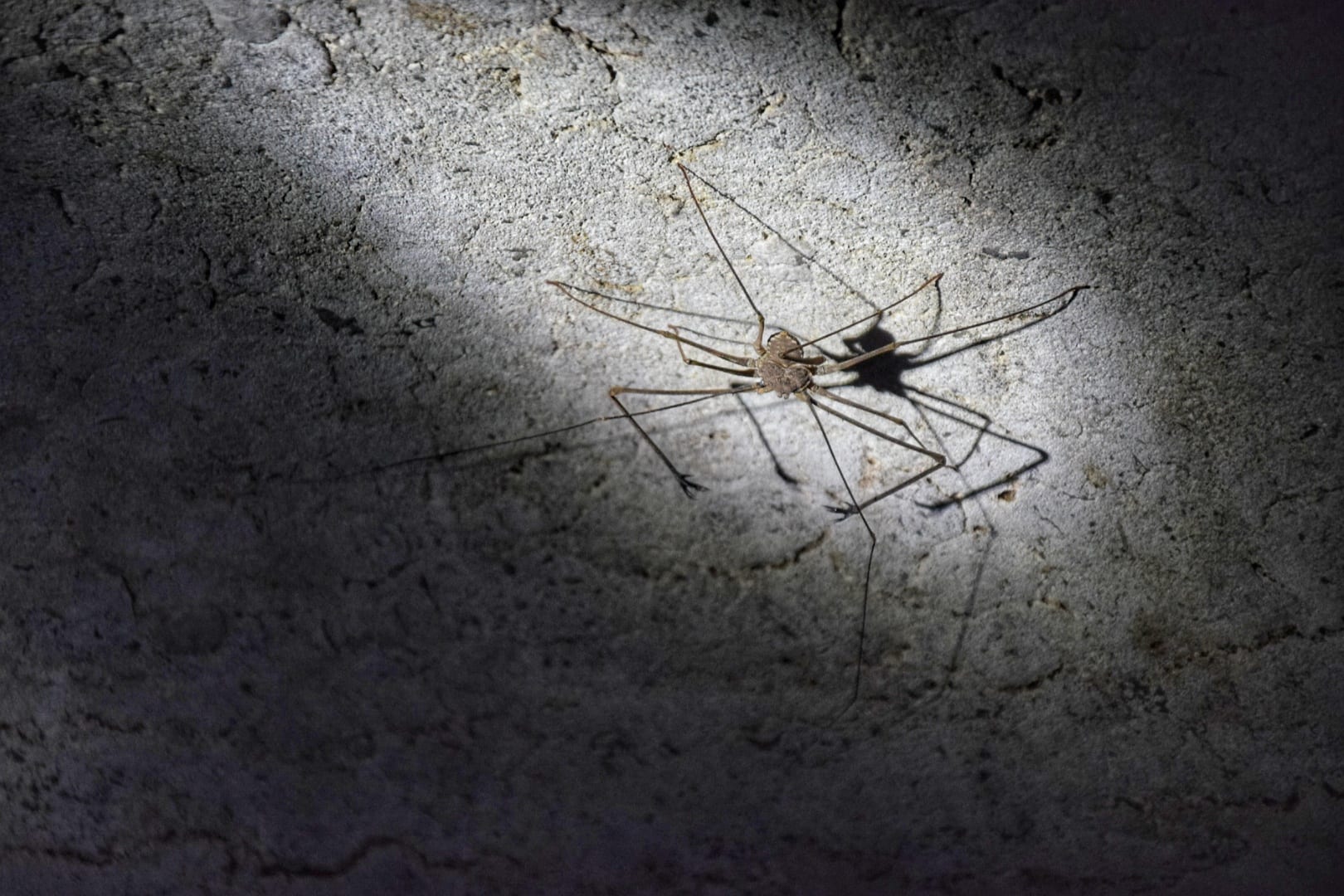 Stay in touch while we get lost! Follow us on Social Media