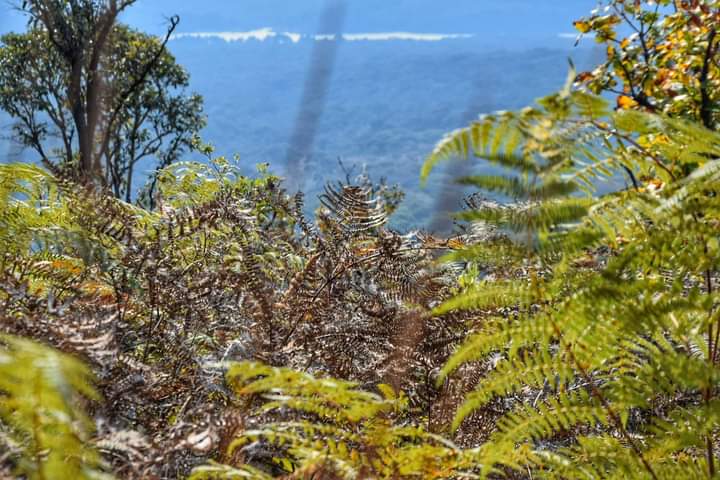 Mzuzu is the major "city" in North Malawi, although populated by about 220,000, it still has the vibe of a relatively small town, but plenty of things to do and see around it.
Mzuzu is often overlooked by those traveling in Malawi, at best used as a stopover between Nkhata Bay and Livingstonia or Nyka Plateau.
But Mzuzu has some secret magic that can fulfill the souls of those wanting to travel off-the-beaten-path and experience the real-life in Malawi.
We lived and worked in Mzuzu for 6 months, it's for us a second home, a place where we left a piece of our hearts; in this travel guide, we'll try to give you some hints about what to do in Mzuzu and a few recommendations on where to sleep.
Traveling to Malawi? Check Also
Disclosure: Some of our articles contain affiliate links. This comes at no additional cost for you and helps us keep this website up and running. (as Amazon Associates we earn commission from qualifying purchases)
1. Hike the Kaning'ina Forest
A proposed forest reserve going all the way from Mzuzu down to the Lake in Nkhata Bay, this hidden gem is actually one of the most beautiful forests we've seen in Southern Africa.
There are no tourist trails or signs, all the paths are traced by people going in for firewood and animals.
The forest is low but very thick, be sure to record your track with a GPS or an App not to get lost.
There are baboons, snakes, and some say even cheetahs. Be careful if you hike deep, wear long pants and sturdy shoes.
You can start the hike from Chimaliro, Macondo Camp is a good starting point.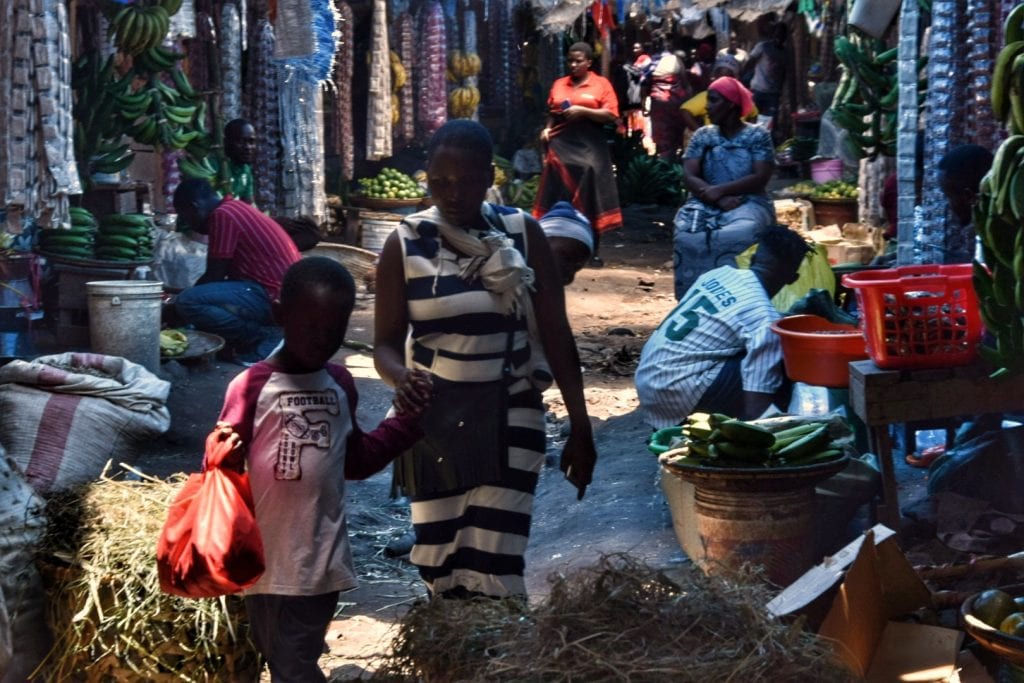 2. Visit the local markets and get a tailor to make a unique piece of clothing for you
Mzuzu has three main markets, the so called Black Market, and Mataifa Market
The Main Market is the biggest for produce and clothes, located in front of the ShopRite supermarket. Here you can get lost among fresh vegetables and second-hand shoes.
What they call here the Black Market, is more of a wholesale place, where you can see huge bags of Nsima (maze-meal), low-quality petrol in big bottles, and trucks loading and unloading huge quantities of fruit.
The Mataifa Market is a smaller one but very charming. Here most Mzuzu tailors have their small workshops, sometimes just an old pedal Singer and a cubicle where to store fabric.
Here you can choose your favourite Chitenge (local fabric) and have a tailor design for you the clothes you've dreamed of. Prices are very low for such a personalized job.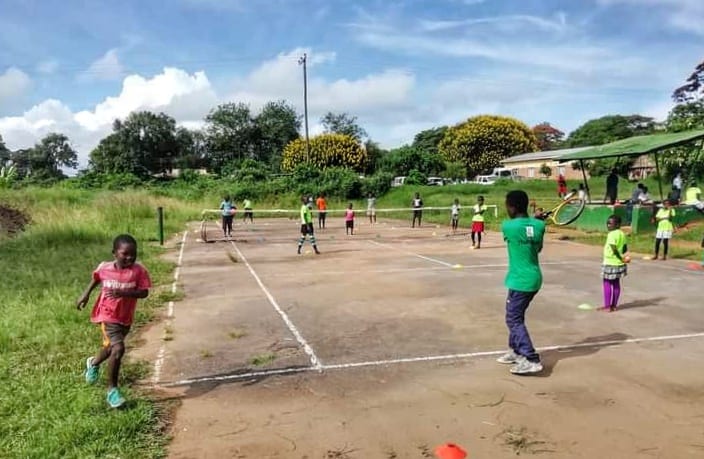 3. Play Tennis (or just visit) Saved by the Ball
Saved by the Ball, besides being the best NGO name ever, is a very cool organization. They have two tennis courts where the local kids can learn this sport for free.
You will witness the incredible skills of 6 years olds and the elegant and powerful moves of the teens.
SBTB succeeded in making Mzuzu the tennis capital of Malawi, dominating all the recent juniors tournaments in the country.
If you want to play, you can rent a racket and spar with some of the kids.
Contact Happy (+265 881 11 50 03) or Owen (+265 999 17 50 27).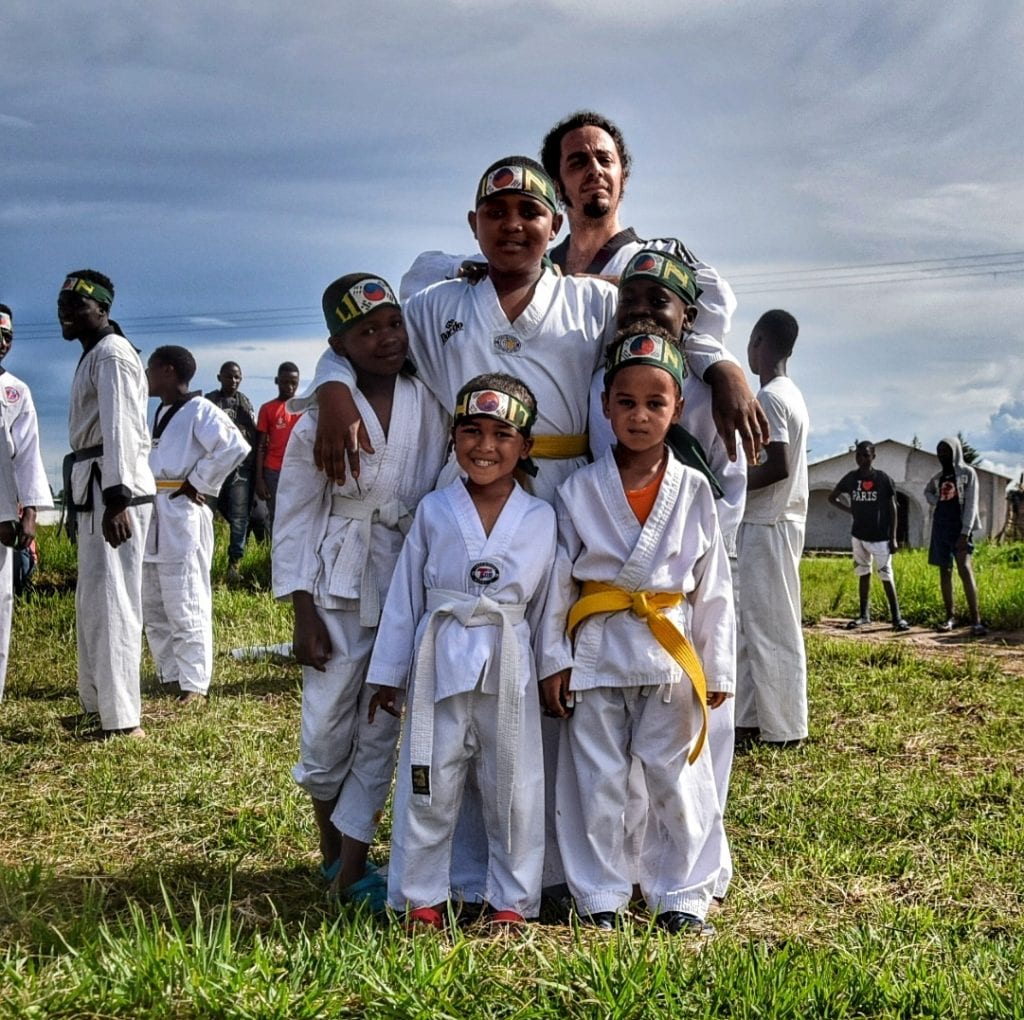 4. Learn Taekwondo with a local Olympic master
In case you didn't know, the whole Africa has a strong passion for Oriental martial arts.
In Mzuzu there's a local community of various disciplines' martial artists which the guys often refer to as "the brotherhood" or "Mzuzu Warriors".
The community is centered around the very interesting figure of Hassan Wasili, a 30something local guy who dedicated his life to Taekwondo.
He was to represent Malawi in the last Olympic Games, but unfortunately the government didn't sponsor him.
Studied 4 months with Hassan and got to know most of the "warriors". Meeting him and the others was one of the best experiences in 2+ years in Africa.
If you never practiced any martial art, don't worry, Hassan can teach you some self-defense basic in one-on-one lessons (his fees are ridiculously low) and tell you some facts about African history (he's very acknowledged). You can contact Hassan at +265881860188.
If you ever practiced any fighting sport, don't hesitate to contact Hassan and maybe ask him to bring you along for a group training with the brotherhood, they train inside the forest… A memorable experience.
5. Eat the best Italian food in Africa at Macondo Camp
I know you are supposed to eat local food when you travel, but sometimes a wary adventurer needs a treat.
Macondo camp makes it's own fresh pasta in-da-house, superb tagliatelle, tortelli, and more. The pizza is also delicious.
Macondo also has a great selection of well-made local dishes, we recommend you to try the cassava nsima (Kondowole), rape Wotendera, and beef bites.
This nice campsite and lodge is also a good place where to get information about things to do in Mzuzu.
6. Cycle to Nkhata Bay via Chikwina
If you want to see some rural Malawi and admire the gorgeous landscapes around Mzuzu while doing a bit of exercise, biking from Mzuzu to Nkhata Bay is definitely a great idea.
This is not the easiest of the rides, but if starting early, anyone can make it. There are about 500 meters of positive elevation gain but those are mostly at the beginning and the steep parts are few, after that is a long downhill that is better enjoyed with a Mountain Bike with suspensions.
The first section passes on the hill-crest and you'll have astonishing views of forested mountains on both sides.
In the village of Chikwina you can stop for a drink and maybe have lunch, then is all downhill through villages and jungle until you hit the tar road to Nkhata bay.
We advise spending a night in Nkhata Bay (we recommend Mayoka Village), and then getting a shared taxi back to Mzuzu (2/3,000Mkw)… unless you want to cycle up the main road, beautiful but challenging.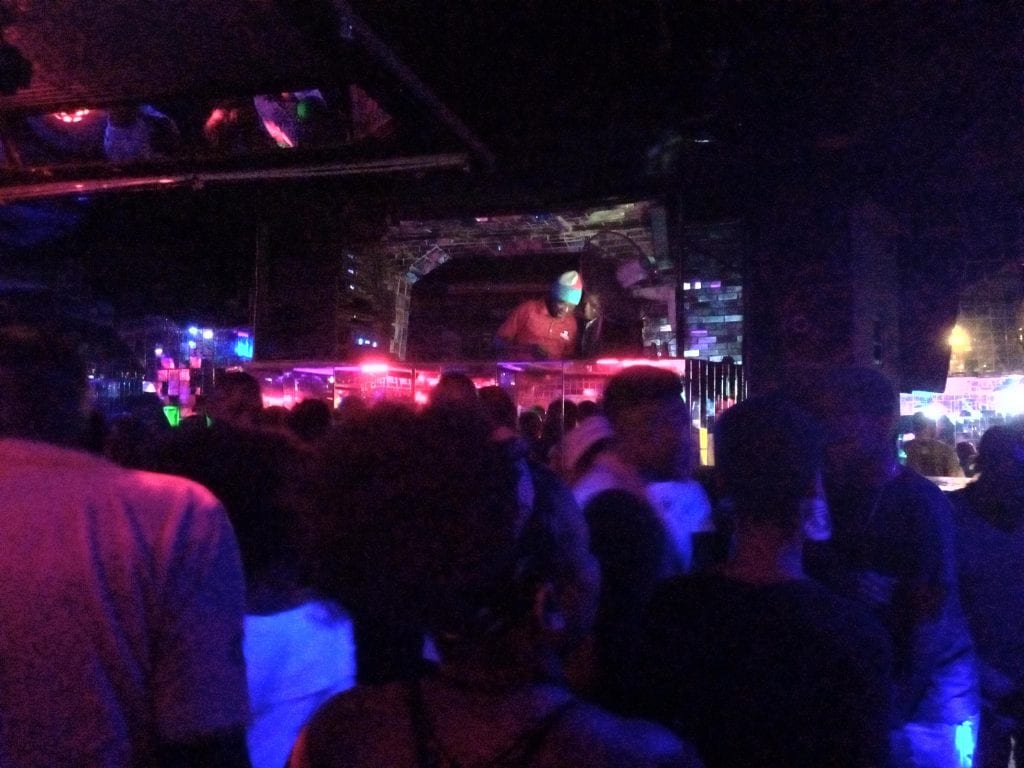 7. Where to go Party in Mzuzu. Go Clubbing at Paris or Queens
If you like nightlife, you'll love Mzuzu. There are several clubs in town that are active almost all-week-long, if you're lucky you can even party on Monday (although the weekends are obviously more lively and "crazy").
The Paris and neighboring bars are your best bet for a real Malawian party experience. Located in Mbelwa road, Paris is surrounded by other bars and food stalls, which makes the whole street a party area.
The interiors of the club are covered in mirrors and nicely dimly-lighted in violet and red, the music is usually a good selection of the most contemporary afrobeat hits from all around Southern Africa.
The club is small and may be crammed during the weekend. If you're a woman alone, be very careful, better go with a friend.
Muzungu will always attract attention in clubs, but that's usually positive. Don't get too drunk and leave your valuables at your lodge.
A more relaxed, but sometimes boring, atmosphere is found at the Queens Night Club, in Kanjedza Drive.
Queens is the favorite by better-off locals and expats alike, it has a wider dance floor and two separate bars.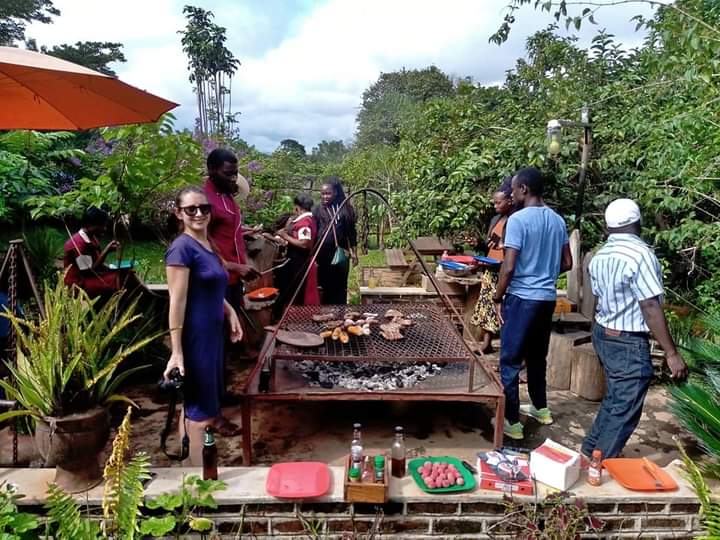 Where to stay in Mzuzu
Mzuzu has a plethora of local guesthouses ranging from 10 to 40$ for a double room. Luxury seekers might be disappointed by the lack of a proper resort, but you'll have great option for a fair price here.
Mid-Range
The best place to stay in Mzuzu is probably Macondo Camp, an Italian-owned lodge, campsite, and restaurant.
Rooms are cozy, the camp is ok, small but with a table and a plug for each camper. No communal kitchen but braai is possible.
The restaurant is a bit pricey but the quality is top-notch, imported goods cost a lot in Malawi.
Budget
The backpacker places in Mzuzu are Mzuzuzoo and Joyce's Place.
The former used to have a great vibe, but it's a bit rundown nowadays, check it out and see if you like it, it still has above the lay-back atmosphere.
Joyce's Place is better maintained, the Korean-American couple who owns it can prepare nice meals, including Korean dumplings and barbecue.
Another nice option is Moni Lodge, about 500 meters from Macondo Camp, with large rooms for 20,000Mkw.
Stay in touch while we get lost! Follow us on Social Media