Sambas (West Kalimantan, Indonesia) is a small city at the crossing of three rivers. We cycled here during our bicycle...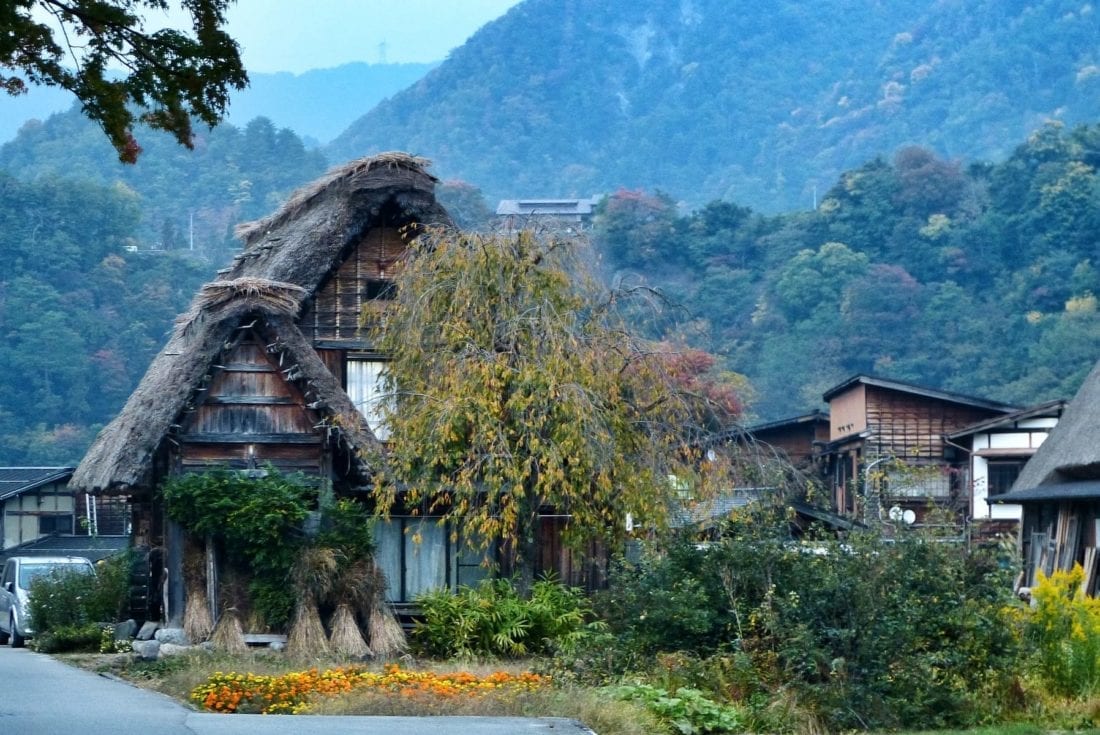 Shirakawa-go has been declared UNESCO World Heritage Site in 1995 for its unique houses. They are called Kiritsuma-Gassho-Zukuri "prayer-hands construction", with their slanting thick straw roofs that resemble hands joint in prayer.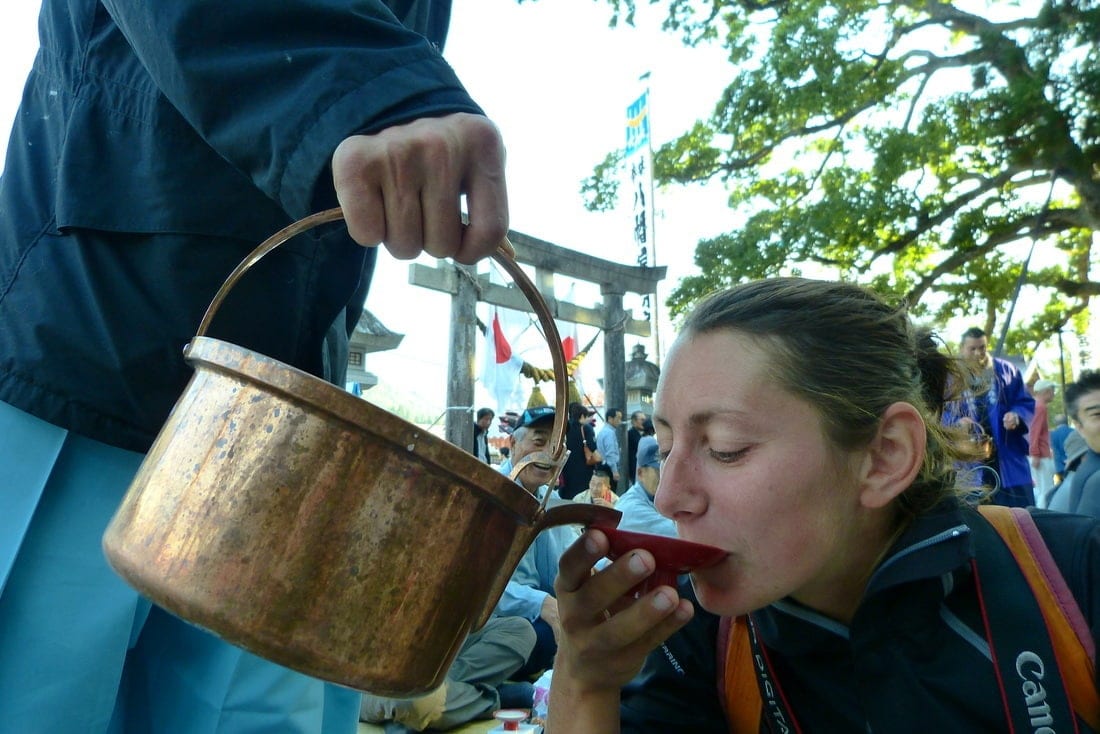 A reportage from the Raw sakè festival in the Japanese Alps, Doburoku matsuri in Shirakawa-go And so finally we reached...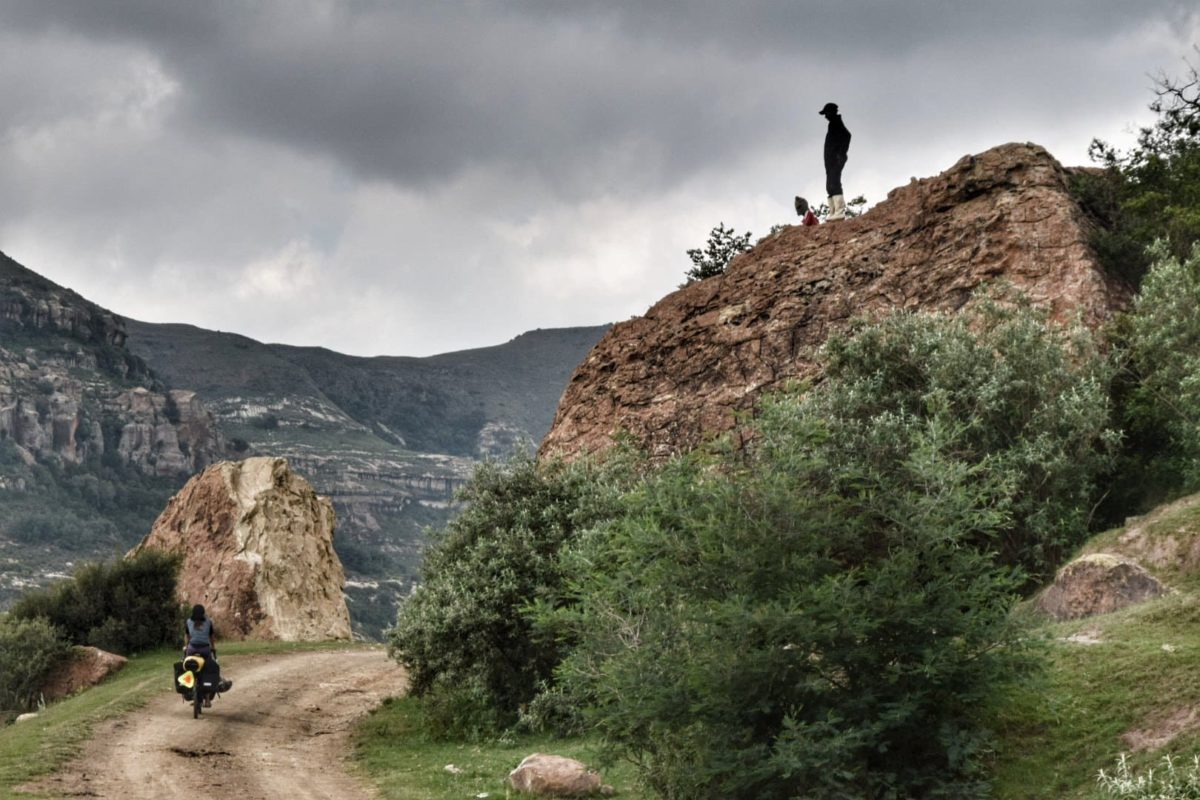 Touring Lesotho – Our recommendations for the perfect road tripThings to do, tourist attractions, road conditions, mountain passes Driving, hiking, and...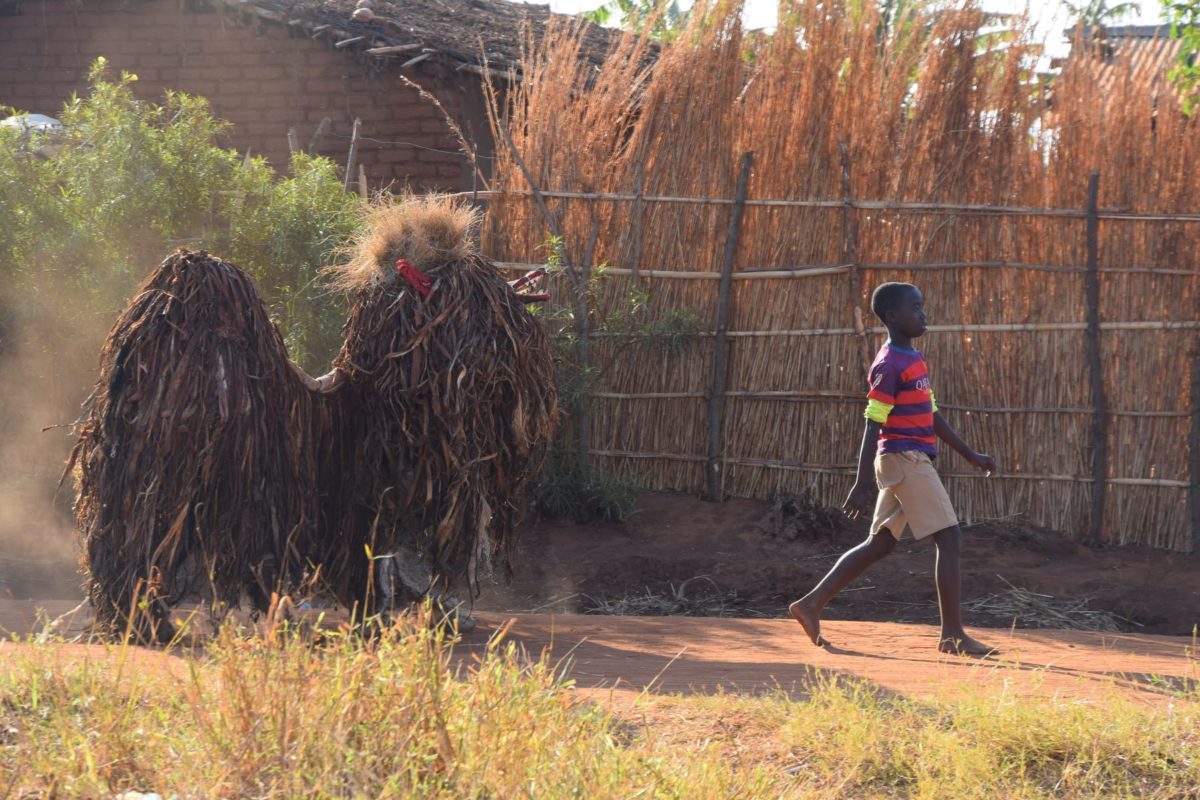 Culture, traditions, initiation ceremonies, dance and costumes in Malawi – Gule Wamkulu, and Nyau secret society The sacred dance of...