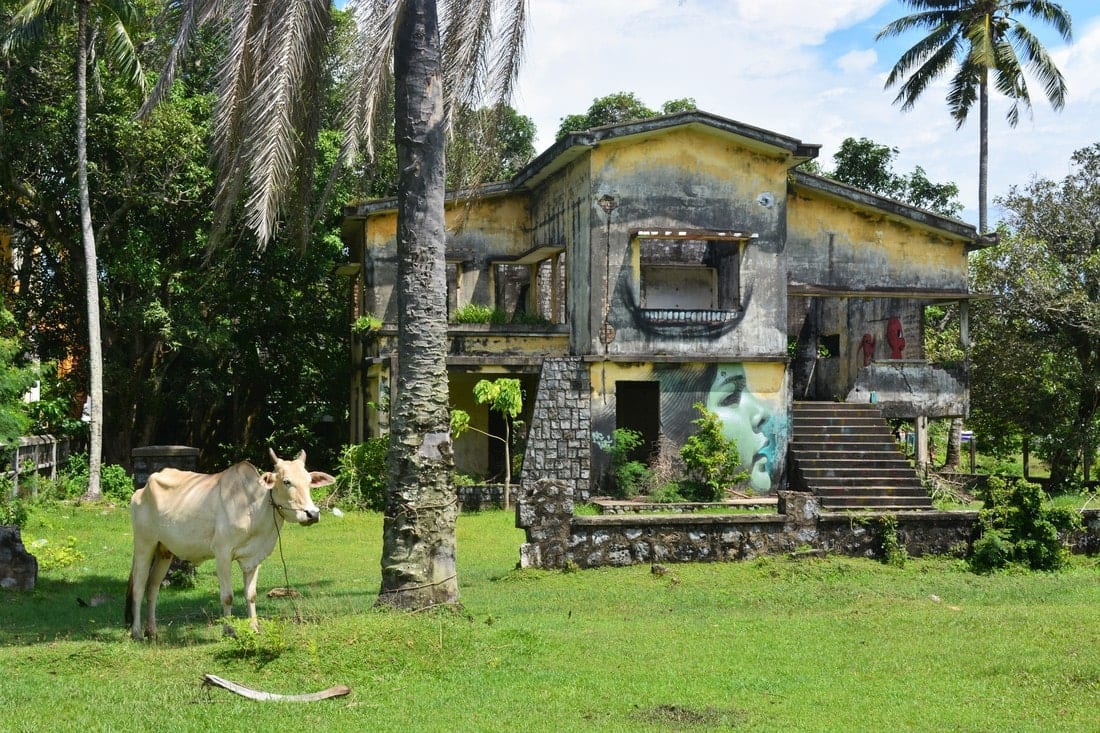 Kep, Cambodia – visiting the ghost villas Kep is a fallen star, a dream that came untrue, an open wound,...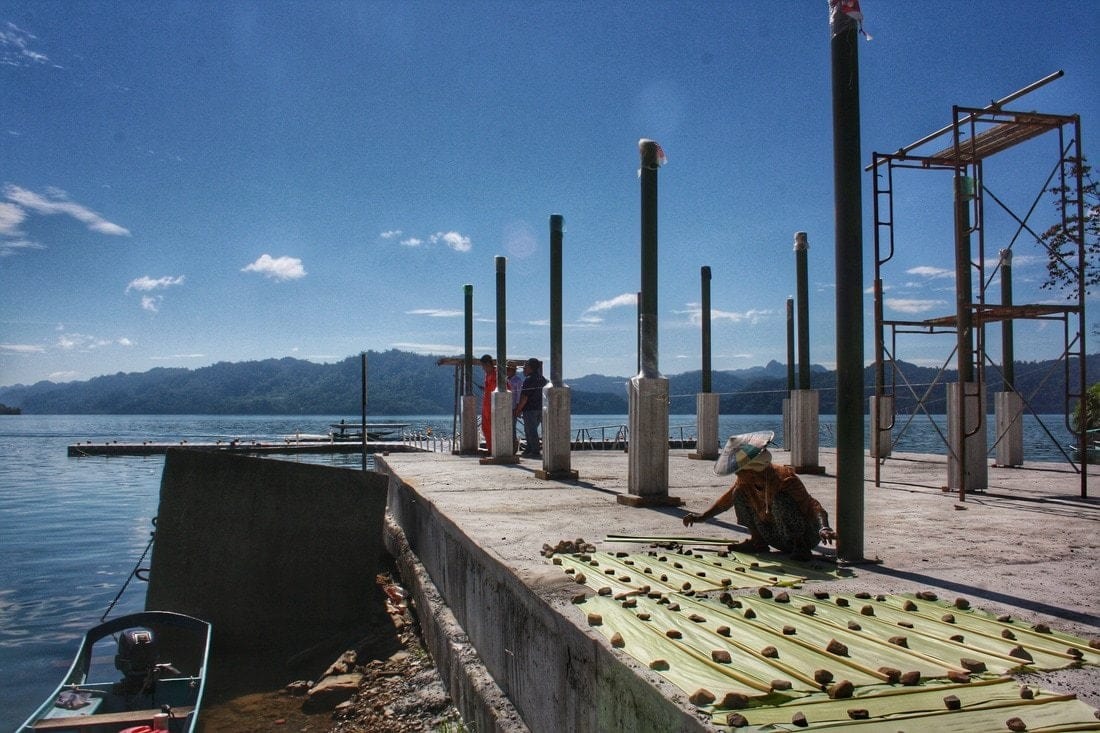 Sungai Asap is where the Borneo people (Kenyah, Penan, Kayan) have been resettled to built the huge Bakun dam. Their ancestral homes and lands flooded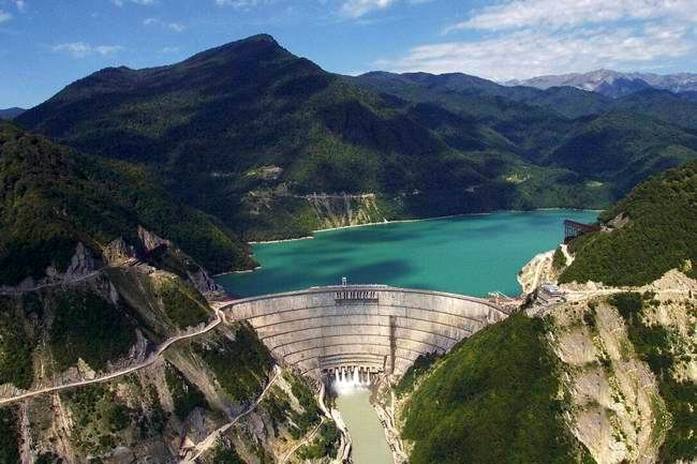 Svan people, their culture, dwellings, and crafts. All of this could disappear to produce so-called "clean energy". History of Svaneti and Khudoni hydropower plant.
A brief history of Roma people in Romania. Some recent issues and constant struggles faced by the so called "gipsy". Baia Mare's wall, HIV experiments and much more
Russia. Sochi. February 2014.The Putin's Olympic games are over from a few hours and the Paralympics are starting. Rights issues had been...