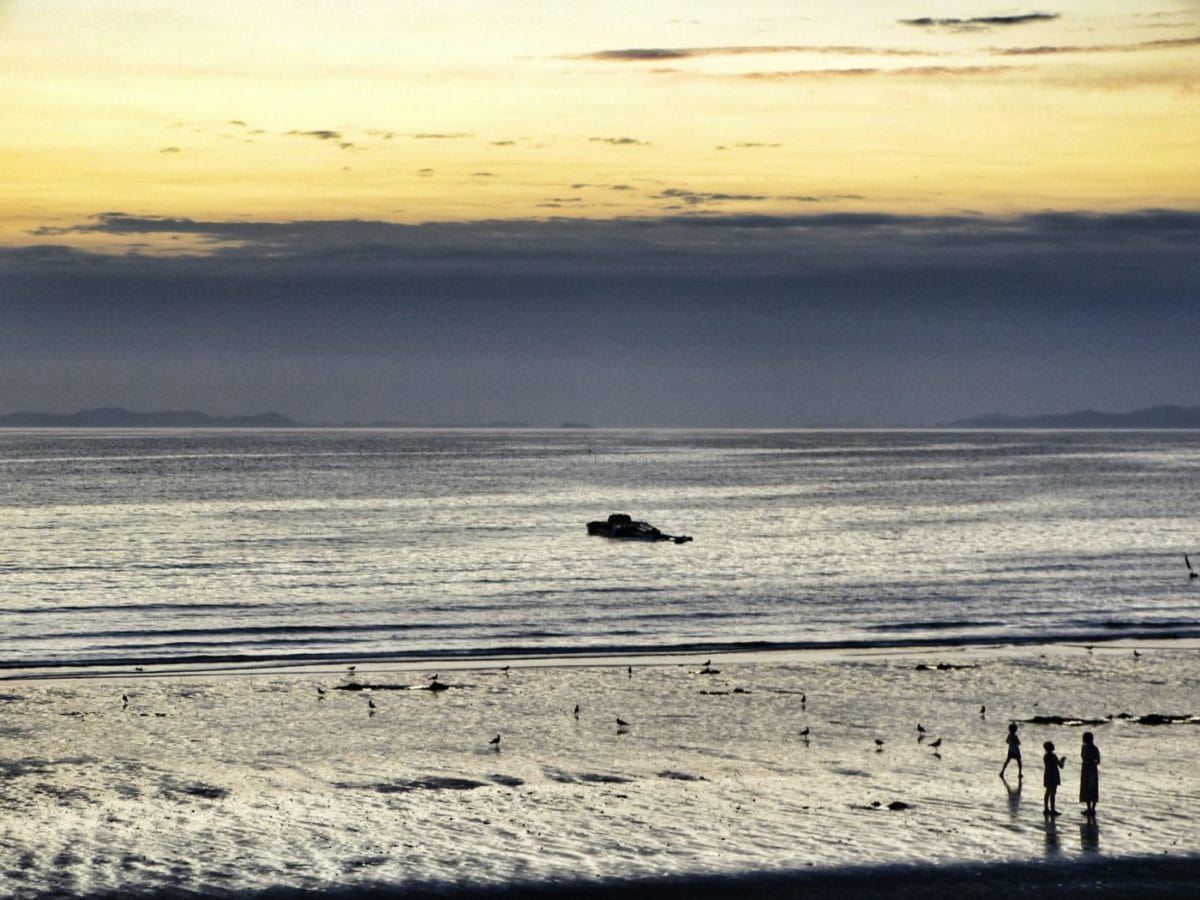 Just a few hours drive (or a few days bicycle ride) from Seoul, is the resort town of Boryeong, where the best known beaches of South Korea's west coast are
Bicycle Touring from Kara Balta to Bishkek. Kyrgyzstan Independence Day, Osh bazar, Visas and other things to do in Bishkek, a laid-back Silk Road city. Today is Independence Day, we go downtown to attend the celebrations. Kyrgyzstan is a nation of very tough people, they made two revolutions in the last 10 years and their nation pride is quite high.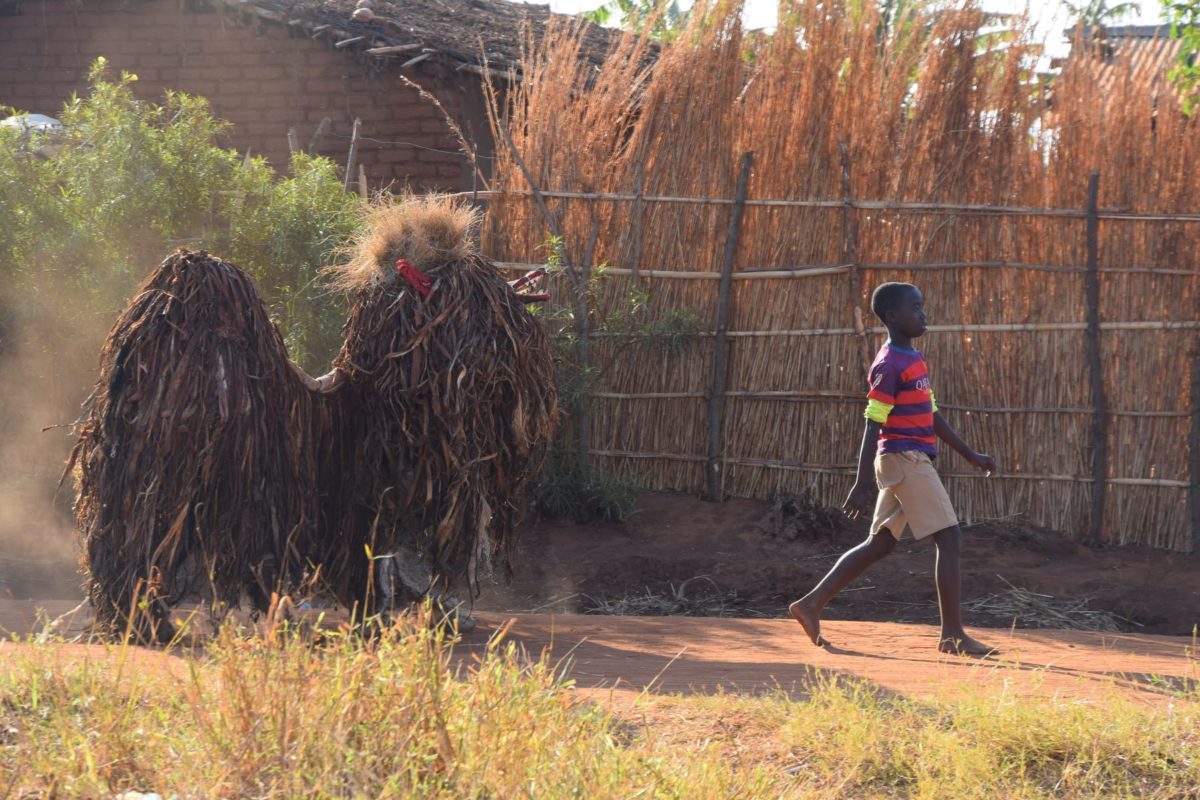 Culture, traditions, initiation ceremonies, dance and costumes in Malawi – Gule Wamkulu, and Nyau secret society The sacred dance of...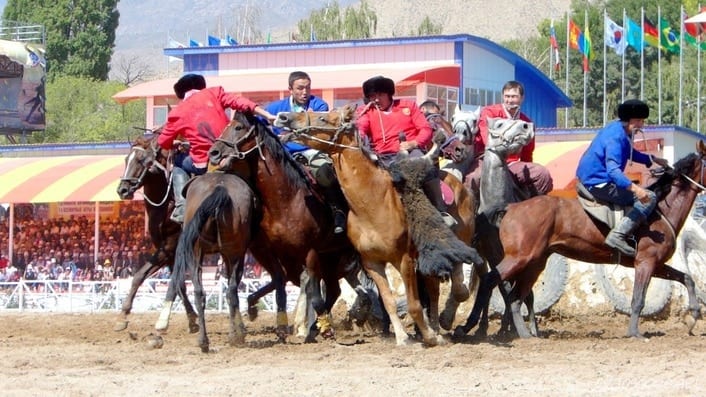 Kyrgyzstan, Issyk Kul lake, Cholpon Ata town, First World Nomad Games. Play polo with a dead goat (Kok Boru or Buzkashi), throw your opponent from his horse in a tense Enish fight, or grab your bride (or slap your groom) in a Kyz Kuu race!
Cap Go Meh (Chap Go Mei, Chap Go Meh) is the name the traditional Chinese Lantern Festival takes in Indonesia. Here in Singkawang, West Kalimantan, Borneo, Indonesia, it takes a peculiar form.