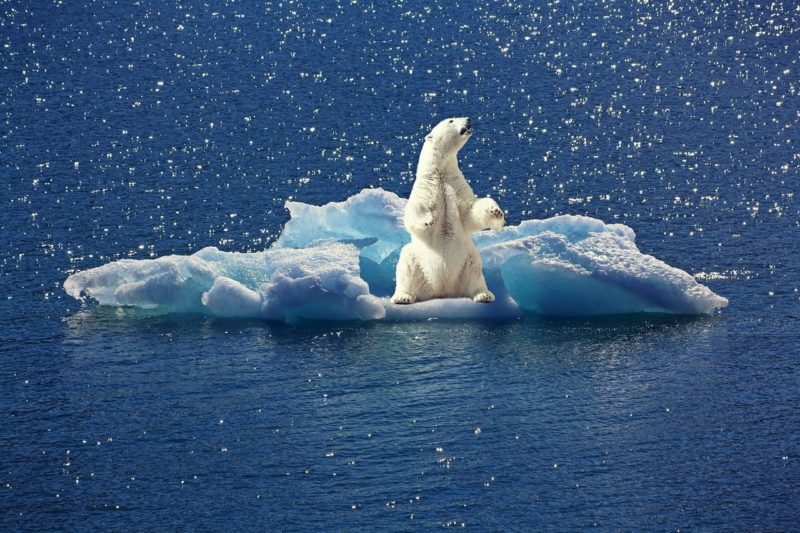 Earth's calling us. It's a loud call, almost a cry, but very few seem to hear. Earth's calling for us...
In the ancestral village of Ratenggaro, East Sumba, everything is ready for the Pasola. A fierce horse festival. One of the last megalithic cultures.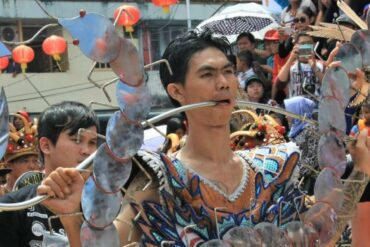 Cap Go Meh (Chap Go Mei, Chap Go Meh) is the name the traditional Chinese Lantern Festival takes in Indonesia. Here in Singkawang, West Kalimantan, Borneo, Indonesia, it takes a peculiar form.