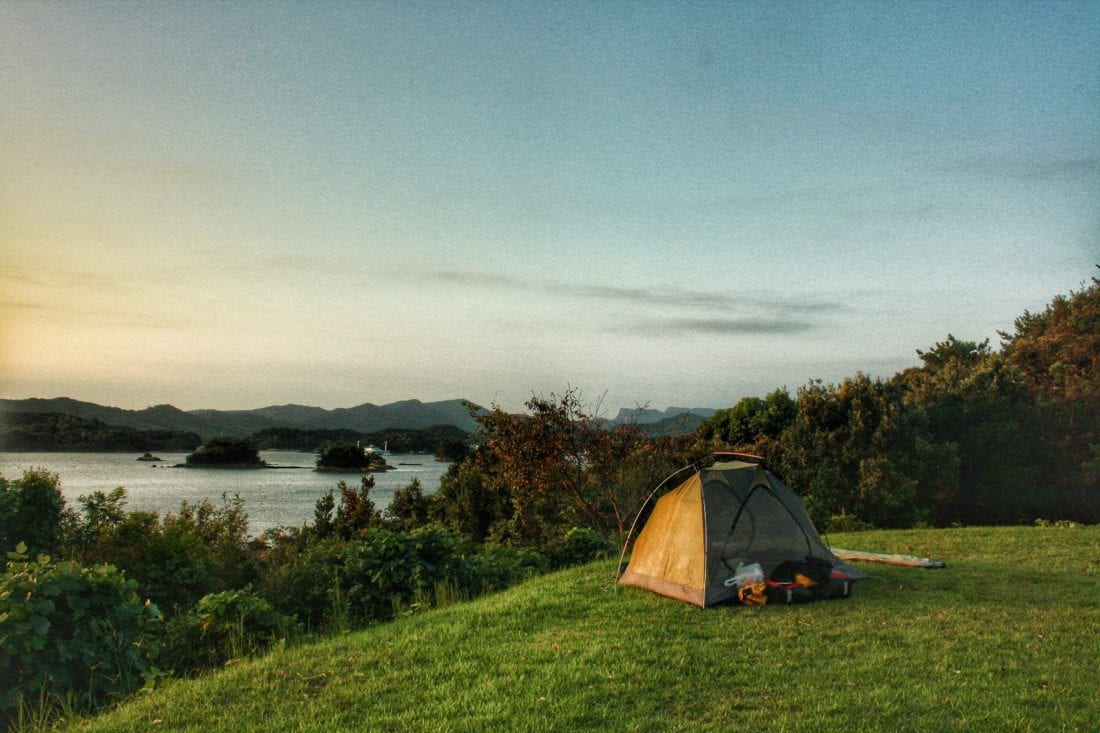 The best volcanoes in Japan, some great beaches: Kyushu has it all! Bicycle touring or backpacking Japan, here are the best things to see in Kyushu.
Niah National Park (Taman Negara Niah), is one of the highlights of Sarawak, the southern state of Malaysian Borneo. Not only for the jungle, the wildlife and the huge caves, but also for its seamless historical and cultural relevance, since the middle paleolithic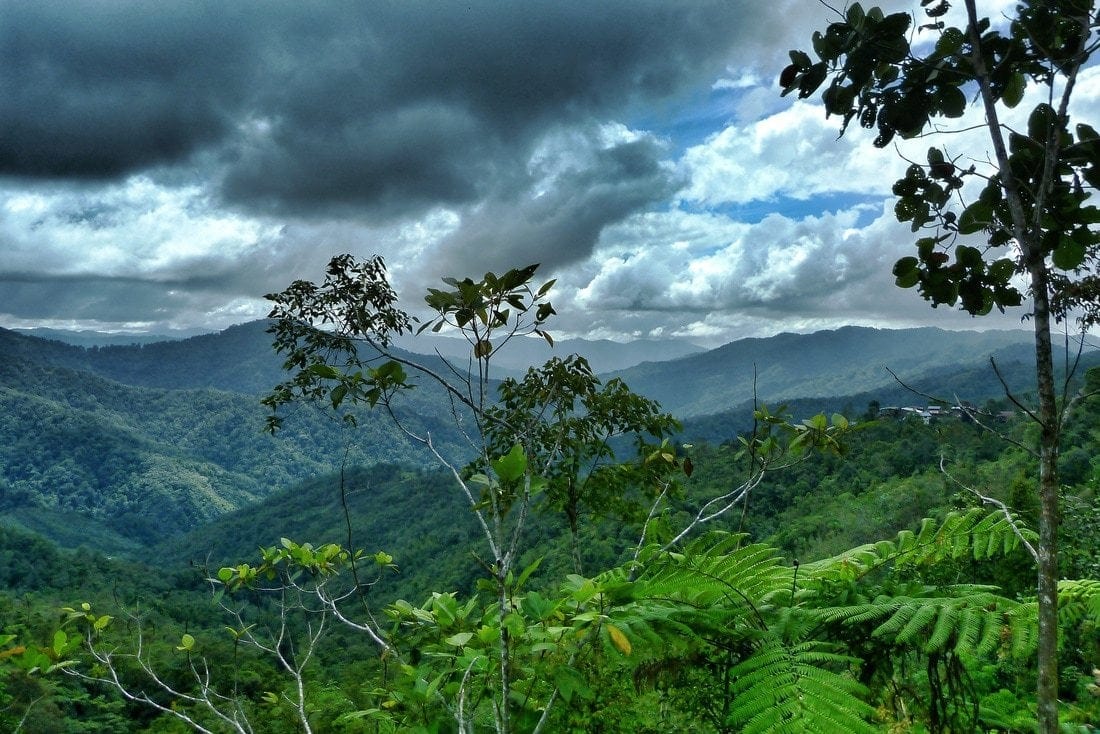 The hardest part of our bicycle trip in Borneo, cycling up the Crocker mountains. Pristine jungle and vertical slopes in Sabah, Malaysia.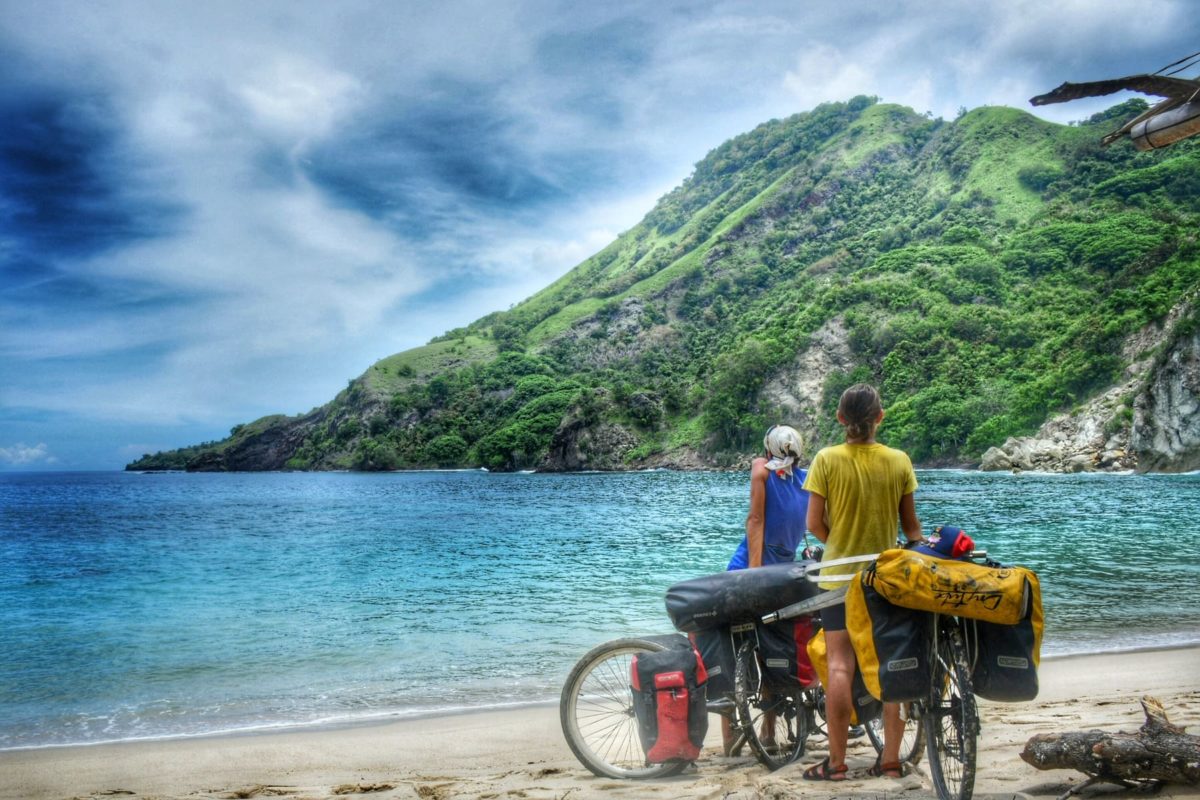 How to plan a bicycle trip to Flores. A travel guide to plan a perfect road trip This article aims...
9 short travel stories from a bicycle journey around the world funny, weird, and sometimes scary or sad One of...