Italy is one of the world's best countries to discover by bicycle, with hundreds of mountains and picturesque views to enjoy. Cyclists can follow the country's second-largest river, Po, which begins in the hills of Monviso and runs all the way to the Adriatic Sea.
There are hundreds of hidden gems that travelers can discover such as quaint villages with tasty food and vineyards with wine tours, as well as beautiful lakes that glisten in the sunshine.
Cycling holidays allow you to take complete control of your trip, moving whenever you want to on a schedule designed for you and by you and stopping whenever you feel like it. It's a great way to travel in groups of any size, even solo, all you need is essential bike travel items and your bike repair kit to get started.
Starting in the Alps
Disclosure: Some of our articles contain affiliate links. This comes at no additional cost for you and helps us keep this website up and running. (as Amazon Associates we earn commission from qualifying purchases)
Situated in the Northwest of the country, Piedmont is almost surrounded by the Alps. It is bordered by France to the west and Switzerland to the northeast and is believed to be over 40% mountainous.
Bikepackers can follow the country's second-largest river, Po, which begins in the hills of Monviso and runs all the way to the Adriatic Sea. The region features over 50 national and regional parks including Gran Paradiso National Park which hosts thousands of protected animal and plant species.
One of the most famous areas in the region is the municipality of Gignese, which is regularly used as part of Giro d'Italia with cyclists descending into it from Mottarone mountain.
Fans of the great race who aren't content just following it on Eurosport or betting on it via platforms like Unibet often travel to this region to get a real piece of the action. The Po river drainage basin contains a number of settlements, each rich in culture and history.
Turin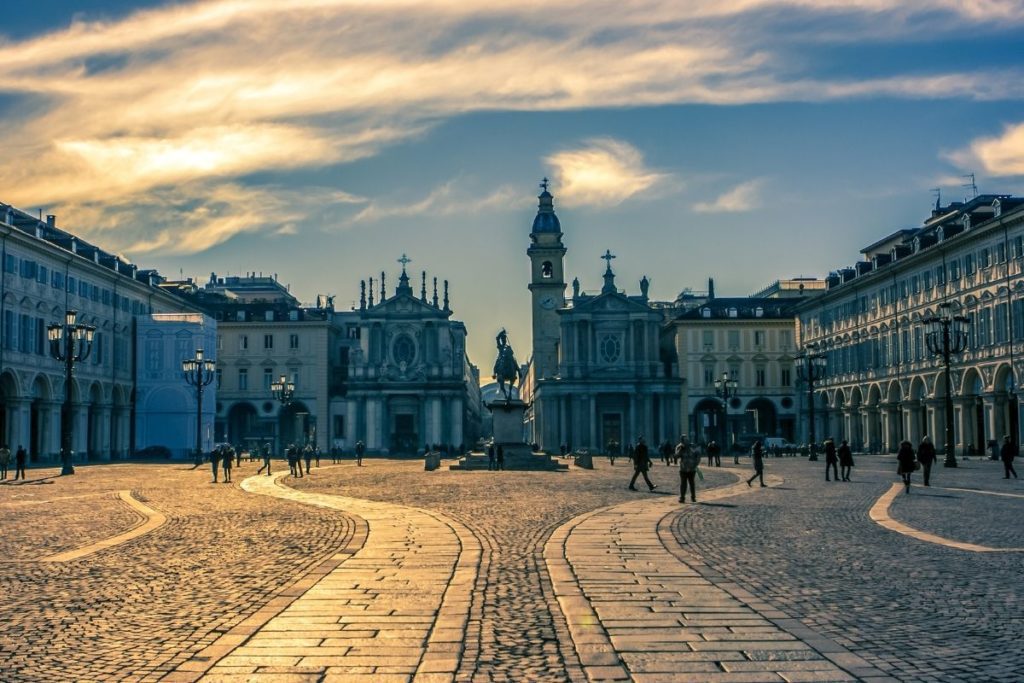 The capital of the Piedmont region, Turin is the first city you will encounter, and it's certainly worth stopping and visiting.
You can ride along Via Roma which runs between Piazza Felice, Piazza Castello, and Piazza San Carlo, old town squares where you can see stunning architecture and monuments, including the Royal Library of Turin, where Leonardo da Vinci's self-portrait is kept. Besides that, there are so many things to do in Turing to keep you busy for at least a whole weekend.
Asti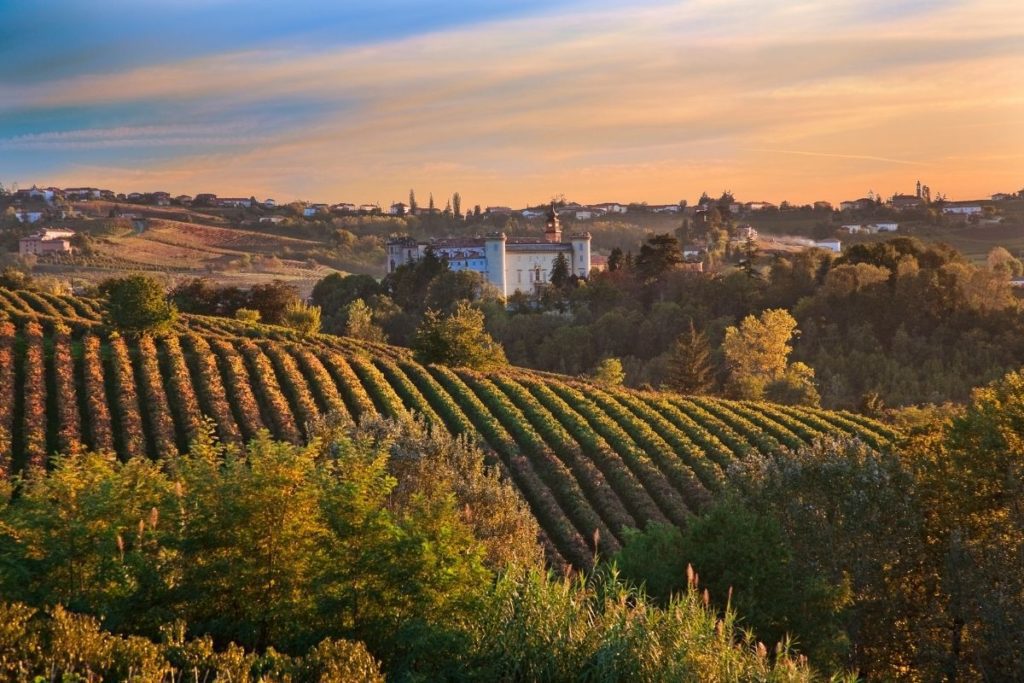 When heading out of Turin a slight deviation to the southeast will take you to Asti, a must-see destination, particularly for fans of the sparkling wine named after the region.
Main sights include several beautiful churches such as the Cathedral of Santa Maria Assunta, a Romanesque-Gothic structure that has been standing since the 13th century. Other sights include Piazza Medici and Troyana Tower.
Milan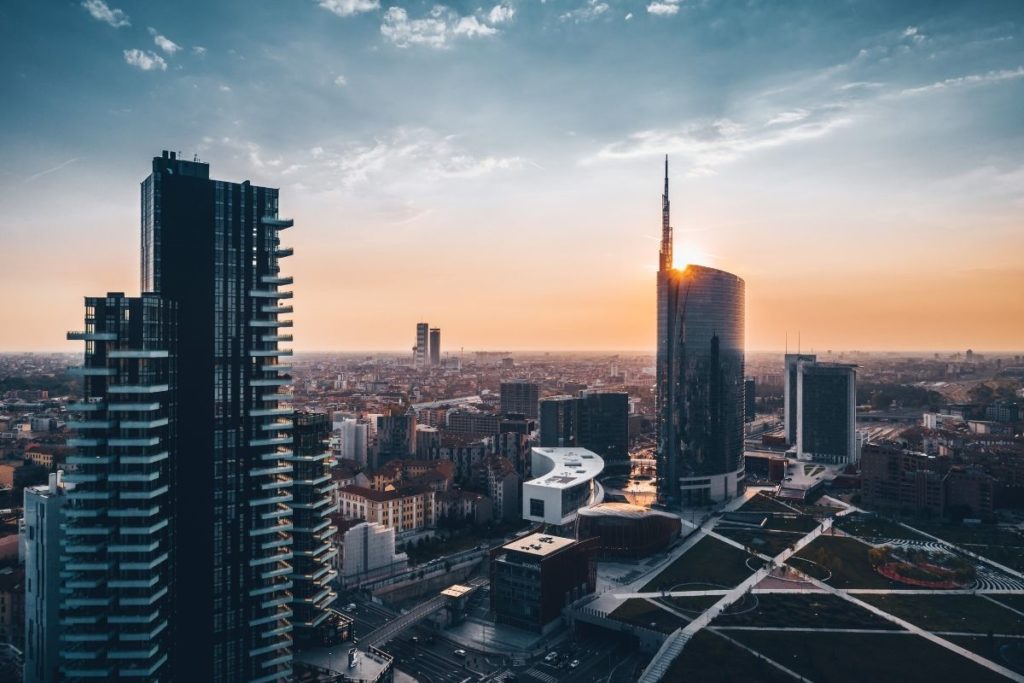 Heading northeast from Asti leads to Milan, one of the world's most famous cities.
In addition to its two hugely successful football teams, Milan is also famous for the incredible architecture exhibited in buildings such as Castello Sforzesco, an impressive 15th-century castle, or Milan Cathedral.
The Galleria Vittorio Emanuele II is the country's oldest active shopping center, which attracts consumers and fans of innovative building design, with its epic arching glass roof.
Como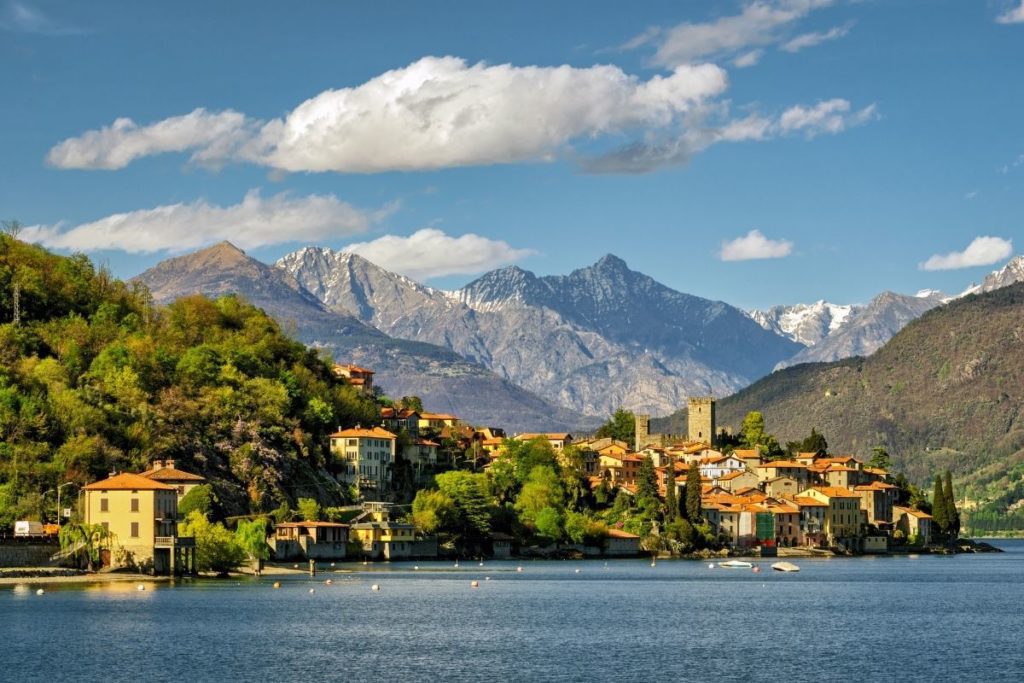 While not exactly close to the river, the town of Como is another unmissable destination for cyclists. Lake Como is by far the most famous attraction in the city, with millions of tourists flocking there each year.
Cyclists can enjoy the beautiful views of the lake and the Alps in the background. Other attractions include public gardens, as well as a number of museums, hotels, and restaurants.
Como to the Sea
Returning to the river path will take cyclists through Bergamo and Brescia, two heavily visited destinations that can make good pit stops. Parma, Mantova, and Modena are also options, depending on the route you take.
Stay in touch while we get lost! Follow us on Social Media